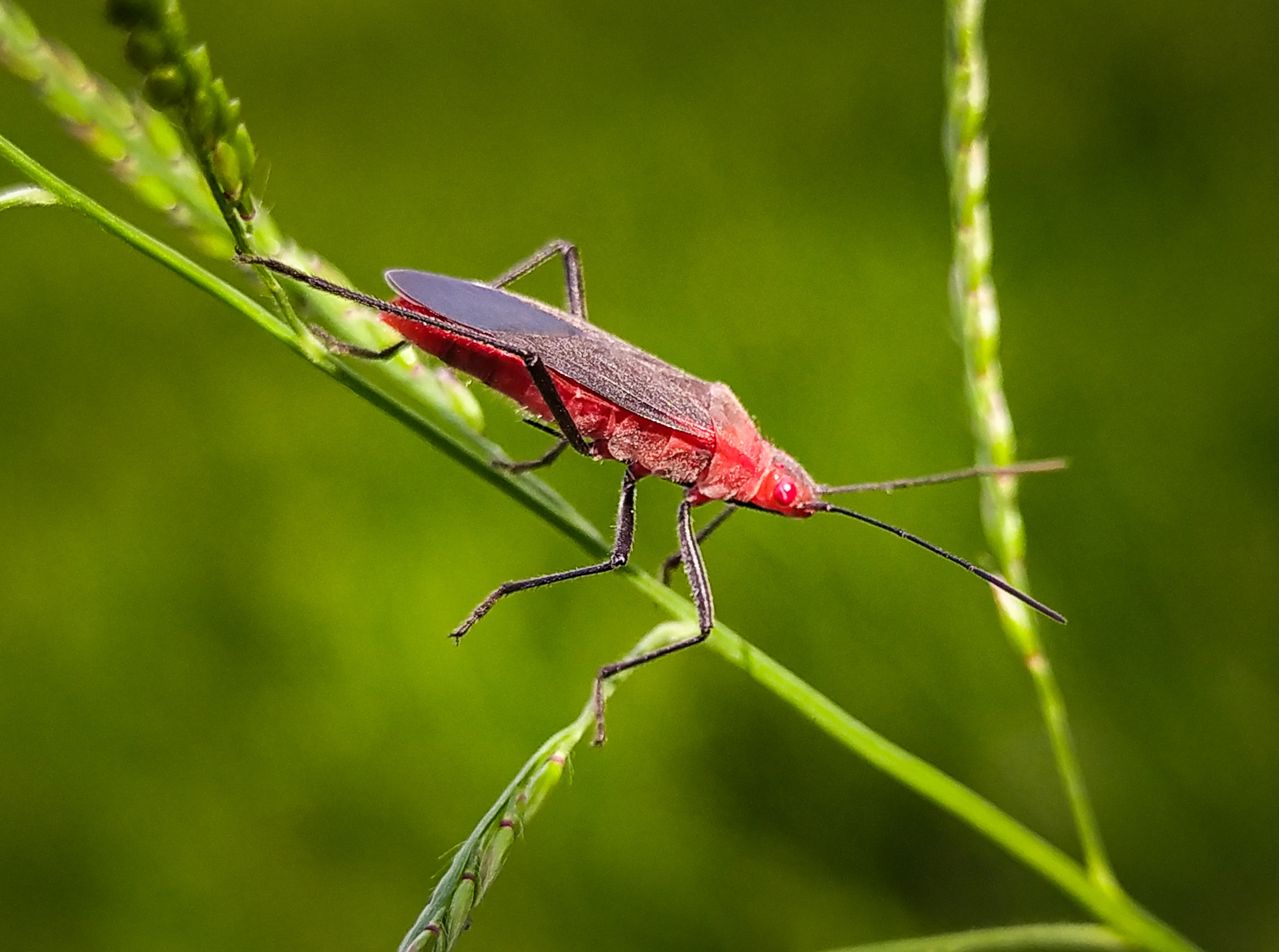 This is Dysdercus suturellus I found it on the edge of a rice field that was almost harvested. This insect was resting, at first he was silent when I took a photo, until I accidentally hit him because the cellphone lens was too close so I had a lot of trouble taking it. This insect moves and flies until I have to chase it for another photo.
         Dysdercus suturellus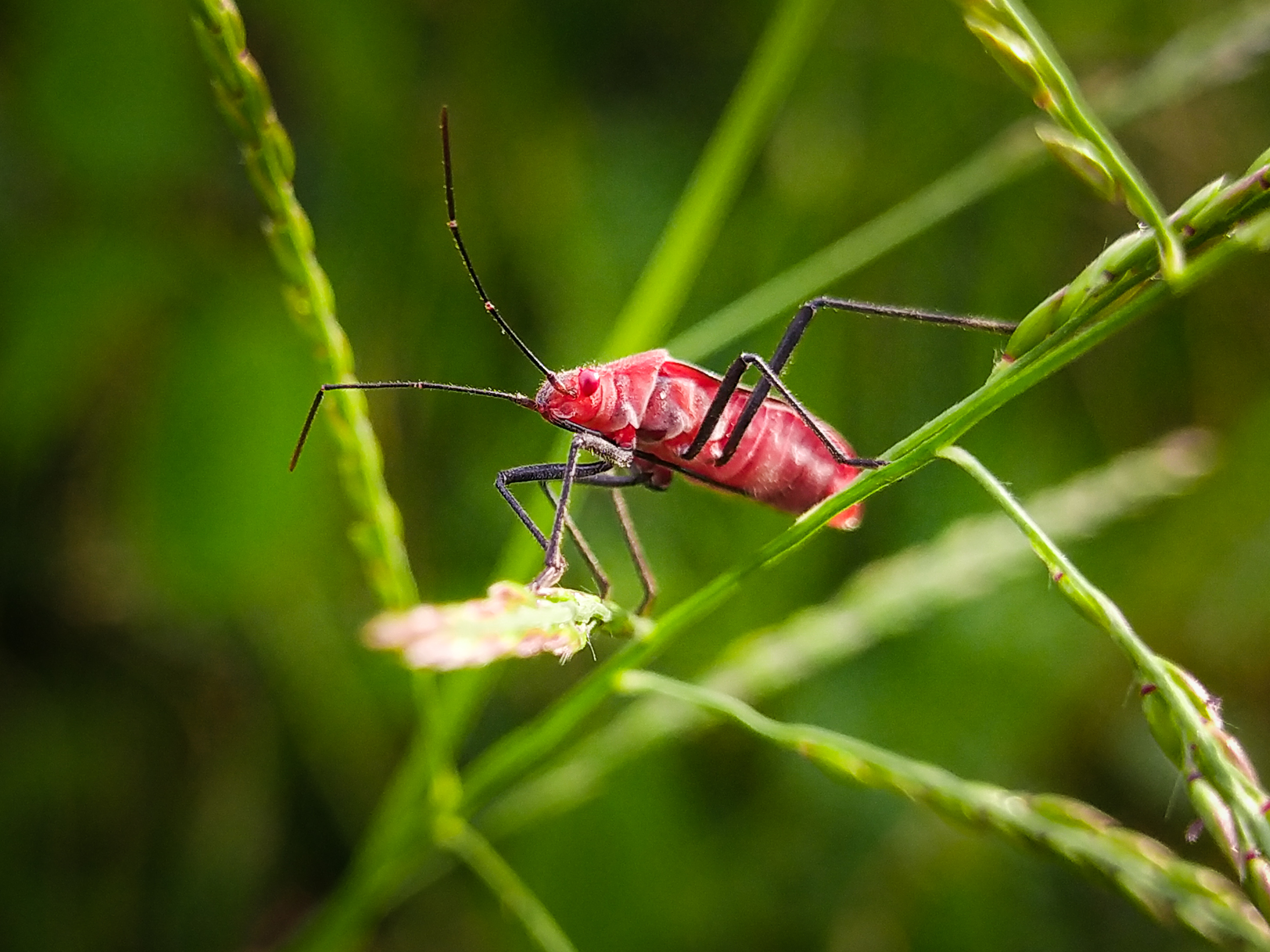 On this occasion, I hope that friends on this platform can help me to simply provide information on how to deal with / take the correct picture of small wild insects like this, thank you.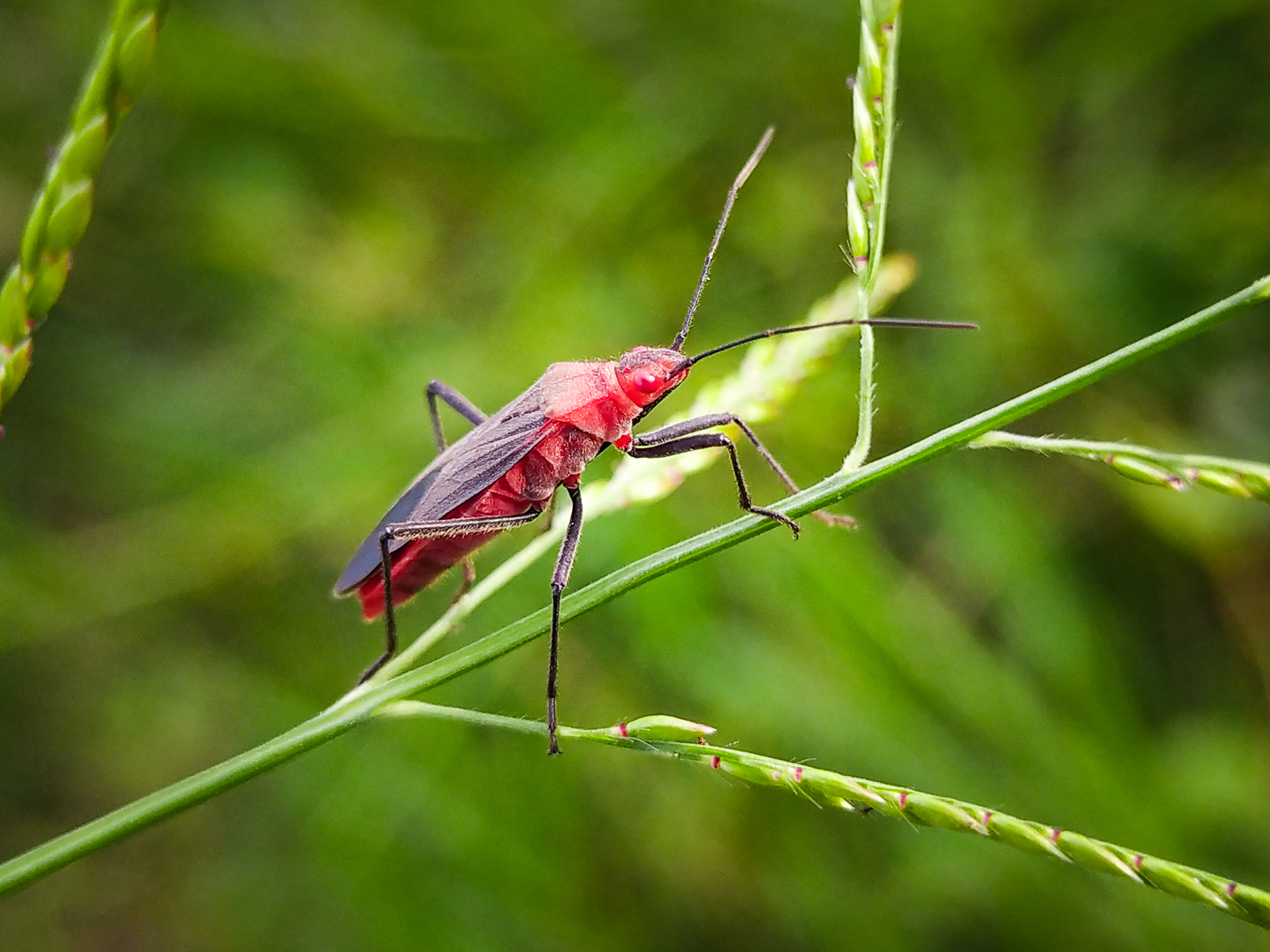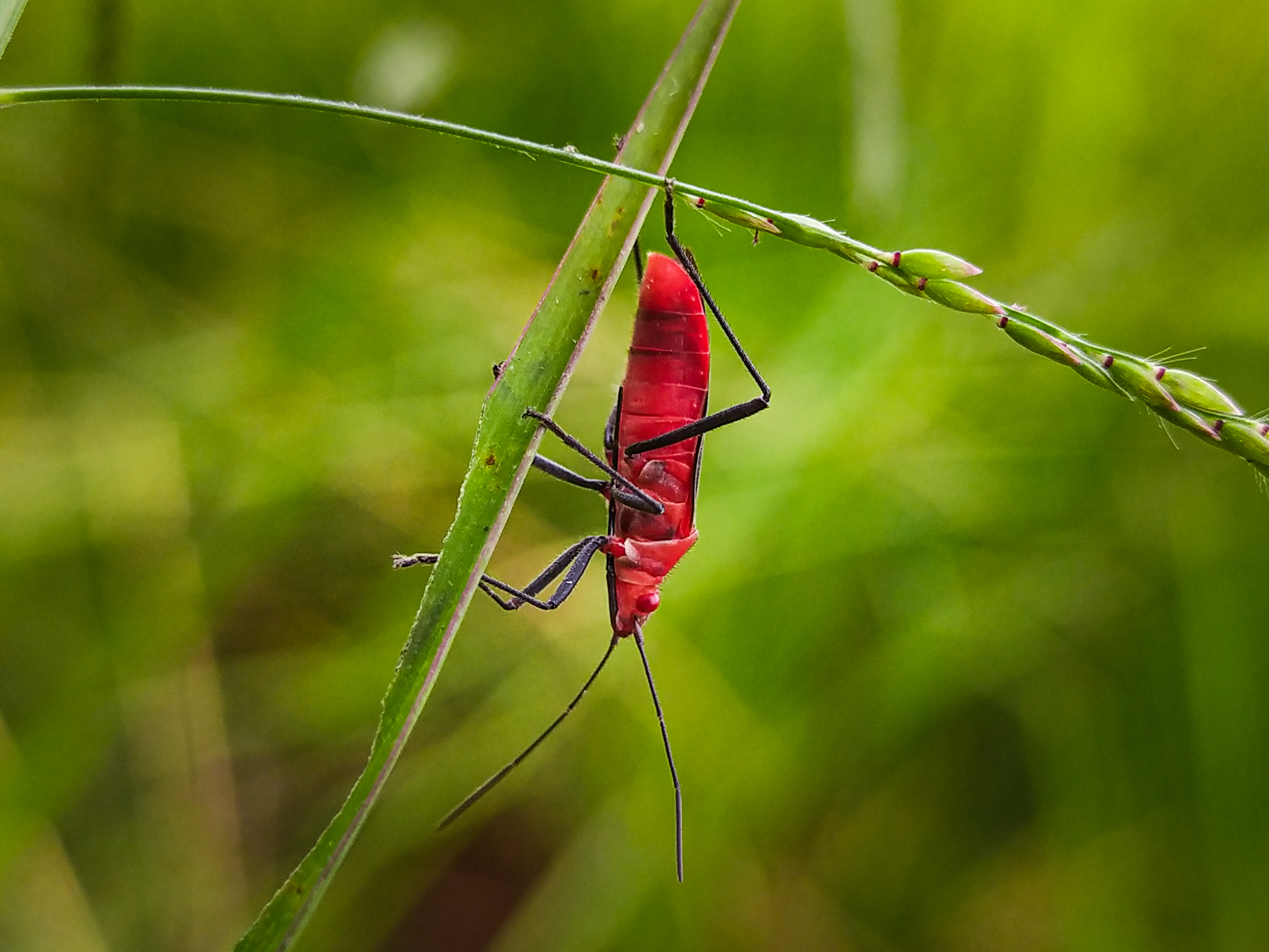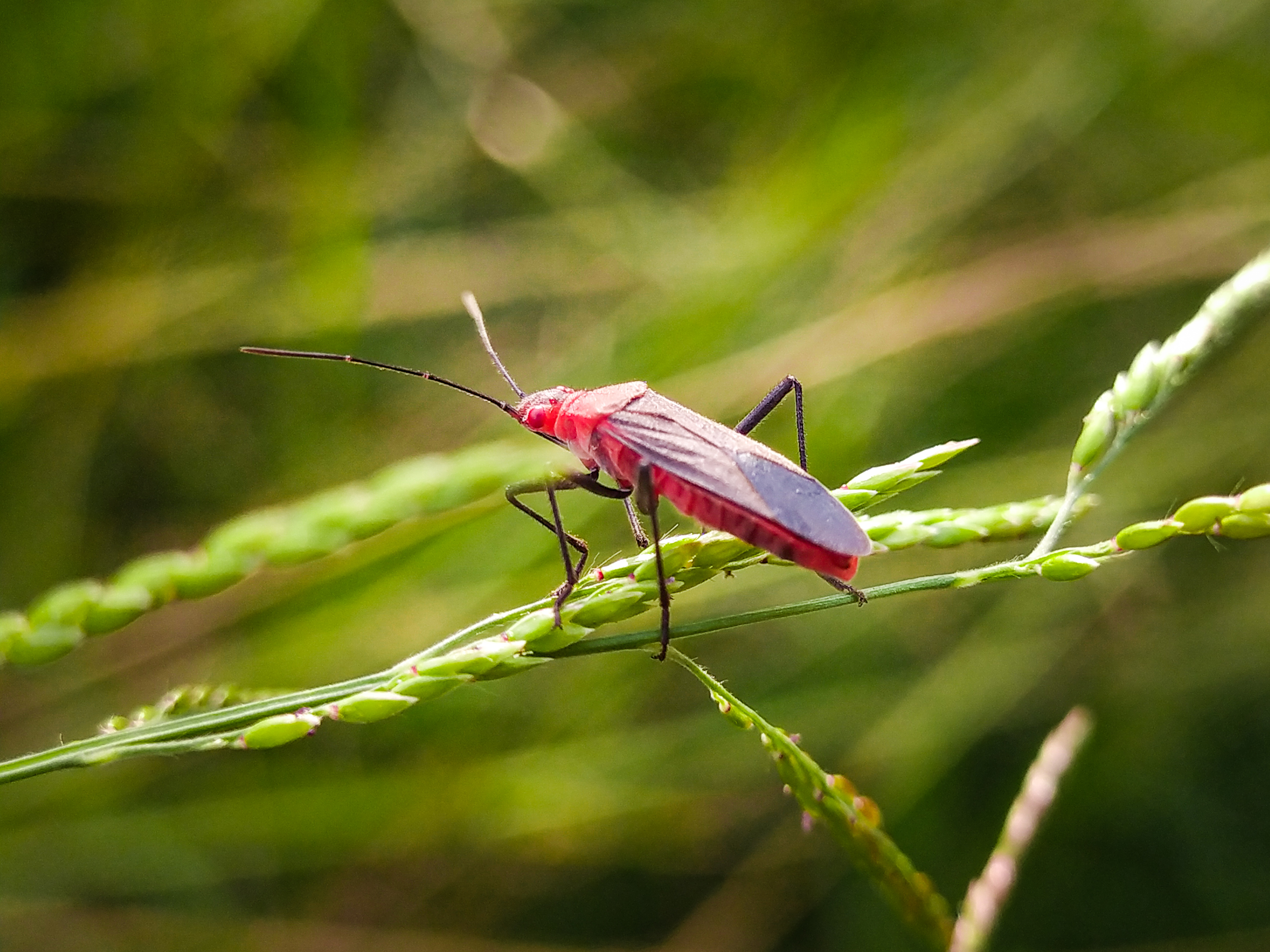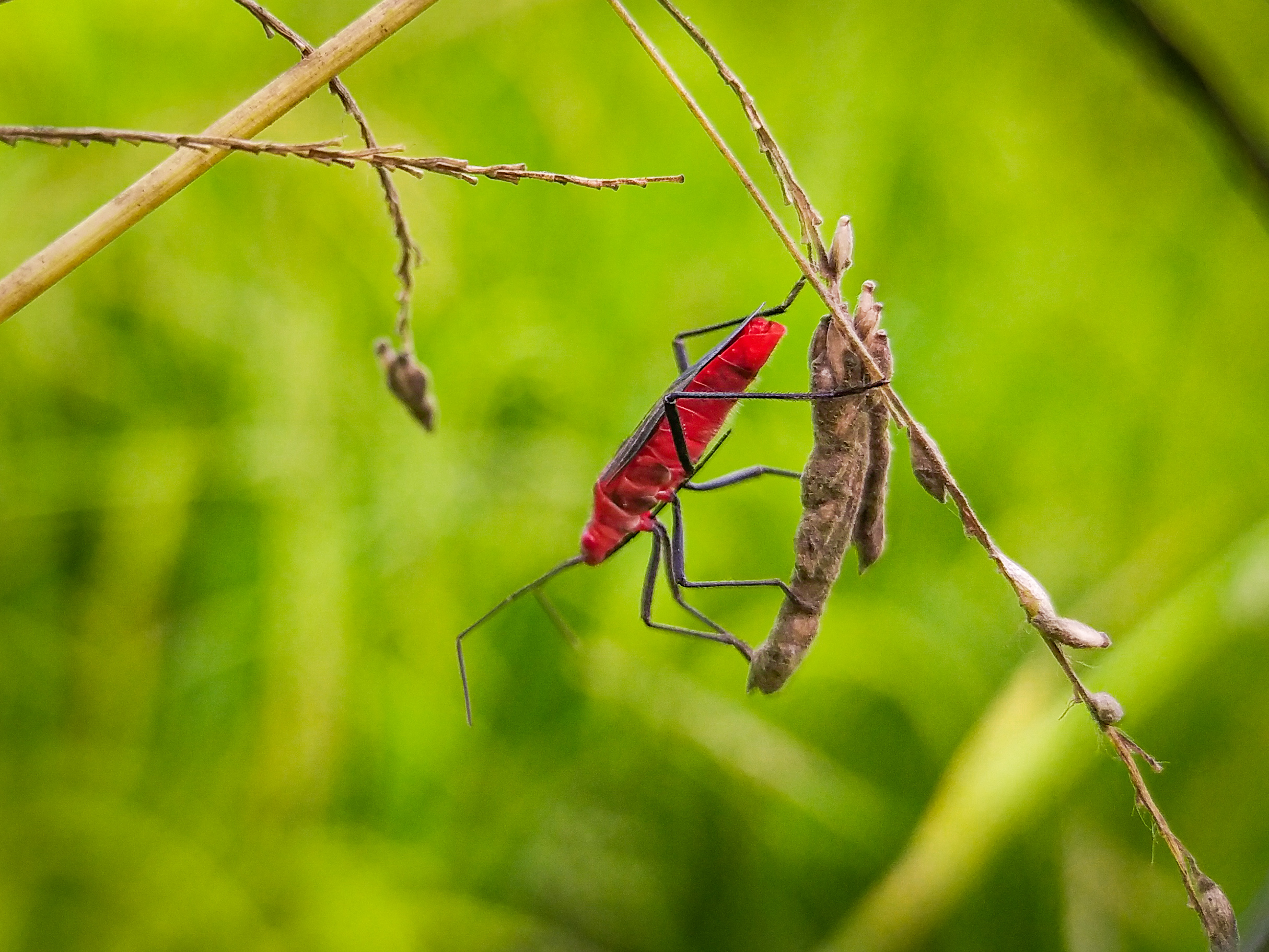 | Property | Value |
| --- | --- |
| Location | Aceh-Indonesia |
| Camera | Xiaomi Redmi Note 8 |
| Spot | Paddy |
| Flash Mode | No Flash |
| Proses | Adobe lightroom |
| Lens | Borrowed lenses 🙏 |