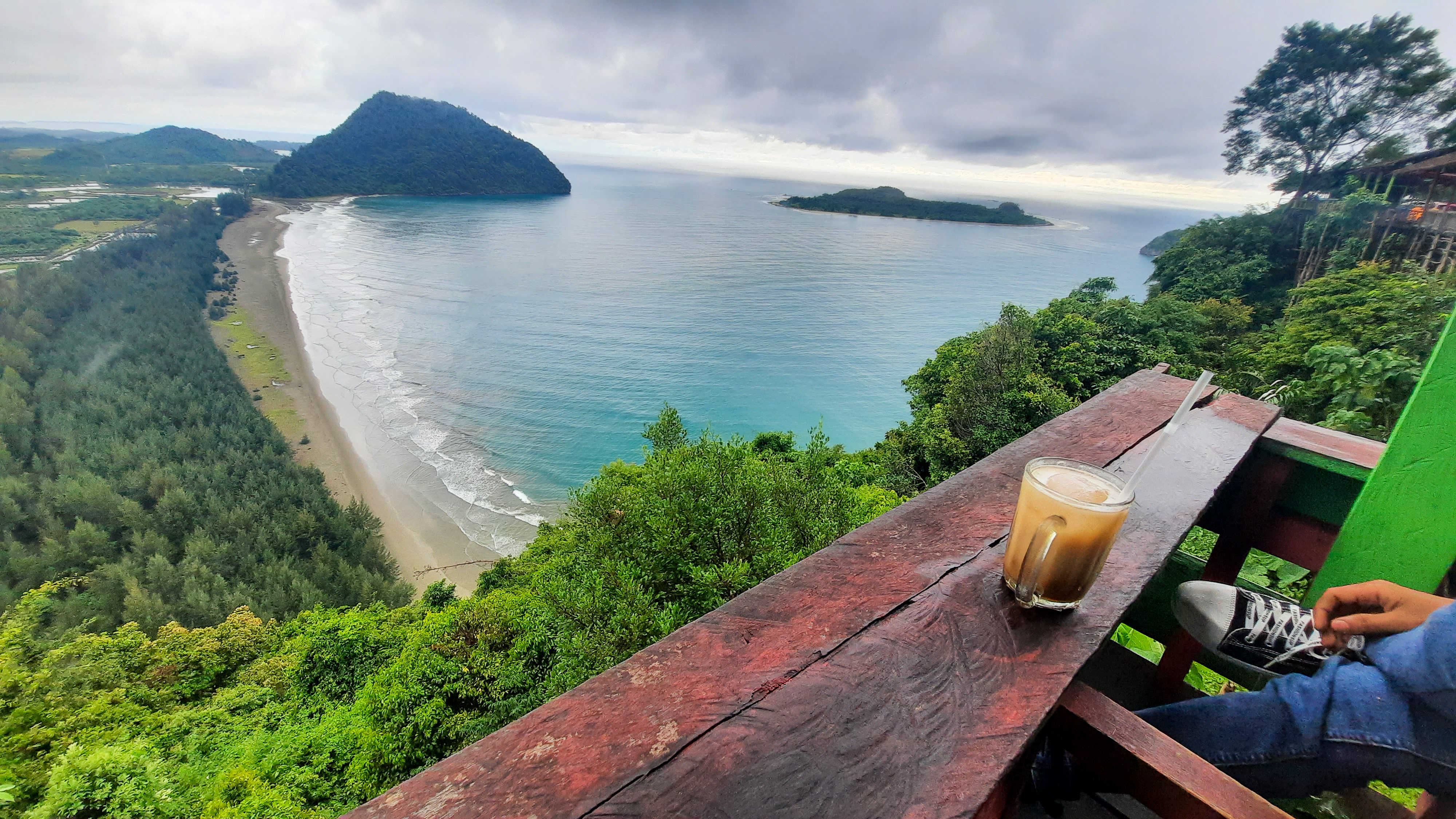 Hi hive friends, how are you guys tonight, I hope you are healthy and well. It's great to be able to re-upload my post here. After a long time not interacting here because of busyness that I can't avoid.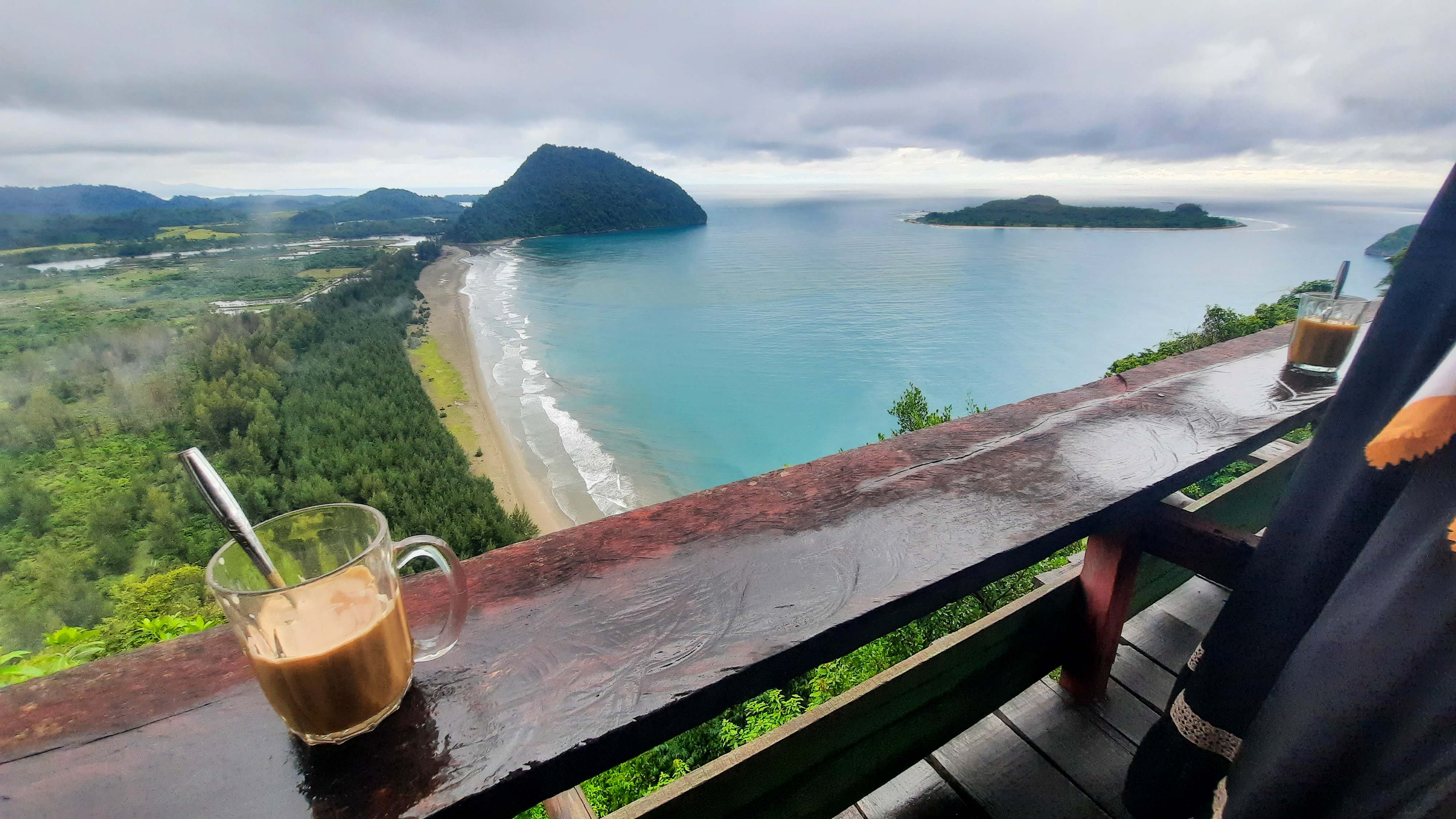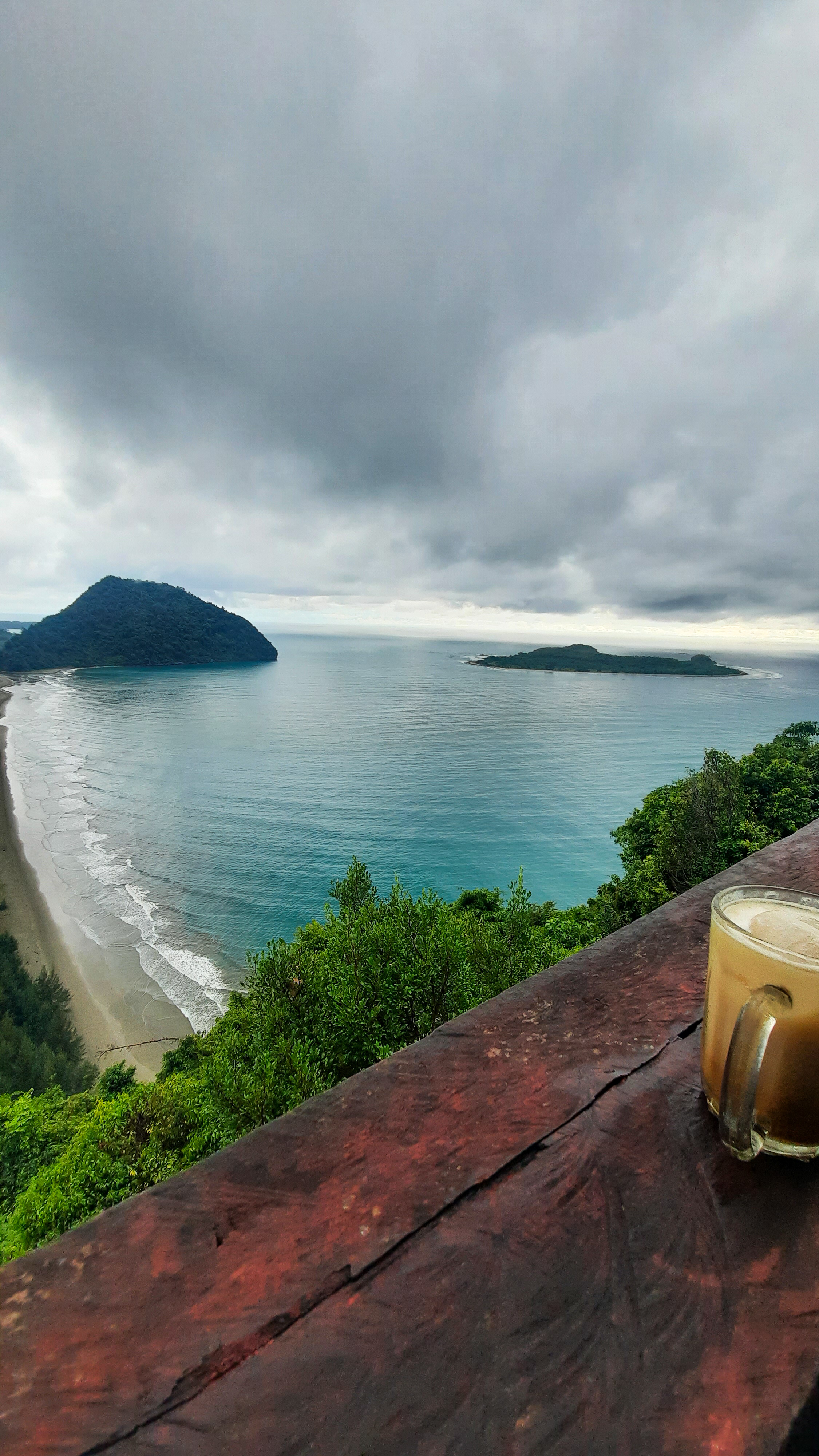 This time I want to share my experience at the top of Mount Gurutee which is located in Lamno sub-district, Aceh Jaya district, Aceh province.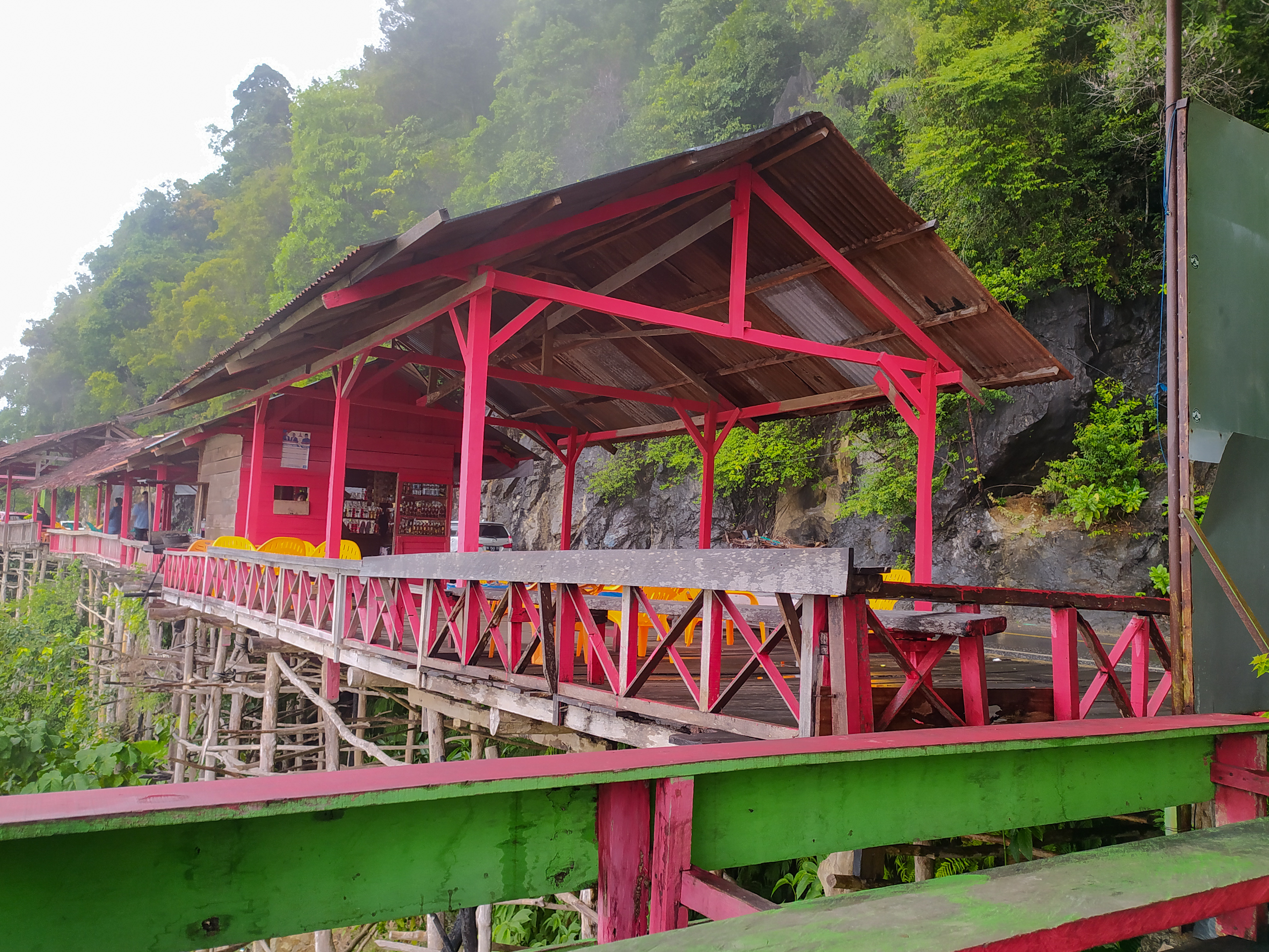 It is located very far from the city of Banda Aceh.
The place I visited this time was on a very high mountain from the mainland. In fact we can see a very beautiful view of the beach and sea water.
In addition, this place is next to a cliff, a road that is often passed by motorists for their daily activities.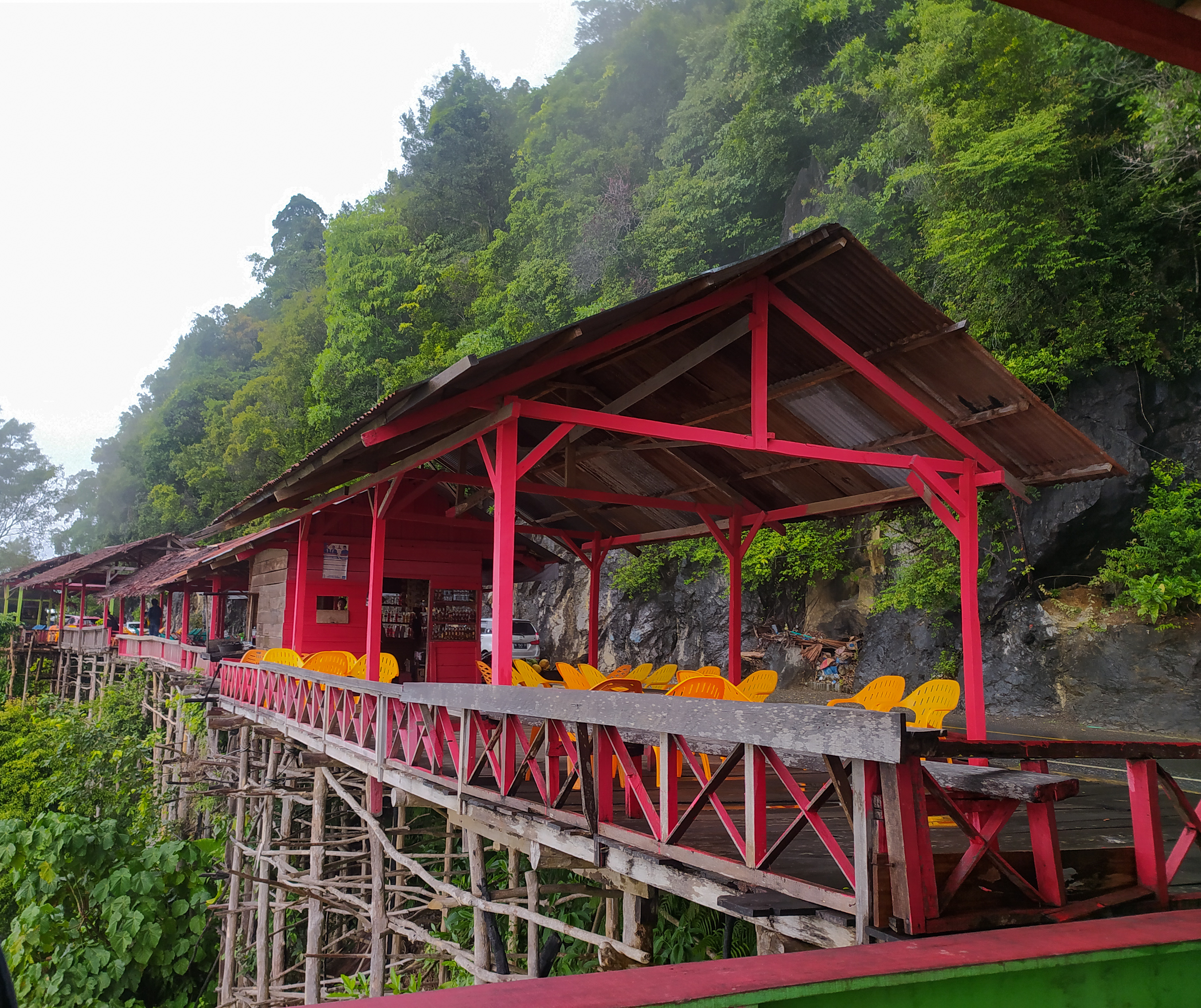 In this place we can see a variety of beautiful scenery, we can even meet face to face with so many monkeys here. You could say the monkey accompanied us in this place.