A typical day? What could be interesting about my daily activities that could get your attention? As I sat on the chair, looking at the topic in my book. Interesting topic but with boring daily activities I got.
Well, enough of my boring talk and let me share with you my daily activities.
As a student, my activities were always in a circle. Wake up in the morning, get breakfast if I have the time, off to lectures, and back home. Yeah, all in the circles. But everything changed when I got a job as an intern at a manufacturing company. Yeah, it might seem new but hell no, I got to drop something and less of my freedom.
So this is how my day starts and ends.
Alarms are might wake people early to start the day, but mine was torture.
Every 4:00 am, I get woken by the continuous buzz on my phone, do some push-ups to stay fit, then take my bath, get prepared as I rush to meet the company's bus at the bus stop, which sometimes I do miss.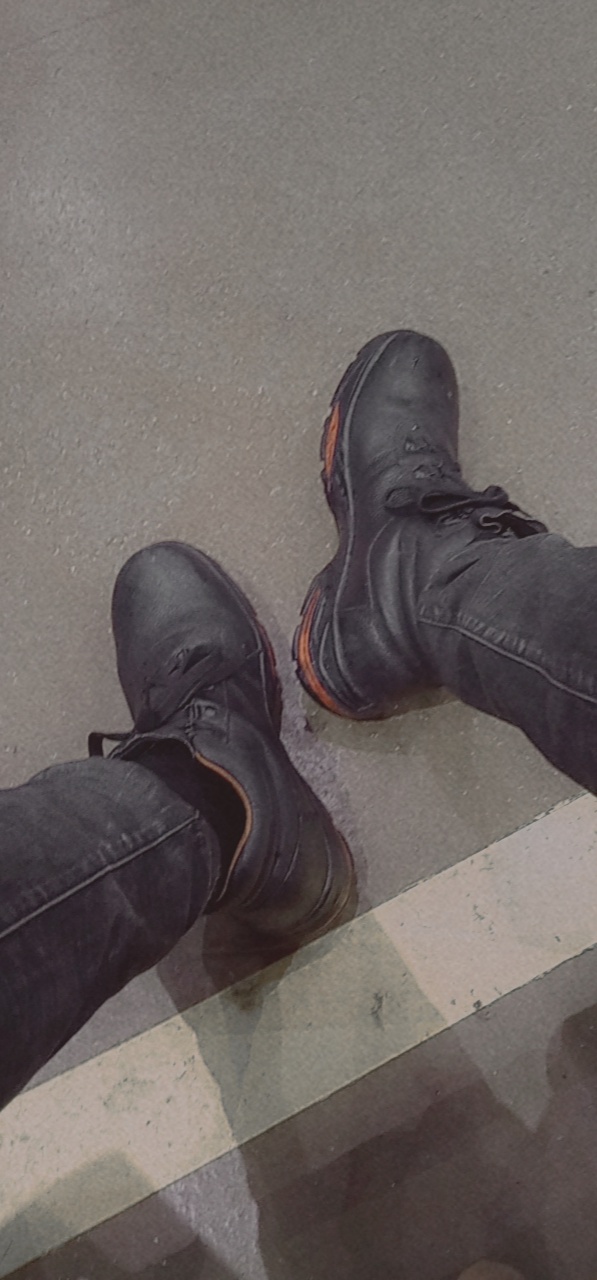 Working for a manufacturing company like Coca-Cola isn't an easy one at all, because your knowledge and time are needed at all times.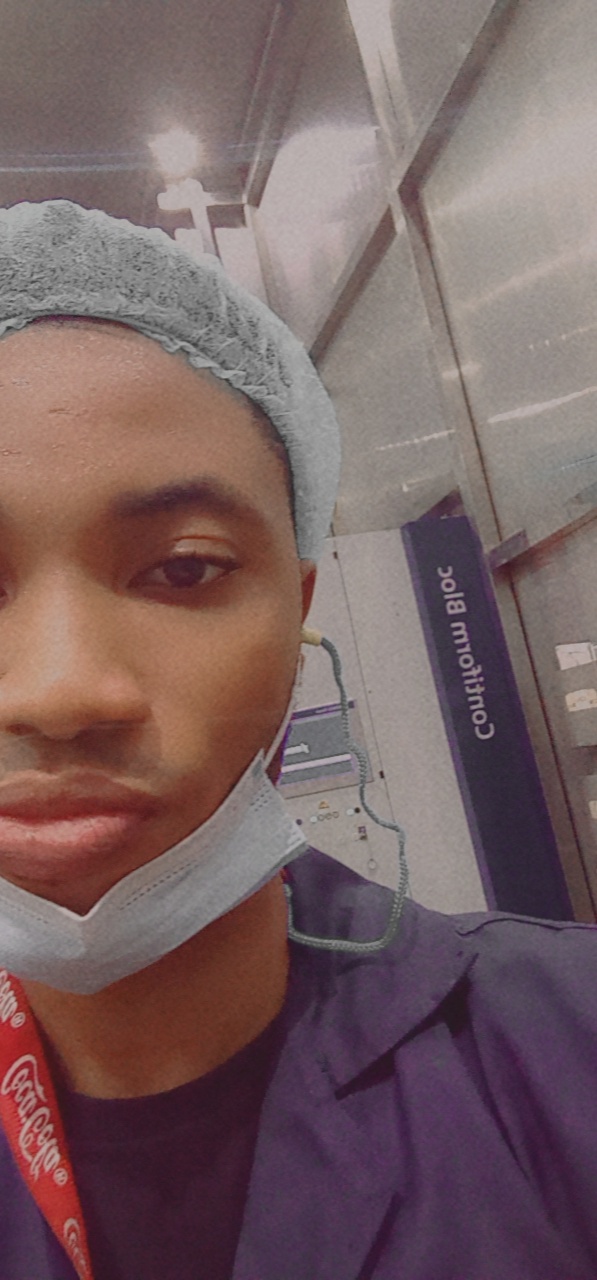 As a technical operator, I get pressured on meeting the targeted volume for that day, even when the machine seems to malfunction, I have to improvise a way to resolve the issue fast. But still, I enjoy my job because I get trained with other benefits.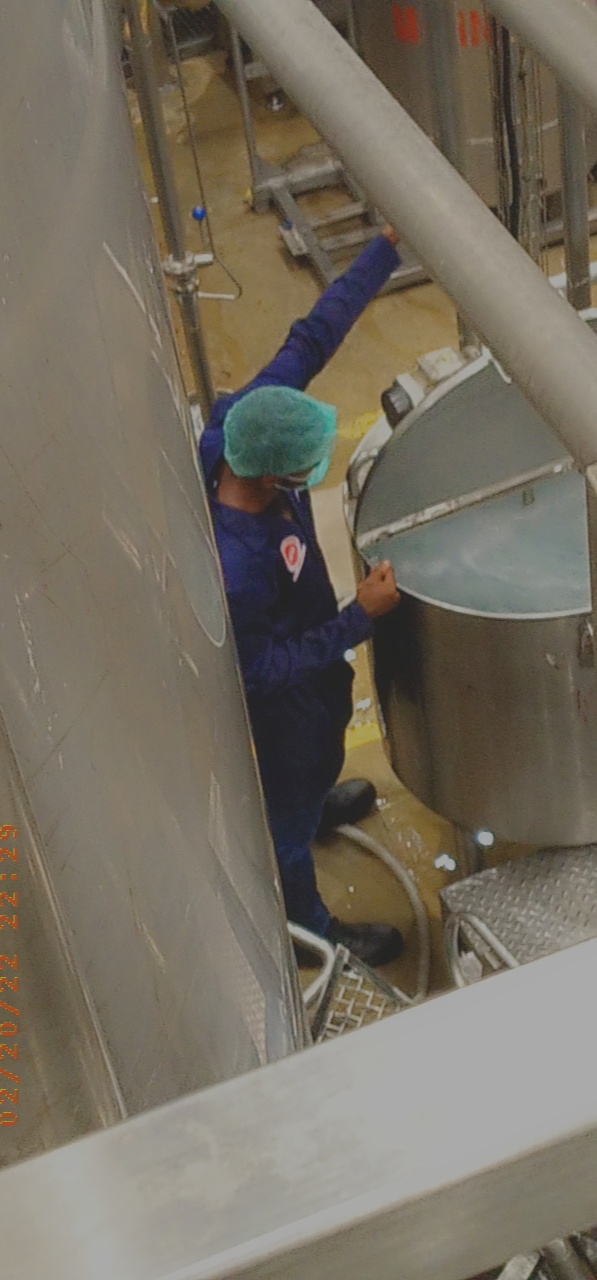 After work, I head back home, freshen myself, then think of what to blog about on HIVE and make an analysis, because I trade on cryptocurrency. Yeah, we all do need to expand our source of income.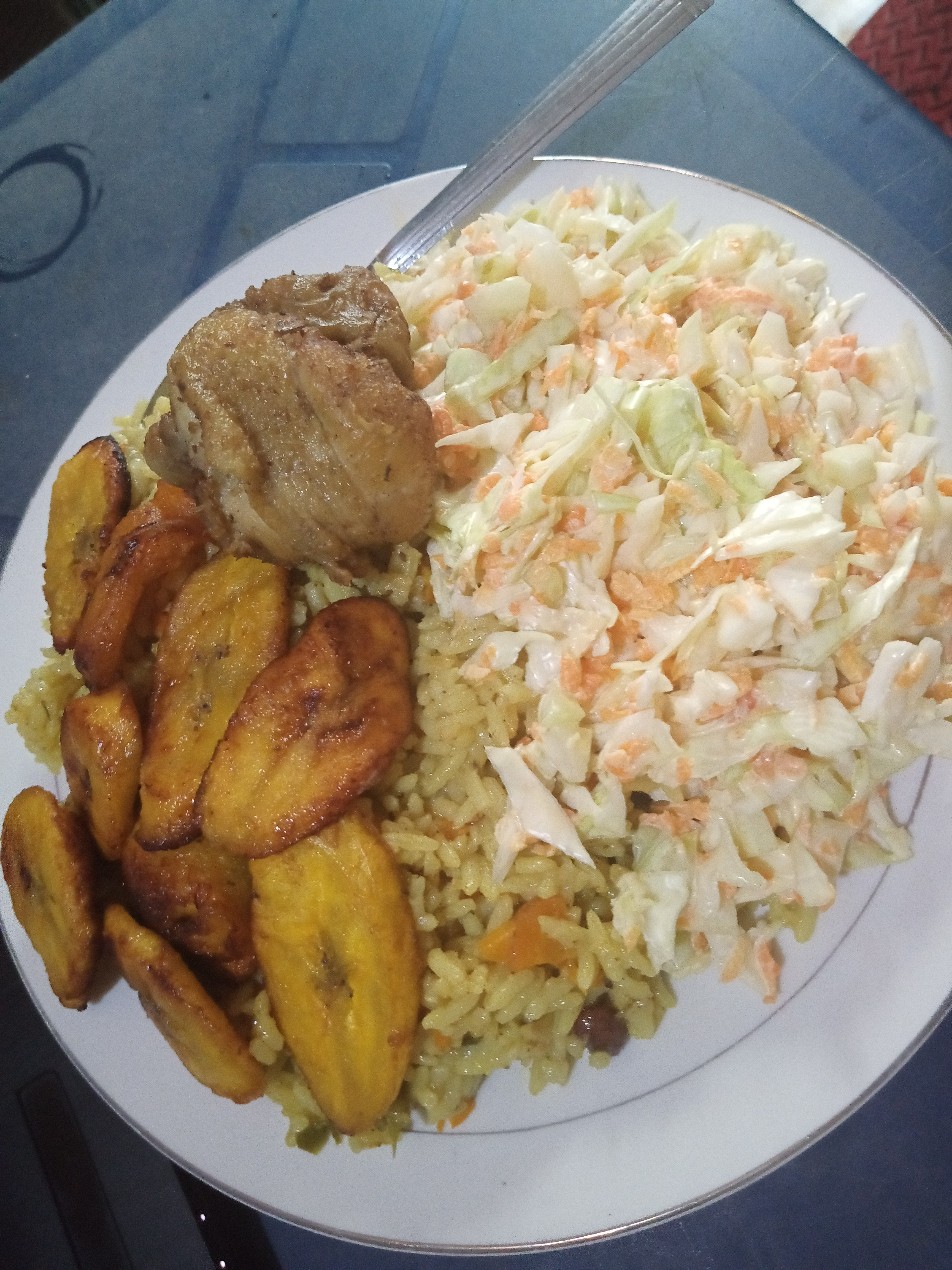 At night, I see a movie on my laptop which calms my nerves. Right now, I'm watching a movie called "A discovery of Witches". You guys should check it out. Then I have dinner and go to bed. And that's how it goes in circles. Lol… well I hope for a new adventure but till then Ciao…
all picture belongs to me, and courtesy of my Tecno Spark7pro Android phone