In Her Arms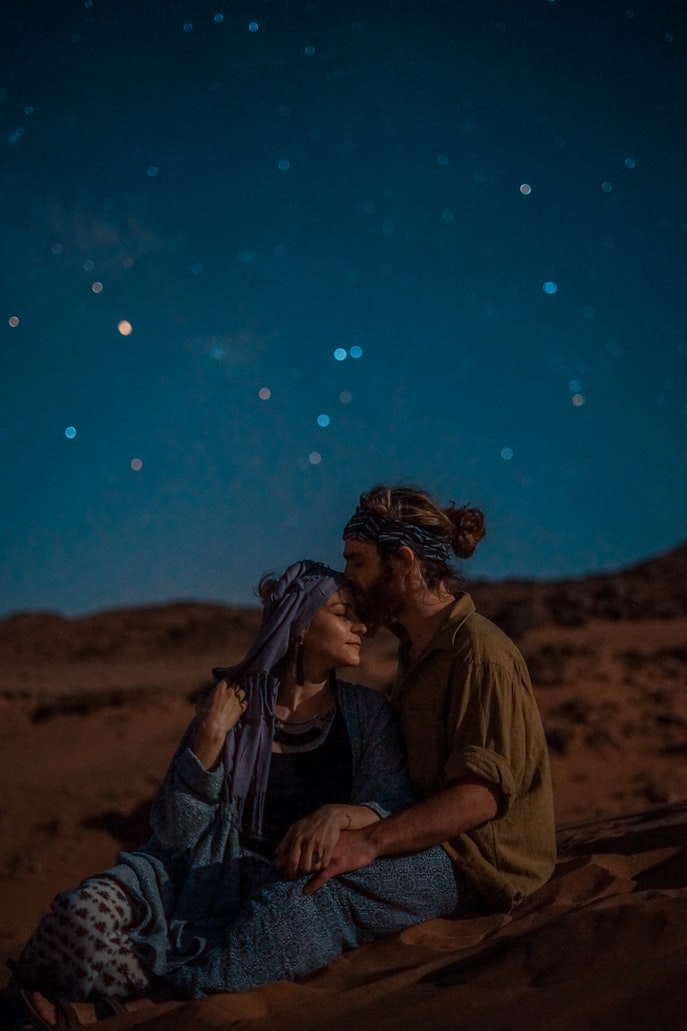 source
How I wish
That someday
I'll sail away
With the midnight
Moon and reappear
In her chambers where
She undresses
After her night's job
How I wish
I had the powers
To save the times
And store the moments
And cower the hours
Of prayers when the
Heart speaks with
Angels and beings
Of realms untold
How I wish
I could journey
In my sleep into
The rooms of the dark
Silent and noised
By chirping birds
Of different natures
Singing anthems
On different tones
How I wish
That someday
I will walk with
The wordless wind
Palm glued to a palm
unsure of our destination
Following her blindly
Until I lose my way
And have hers
For only then,
Can I tell these
worries that besides;
My shapeless bones;
How grown I have become?
With unnatural fame;
I'll also show her,
How careless I am
Of her predicaments
Then I can like myself;
Kiss me in the mirror,
On his forehead;
Shake hands with him;
Kiss his feet off;
Lock him in an embrace,
and say "this is peace."
How I wish, I could wake up in your comfort arms;
Under the influence of your love;
Seducing by the sweet smell of your body,
I am lost in your world.
Can I rest my head on your soft chest?
Listening to the steady beat of your heart,
Calling unto me; crying out for my touch;
If I have to wait, I'll be patient my love,
I hear you calling me, as I feel your body sensation.
So come home my love, and find peace.
In Her Arms.