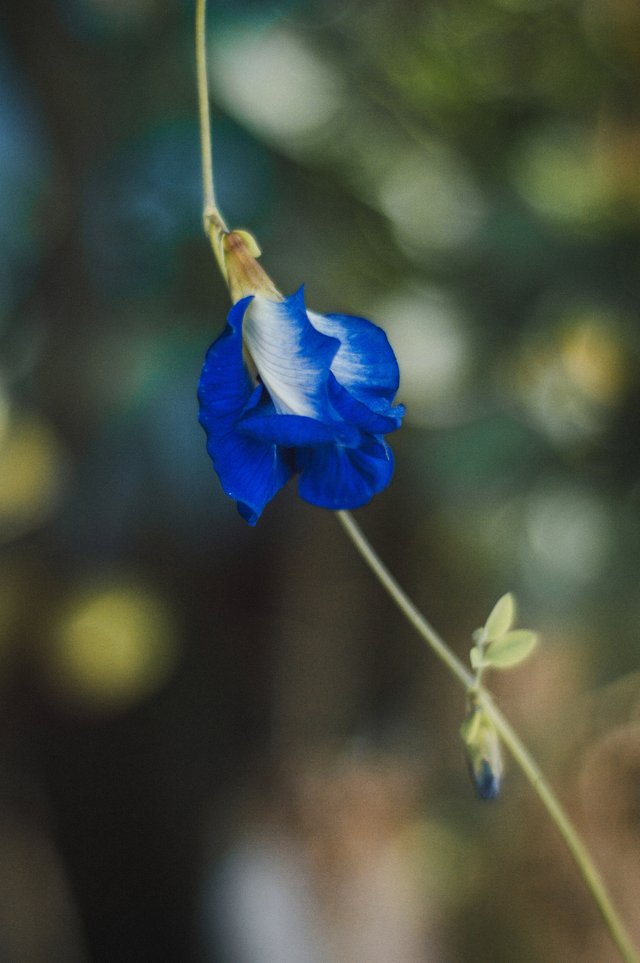 My mom bought a plant from some random guy she bumped into in the neighborhood. It was the Ternatea or butterfly pea. She planted it outside and we kinda forgot about it til we just saw the flowers one day lol.
It looks beautiful and the color is very blue. It's pretty easy to grow and doesn't need supervision though I think I should start watering it cos of less rain.
I need more text here so it doesn't look awkward so I'll just share with y'all that my PC keyboard is kinda broken so I'm typing this on my phone. :/ Hopefully tomorrow the store will deliver the keyboard I ordered.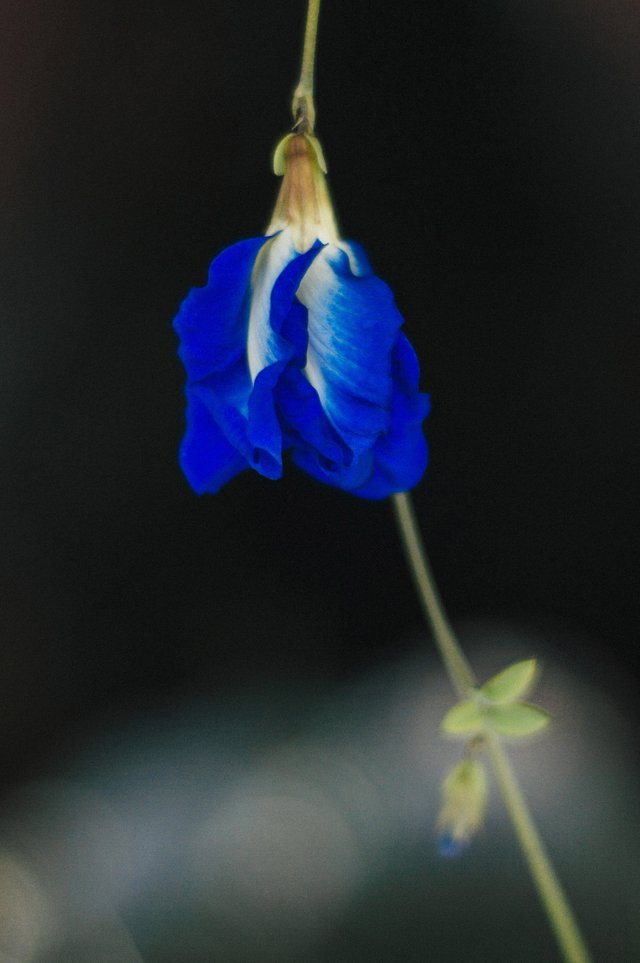 ---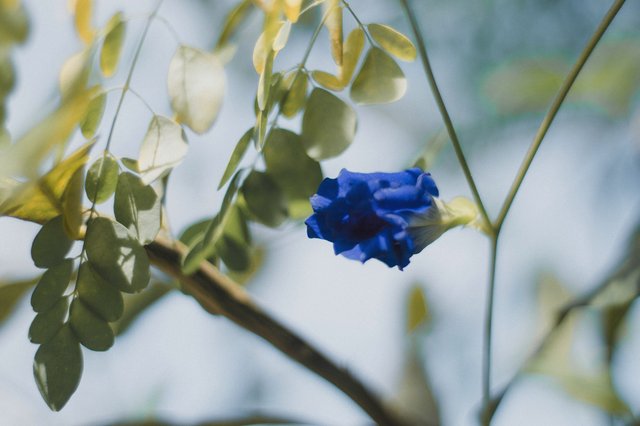 She actually tried making a tea out of it. It looks cool cos it was blue but I didn't taste it lol.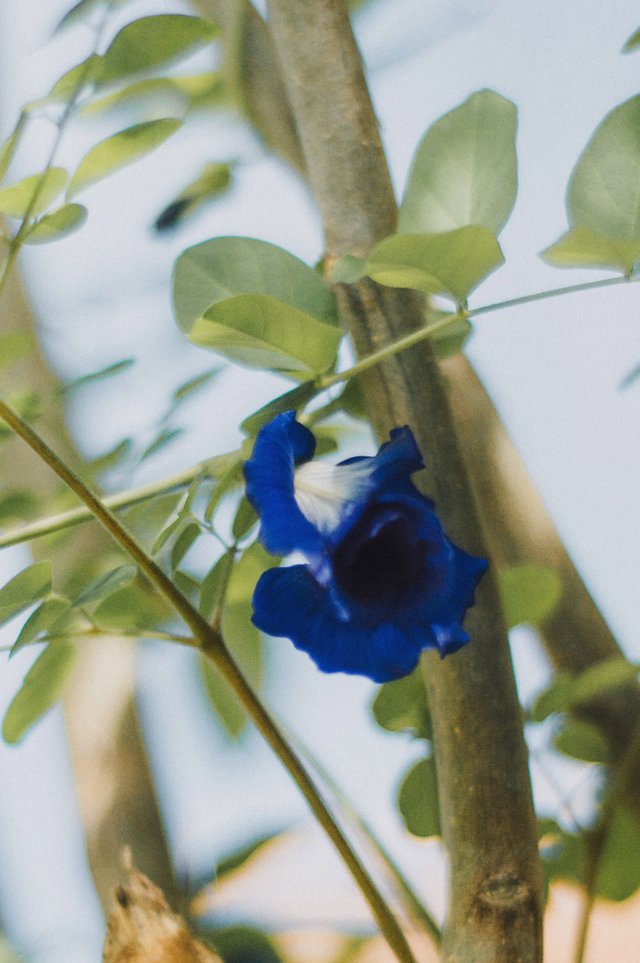 It was planted beside the Malunggay/Moringa oleifera plant so it twirled around it. They're like best buddies now. :D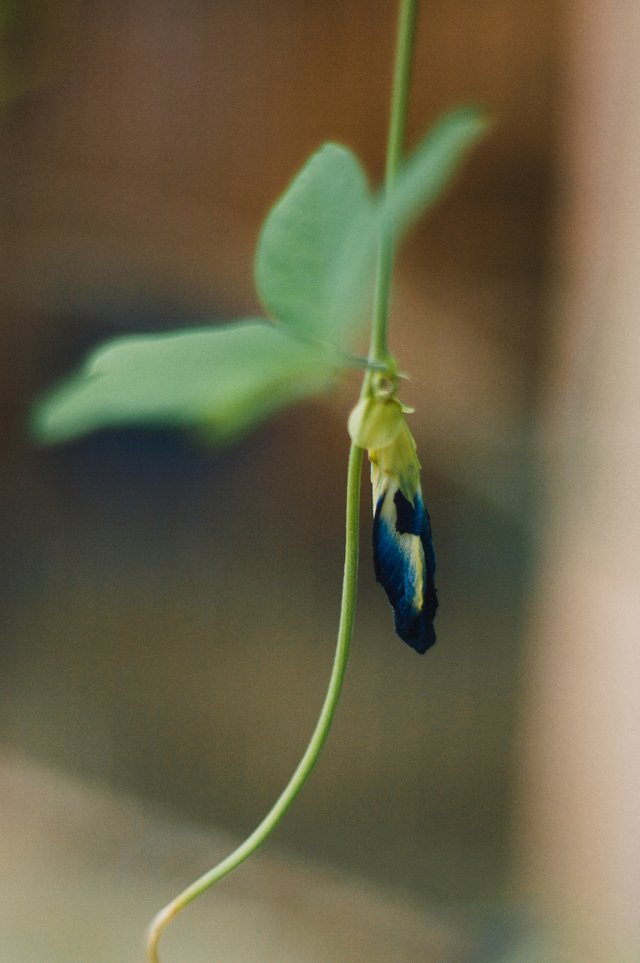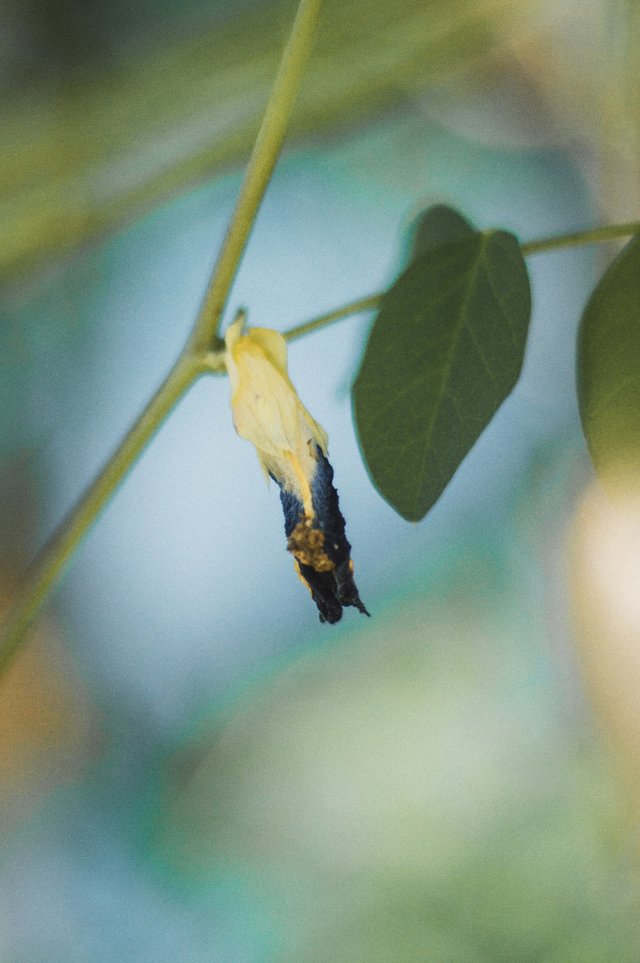 These look like they're dying though. Probably because I don't water them? xD And it's summer. Sorry plantz.
---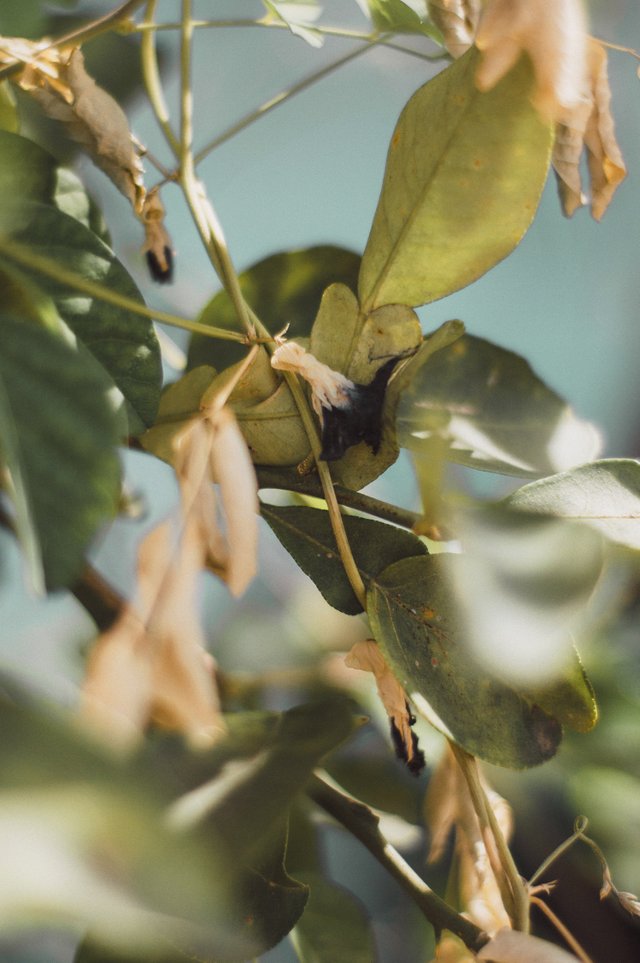 You know what else is dead? It starts with the letter S. Steemyyyy. You know what else is growing?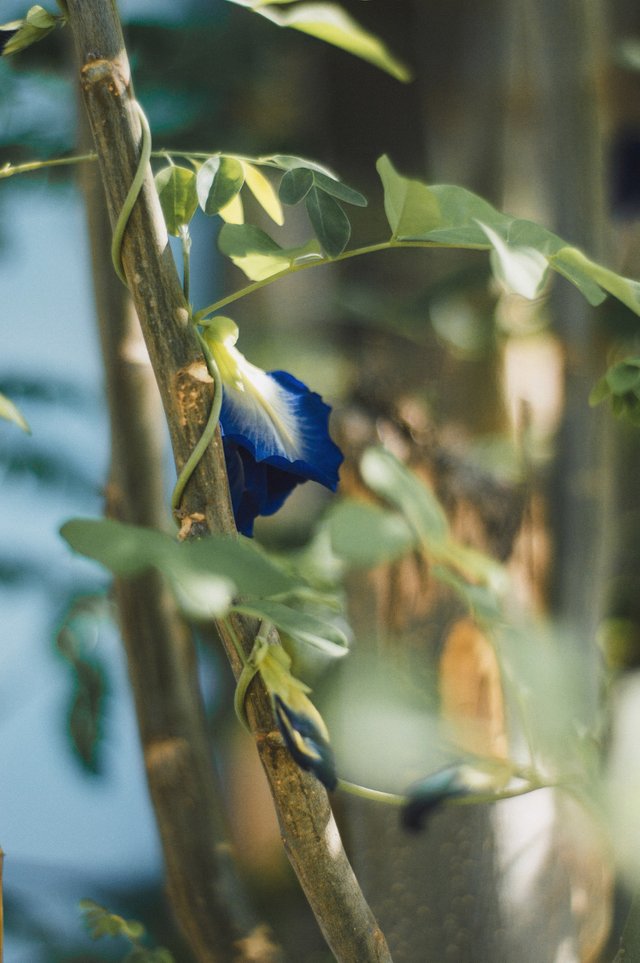 Aawww, look at this beauty hugging that Moringa. Fun fact: the scientific name of butterfly pea is Clitoria ternatea cos it looks like a female genitalia. :D
Also, hello Always A Flower community! I found this community a week ago and this is a treasure. Love the flower posts here! <3