Hello Hive friends,
This post is about the beauty of flowers.
In the strawberry, the leaves are gathered together 3 leaves in 1 stem, the edges of the leaves are jagged, and the flowers are white. The fruit has a long stem connected to the plant, with small, thin splinters scattered throughout the fruit. There is a sepal on the pole of the fruit. When young, they are white and yellow, when ripe they are orange or red. The taste is sour to sweet. depending on the ripe fruit.
This species has been adapted to be cultivated in the tropics.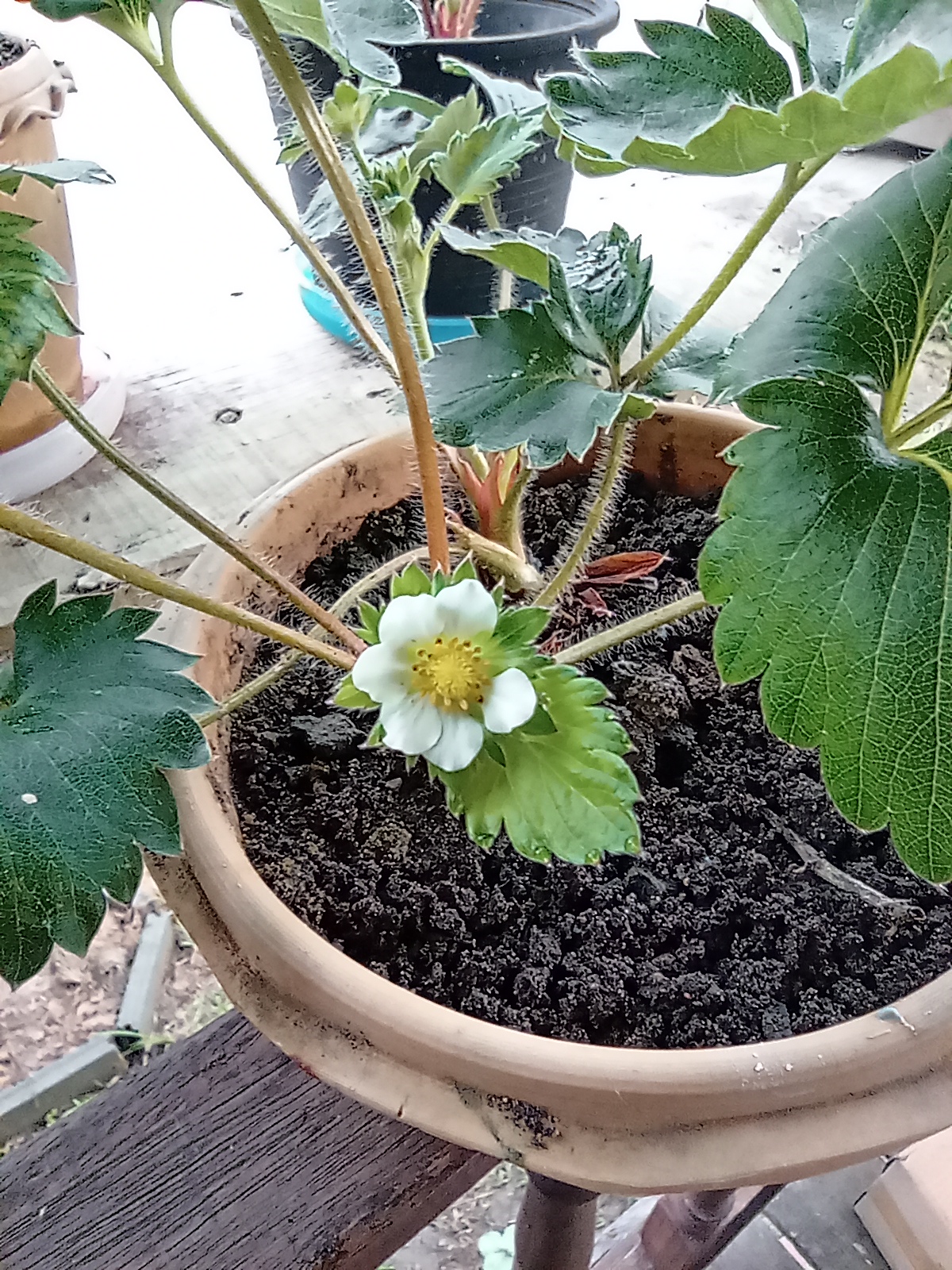 In the flower clusters, there are 5 green undersides, 5 white petals, with stamens and pistils spread over the base of the flower.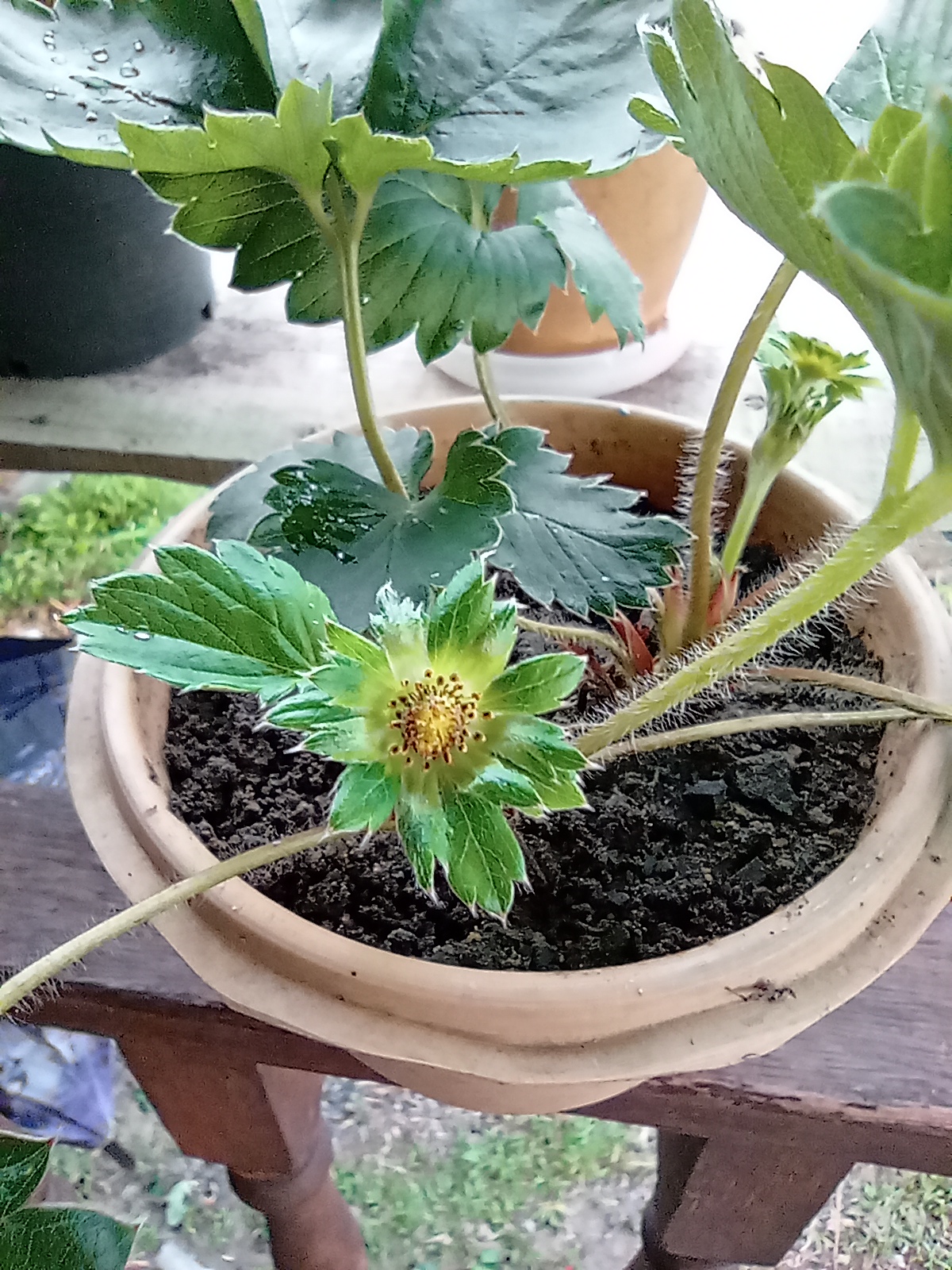 This flower is about to become fruit.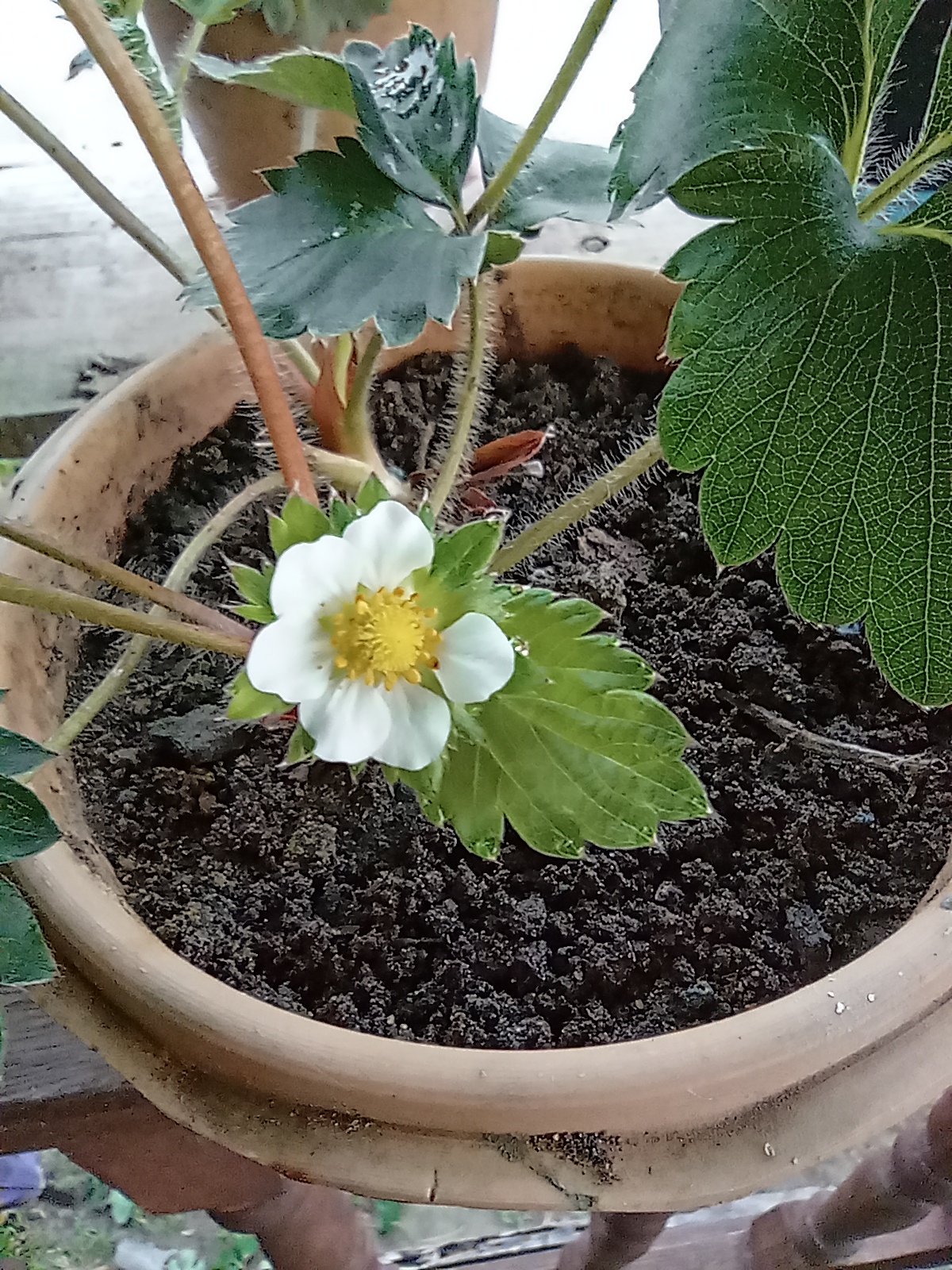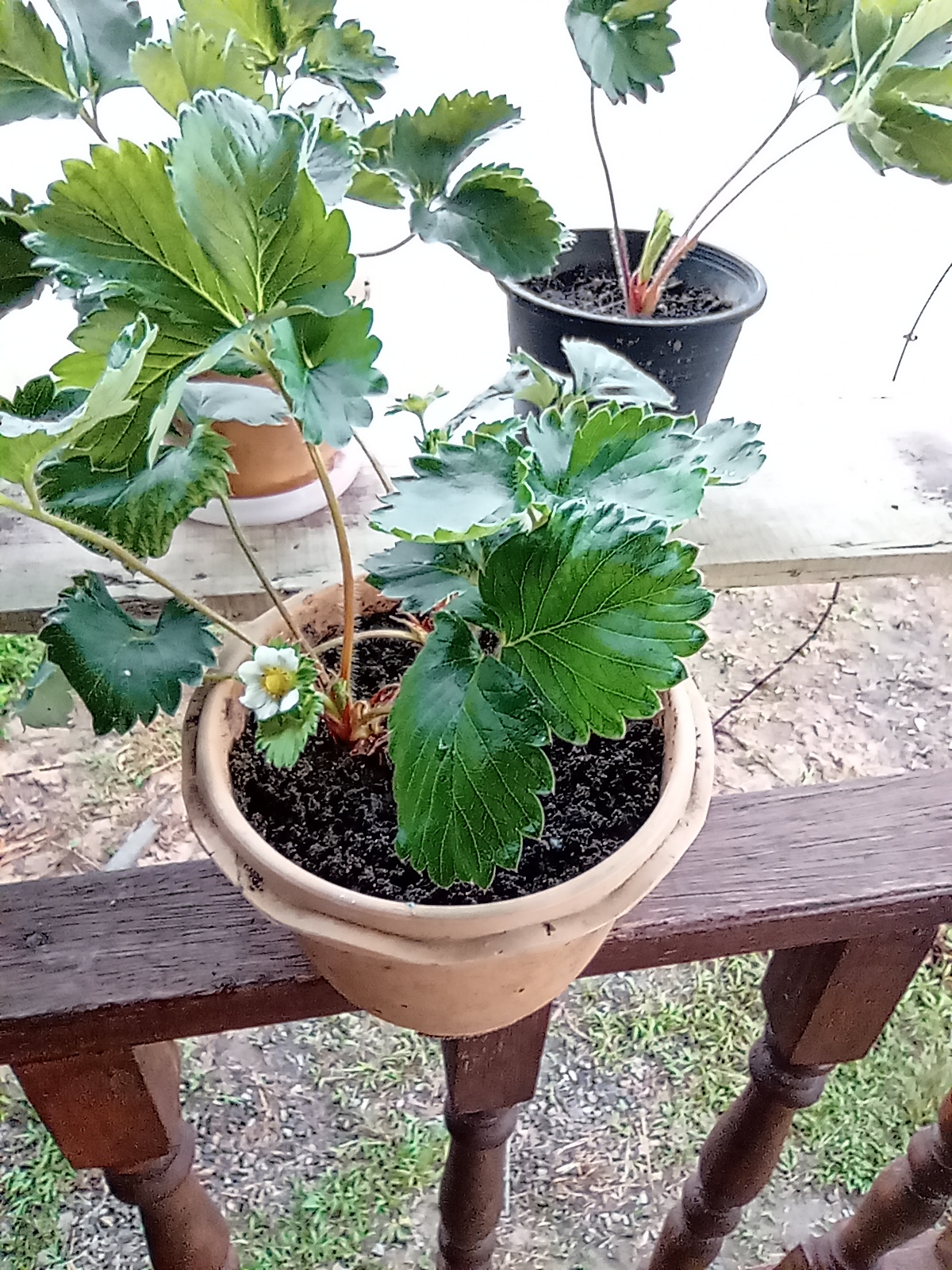 I hope you like it.
---
All photos are my own, photos are taken by Redmi Note 9 phone.
Thanks for reading.
Best regards.
Icetea💕