Hello good evening, I am super excited to announce the official launching of the Water Project In Agona-Bedomase in the Ashanti region of Ghana.
much appreciation goes to the chief, elders, assemblyman and the committee members for ensuring this project becoming a reality. For giving us a piece of land to construct this water project.
A Quick Recap of today's Launching.
The program was schedule to kick off exactly 3:00pm.
We went there as early as possible in other to ensure everything is in order. By 3:00pm, the chief and his elders have gathered around to grace this memorable occasions. We commenced the program with a Prayer said by One Pastor from the Community.
We were then introduced by the assemblyman to the community and of course the brand that we represent which is Hive.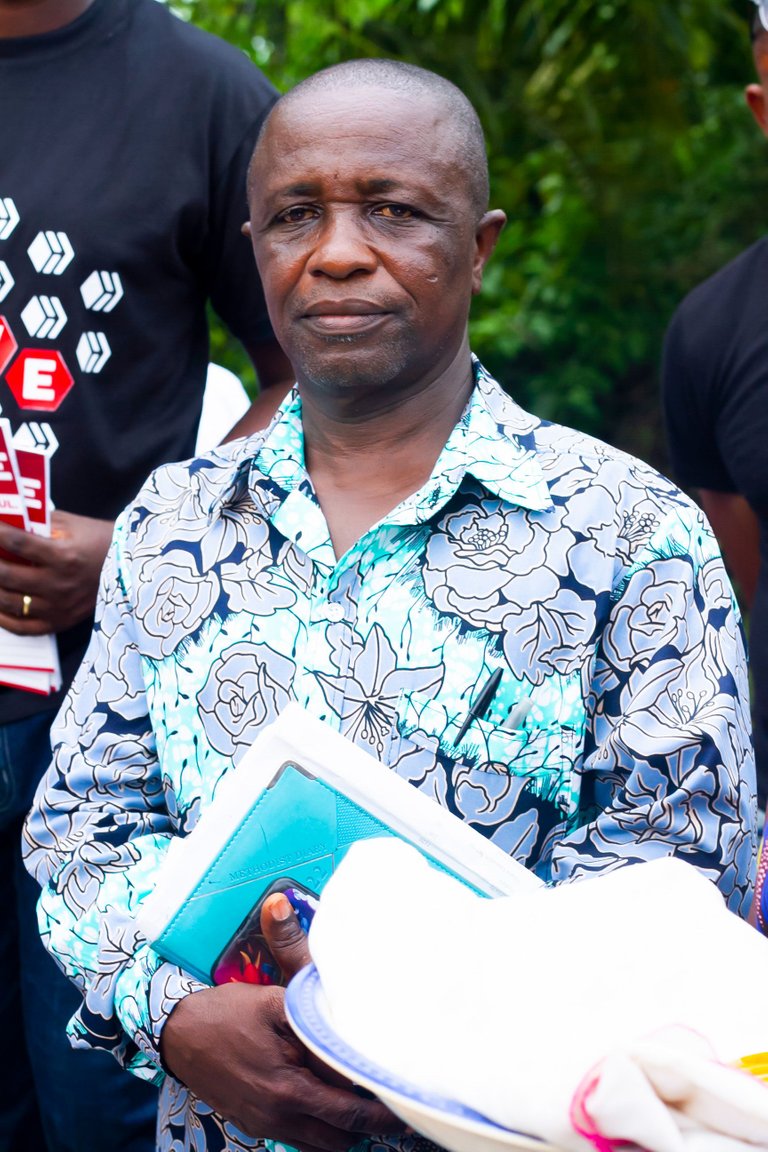 @collinz gave a brief introduction about Hive and How Hive has impacted the lives of many people across the globe.
He again made it clear to the people Hive can be access by anyone without any difficulties. We promoted Hive very from that little minute he Had and I appreciate him for that.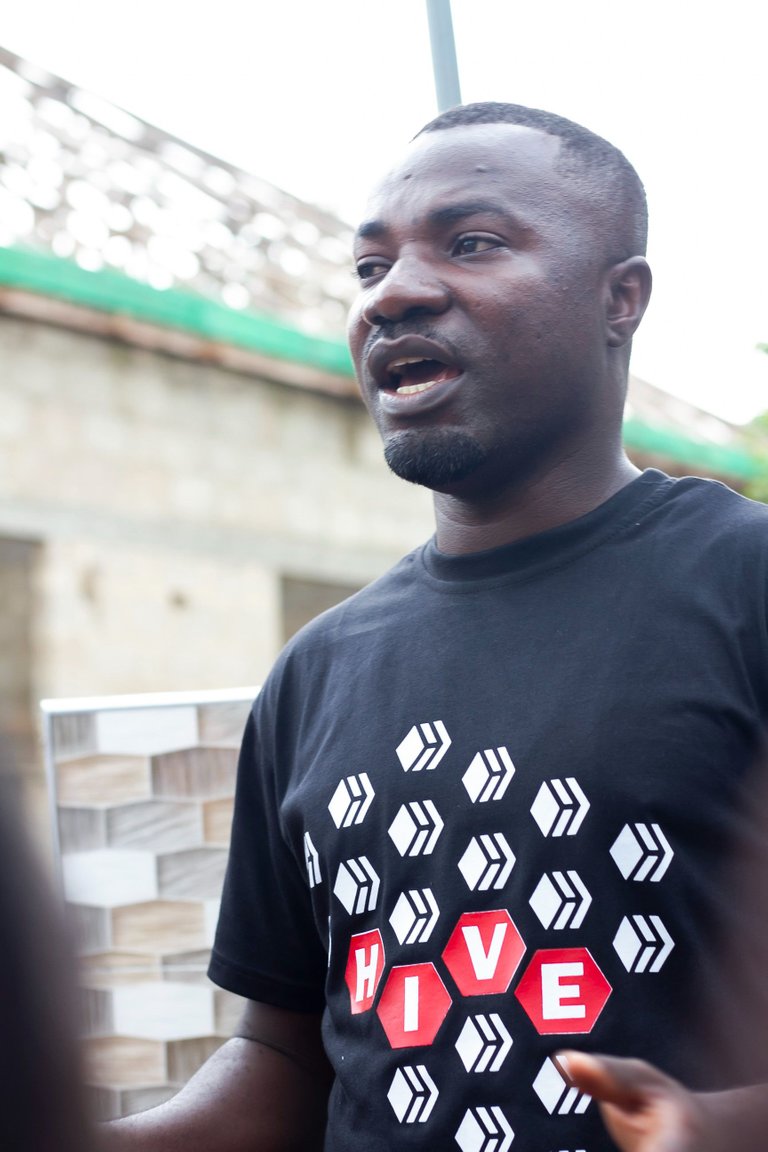 From there, we had some leaders from the community expressing their appreciation for this gesture.
Finally the chief of the land expressed his enormous appreciation to the entire Hive ecosystem. They were really thankful for this huge and massive project.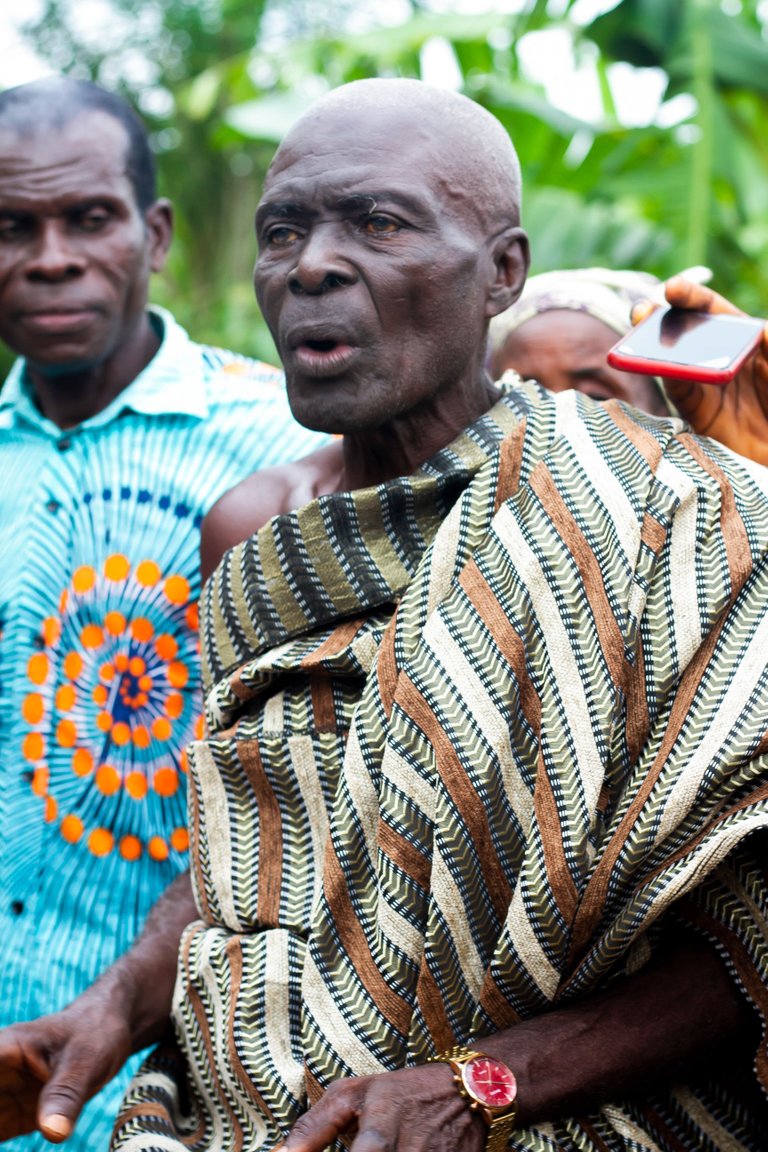 He said water has been a challenge in his area and Have written to the District Assembly to come to their aid. So when he heard the news about this project, He at first thought, we were sent by the assembly to come and construct the water for them. But we said Hive is indeed touching lives and their community needs to benefit from this project.
He was very happy and overwhelmed with so much joy.
He pleaded that if by any means, we had another opportunity to construct such a project, we should again consider the community again because the community has expanded.
Finally, the water was officially opened by the chief for the community consumption. Indeed the community was very happy and expressed so much joy.
Here are Some of the pictures from the Launch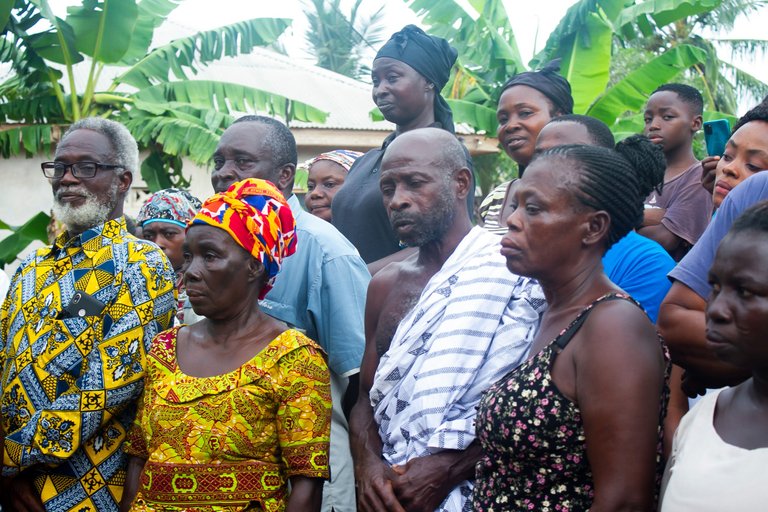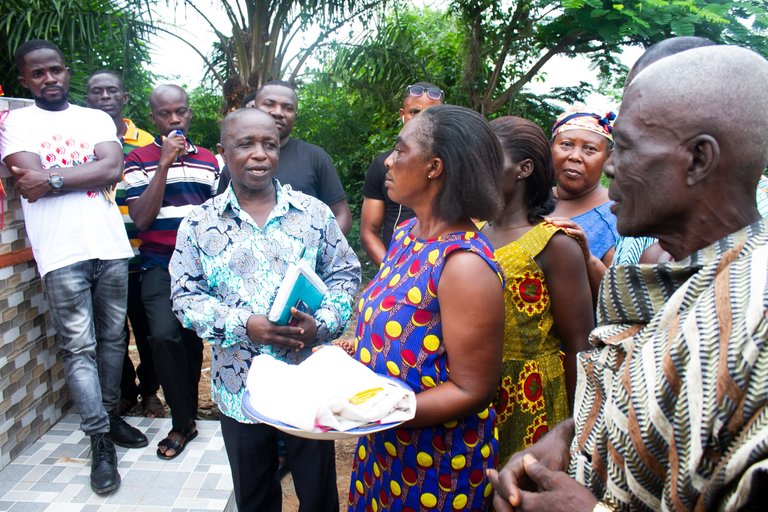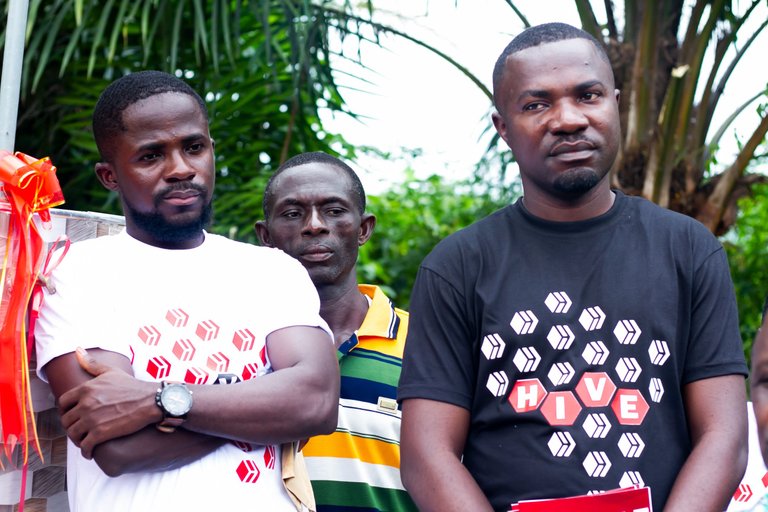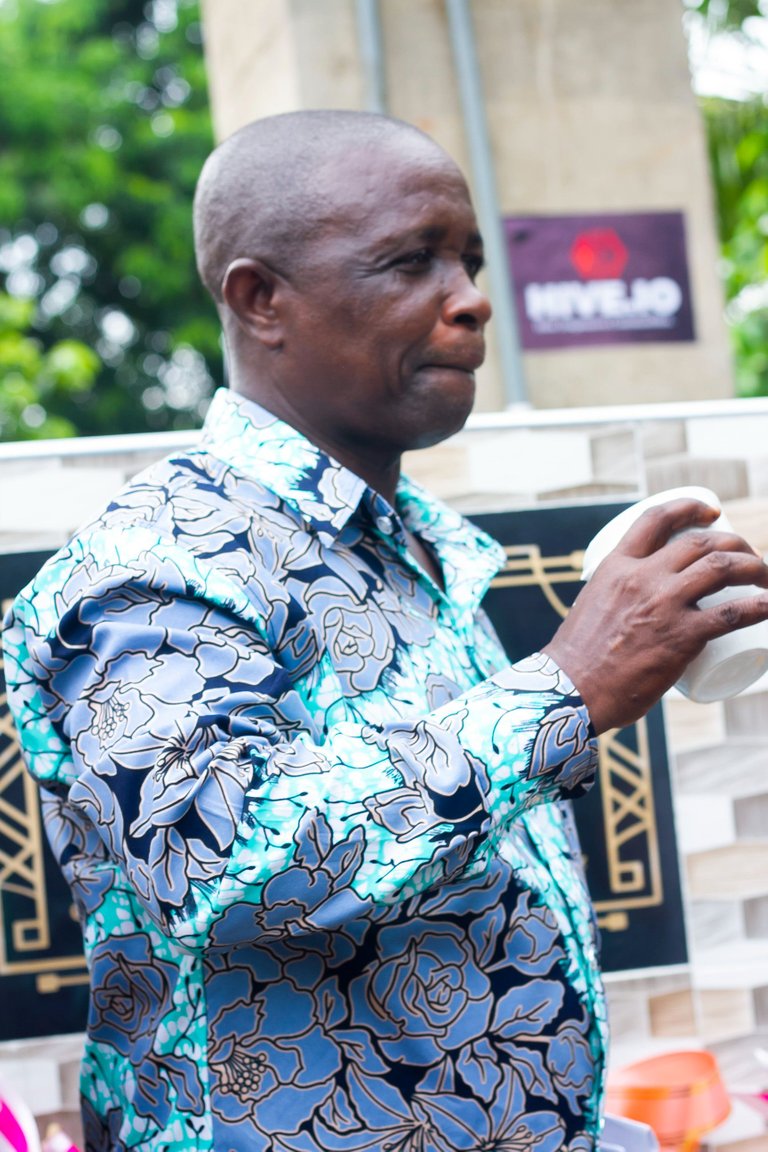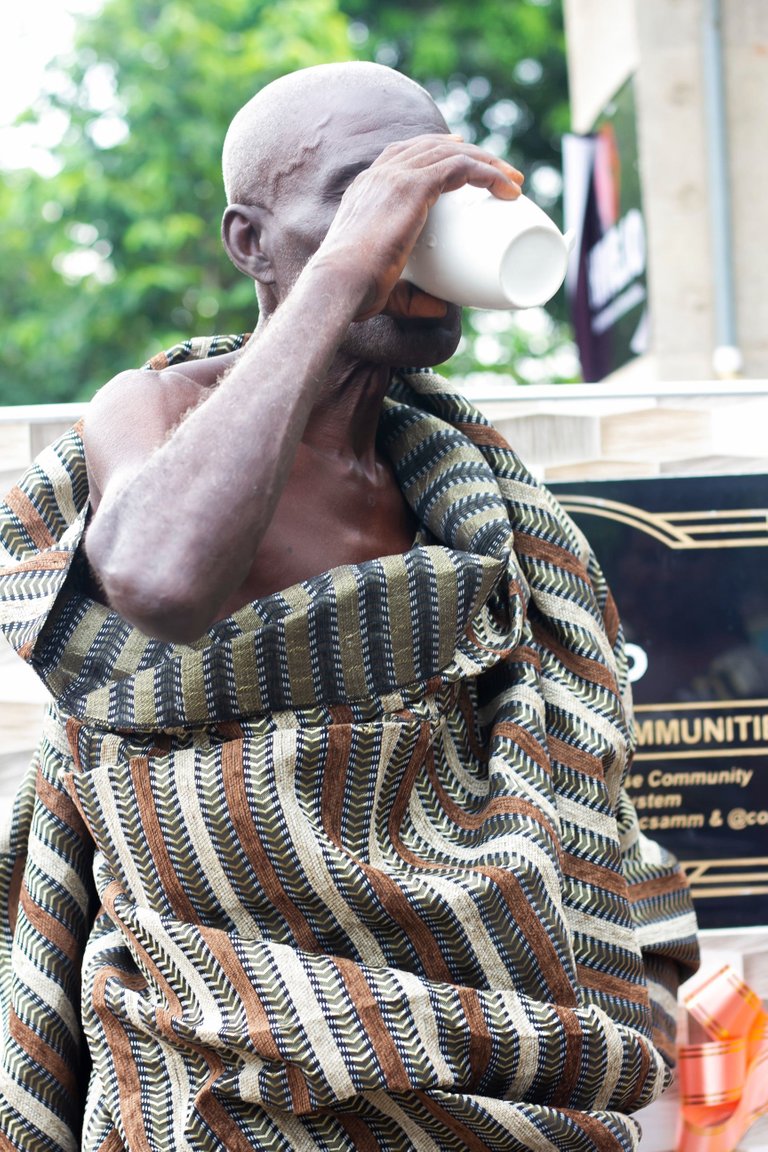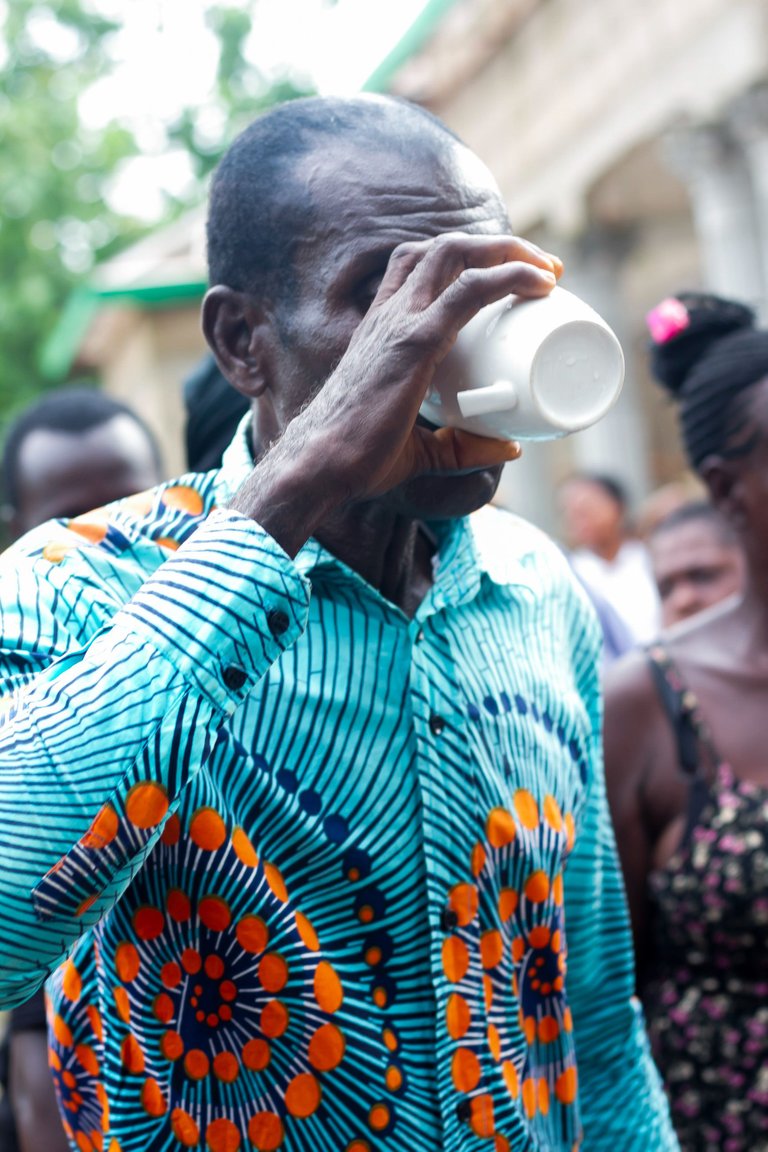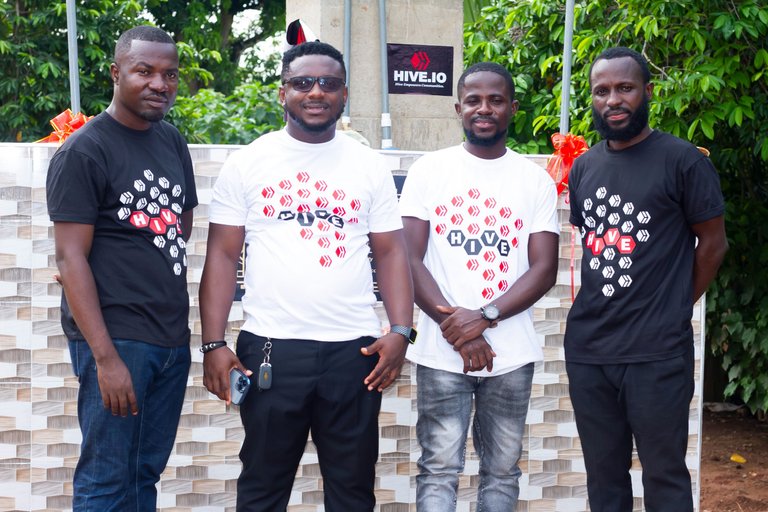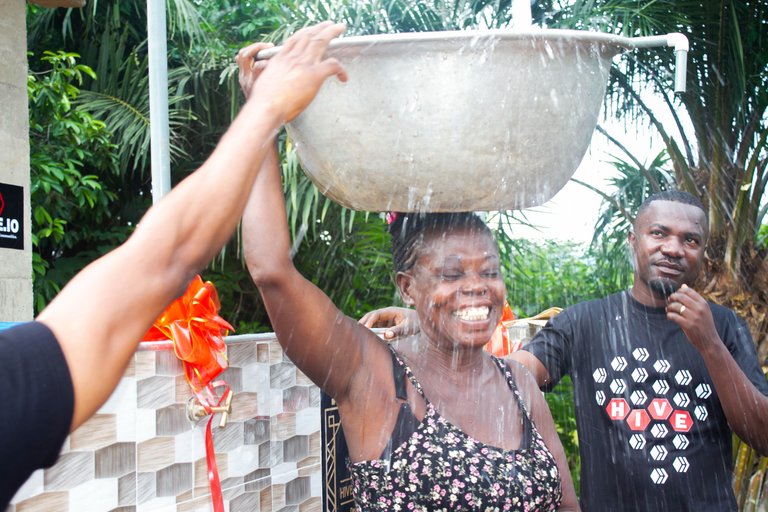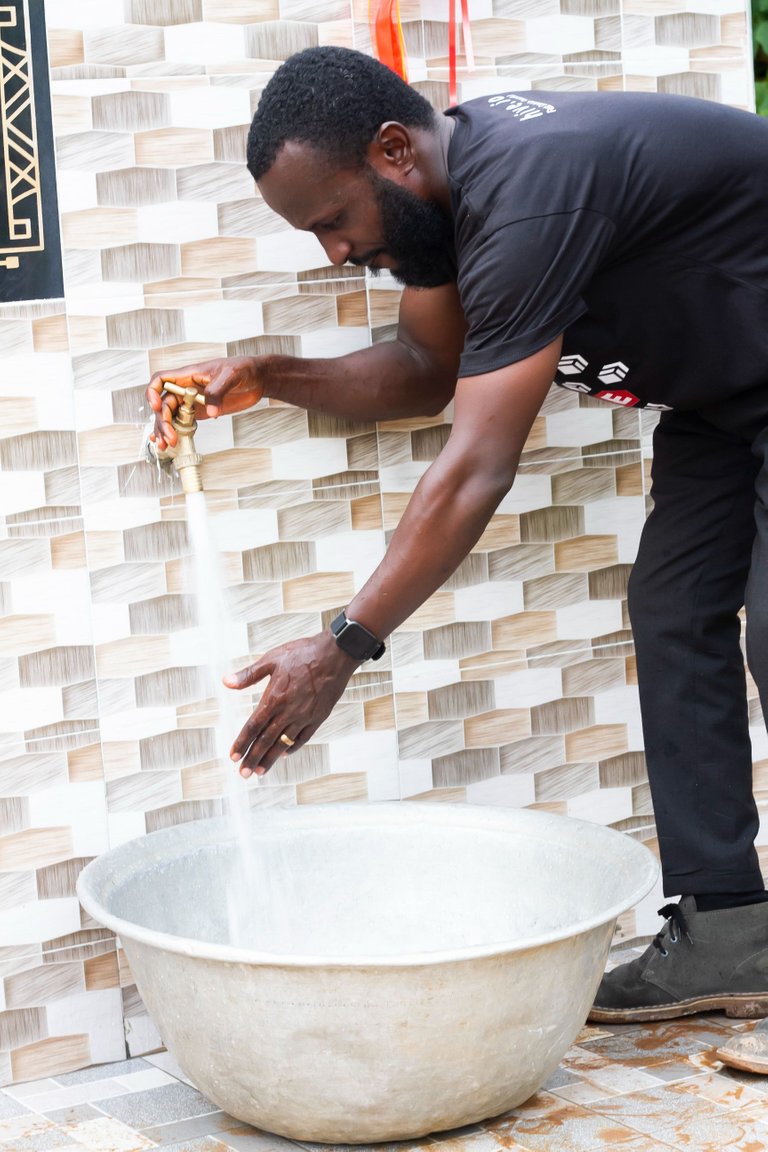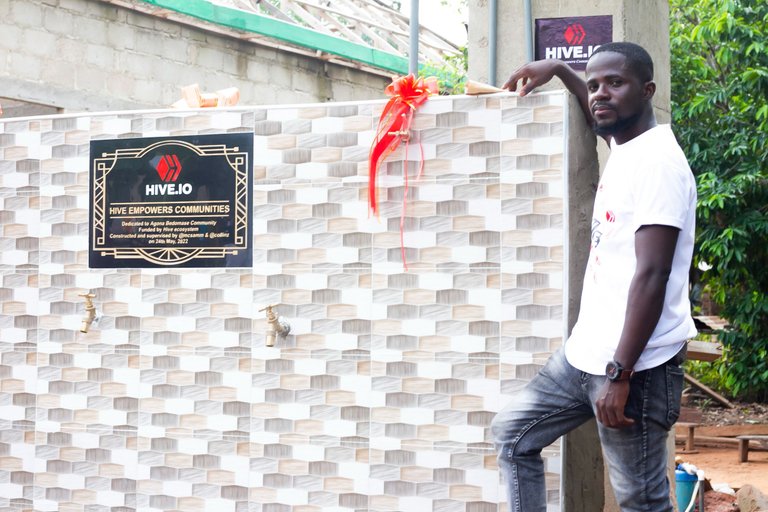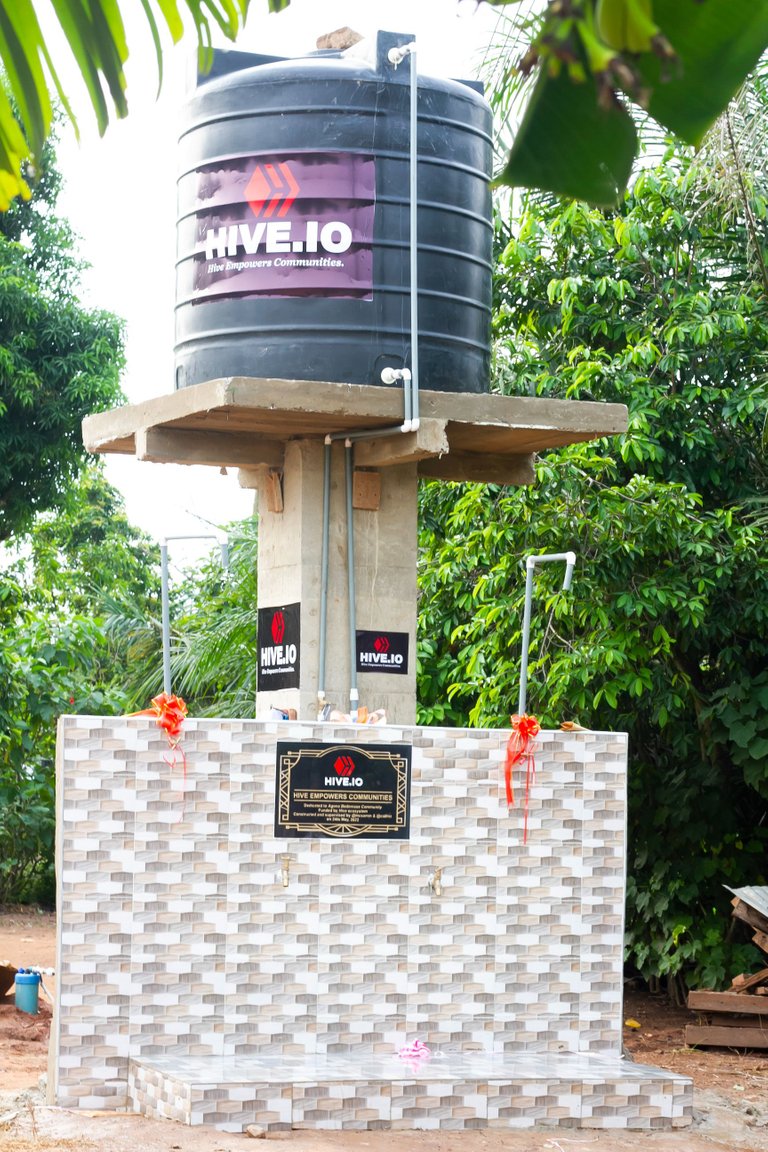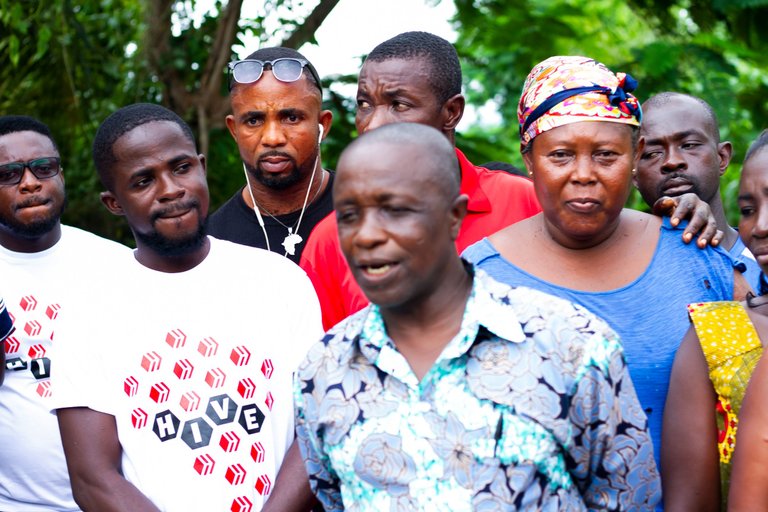 The leaders promised us that, they will do everything possible in ensuring this project is well-maintained for more years to come.

Conclusion
Now the people of Bedomase can boost of water because of Hive and together with them, we say a very big thank you to everyone contributed in making this a reality. We hope this support won't just end but rather will continue to various communities that needs assistance from us.
Thank You all.
We ended the program with a closing prayer and closed for the day.
Thanks for the attention.
Project : Construction of borehole system
Location : Agona Bedomase (Ghana, West Africa)
Sponsor : @valueplan
Project manager : @mcsamm & @collinz