Once again, I bring you content that I consider to be of quality, this takes several hours of reading, comprehension and writing.💡📚
But more than that, this is one more publication so that together we can appreciate and contemplate how wonderful our ocean is!
🦈🦀🐢🐳🐙 I hope you enjoy it!🐟🦈🦀🐢🐳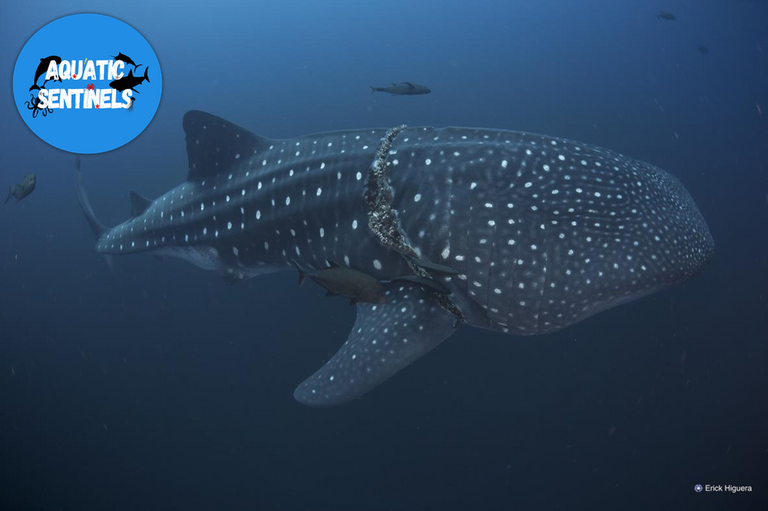 Photo by Erick Higuera📸
📍Parque Nacional Revillagigedo, Colima, México
A few days ago @actioncats shared with us super important information about international whale shark day😄 (you can read it here👉: https://peakd.com/hive-154473/@actioncats/dia-internacional-del-tiburon-ballena-international-whale-shark-day-espeng), which is undoubtedly a majestic animal due to its peculiarities and large size. It makes us happy to know that there are such incredible beings as this species, but we rarely think about how we harm them, the short answer is: through polluting substances.😷
👉Join us until the end of this post to find out all the details👈...
A popular science article published in the journal "Bioagrociencias" by Francesca Pancaldi, Autonomous University of Yucatan


Whale shark (Rhincodon typus)

Previously @actioncats already told us about biology and other issues, an excellent post!👌 But it is always good to return to enrich the information and give a "cover letter".
Stevens (2007) describes this species as follows: The largest fish on the planet, it is distributed in the oceans around the world and reaches between 18 and 20 m in total length. It lives in areas close to the sea surface (epipelagic) and near the coast (neritic) in tropical and subtropical regions, between 30º N and 35º S, where it prefers waters with temperatures of 26.8 ° C and 30.2 ° C (28 ° C on average) and salinities between 34.5 ‰ and 35.5 ‰.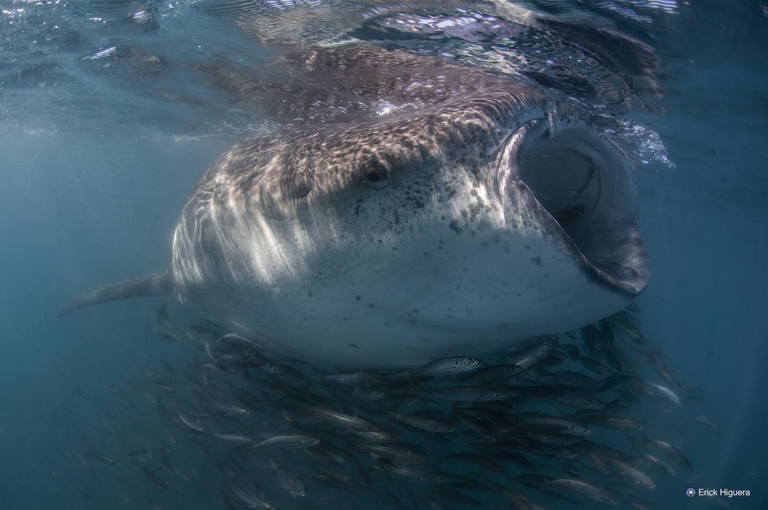 Photo by Erick Higuera📸
📍La Bahía de La Paz, Baja California Sur, México
Rhincondon typus was first described in 1828 by Andrew Smith using a 4.6 m specimen in South Africa. An interesting fact is that from this year until the 80s it was mainly observed in captures, strandings and sightings, the latter made during the shark feeding. Because diving began to become more popular in 1990, whale shark aggregations began to be discovered around the world, which promoted ecotourism and increased scientific research on this species.


Pollutants reduce whale shark populations😓

Pollution in the marine environment has become a global problem due to increasing levels of toxic substances and their impacts on biota and human health. Although these substances can reach the sea naturally such as through erosion, rock erosion, volcanic eruptions and hydrothermal vents, they can also come from human sources such as mining, industry, incineration, agriculture and aquaculture.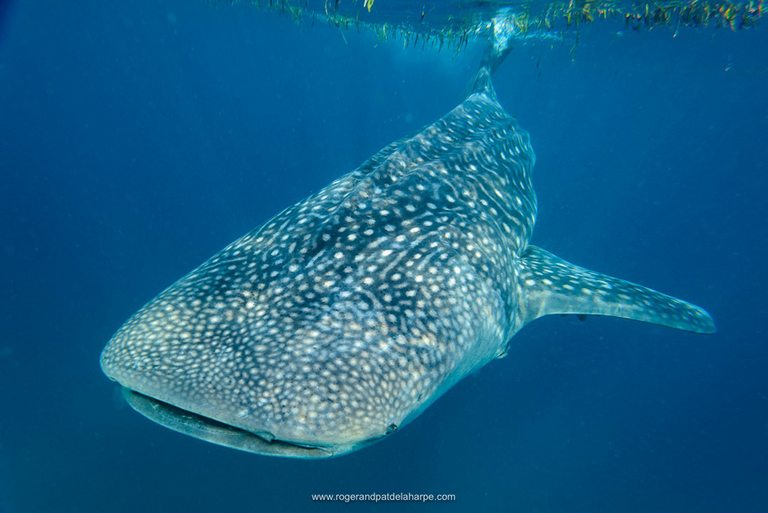 Photo by Roger de la Harpe📸
📍 Pwani, TZ
Some substances can be extremely toxic to living beings due to their persistence and ability to accumulate in the food or trophic web...
So we not only damage our ecosystems, but even ourselves, since in the end we consume these marine resources, affecting the pH, water quality and salinity.


Trace elements (TE)☣️

When we refer to polluting substances in the marine environment, we refer to trace elements or trace elements (which we will call "TE"). These elements are persistent in the environment and are found in low concentrations (parts per million), are potentially reactive and can bioaccumulate in the food web. Some of these substances can be mercury, lead and cadmium are the most polluting elements in the environment (Páez-Osuna et al. 2017).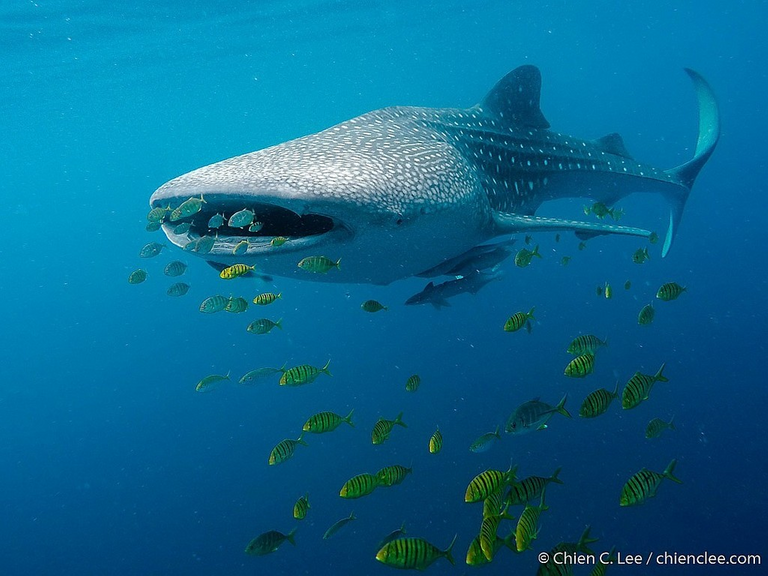 Photo by Chien Lee📸
📍Nabire, Papúa, Indonesia
Regardless of the sources of these pollutants, the final receptors are the atmosphere, the aquatic ecosystem, and biota, so their use must be carefully regulated.


The situation of whale sharks

Studies have been carried out in some parts of the world such as Mexico and the Gulf of California, and high levels of toxic substances have been found in the muscle and epidermis of these animals, this situation could put the specimens in critical danger.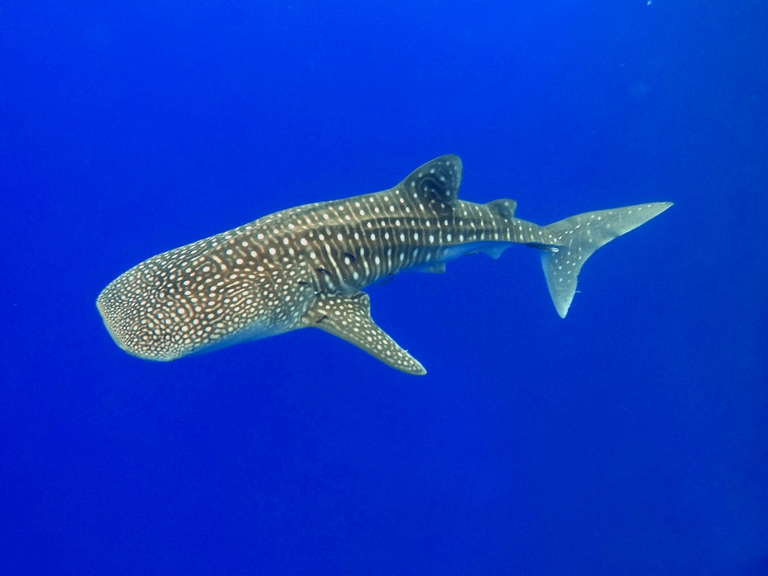 Photo by Mata Salinas📸
📍Unknown
Would you like to swim next to a whale shark one day?😀 Let's promote awareness so that everyone knows that we can help this huge cause!

This project is dedicated to the preservation of our sea, our rivers and lakes, our lagoons. Let's make it possible! Let's share scientific and quality information for the good of our aquatic world!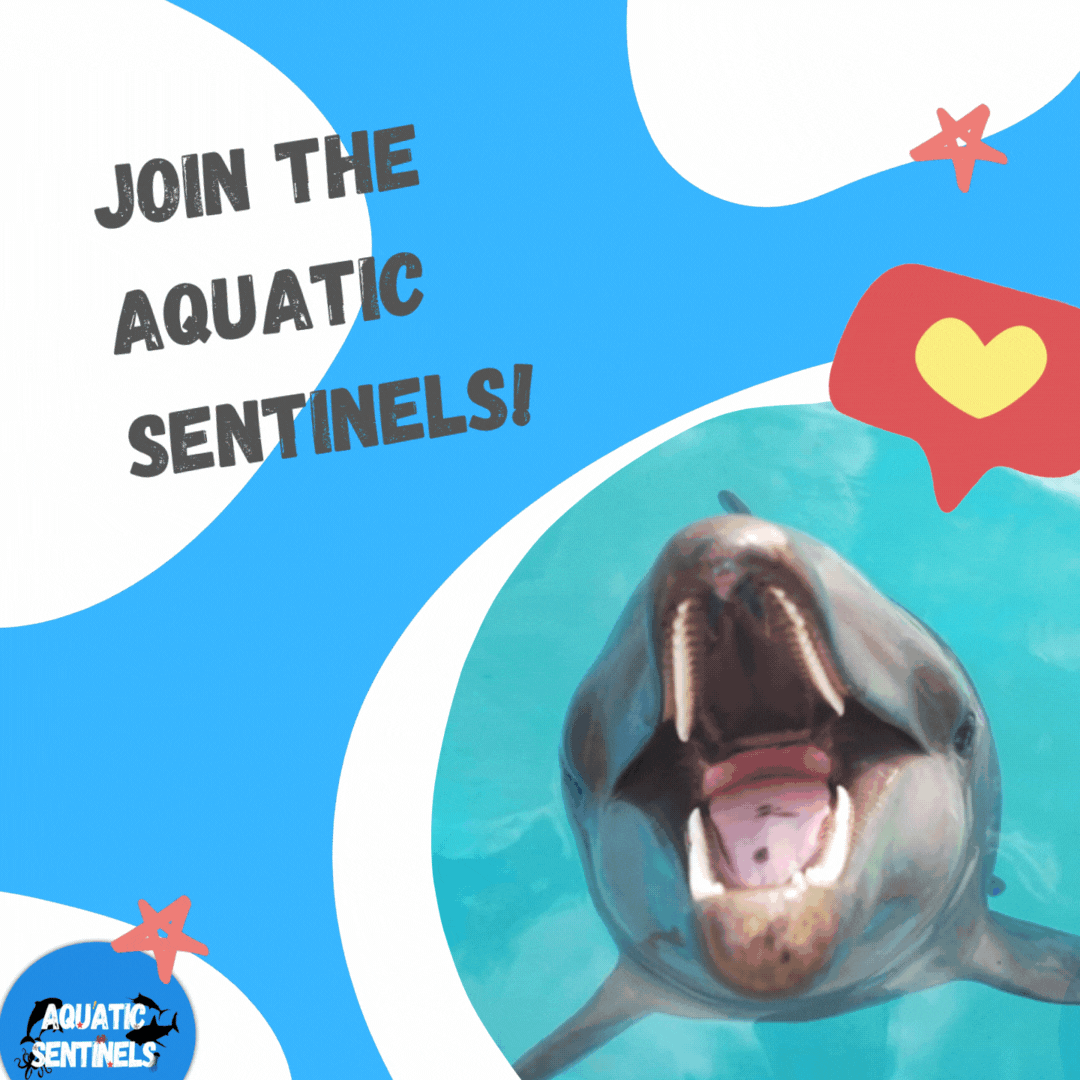 🐟🐋Welcome!🐬🐙

DNA - Densifying Nature-Appreciation :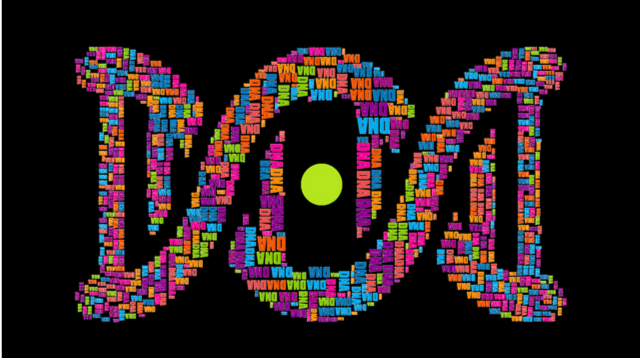 DNA is an organization to foster and DENSIFY NATURE-APPRECIATION which aims to establish REPORTS OF BIODIVERSITY DATA that is contributed by all of us Hiveans and subsequently cataloged. DNA animation GIF by @Suheri
Therefore DNA searches for HIGH-QUALITY posts that aim to DESCRIBE and determine the BIODIVERSITY AROUND YOU with added EXPLANATIONS and INFORMATION. For these informative posts they offer a CURATION SERVICE using the @dna.org account. It is also a CURATION TRAIL. Just add the #dna TAG if you think that any of your posts is what they are looking for.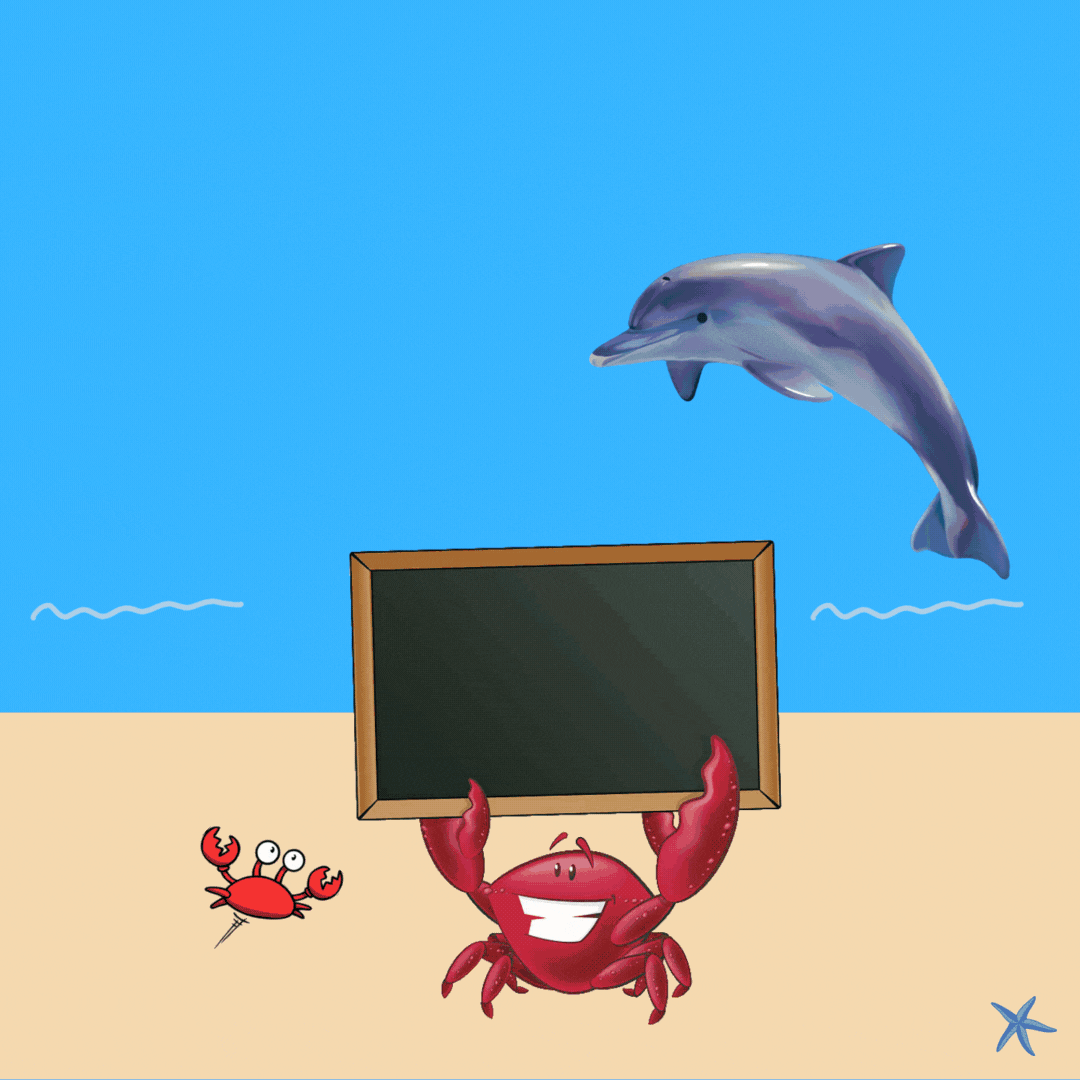 Aquatic Sentinels animation GIF by @juanbg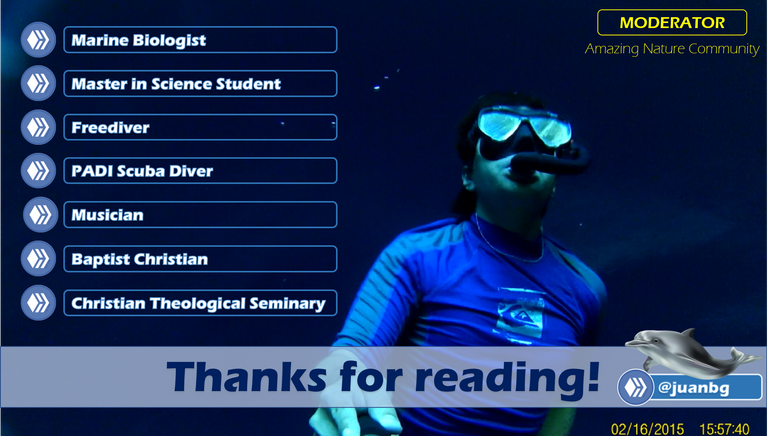 @juanbg: Leader of the Aquatic Sentinels Community