Mistakes were made!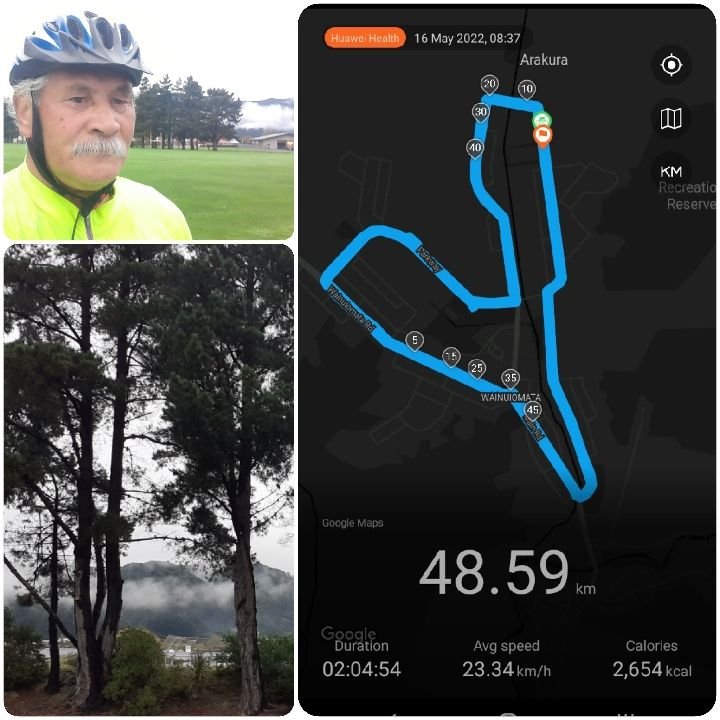 This ride was good, with drizzle and spots of rain and no wind. Apart from slippery road surfaces and increased traffic I was feeling great.
At the start of the 4th lap, I got to thinking, did I start Strava recording. Nope, instead, I started the Huawei Health App which I have been using previously. Not only that, I didn't sync my Huawei Band 6 to my mobile phone, therefore no heart rate data was collected.
Need to catch up big time on my Strava Challenges!!!
---
GPS Tracking and Display produced by the Huawei Band 6 and Samsung Galaxy A10 Phone combination.
Photos were taken with the Samsung Galaxy A10 Phone.

with every post comes experience, as we all strive to do better.
curate/up-vote, let's encourage/reward and inspire each other.
as always, thank you for viewing my post.