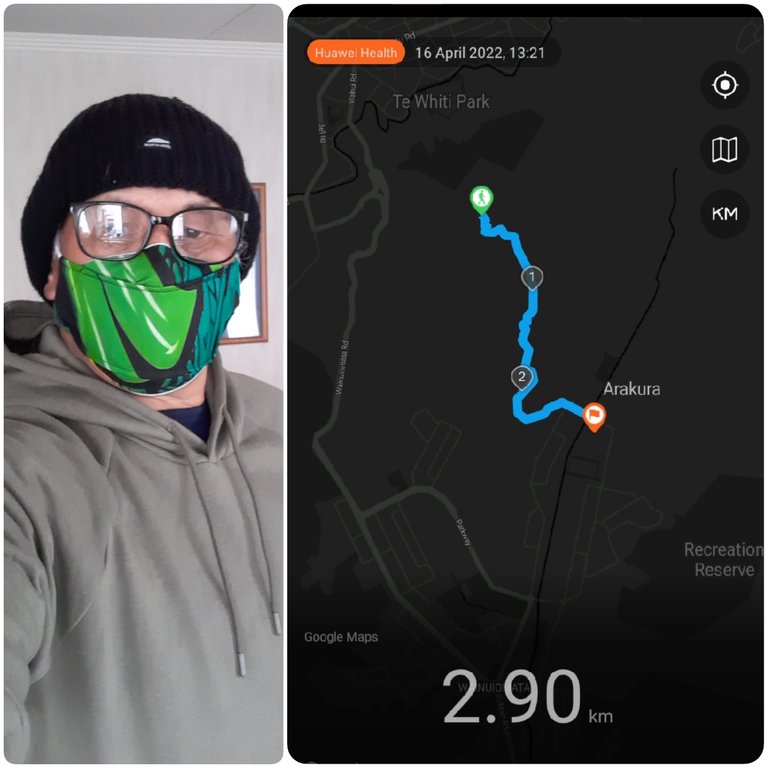 So I was sitting inside and noticed it finally stopped raining, a quick cycle or walk ?. The logical and safest answer was cycling, walking along wet slippery clay ridgelines takes some work. This is what I chose.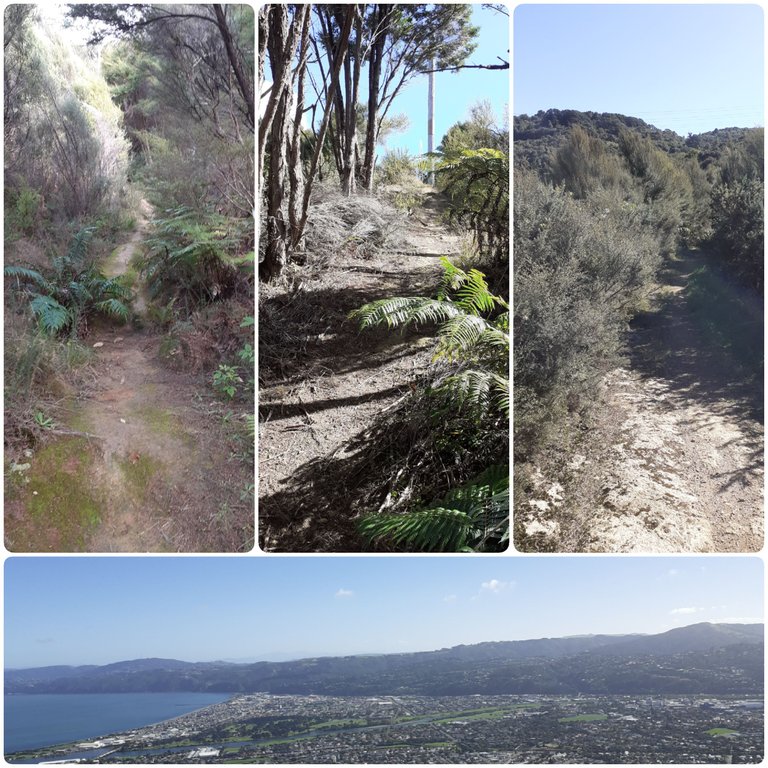 It took me about an hour to get organized, and by the time I hit the track the skies had cleared and the track was drying out fast due to the strong winds.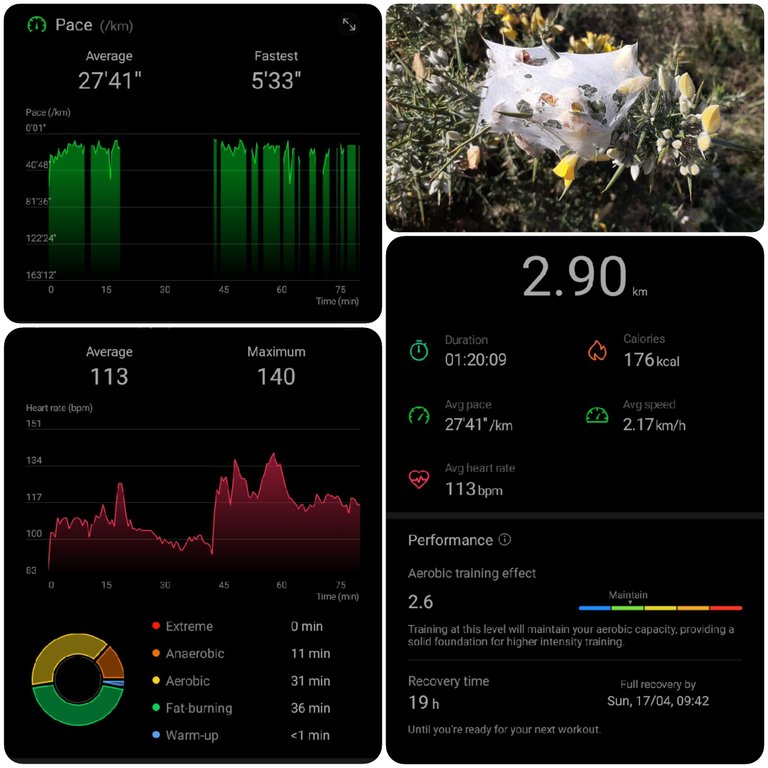 Only 2.9km, not really. The GPS signal was cutting in and out with the best data recorded is on the return journey. Today I met someone I never expected to ever see out on the ridgeline, my cousin. It's good to know he enjoys doing these hikes as much as I do so we are going to hook up at some stage and together do a hike.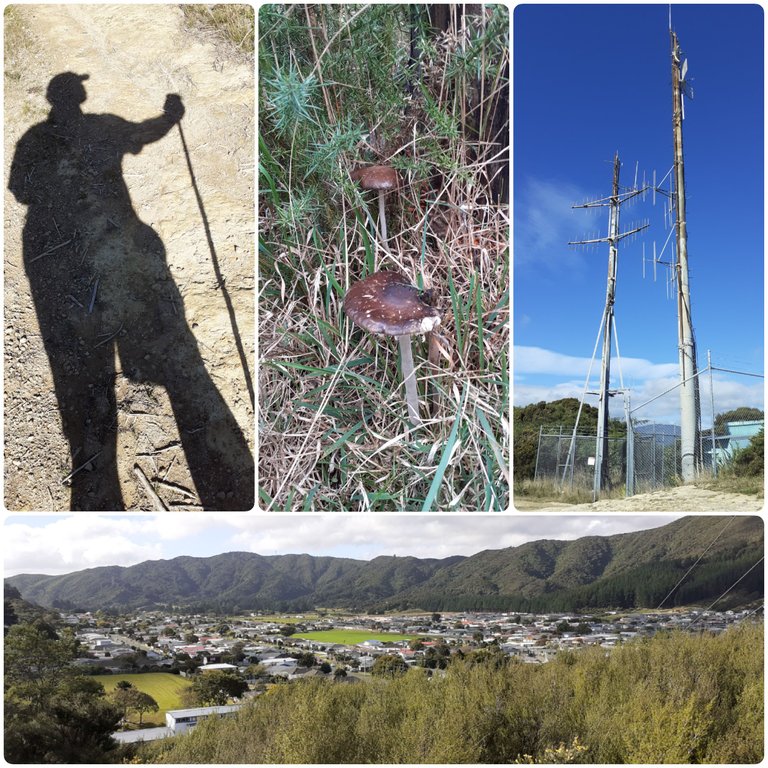 ---
GPS Tracking and Display produced by the Huawei Band 6 and Samsung Galaxy A10 Phone combination.
Photos were taken with Samsung Galaxy A10 Phone.

with every post comes experience, as we all strive to do better.
curate/up vote, let's encourage/reward and inspire each other.
as always, thank you for viewing my post.