Hello All,
Hope you all are doing good.
It was a little busy day today. Got call from the tanent that the dryer has been broken so I had to run to the shop to buy a new dryer today so it was an expensive day 😅
Nothings much except that.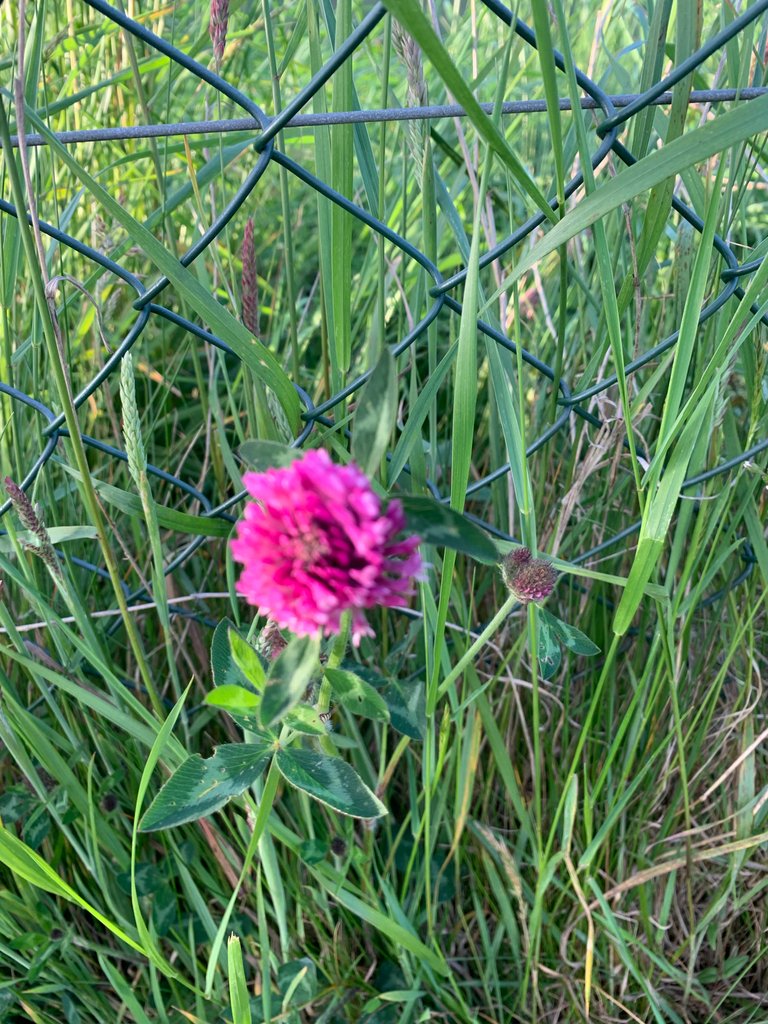 With these words, I am sharing day 272 post of my I am alive challenge.
I thanks to @flaxz for the initiative. For more details and participation please check the link. Curation Trail @bradleyarrow setup a curation trail and you can check he details and how to join the trail by clicking on this link