One hundred more days to my IAAC anniversary! Oh wow 😂🤣 I will stop counting when I get to that day, but I will continue to celebrate life. 😉👍🏼 There's much left to be done. Shoutout to @flaxz for this awesome #iamalivechallenge community. Do check out his Hive Video Master eBook, a really good guide to get you started on your videos here on Hive.
Today, however, I was feeling meh 😝😝😝. I seriously just wanted to curl up in bed and sleep after my work hours. I did find a few ways of being productive yet recharged. Playing kitten match on my tablet helped though. 😸😸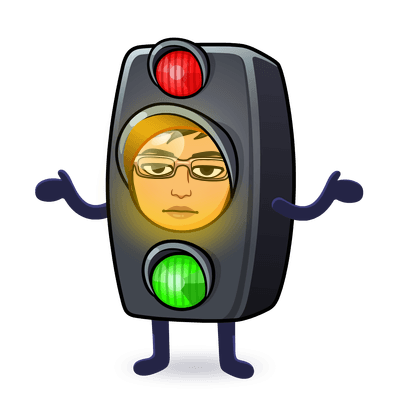 image source: bitmoji app on my mobile
In between days are truly meh. They have their pros. We are reminded to take a step or two back before going forward once more.
Great achievement for the day is my walking exercise. I'm thankful for the chance to get out and walk a bit. 🚶🏻🚶🏻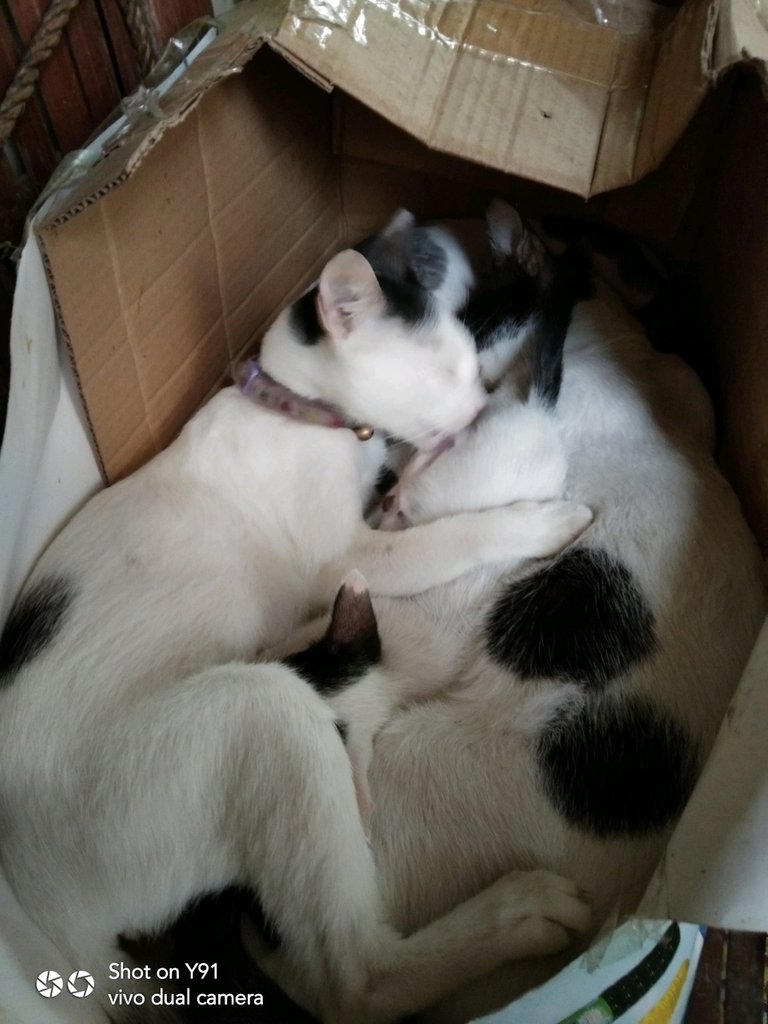 Meet the Mini family. That's Mini d'cat. She's the cat mom outdoors. Those are her kittens. Bashful and Grumpy are all grown up but still love to cuddle with their cat mom. She also has a surviving kitten that we named MinJoo. He's adorable. 😻😻 I look at cat pics to relax. That's why I try to include a photo or two to my daily post.
Yipee, Thursday again tomorrow! I'll see you then. Good nighty from Manila. 😴😴


This challenge is inspired by @flaxz. Thank you to CTP tribe and the HIVE community.
Four points to join the #IAmAliveChallenge :
Tell the world that you are alive in a video, photo, and publish on Hive.

Use tags #iamalivechallenge and #hiveisalive

Share your post on Twitter and other social media.

Celebrate your victory every day.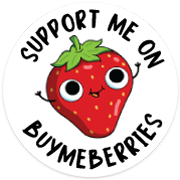 My books are now available: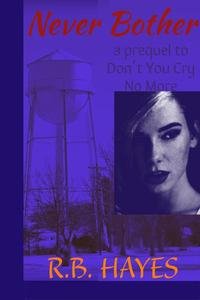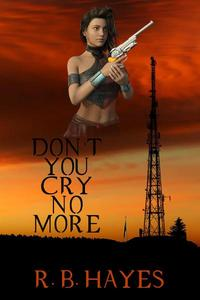 ---
DYCNM Book cover design by @viking-ventures
More credits: Commissioned Cover 1, part 3 - Viking Visual Art Tutorial
NB Book cover design by @ilovewintergem
---


I'm on HIVE 'coz of:
Documenting my life's journey:
I started a series since October 2018...
Follow my channel on LBRY ===> @lifeingeneral
BTC address: 3Nu6g6pRbypgASwgEBJaMyUzWKQnzYEkKY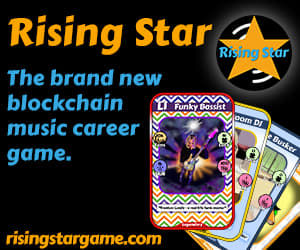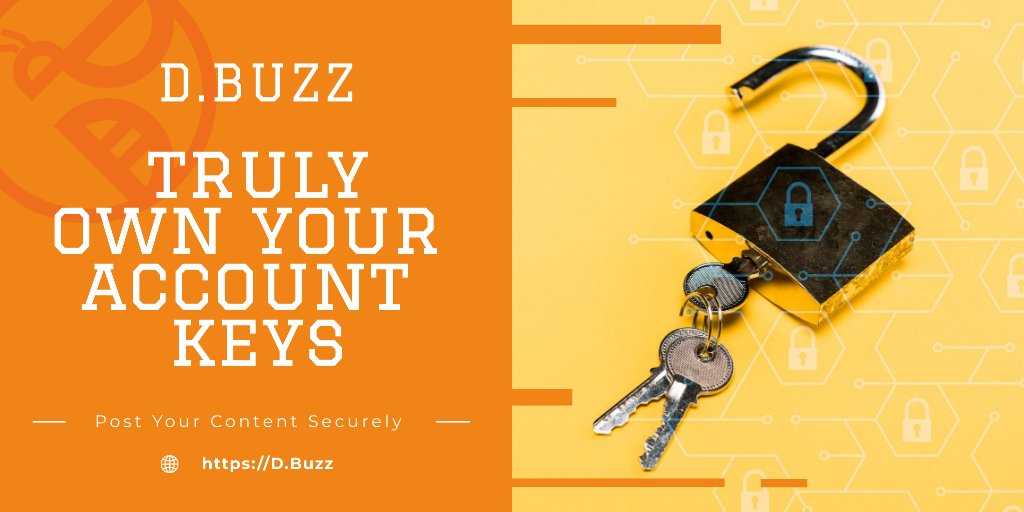 Posted using Dapplr