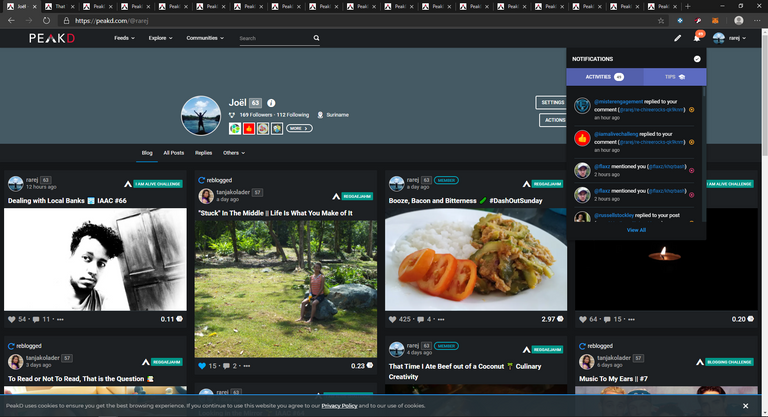 I Am Alive! 🌱
---
Ever since March I've been working from home every day for 6 months straight. In September the company I work at decided to do an office shift, after placing all necessary filters, masks, and other precautions like outdoor meeting "rooms". This was mostly because the social contact was kind of lacking and some people where starting to get demotivated because of that. So ever since September I've been at the office for 2 days in a week.
In those 2 days I obviously can't interact on Hive that often like I do on the other 3 days working from home. So I often come home to a lot of notifications if I had posted something the night before. Never really noticed it, but today I did, as I was opening all the tabs with all the forms of engagement. It gave me a nice and warm feeling, and a new appreciation for the value of Hive and blockchain as a whole.
---
Now for an appropriate daily funny image to balance out all the drama.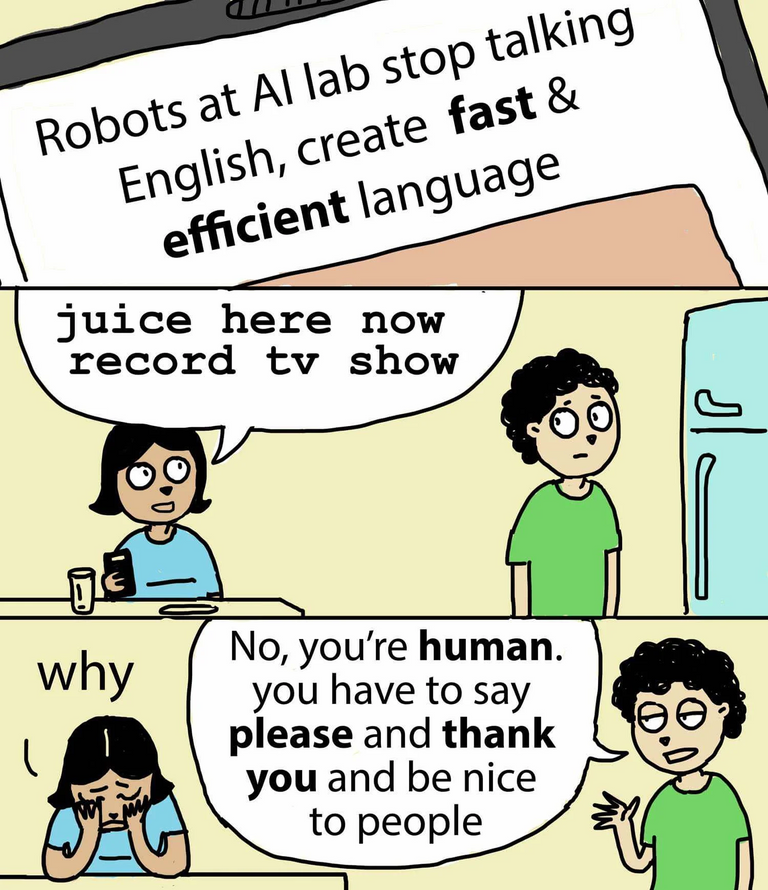 ---
---
About the challenge
---
Check out his original announcement here.
The goal of the challenge is simple. Show yourself in some way letting the community know you are alive and living your life. This allows us to build unity against whatever life throws at us and in time brings hope for a better tomorrow.
---
---
What About You? Are you alive? 👀
Whatever you are, thank you for stopping by. 🙃
---
* Uniquely clever sign out message goes here *