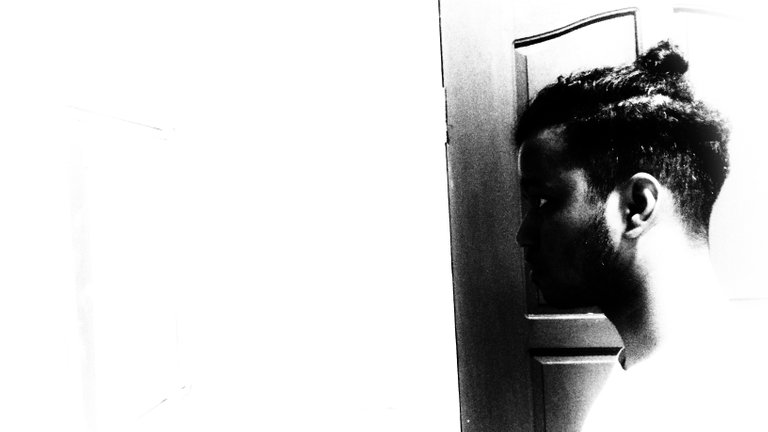 I Am Alive! 🌱
---
There are times when things don't go quite the way you like, or they just go plain wrong. Some people are fairly good at dealing with these types of situations. Some not so much. The latter group often tries to find the blame with something or someone else or try to formulate some kind of excuse. And while you might actually not be at fault in the matter, trying to play the blame game is definitely not the best plan of action you can apply.
I haven't been to many job interviews, but a tactic I like to use when asked why I stopped at my previous employment, I always try to answer by first addressing what I could have done better in the previous situation. Even if you're not on the hunt for a job, looking to yourself when something goes wrong and asking yourself what you could've have done better, can have many benefits to your life. One of the most important reasons to do this, is that it brings you self-growth. I mean who doesn't like personal development? And having an overall positive mindset, instead of negative thoughts towards the things you blame, will safe you a shit ton of stress and strain on your own mental health in the end.
So the next time you meet disaster, take a deep breath, look at yourself in the mirror, and enter the wonderful world of self-reflection.
---
Now for an appropriate daily funny image to balance out all the drama.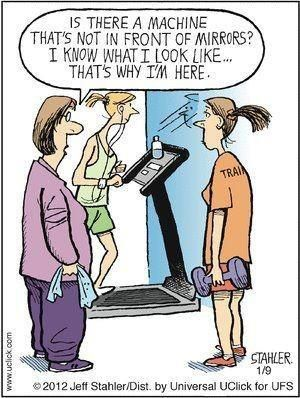 ---
---
About the challenge
---
Check out his original announcement here.
The goal of the challenge is simple. Show yourself in some way letting the community know you are alive and living your life. This allows us to build unity against whatever life throws at us and in time brings hope for a better tomorrow.
---
---
What About You? Are you alive? 👀
Whatever you are, thank you for stopping by. 🙃
---
* Uniquely clever sign out message goes here *