In December 2019, I was writing a psychoeducation programme for South Asians with diabetes in the UK (we punch far above our weight in our ability to get type 2 diabetes). Part of this involved talking about the impact of stress and emotional difficulties on the condition. But the only problem was, that it did not feel right to be using the words 'anxiety' and 'depression', because people may well think you are calling them crazy, or incapable of dealing with their problems (at least the emotional ones). Those terms have stigma.
Thing is, I know plenty of words and phrases that could be used which represent worry, anger, feeling low or helpless (I'm bilingual). I thought, wouldn't it be great if we can crowdsource everyday language terms people actually use in different languages to help them get help early when they're struggling, and take away some of the stigma? Approached a friend and she suggested that we could use it to work with our communities to create questionnaires and do research to find what works best for our communities. Approached another, and they suggested creating a wiki. I eventually worked out a way to do this, and In Our Own Words CIC was born.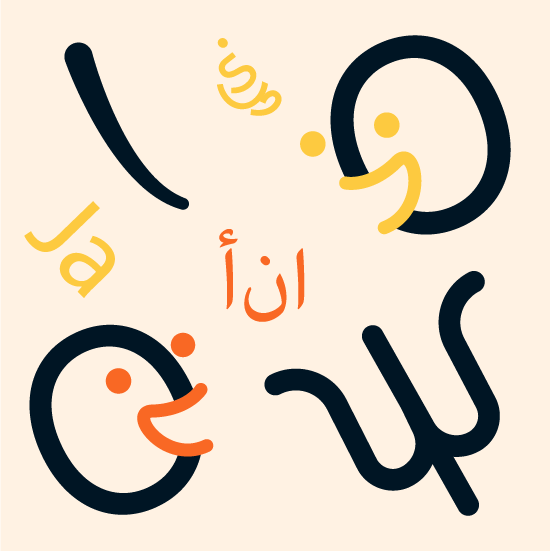 We have about 10 people regularly involved, two people directing it and we are now growing (having more volunteers, refining our guides and how we structure the organisation). We have language groups, resources to help people to publish their research with us, technical support, policies for good practice and a roadmap which we are refining. Here is a link to our Wiki (early days!):
https://inourownwords.online/wiki/Main_Page
Something like this takes a lot of collaboration and cooperation, process, learning from experience and building trust. We have our networks and we want to grow sustainably. It also helps to affiliate with people with similar values (transparency, respect, equity, social justice) and we are embedding regeneration into the fabric of what we do. That means thoughtfully involving doing things to support the environment (growing, reusing, repurposing) as UK ethnic minorities and communities we are from in the global majority countries are more vulnerable to climate change and environmental racism. It also means building meaningful connections and supporting community resilience through initiatives such as encouraging people to feed learning forward, form micro-solidarity groups to help each other as people and encouraging them to create their own initiatives for their communities too in addition to what they do with us. We can then support them using the SEEDS ecosystem to do these things, because we are more than what we produce, and we can extend it (we hope) in the process.