Hi Hiverr at Wednesday Street Community, how are you? Hope you are all well.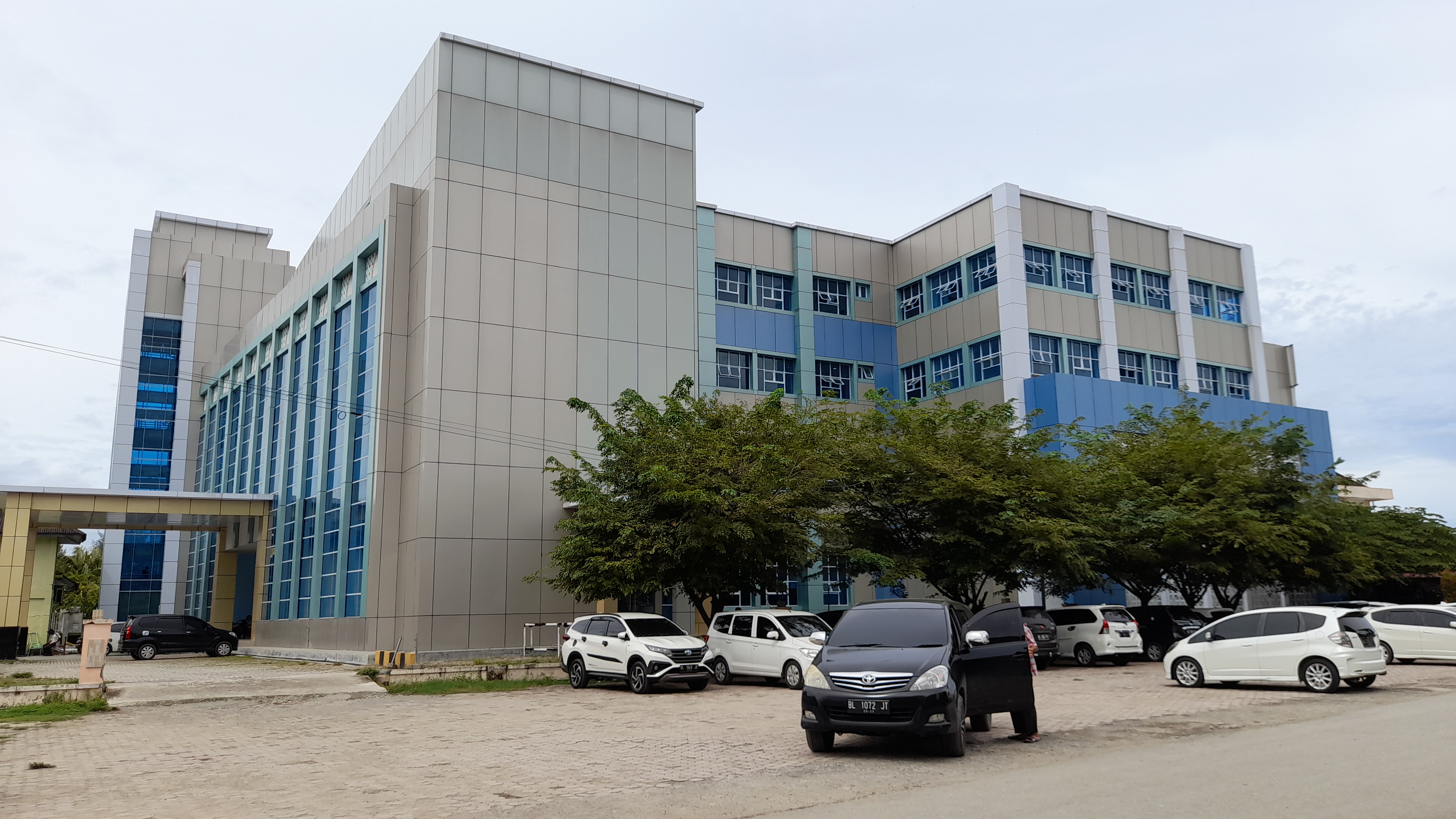 Today I am in a hospital. I have time to take a short walk in the park. I think a few shots in the park could fill a post on Wednesdaywalk.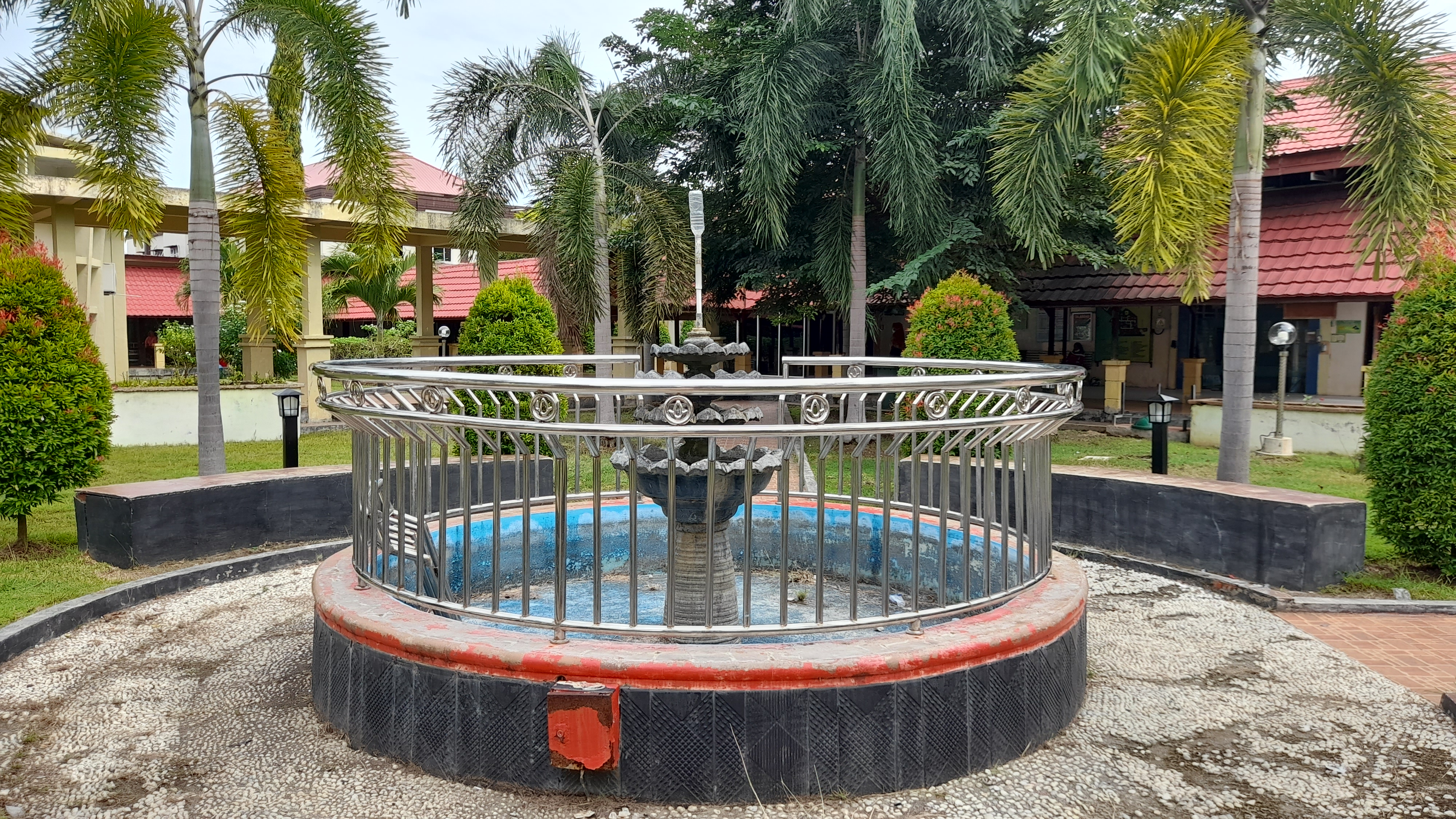 I shot a tree that I don't know the type or name of myself. According to Google this is a fire leaf tree.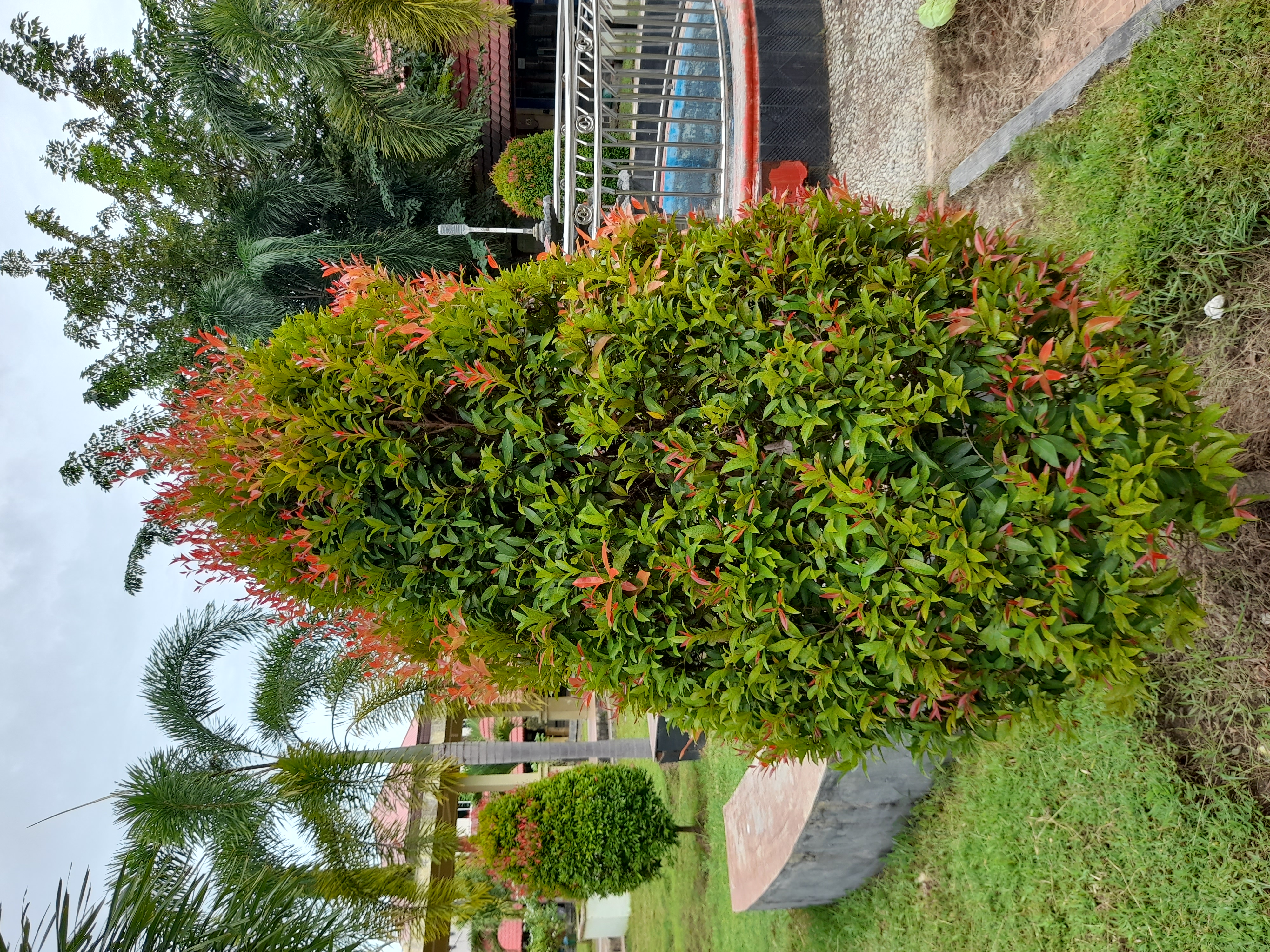 Before I took aim at the tree, I saw that she was so beautiful. The fiery red tops of the leaves, made me fall in love with him. The light green leaves are good for eyesight I walked around the tree, my heart and eyes calm. The green of the leaves and the tenderness of the shoots touched me.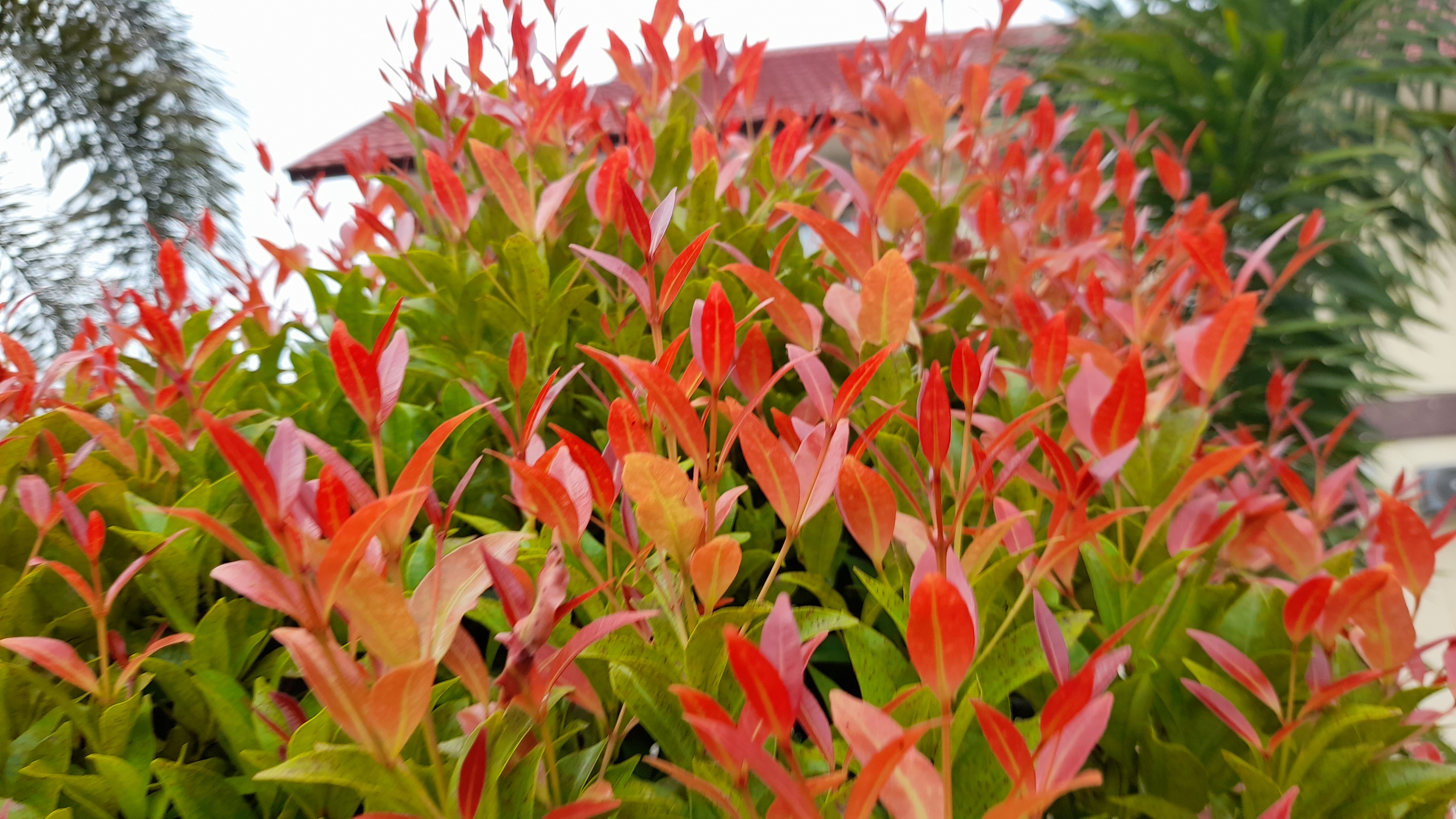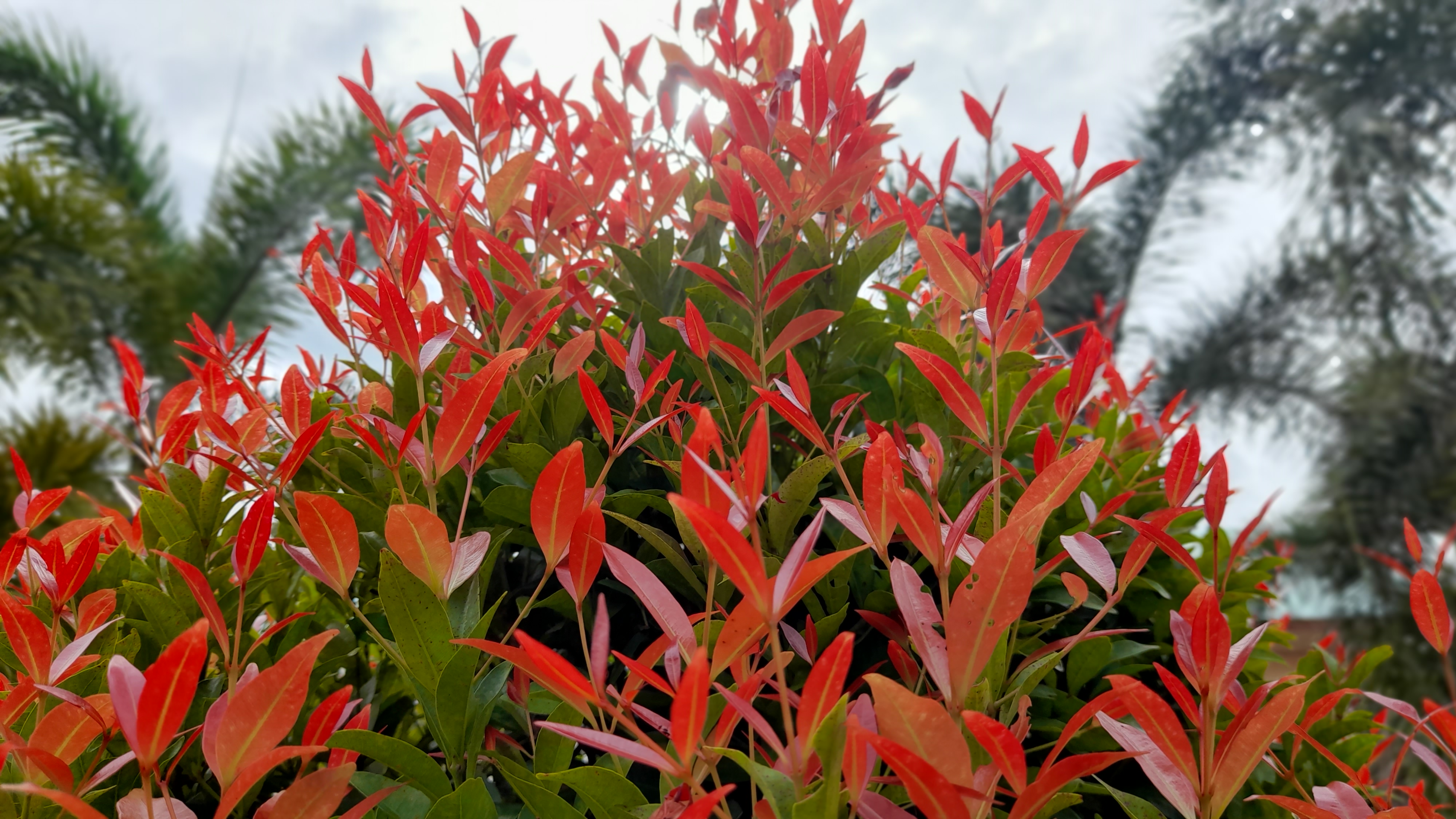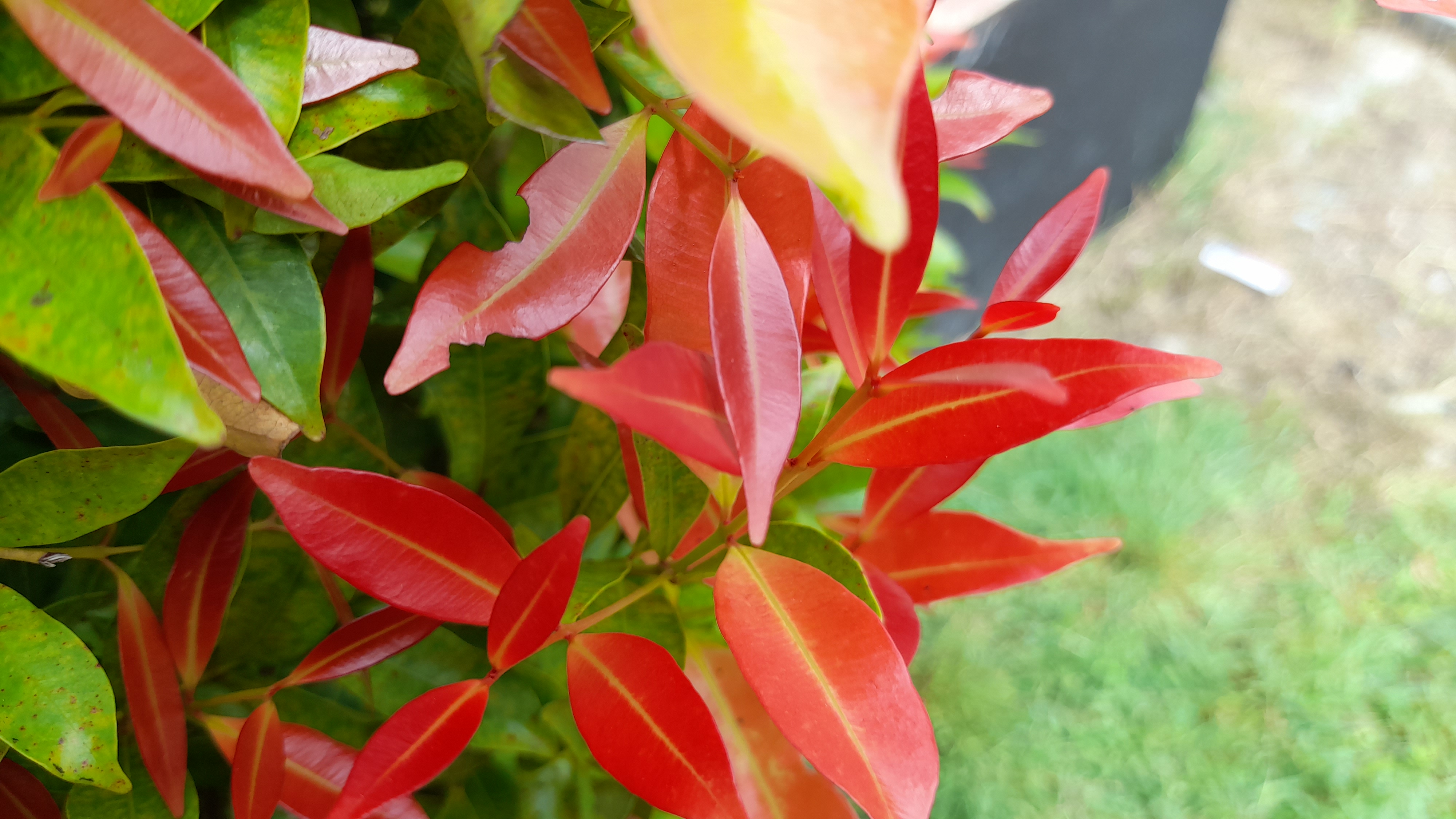 Two days ago when I was in this park, it was raining on the tops of the leaves. I can't capture it under a cloudy sky.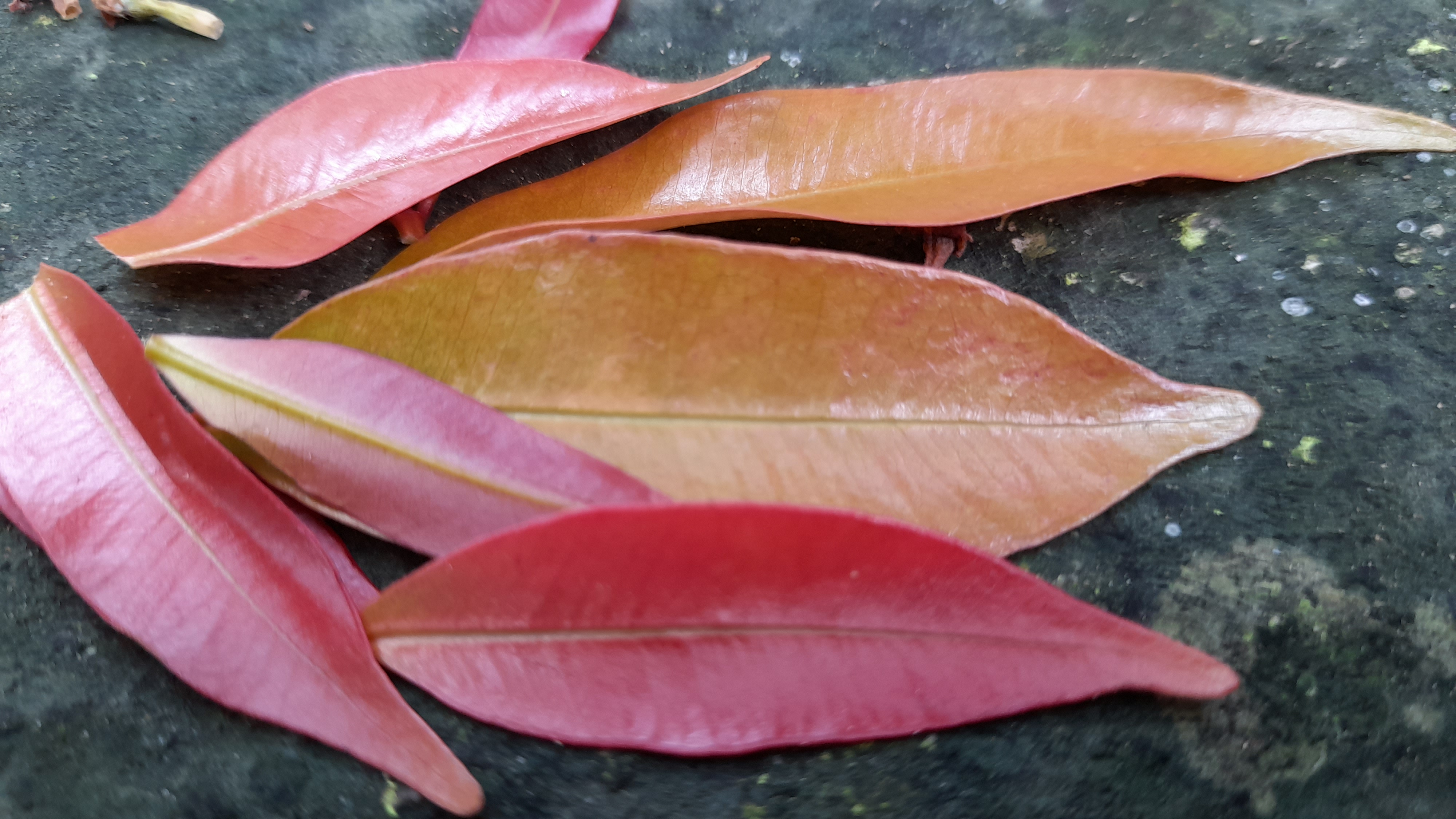 Today I am reminded of the park again. In the garden I also capture several types of fallen leaves. The park was very clean and tidy. The fire tree flowers are also beautifully decorated.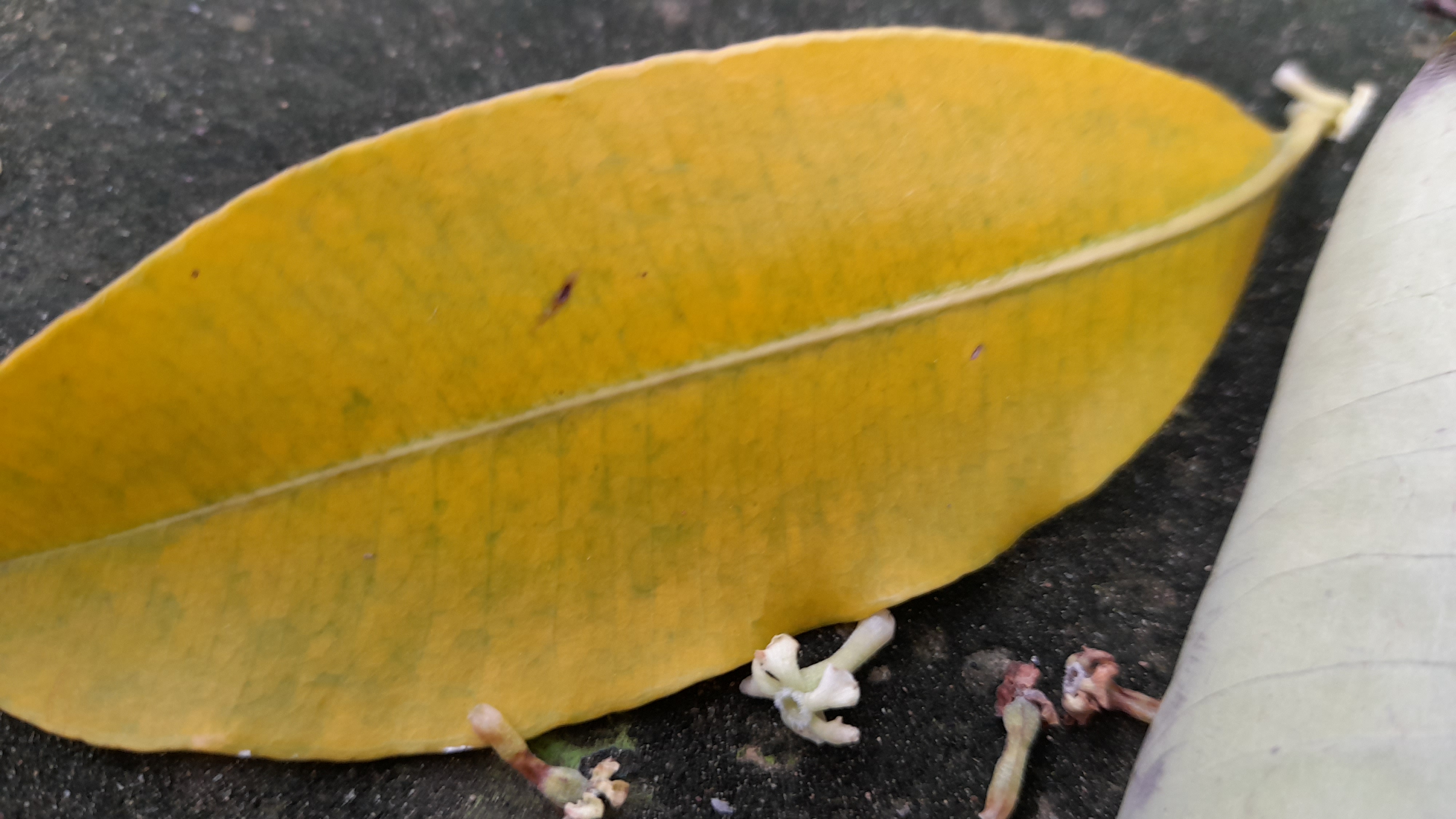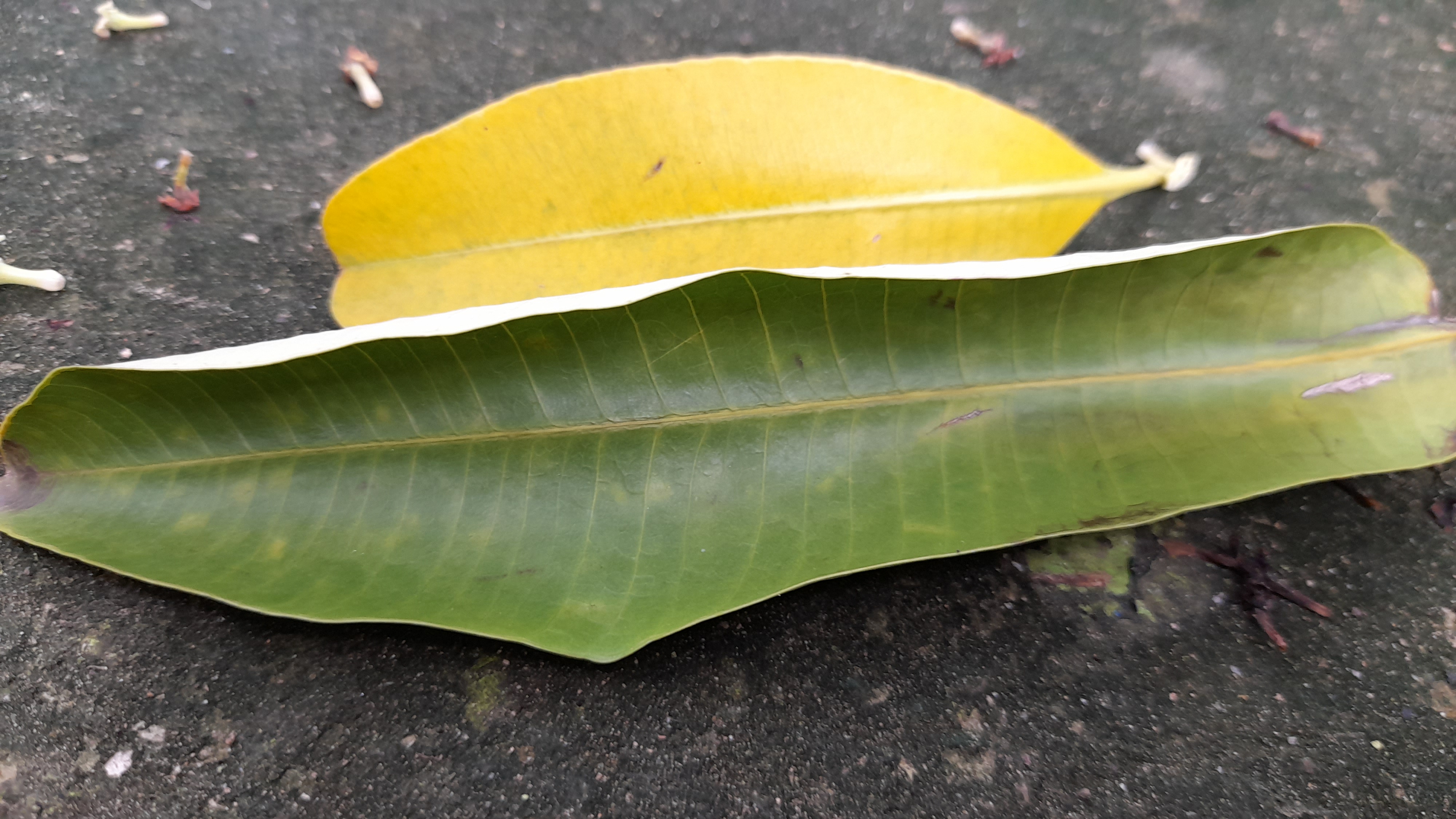 It is the rainy season, In the rainy season, the leaves also fall, and are finally swallowed by the ground, the flowers are blooming. The shoots of the leaves are blooming. Those who see it will be happy The small leaves on the fire tree seem so attractive if you continue to look at them and pay attention to them. You can see through this photo, beautiful isn't it?
That's it guys, my post on the road this Wednesday. How about your Wednesday walk story. Greetings and Thank you.