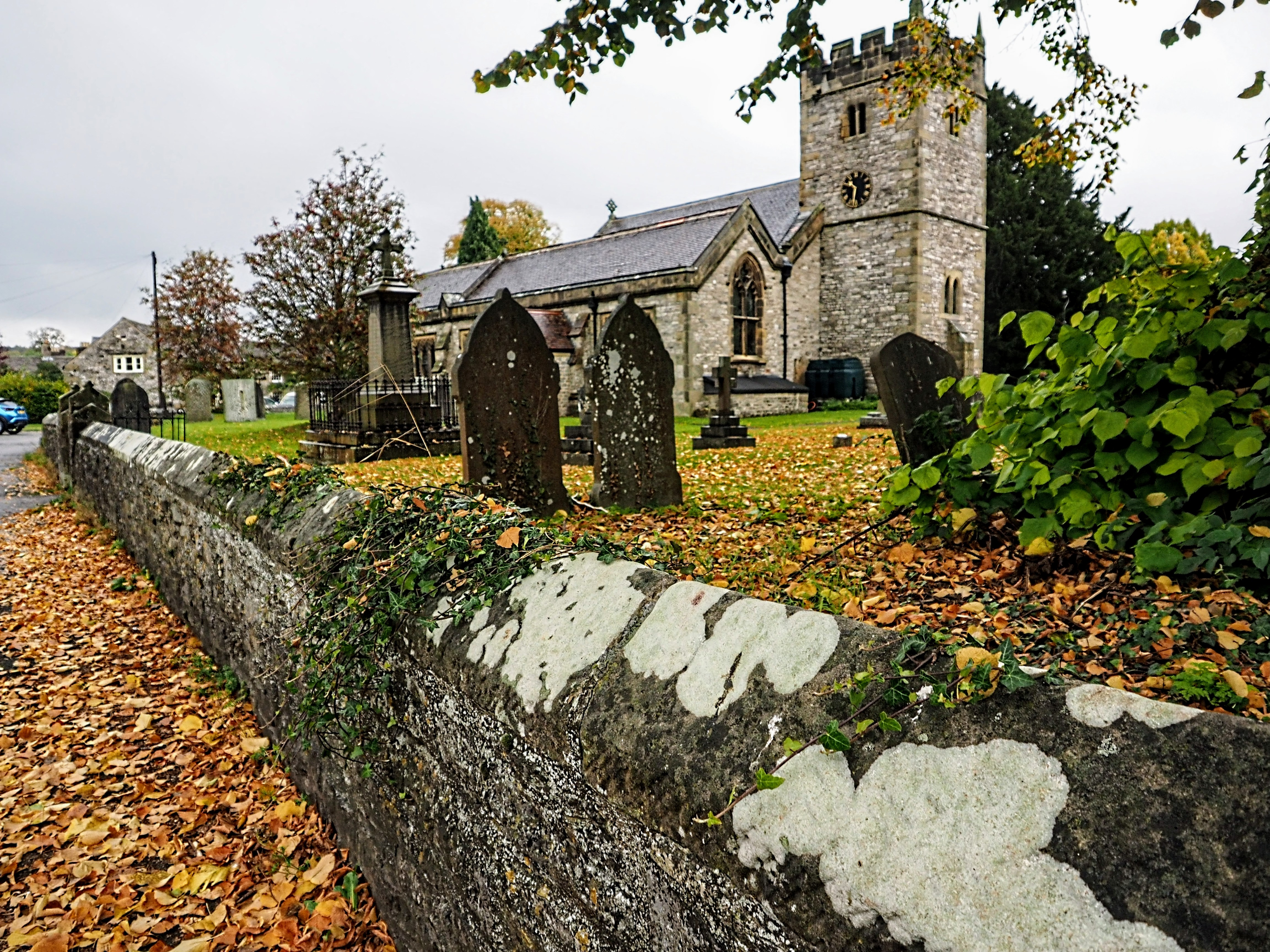 Well, after a week of not being in a graveyard, I found myself back in one! Before visiting this lovely little village of Ashford in the Water, I did a little research to see if I could unearth a few interesting facts about the place.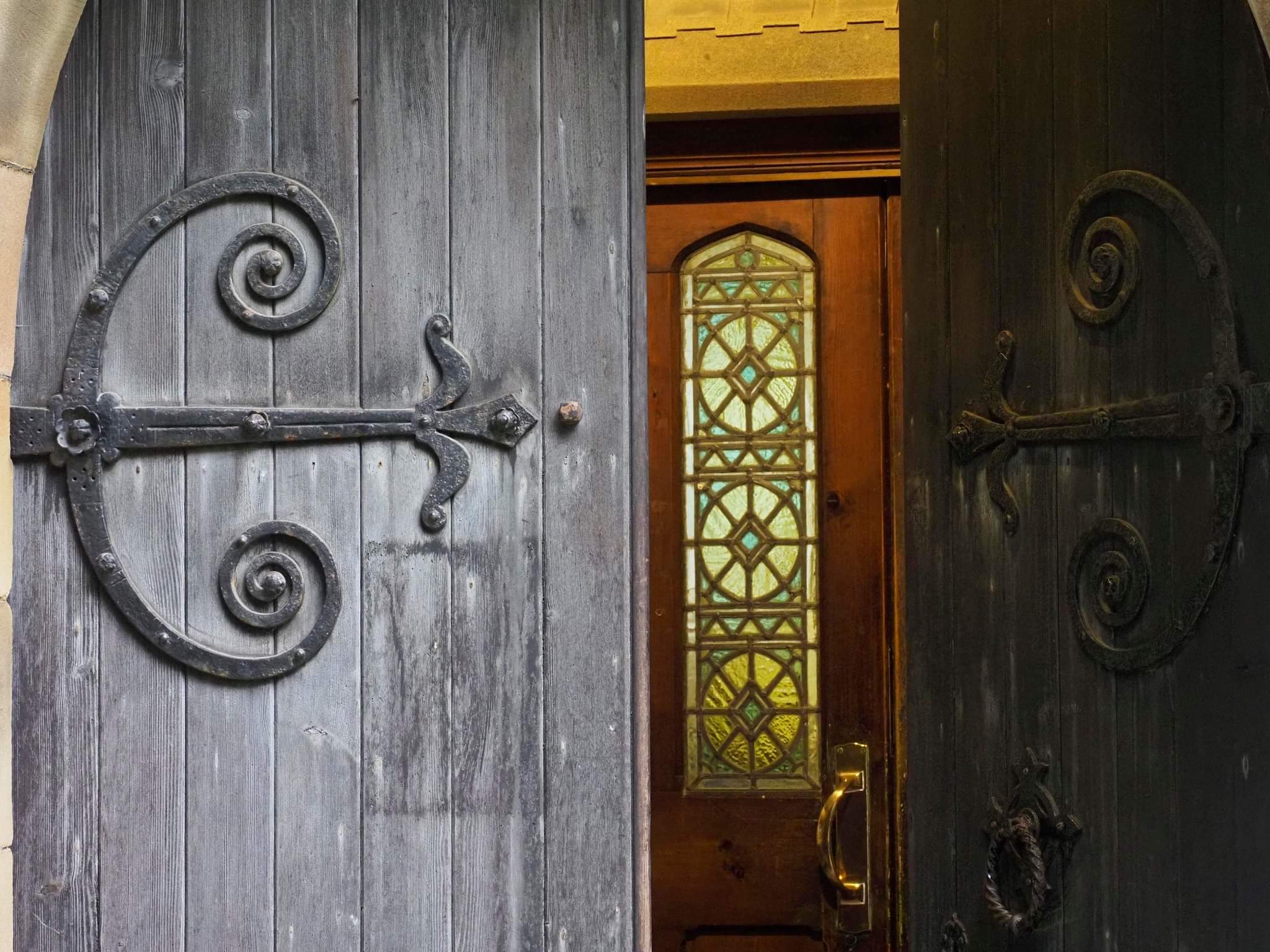 Apparently, as mentioned in the 'Peak in the Past' blog online February 2017, a lady by the name of Nellie Blundell, born in 1922 and lived in a care home, told the story of a hidden Victorian grave in the village graveyard, that she had remembered from her childhood.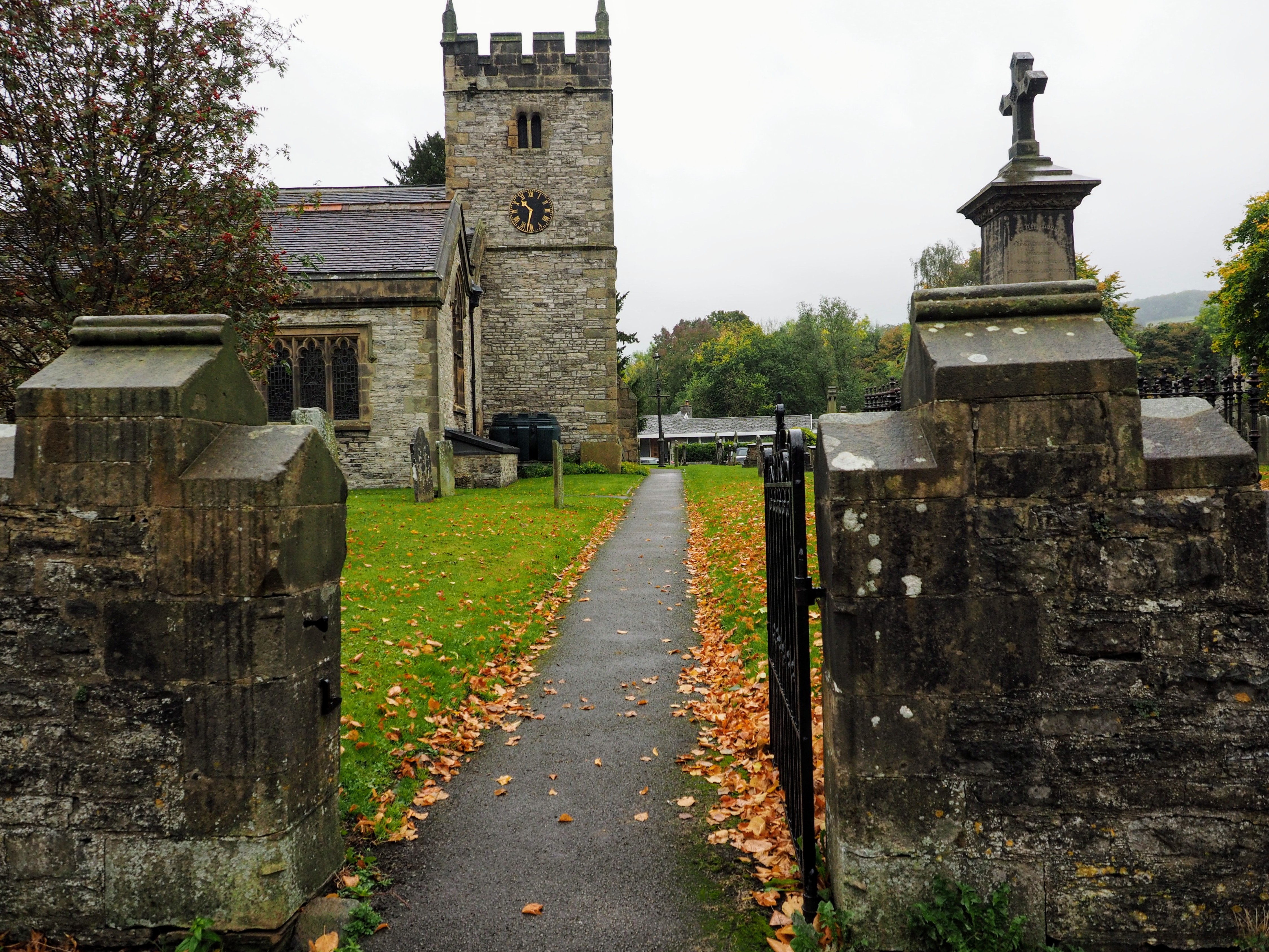 The grave was of a young boy from Liverpool. The grave was a stone slab laid in the ground under a yew tree. She found it buried under some leaves. Every time she visited the graveyard she attended to the young boy's grave not really knowing who he was. She had heard rumours that he had drowned in the local river.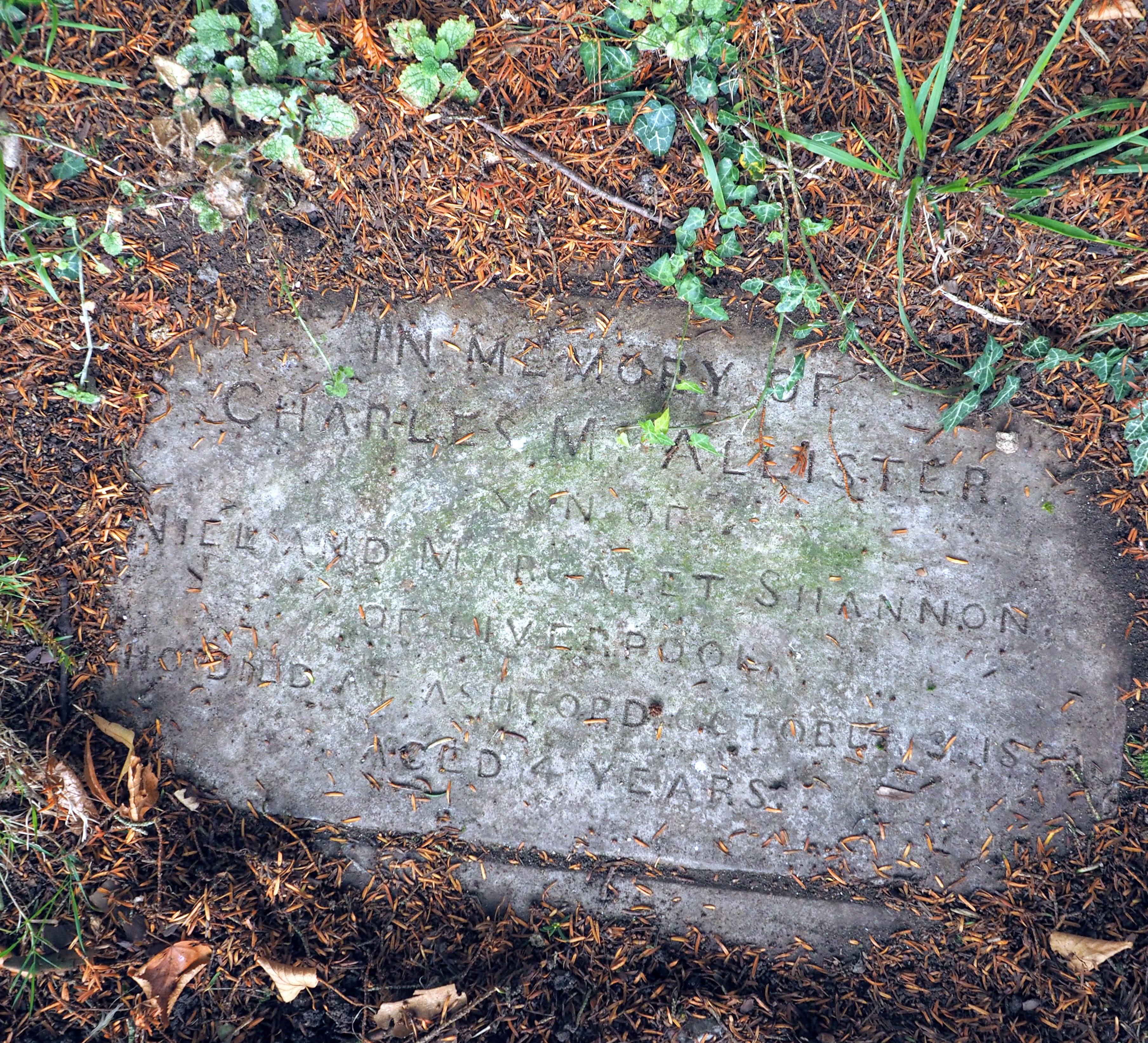 This story piqued my interest so we walked through the village and into the graveyard. We found the yew tree at the front of the church thanks to several hints in the blog. The grave was covered in leaves again but after a quick tidy up, we found the inscription read,
'In Memory of Charles McAllister, son of Niel and Margaret Shannon of Liverpool, who died at Ashford, October 3rd 1853 aged 4 years.'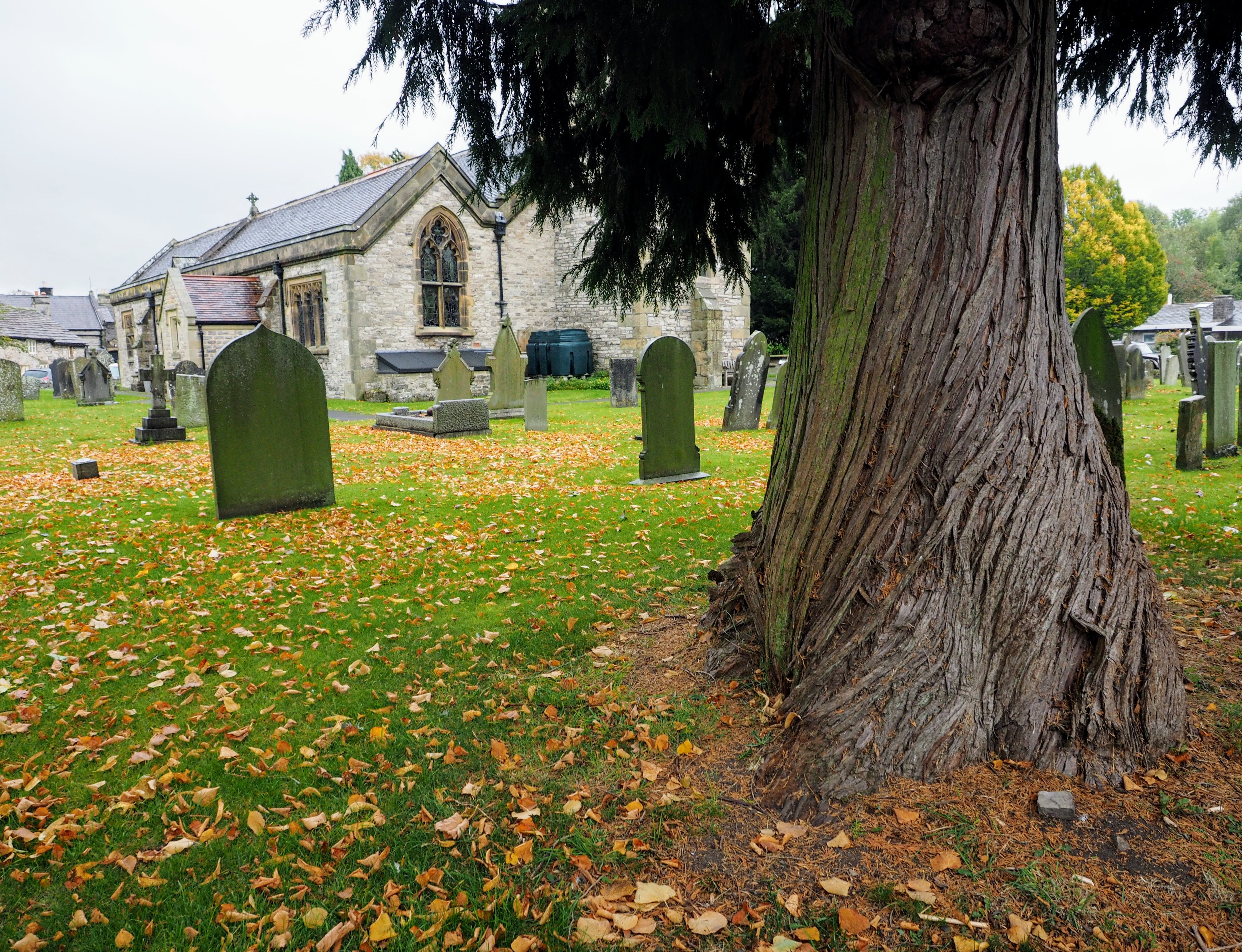 An update of the story appeared in the 'Peak in the Past' in 2020, by
by Tim Knebel and Nellie Blundell. With research into the archives, they found out that Niel Shannon, the young boy's father had been a 'master mariner' by trade. They also found a copy of Charles' death certificate that revealed his death was sadly due to 'scarlet fever' not drowning. Why the family travelled from Liverpool to the village and why Charles was buried here, is still a mystery.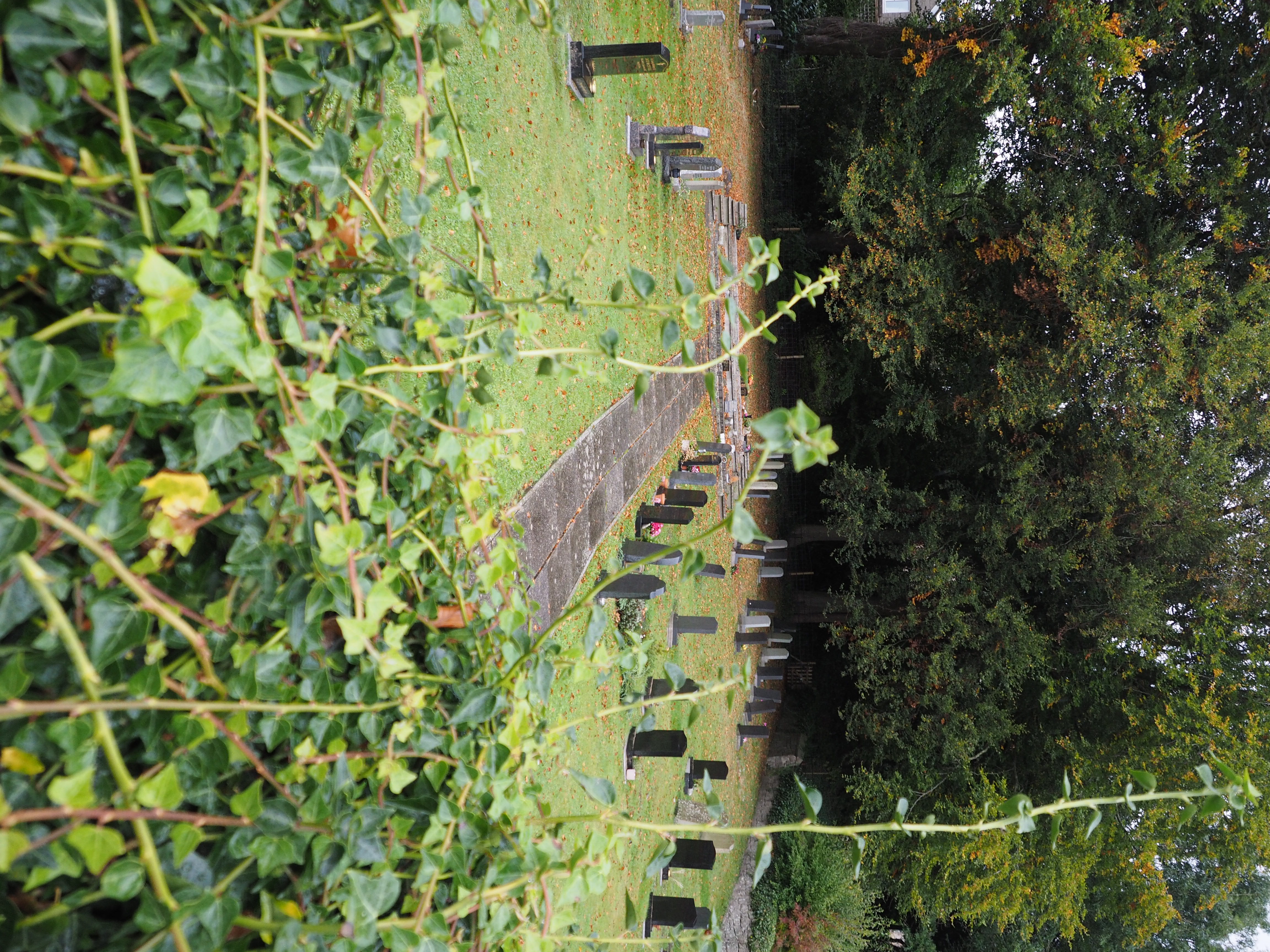 A sad, but interesting story. Nellie reminds me of when we were kids when we used to put flowers on graves that hadn't been visited in years. A woman after my own heart!
#wednesdaywalk by @tattoodjay.
Photos by @ellenripley - Julie S. All rights reserved.