Pee Wednesday hivers!
I'm running of topic again to be shared here but it seems I can participate the @Wednesdaywalk of @tattoodjay. Thanks for saving. It's been a week that we suffered a heavy rains at Mindanao. My place at the Philippines. Mostly the people don't want to go out when it's raining outside. Then I don't want my feet to be wet lol. I'm scared also with the floods. Hope that my fellow Filipinos out there is purely safe in God's grace.
However my partner send me some money for his son and I'll be the one to send to my stepson. He lost his valid ID and Palawan pawnshop is okay for him coz he had a suki card. International remittance is very strict when it comes to ID's. So my partner changed the receiver name into mine. Then I'll be the one to send it to my stepson via Palawan remittance. He had something to pay at the seminary.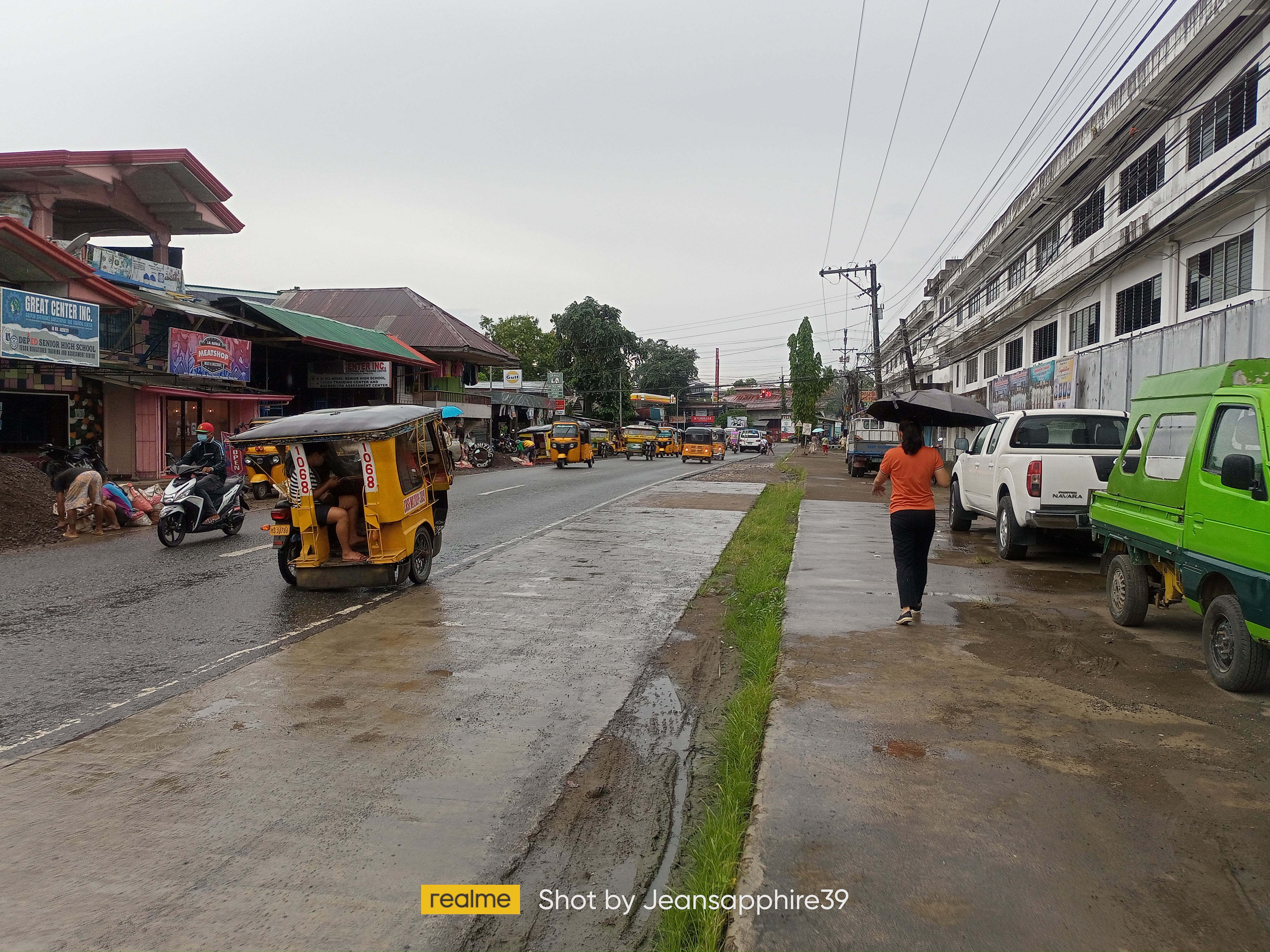 (Going to Palawan pawnshop, the white building is the Catholic school that just next to our house)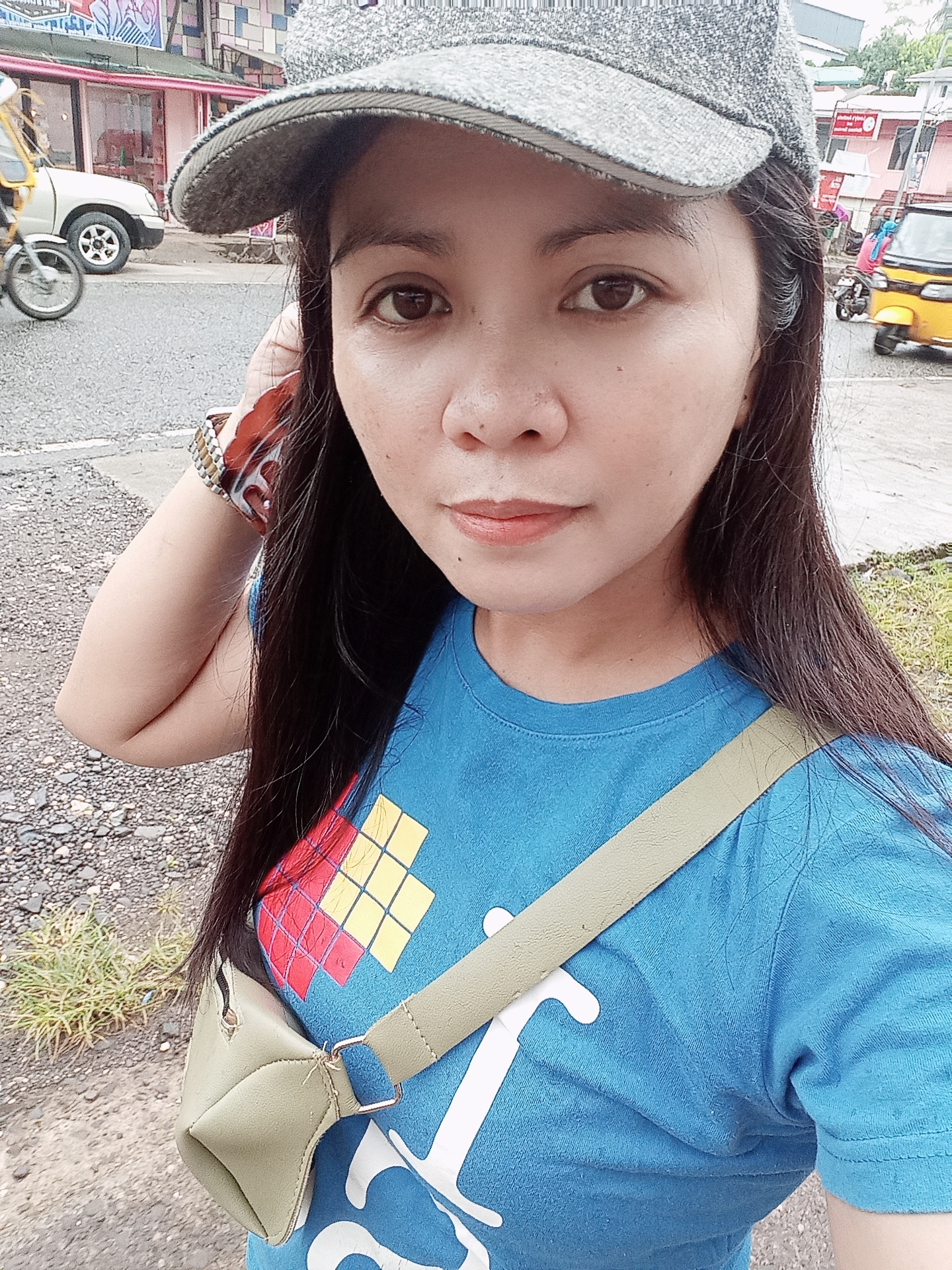 (Just mhe🤭🤭🤭)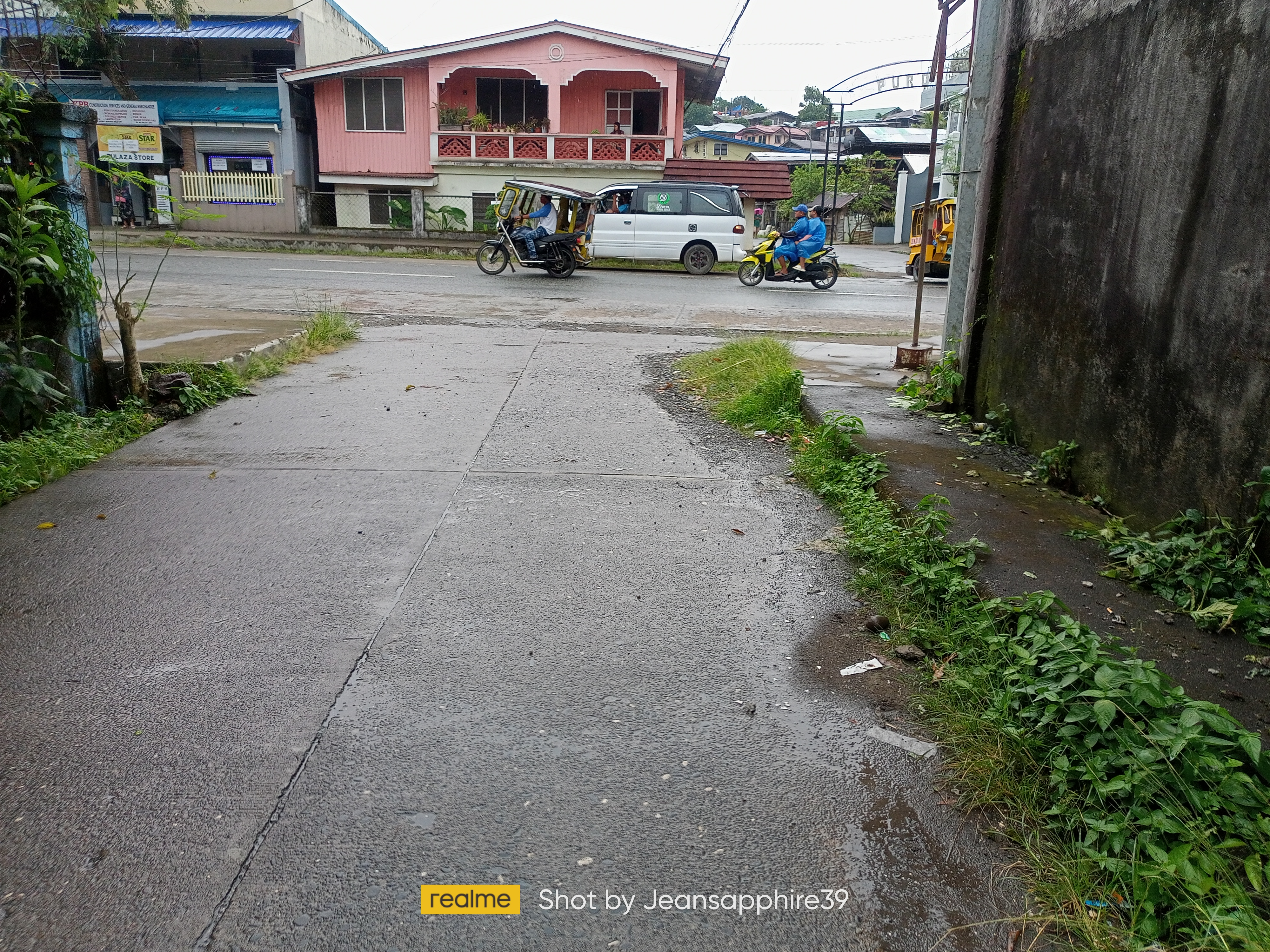 (The small road to our humble home)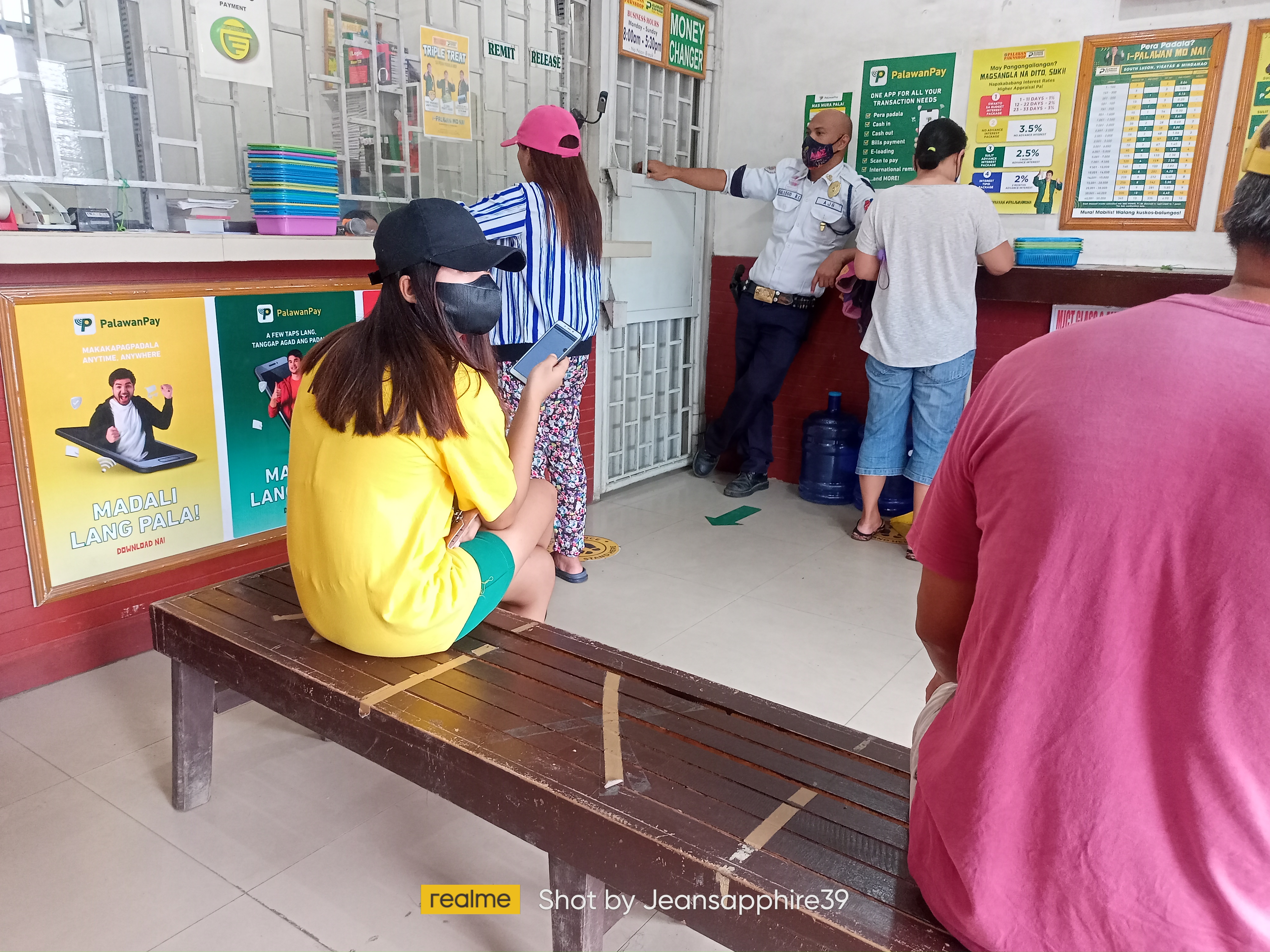 (It's Palawan Pawnshop)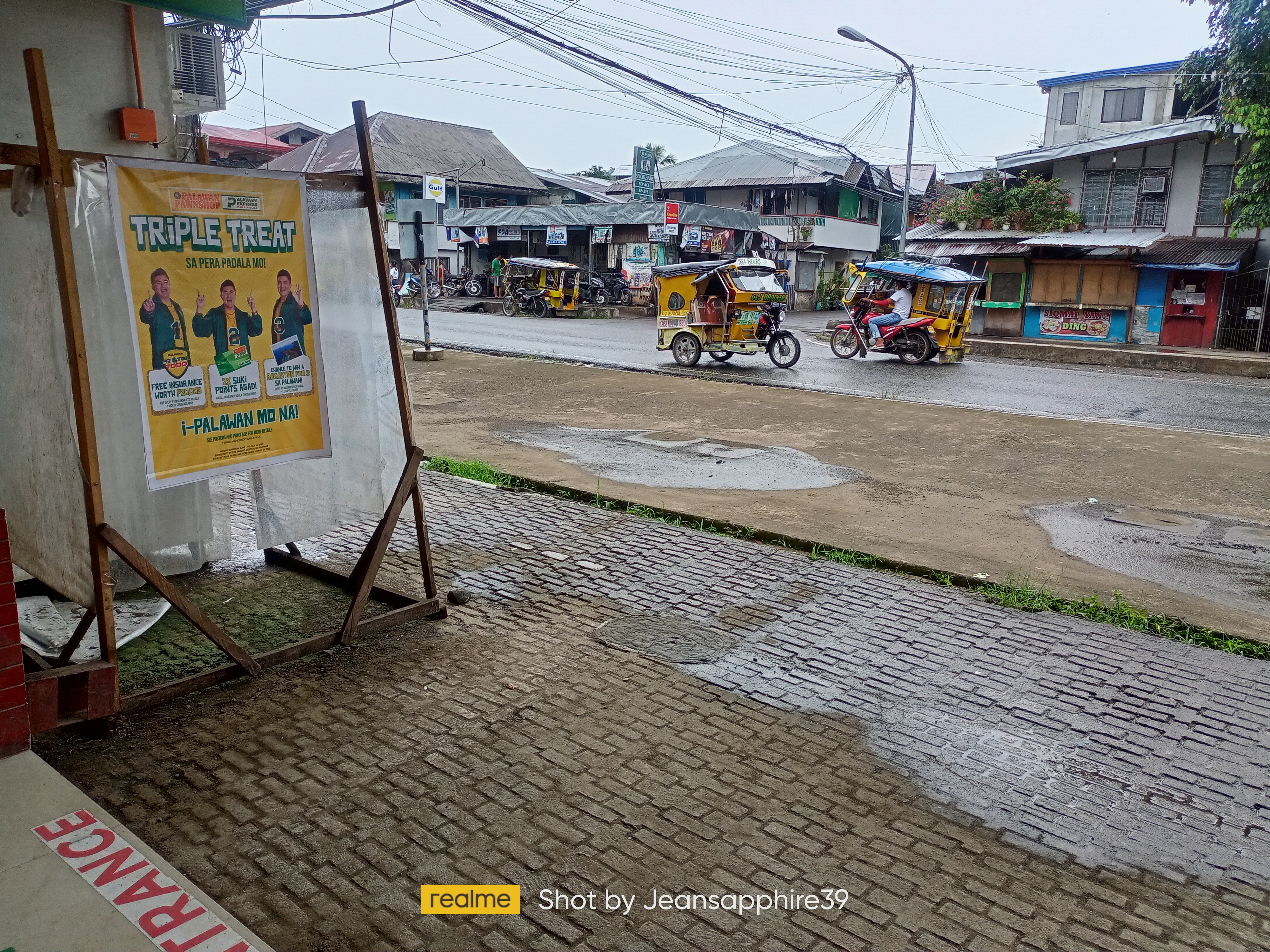 (Still raining while I'm inside)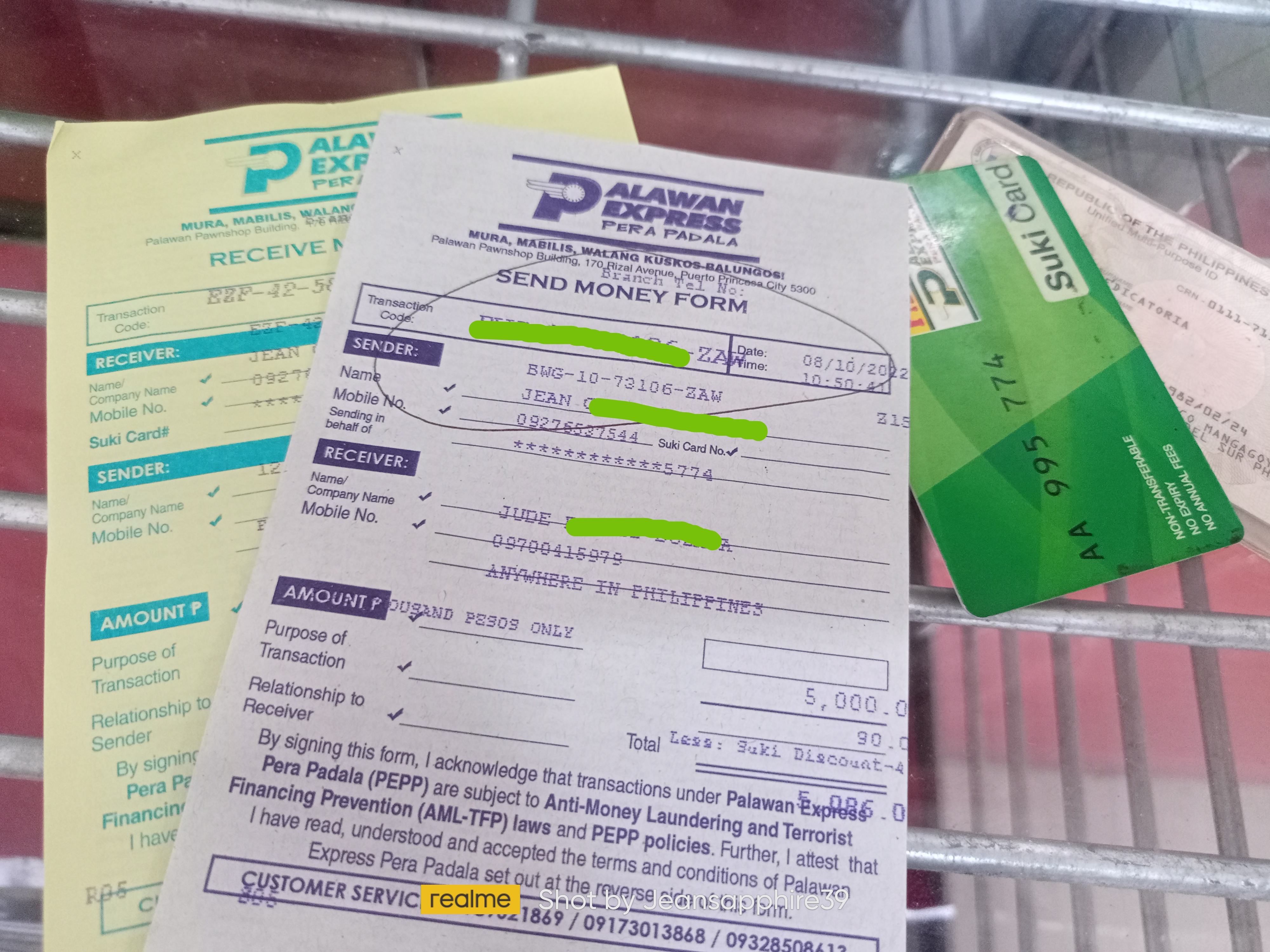 (Thanks I'm done..)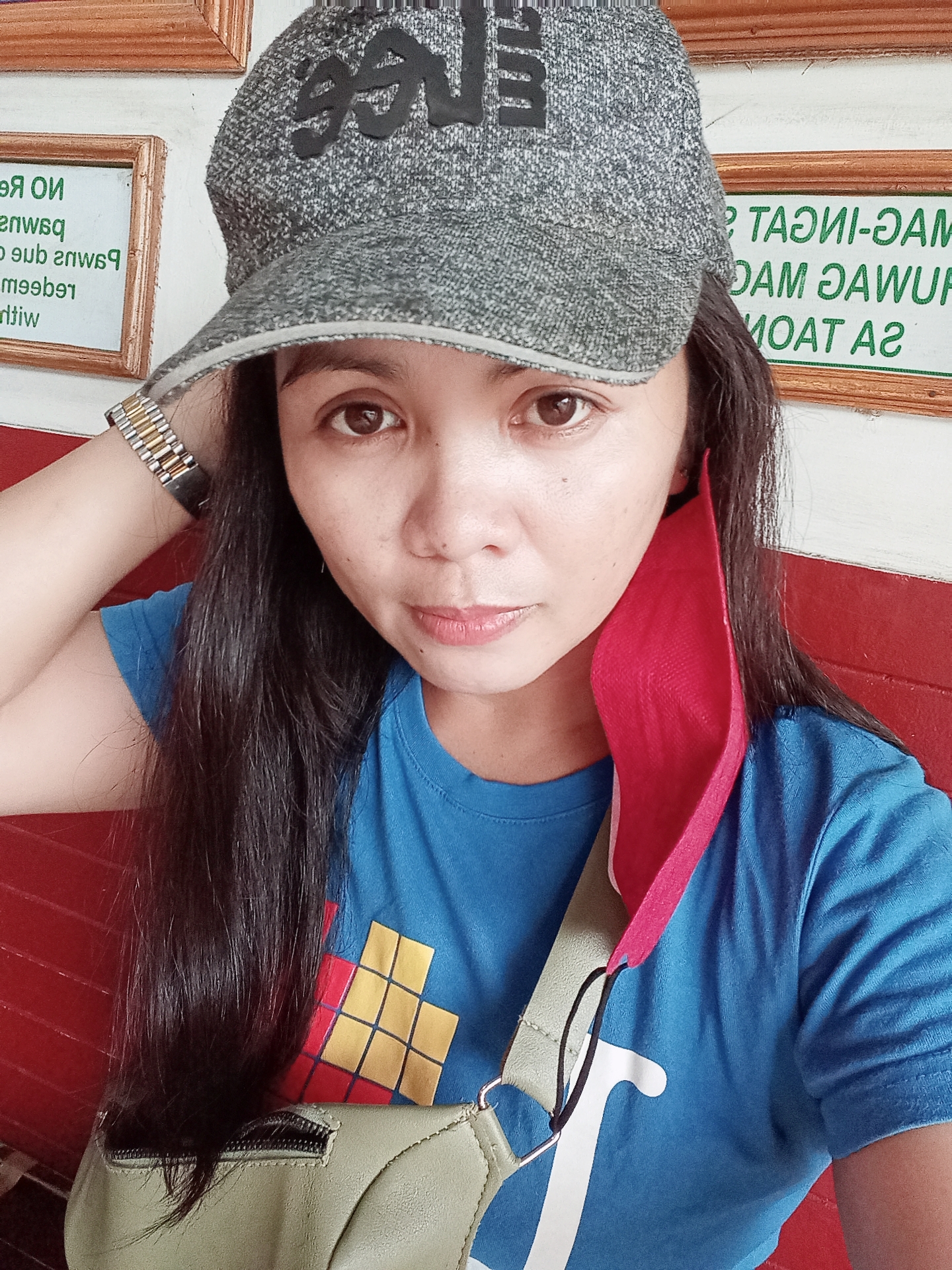 (I take off my mask, I can't breath lol)
After I changed my clothes I've started to walk around 10:25 am. It's damn cold roarrrr. The rain never stops but I'm not bringing an umbrella just a cap is enough for me. Fast walking is the key lol. Good thing is the rain is not so heavy.
Apparently upon entering the Palawan pawnshop there's a few customers only, thanks God. The Palawan pawnshop is a Philippines based pawnshop and non banking financial institution offering services such as pawn broking, money remittance, insurance, bills payment, remit to account, corporate payout, collections and electronic reloading.
When I'm done and have my receipt, I take some photo of the receipt and send to my stepson to his Facebook messenger.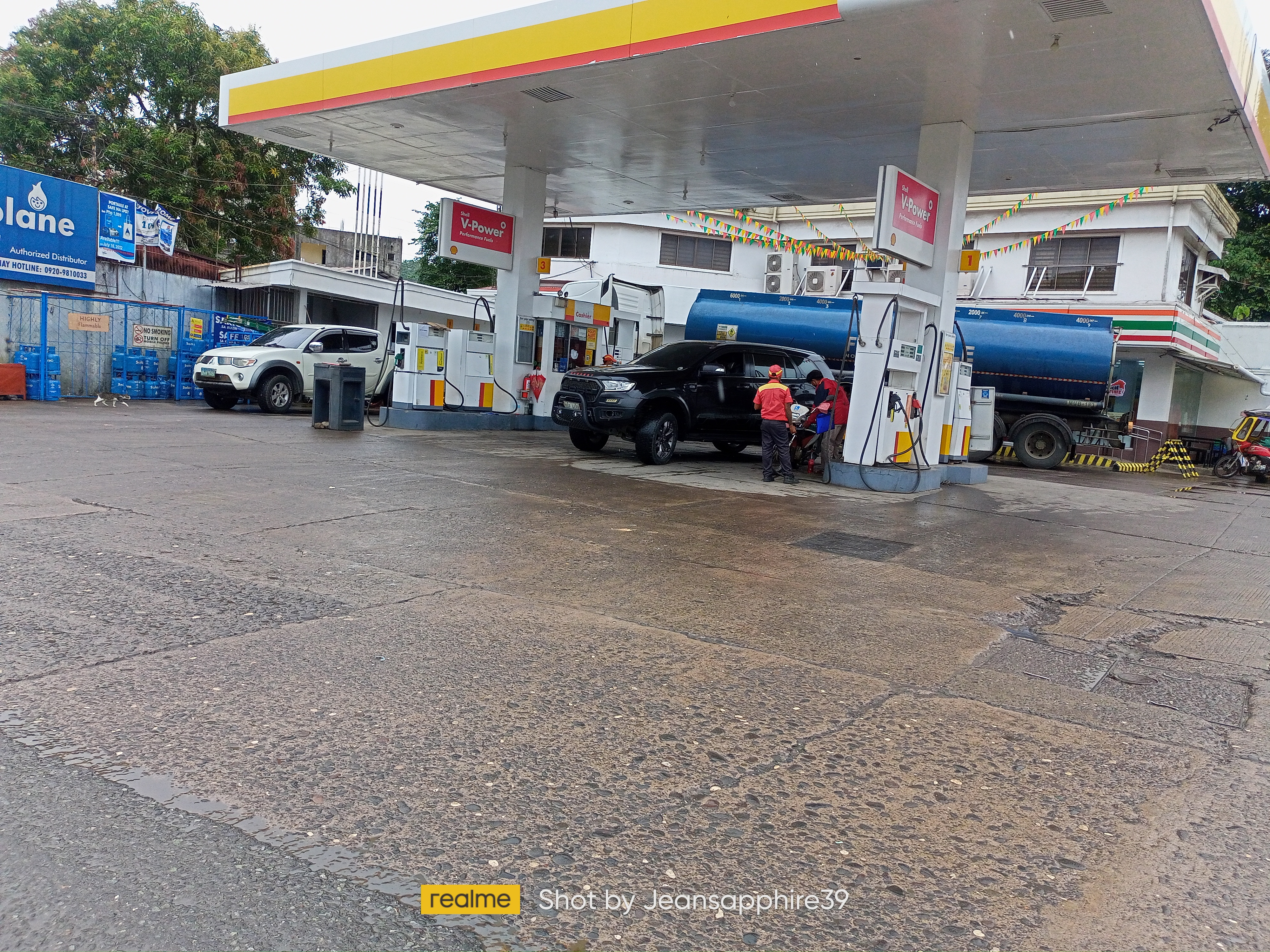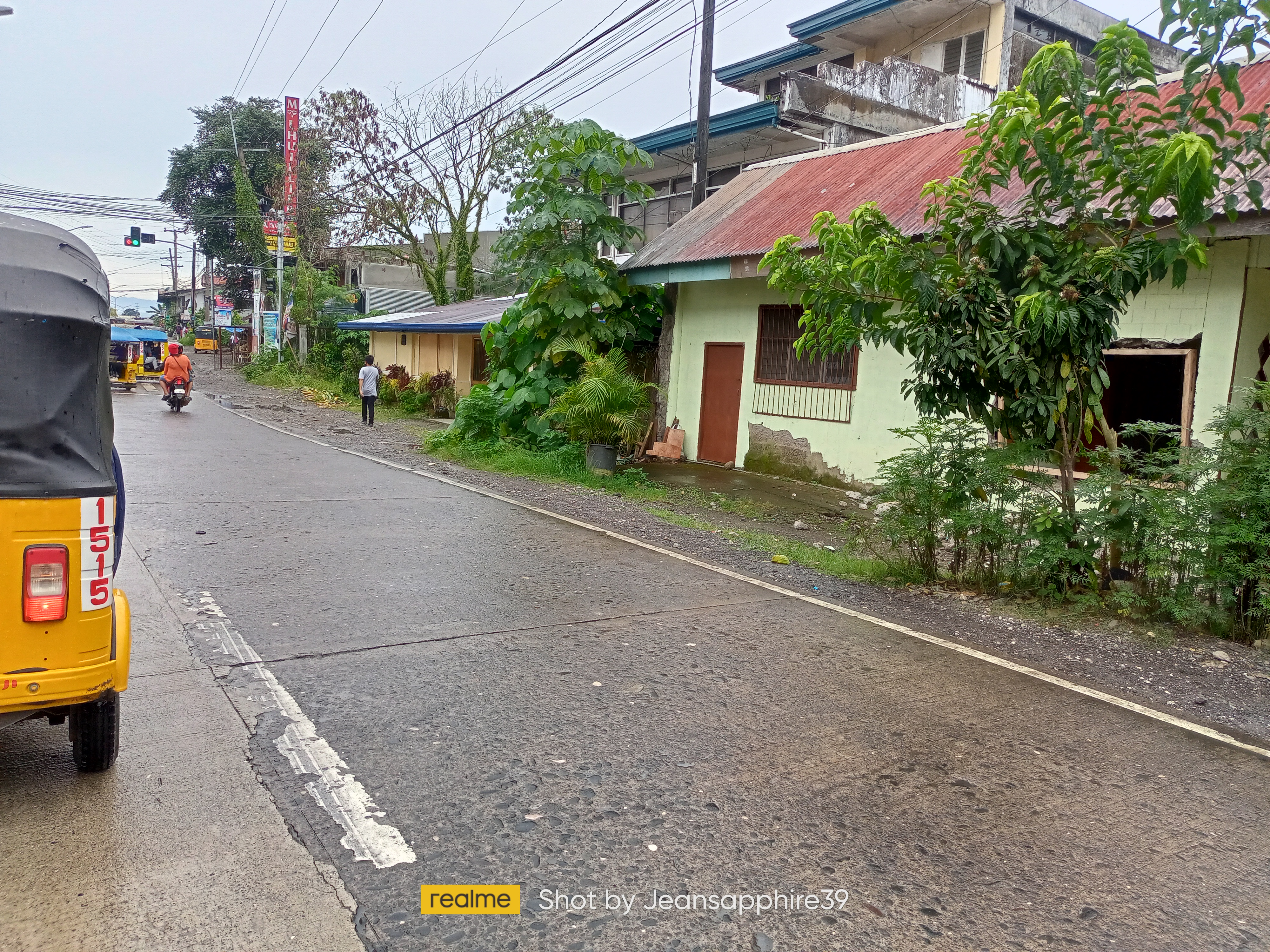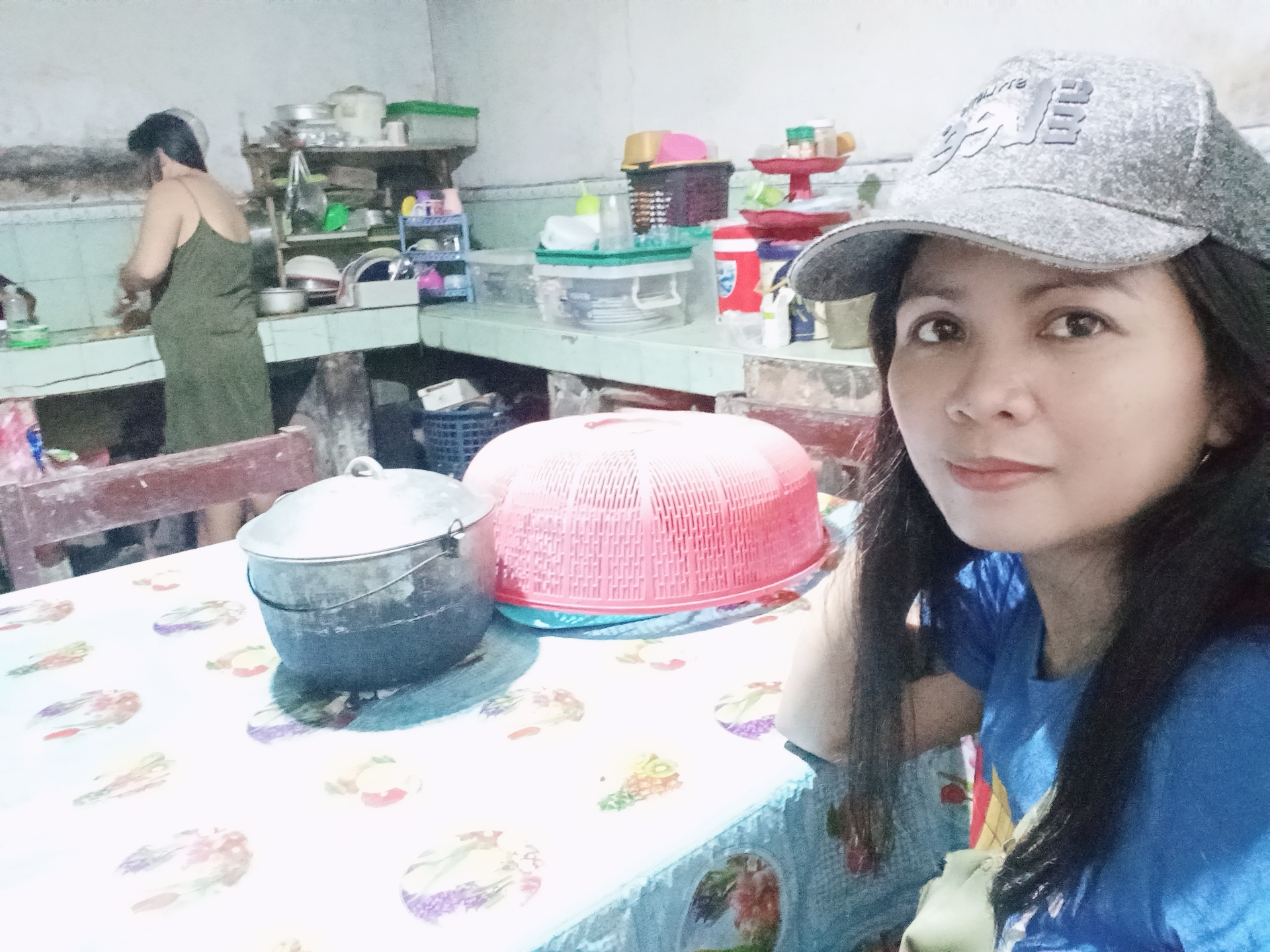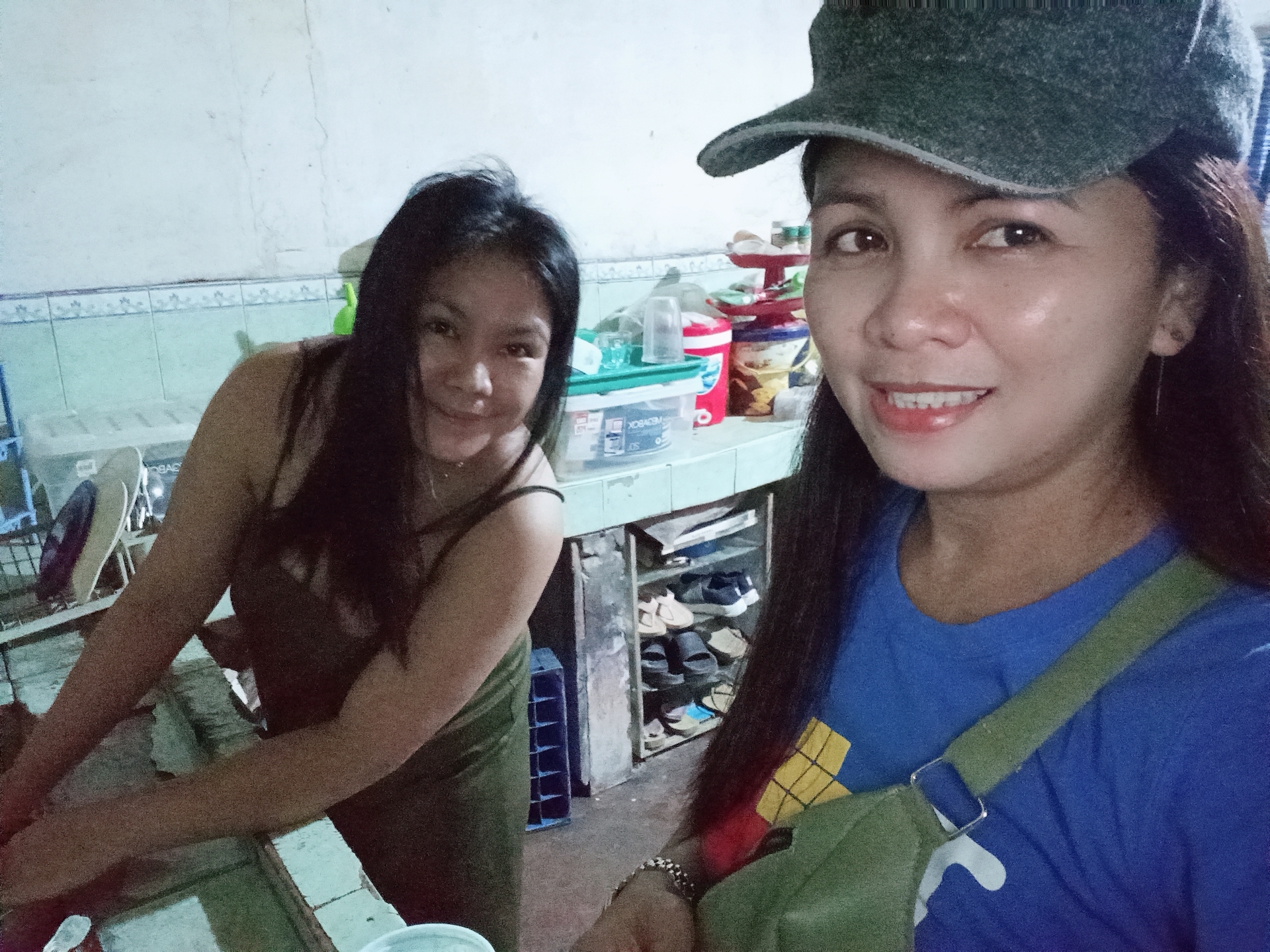 After my transaction at Palawan Pawnshop I'll visit my friend Annalou just near at the gasoline station which is the SHELL. It seems that the road is not so busy because of the rain. A few people only I've seen walking at the road. It's so cold then I forgot to bring my jacket.
Upon reaching my friend's house, she's busy at the kitchen. Ah it's lunch time. She's preparing the ingredients for tinolang isda. It's her schedule to cook for their lunch. Sometimes her younger brother is the chef cook, his good in cooking also.
After few minutes of chitchat I tell her that I'll go home later. She want me to have some lunch there but I refused. Baby Collin need some milk also so I need to go home as soon possible hehehe.
Time to say goodbye and that's all for todays blog. Thanks for reading guys. Keep safe always.
August 10, 2022
5:41 pm
Wednesday
Philippines
The fighter mom,
©Jeansapphire