Kostrena is an old popular coastal town in Croatia, first mentioned in the early 15th century. It gained its first municipal independence in 1874, but retained it for a very short time, only two years. It is divided into two parts, St. Lucia and St. Barbara, according to the names of the two churches that exist in her area.
The karst area with Mediterranean plants and the famous Kostrena boulders, and the mild climate that sometimes subsides before strong gusts of North-Eastern wind named Bura, are the characteristics of this area.
The whole life of Kostrena and the people of Kostrena consists in the element of the sea, and thus their essential commitment, and that is since Kostrena has historically been remembered for its seafaring.
Kostrena had famous captains all over the world, so Captain Pavao Randić was the first to cross the Suez Canal before its opening. Erasmus Bernard Tićac participated as the main designer in the creation of the first merchant ship on the nuclear power plant "Savannah". Kuzma Franelić also contributed to the fame and courage of our sailors by participating in the rescue of shipwrecked people from the ship "Titanic". Along with famous captains and highly esteemed shipbuilders, in the second half of the 19th century, shipowners from Kostrena Sv. Barbara owned 20 ships, and 48 of them had shares, while at the same time the shipowners from Kostrena sv. Lucius owned 13 ships and a share in 31 ships. But unfortunately, at that time, over 200 Kostrena sailors sailed into the heart of the great blue darkness.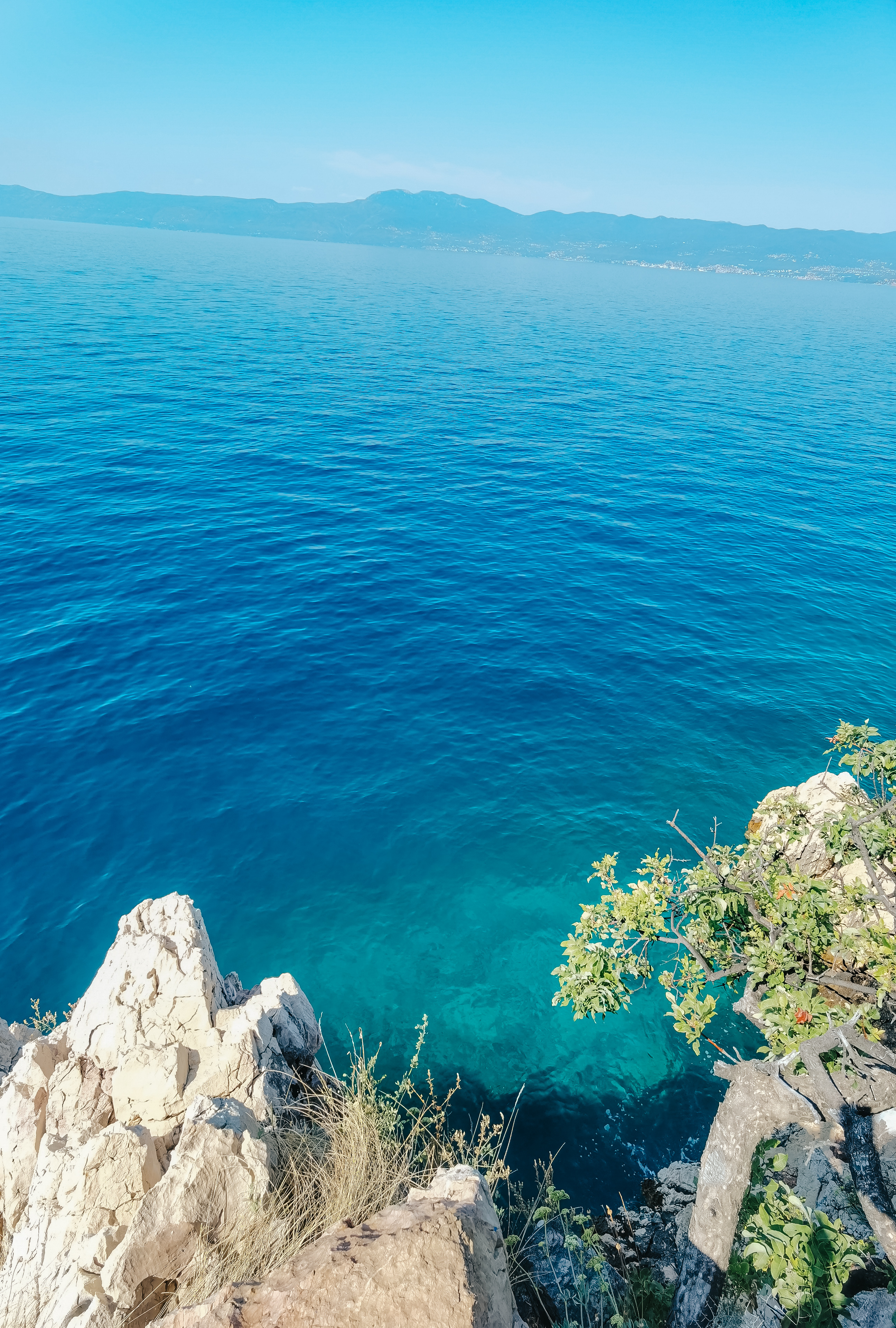 Photos taken with: Huawei P40 Pro
Hope you are doing well in this troubled times. I will be glad if I could transfer your thoughts from the covid crisis with my post.