Hello!
These photos are my entry #WednesdayWalk initiated by @tattoodjay
Turns out I'm not the only one who likes to walk around the evening city aimlessly with a camera. 😀
My aimless walks with practice shooting in manual mode and shutter speed priority. I continue. But again, I wasn't comfortable carrying a tripod and so I shot handheld. I love these experiments.
My shots.😊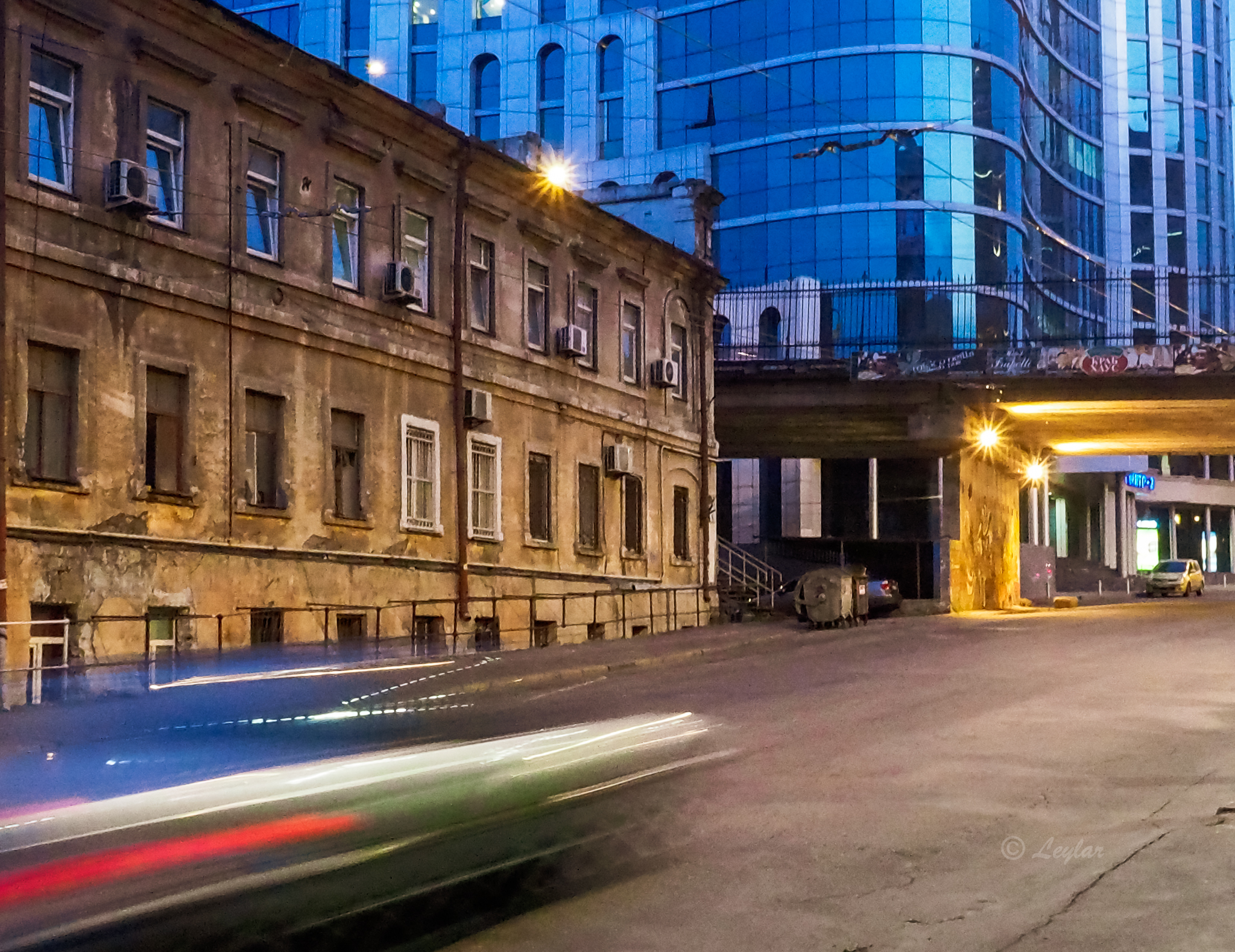 ---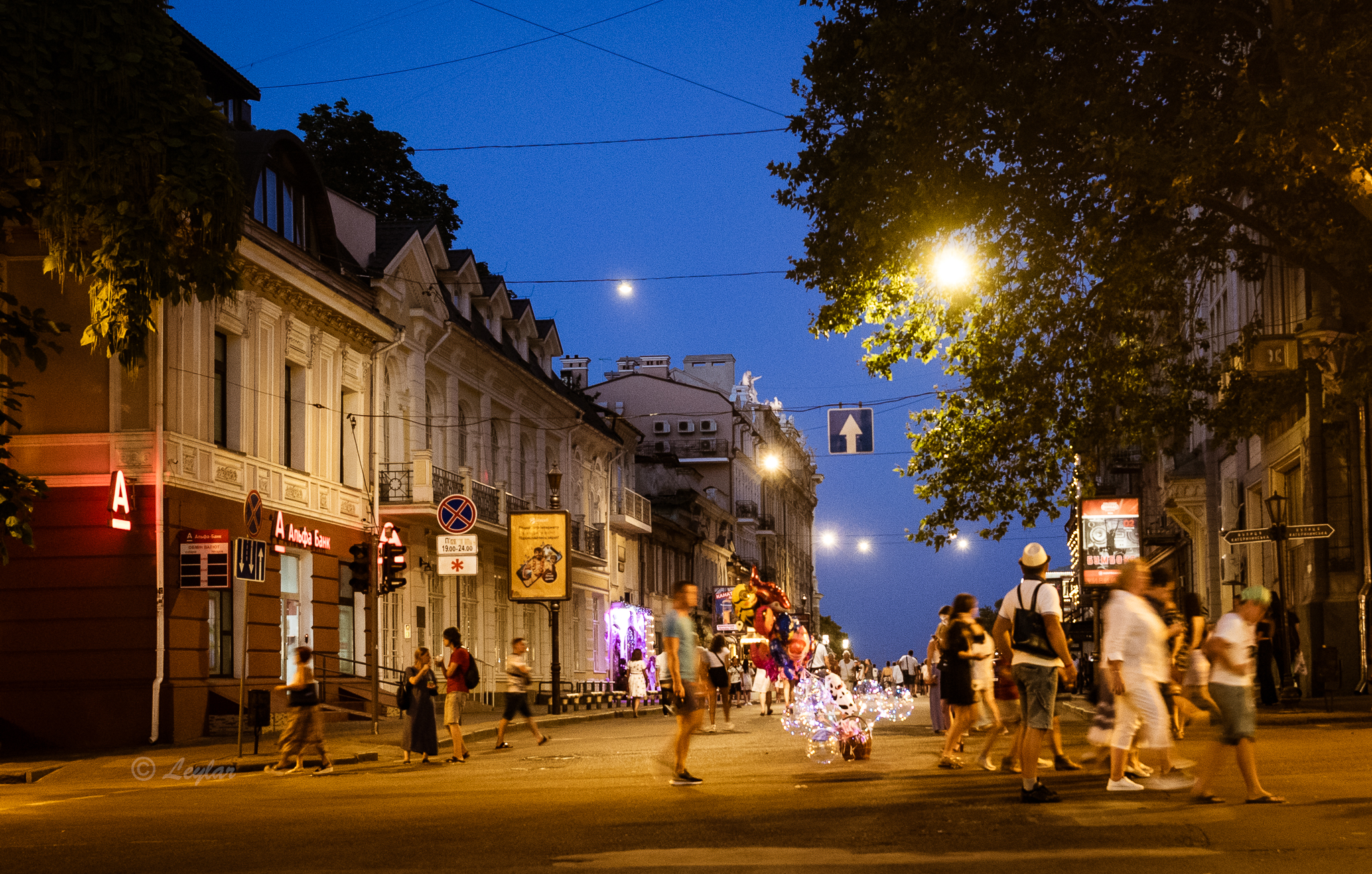 ---
Looking for vivid images and shadows.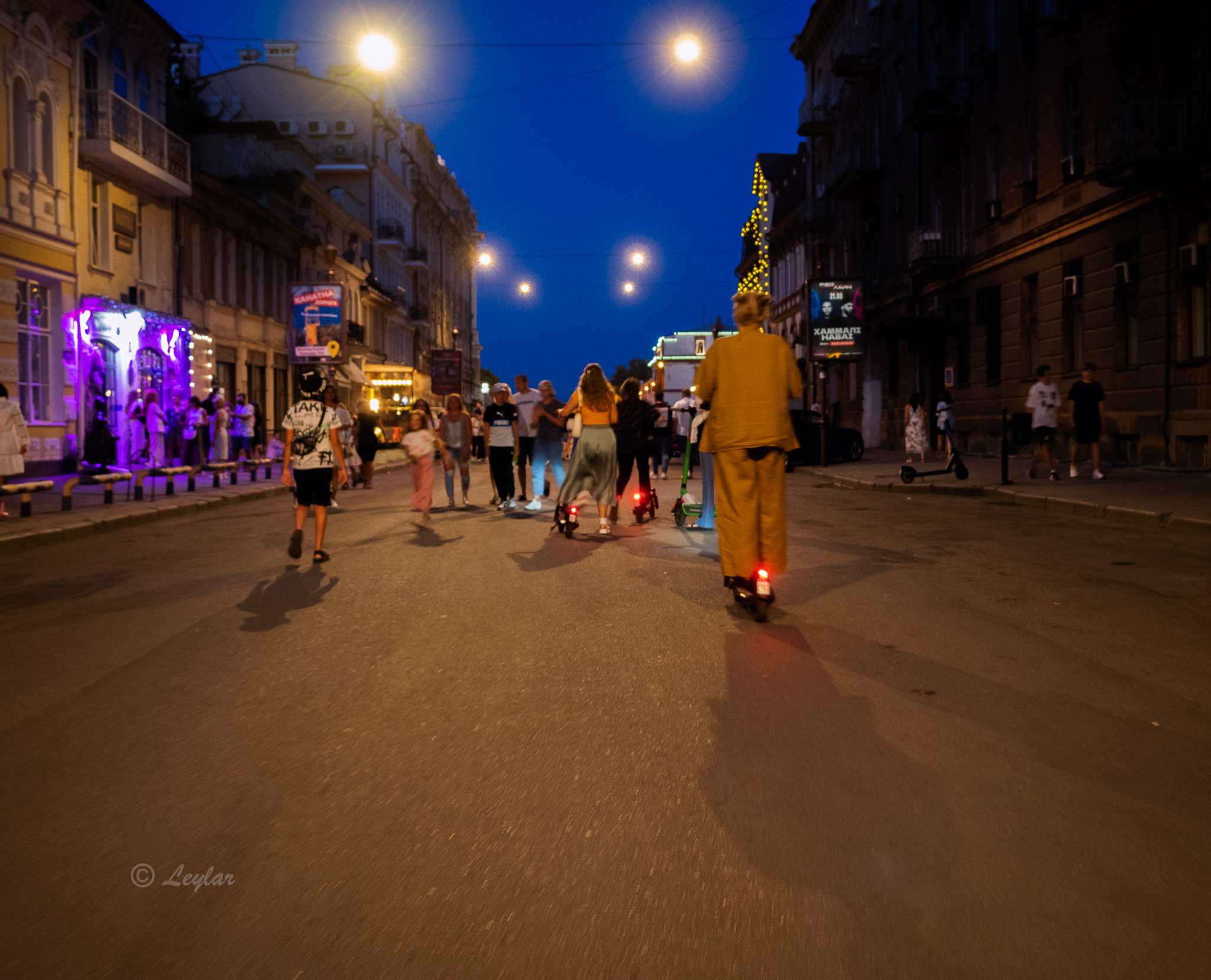 Sometimes I intentionally shook the camera a bit.


Impressionist illusion 🤔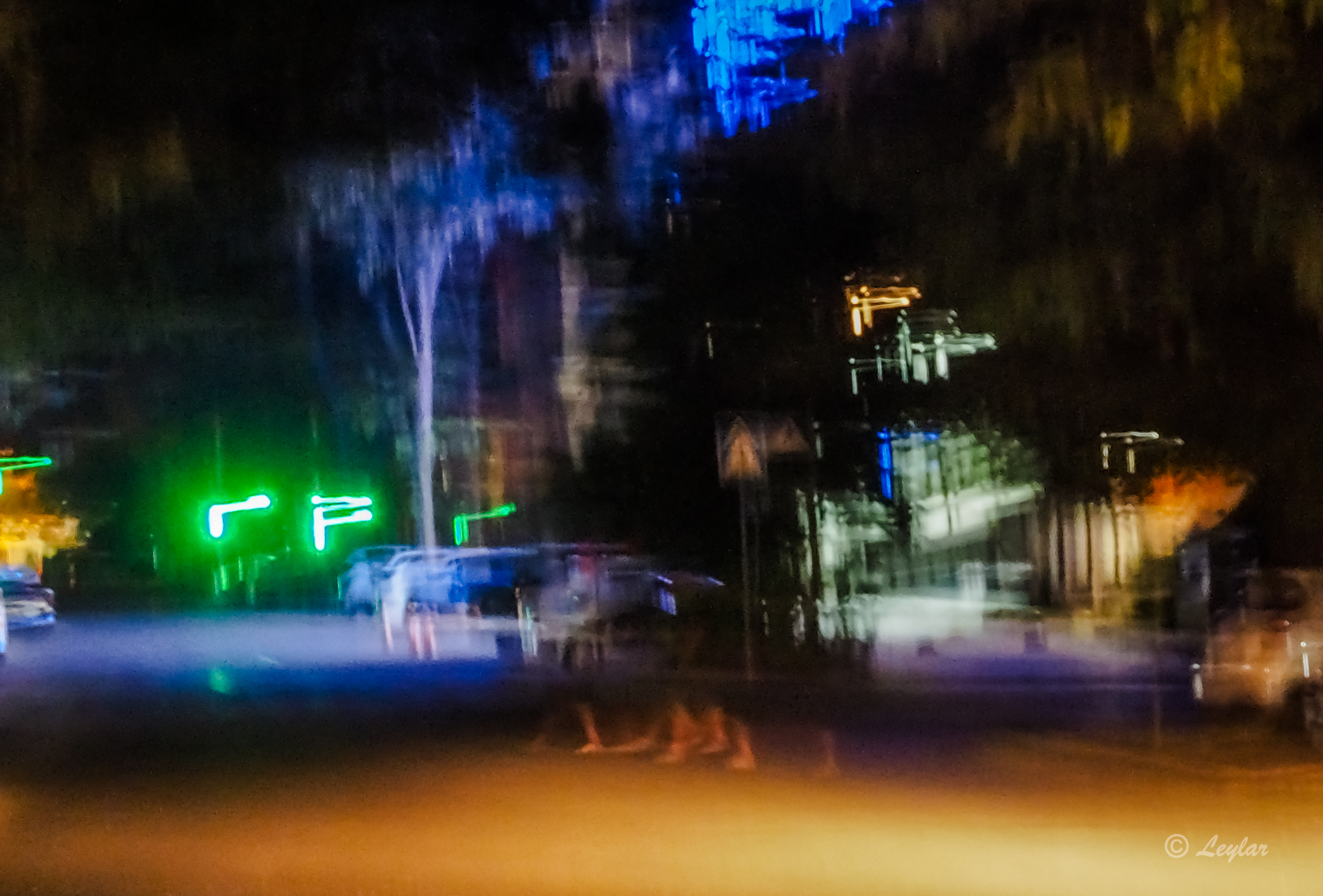 I was catching bright red light and reflections.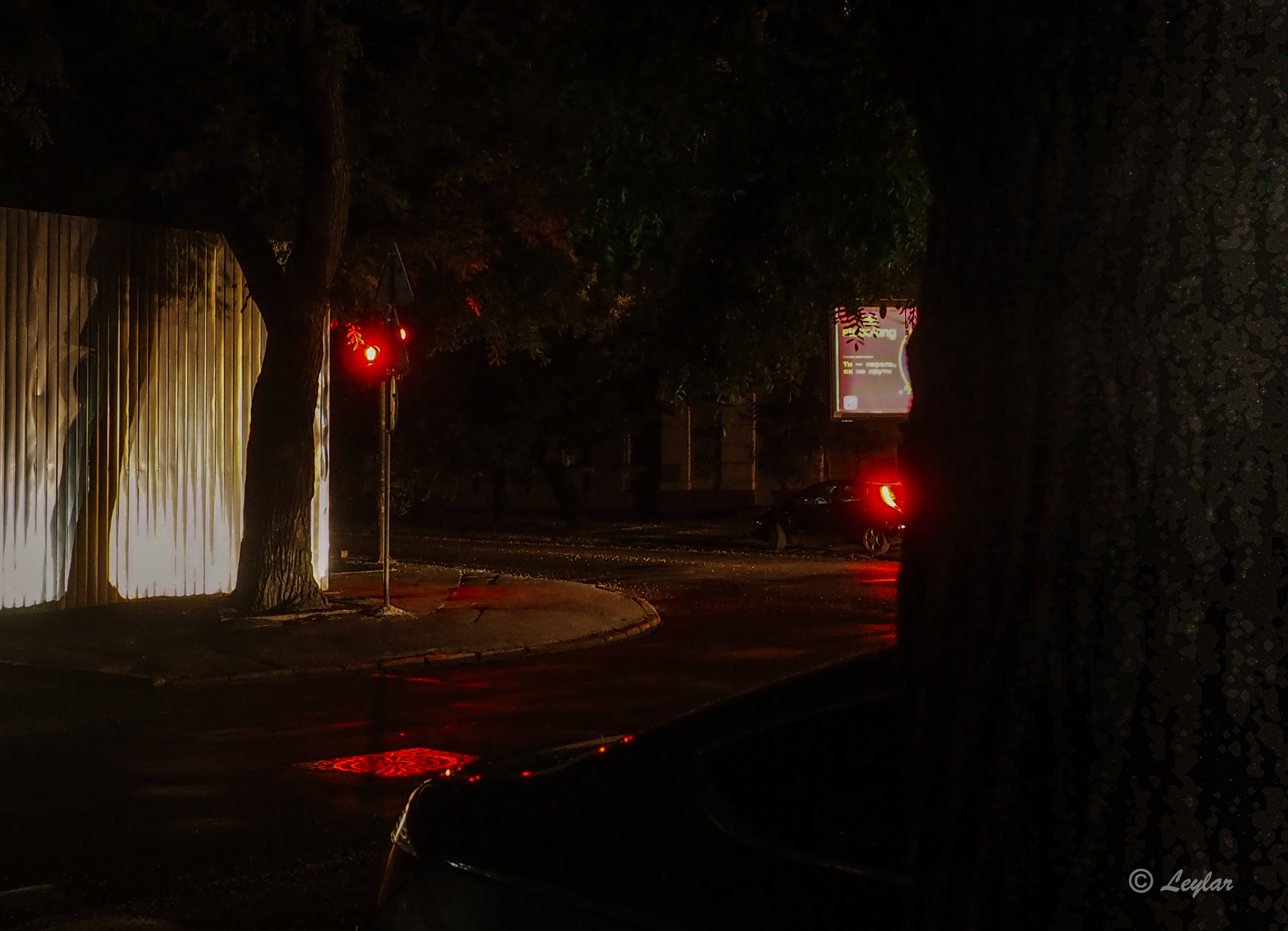 And reflections.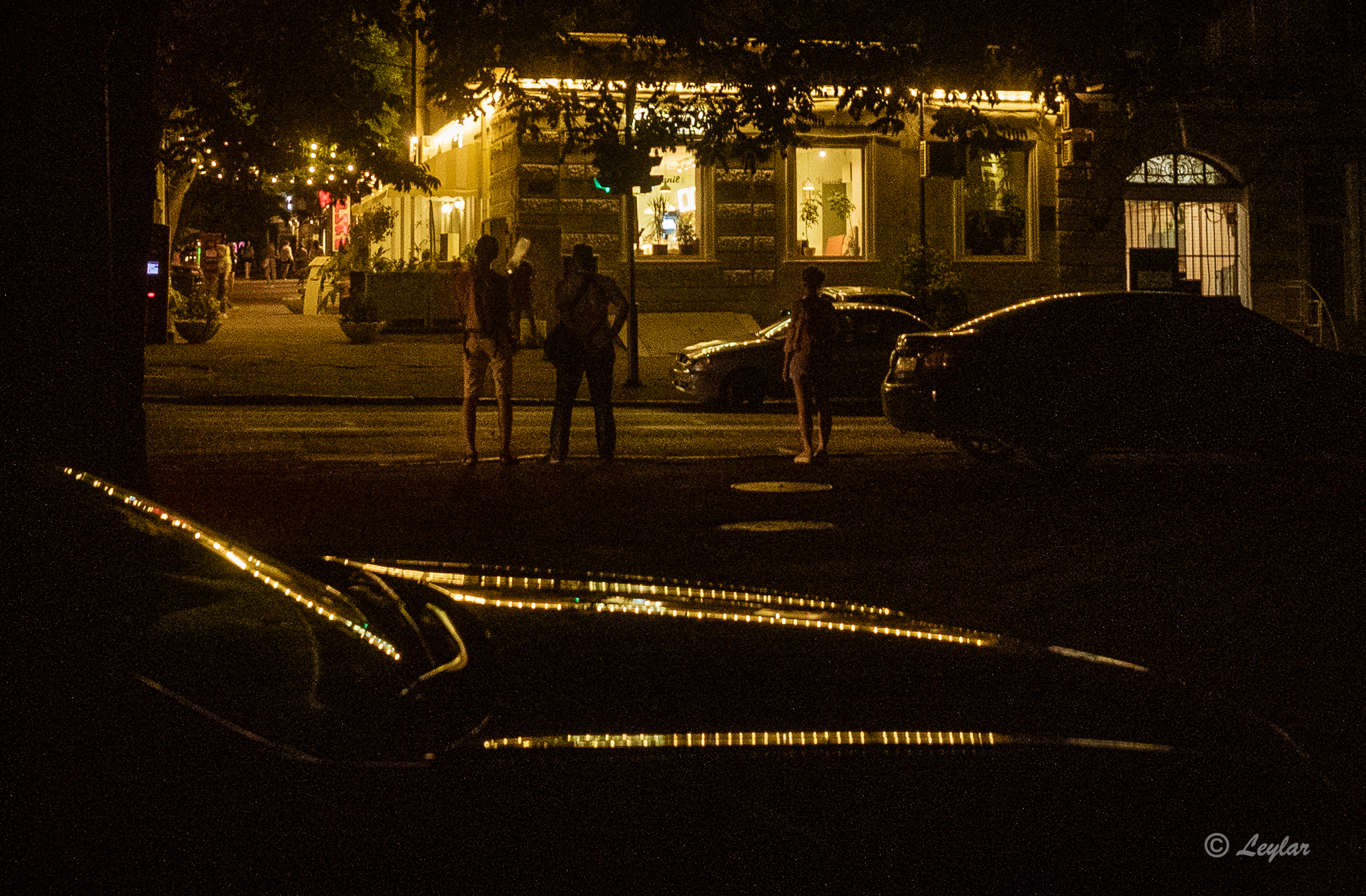 Drawing patterns, or rather catching light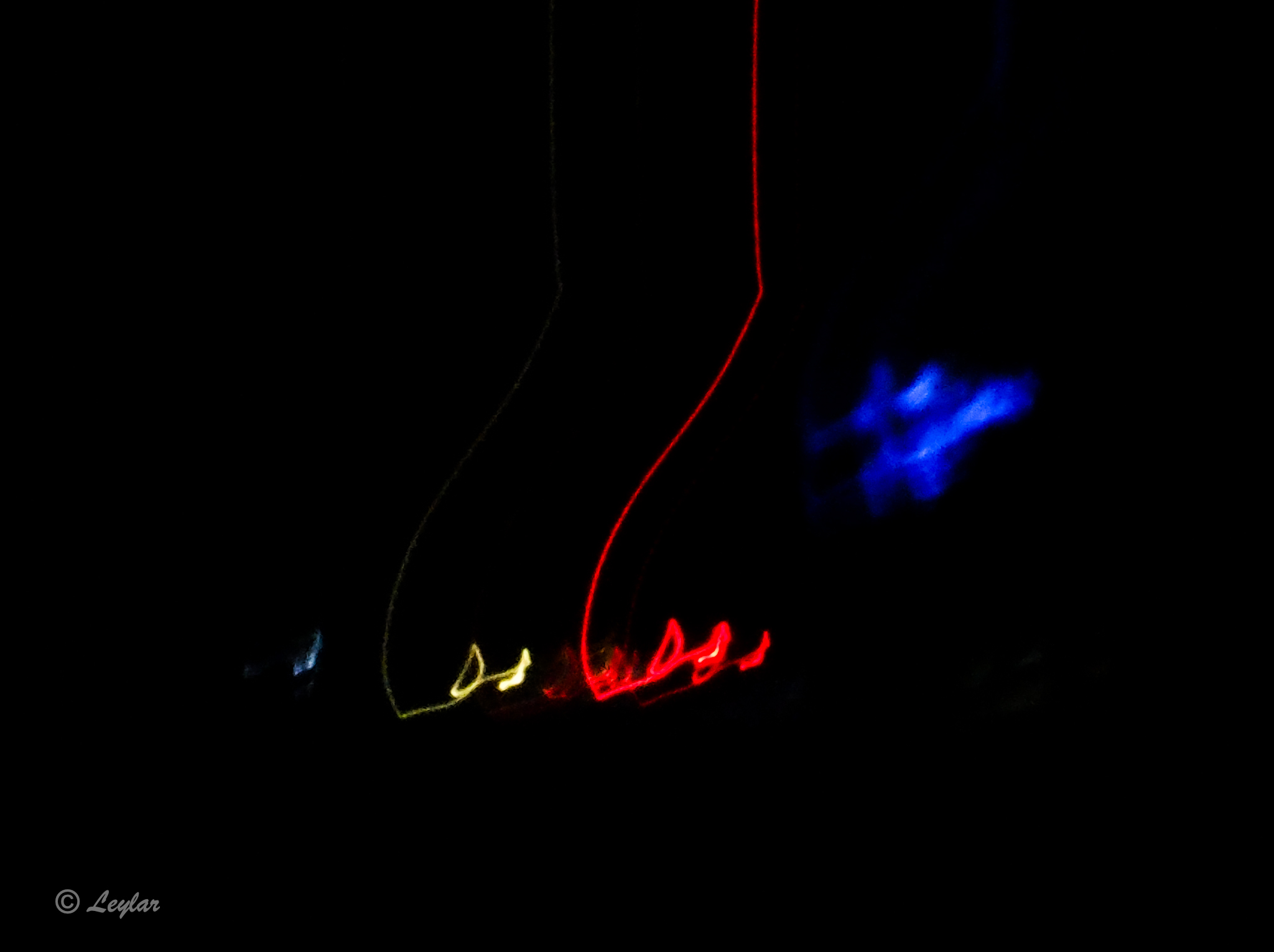 ---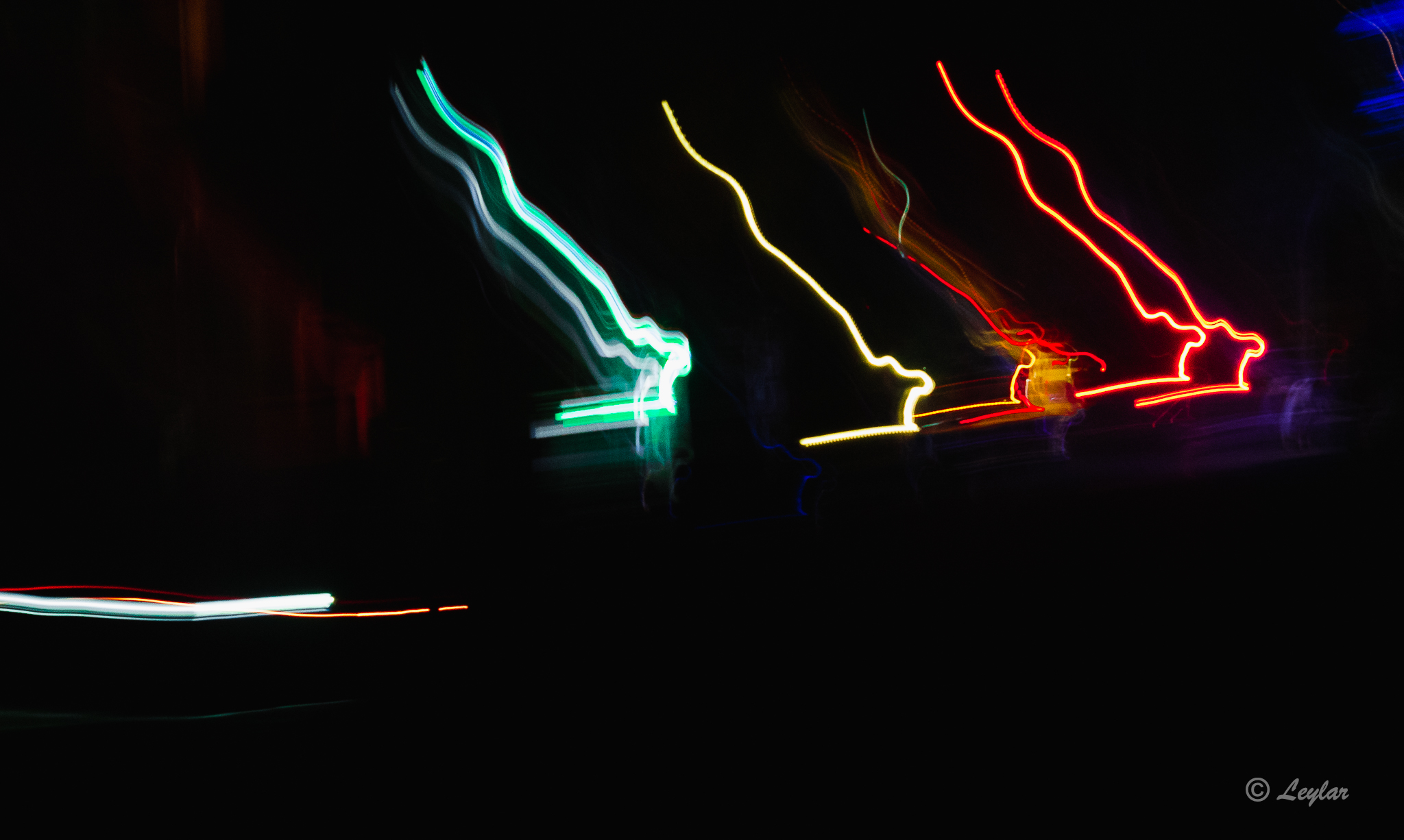 ---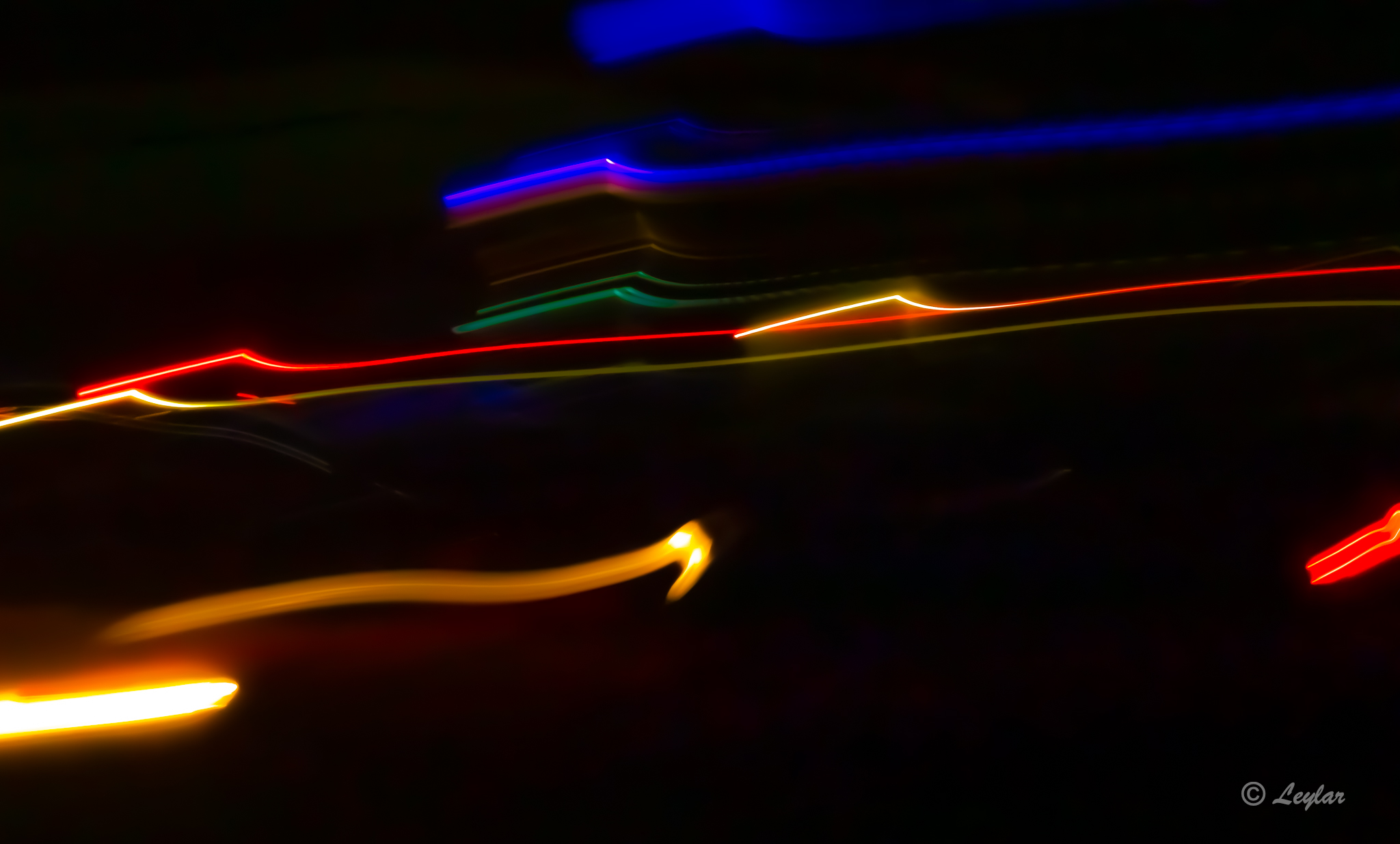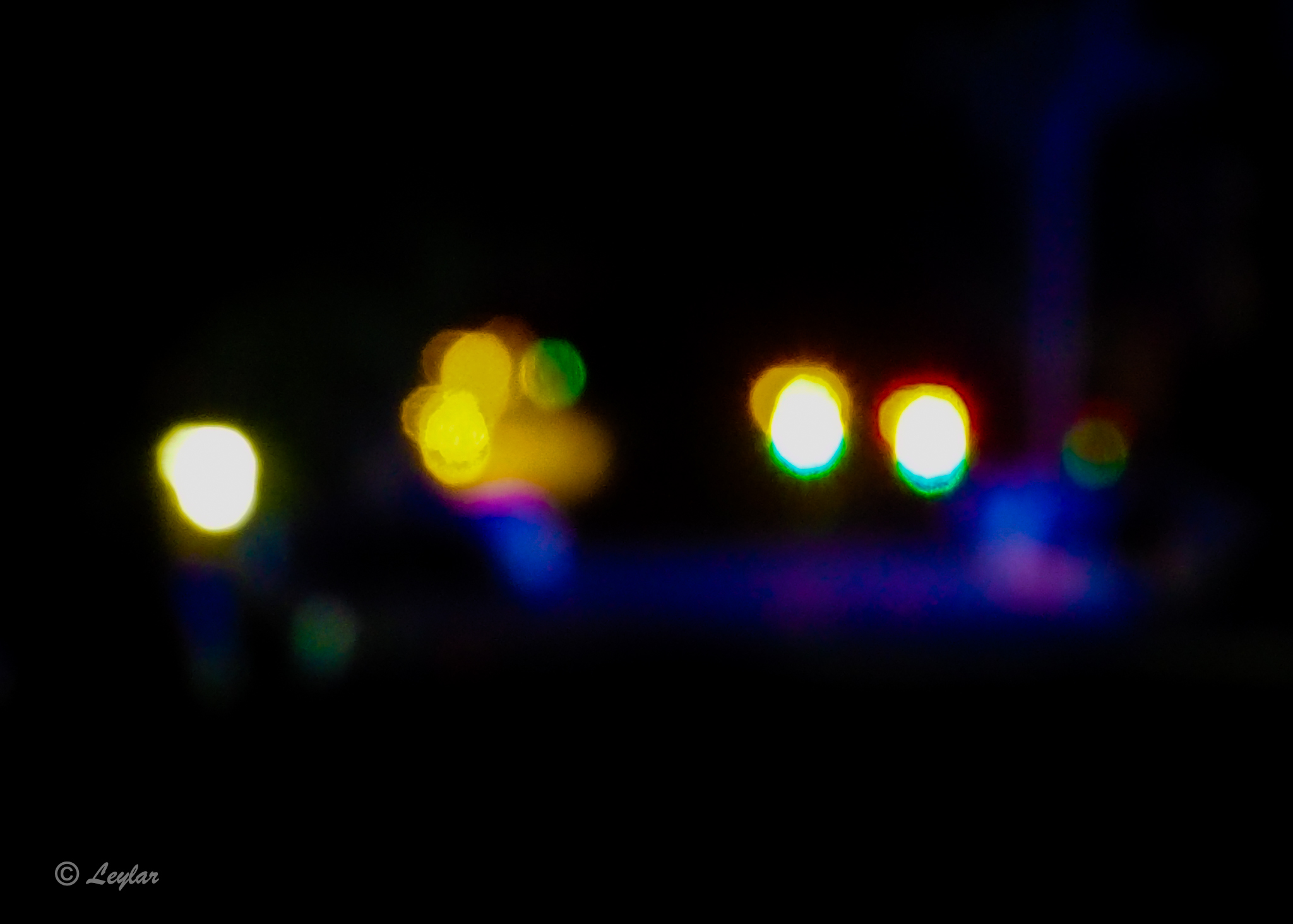 Captured in manual mode / Shutter Priority Mode
Camera: OLYMPUS E-M1
Lens: M.Zuiko Digital ED 12-40mm 1:2.8 PRO
Software: Olympus Workspace
Software: Lightroom
Enjoy!
Original photos by @leylar
Take care and all the best!