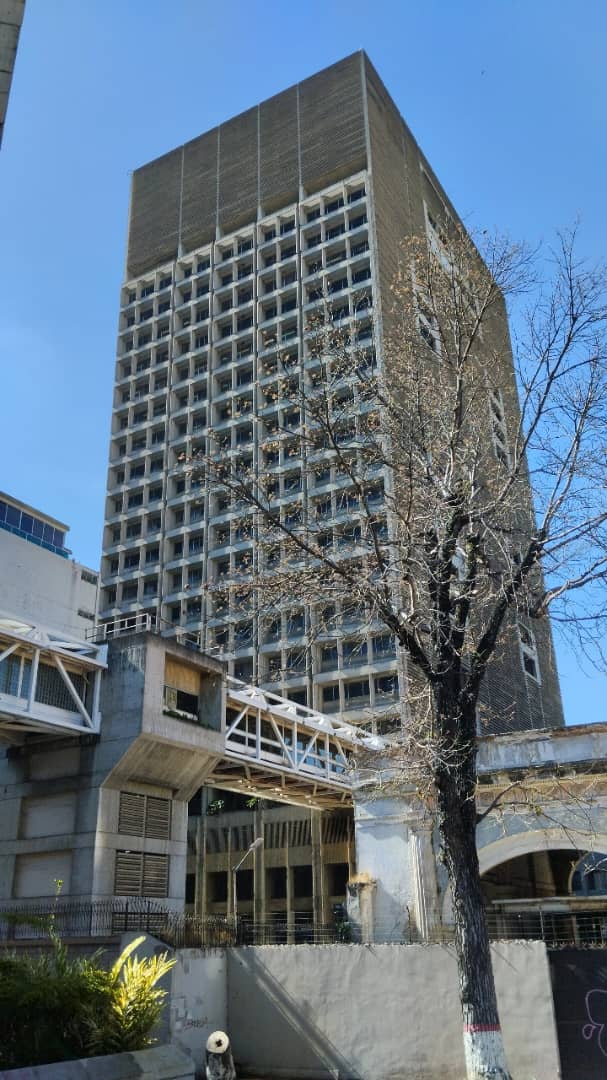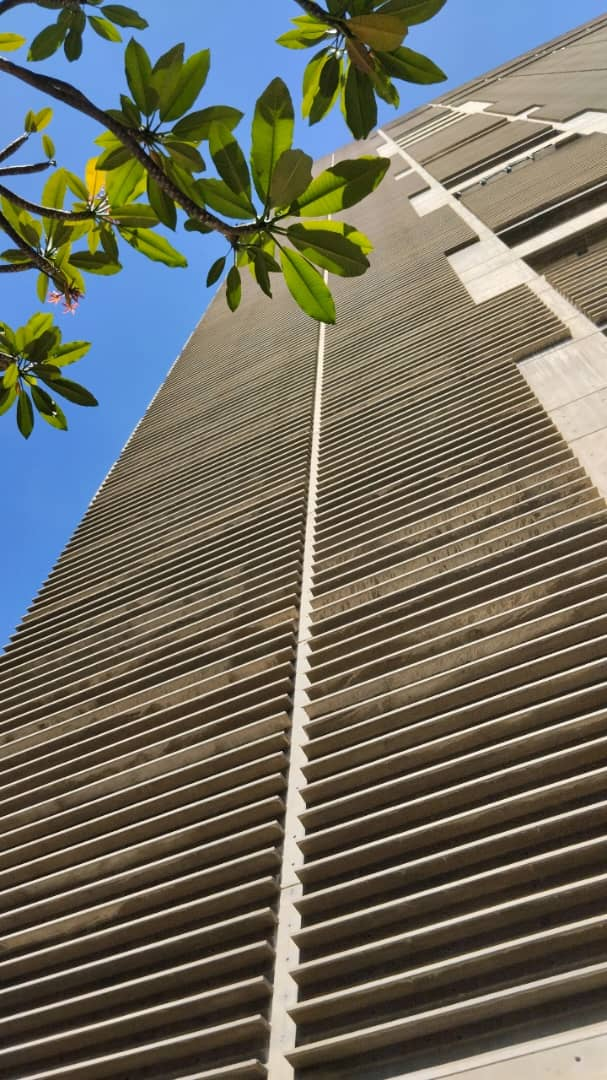 A scheduled walk for an interview at the Central Bank of Venezuela. The reason is that my daughter is in search of professional practices or internships required by the university as a requirement to obtain a degree in Psychology.
The interview was scheduled for 9:00 AM and as the location of the bank is in the center of the city of Caracas, I decided to accompany my daughter and take advantage of the time to walk around and photograph the most beautiful things I could find along the way.
The Central Bank of Venezuela is located on Urdaneta Avenue, on the corner of Santa Capilla to Carmelitas, this headquarters was inaugurated in 1965 and consists of three buildings. Concrete, lights, gardens and even a plaza can be appreciated without entering the institution.
While my daughter was in the interview I took advantage of the surroundings. We arranged to meet at the stairs of the main entrance, right in the same place where we said goodbye. The time I would last in the offices was uncertain, so I walked outside the facility.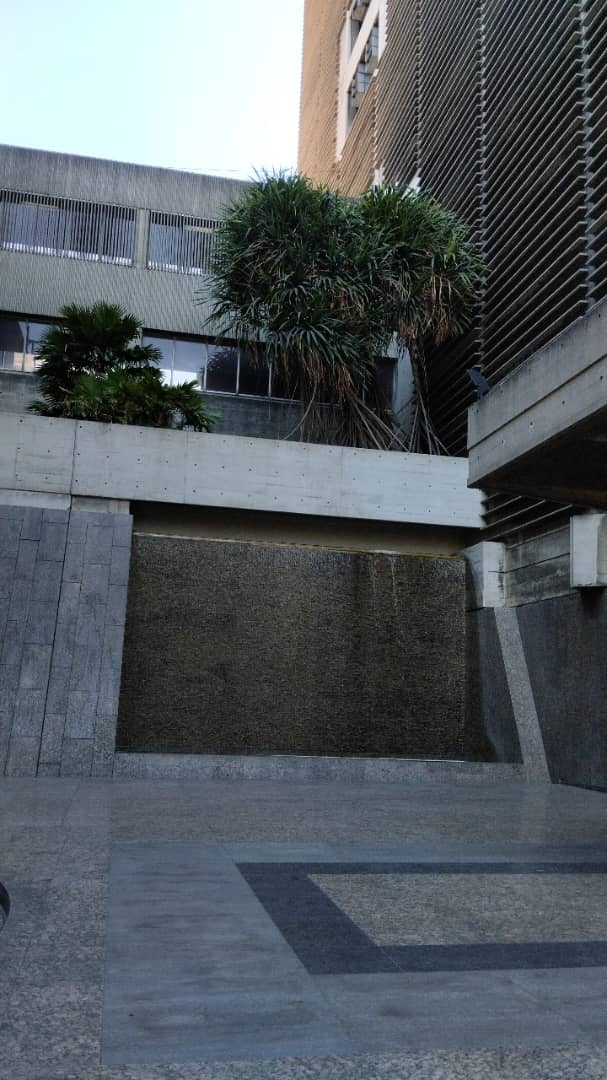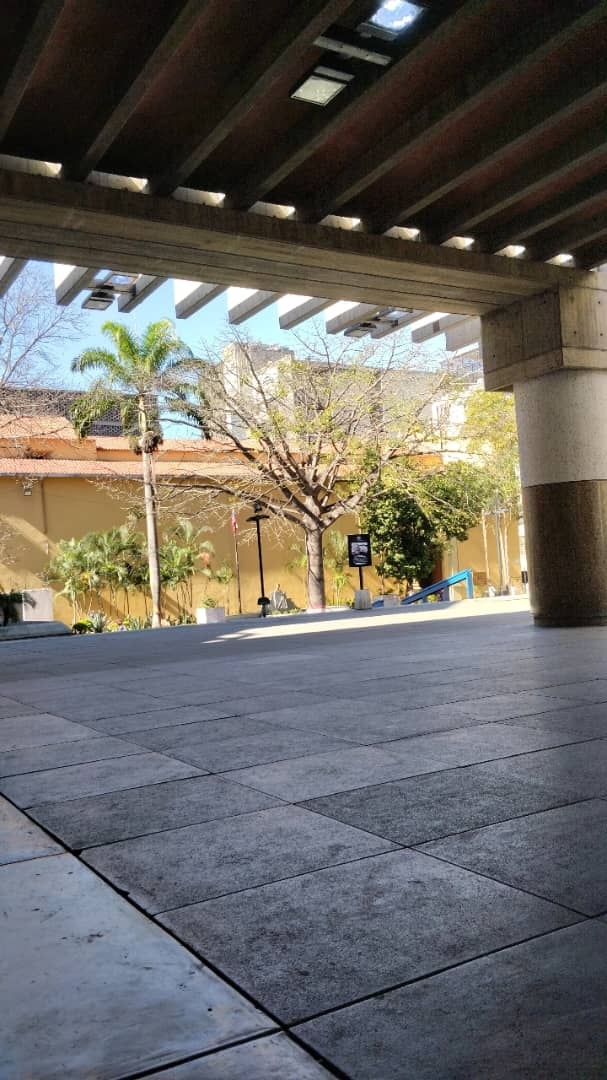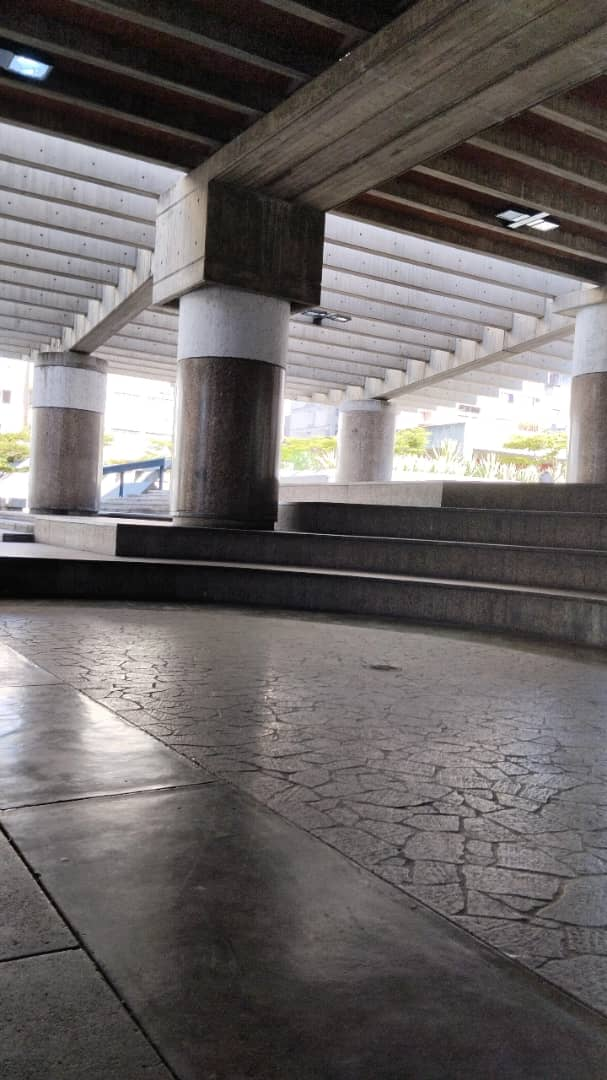 I could visualize a church, so I walked to it.
Basilica Menor Santa Capilla, is the name of this Catholic church. It was declared a National Historic Monument in 1979.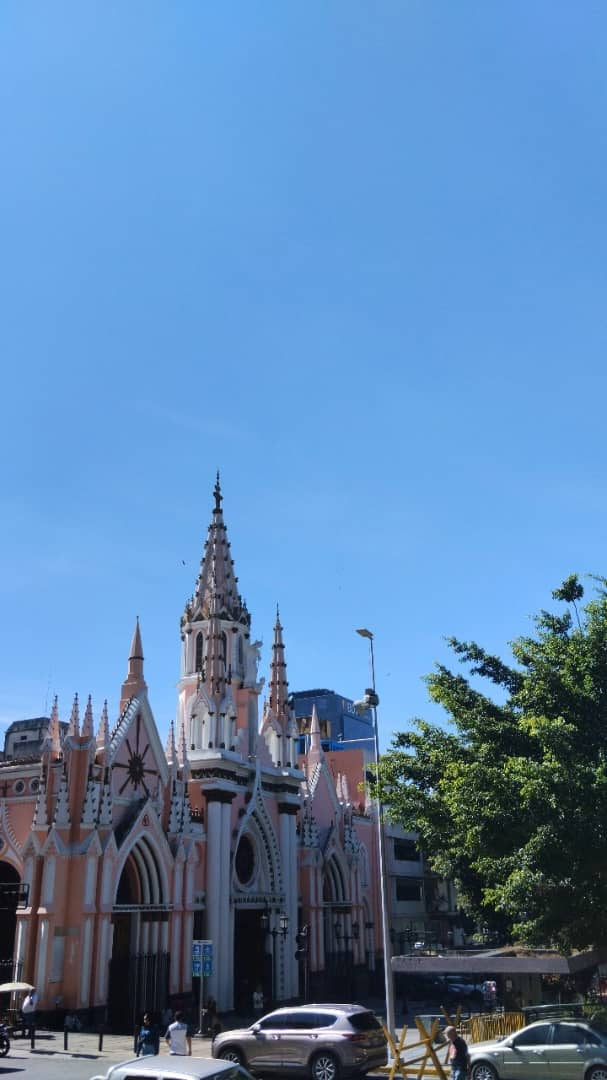 For the year 1967 the city of Caracas was affected by an earthquake of 6.5 on the Richter scale which caused severe damage to the church, so it had to be remodeled respecting the original Gothic design and remaining almost the same as the work at the beginning.
I entered in silence, there were few people and in the most discreet way possible I took my cell phone to photograph the interior, I did not know if it was allowed or not. I could appreciate its design, every detail, it is very beautiful.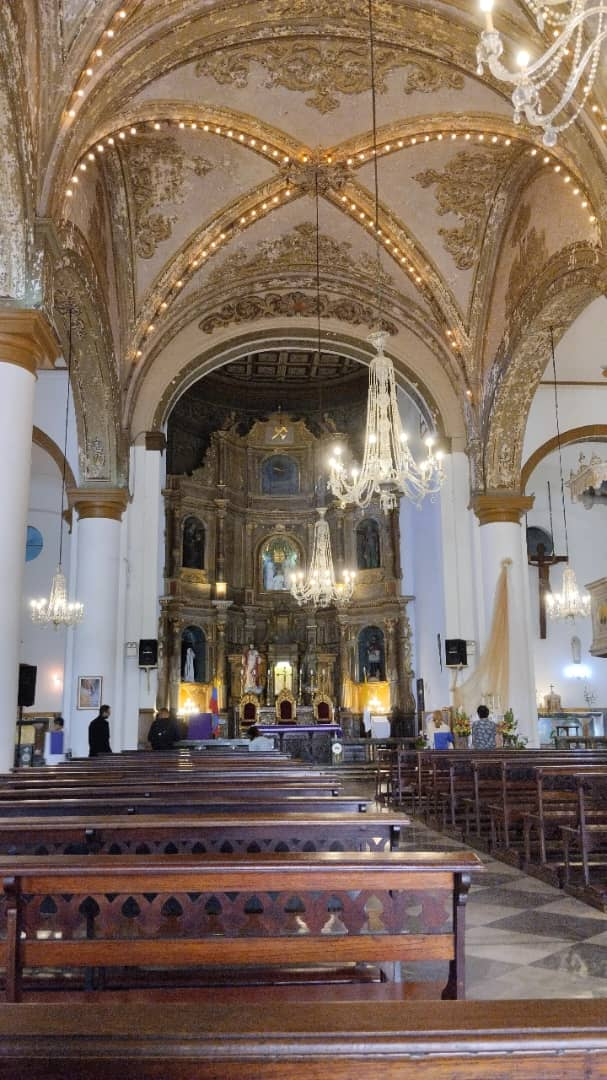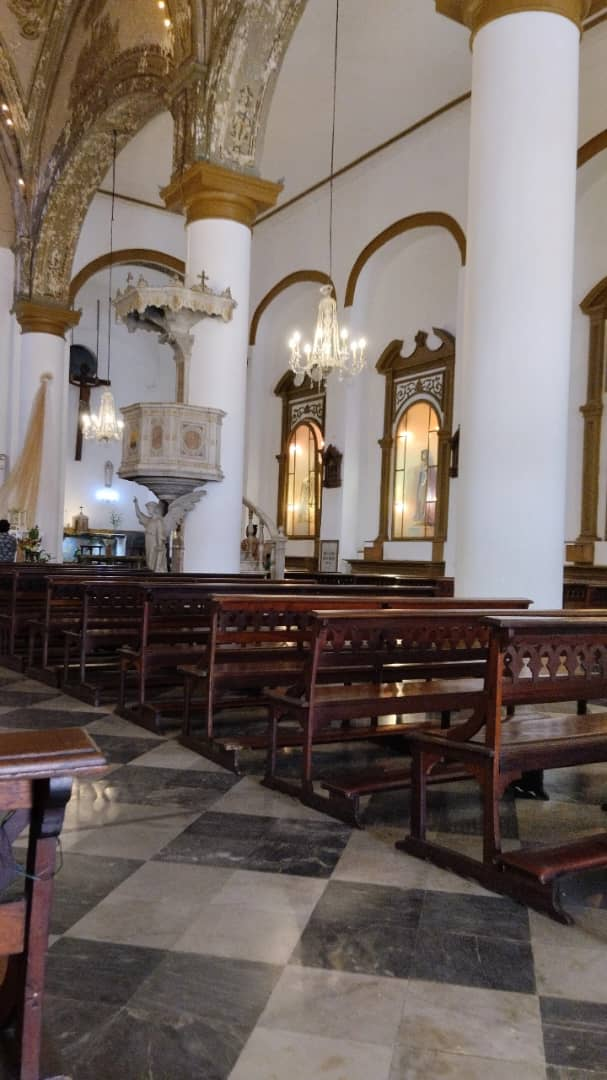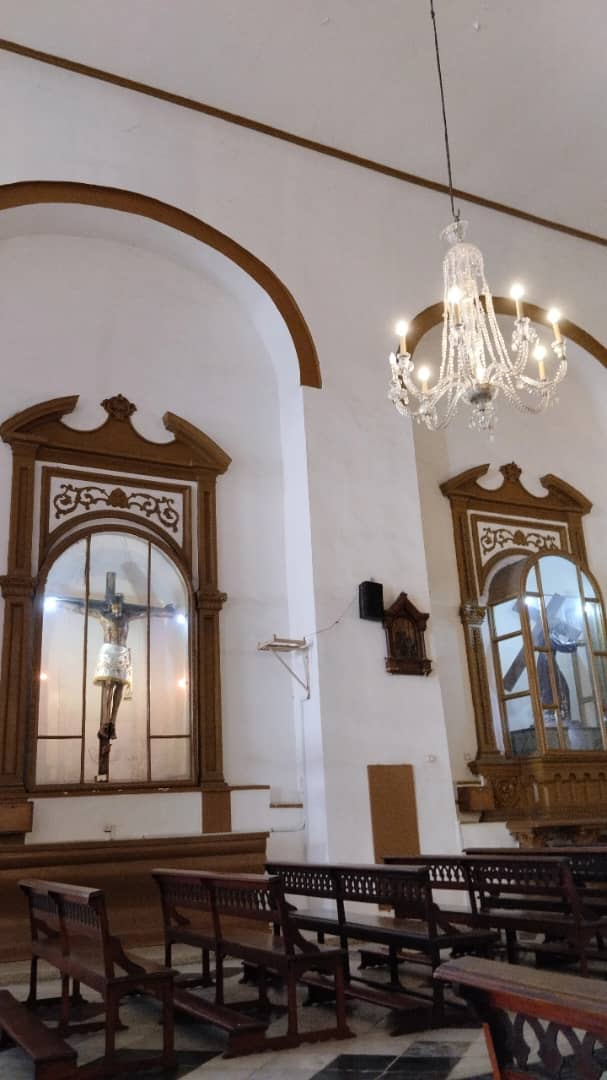 After a while I returned to the stairs of the bank and my daughter was still not there. Then I saw her come out and as she walked towards me, a beautiful flower fell on her hair.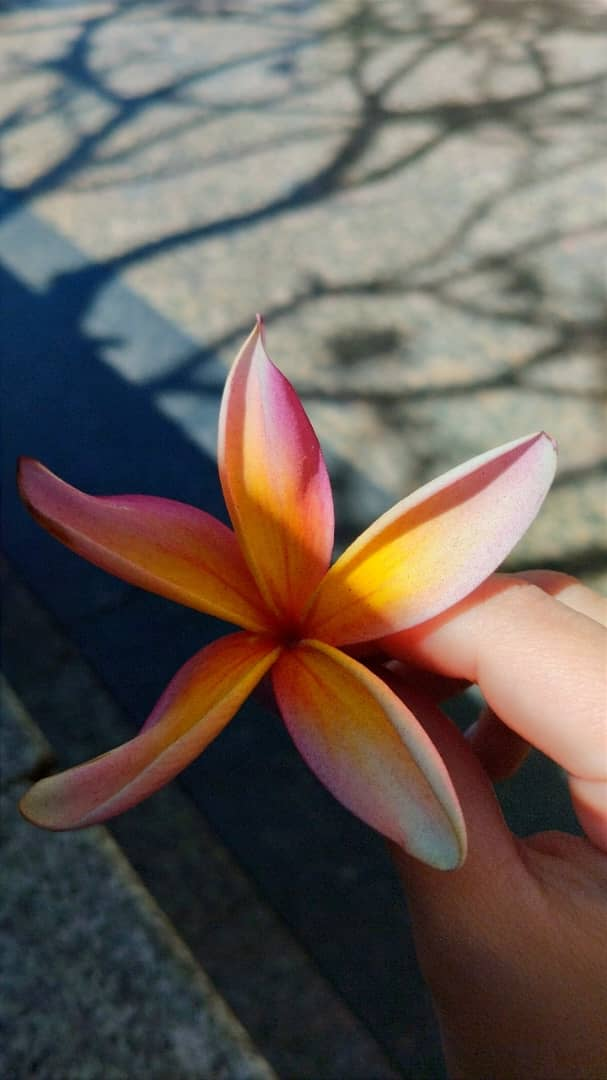 That's all for today, I hope my Wednesday walk will be to everyone's liking.
I say goodbye wishing you good vibes 💞
The photos are my own
I use the translator Deepl