Hi, how are you? I am a new member of this group.
I was very happy to see the posts of this group members. I thought I found another good team. So I thought Wednesday is the best day to go for a walk.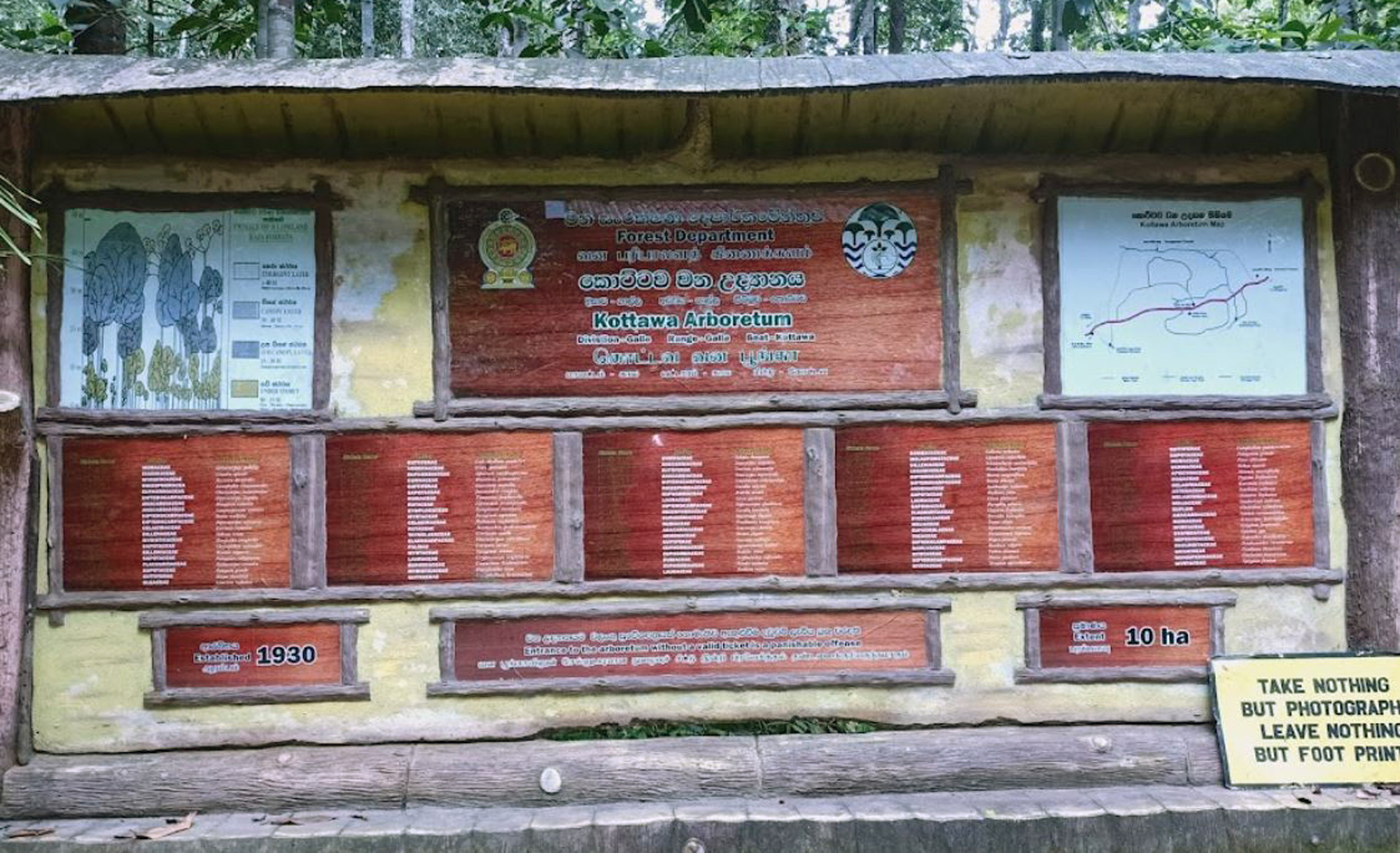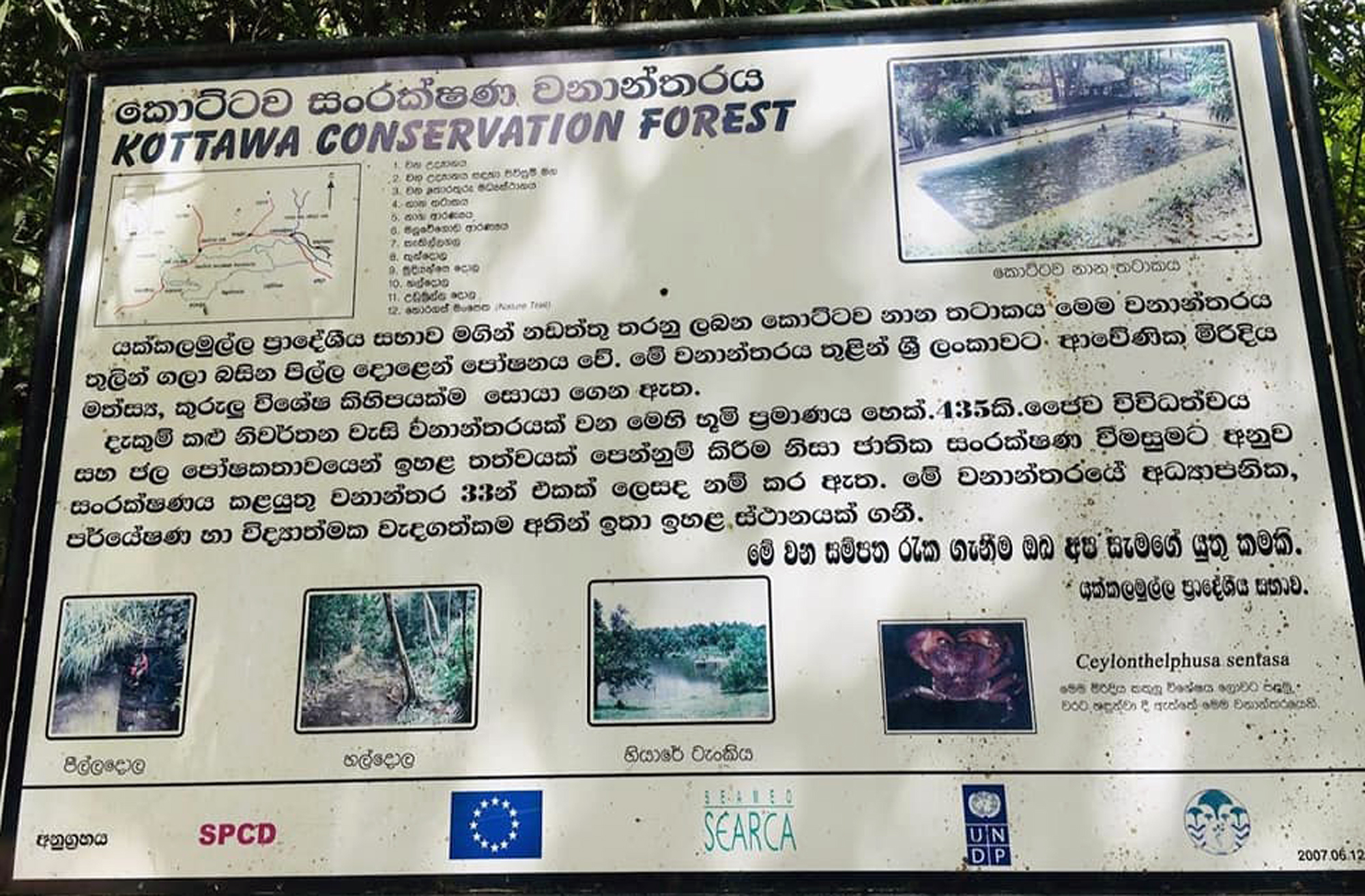 If anyone asked to name a beautiful free place, I would answer a place with a quiet environment full of green. A forest is a place where everything is perfect.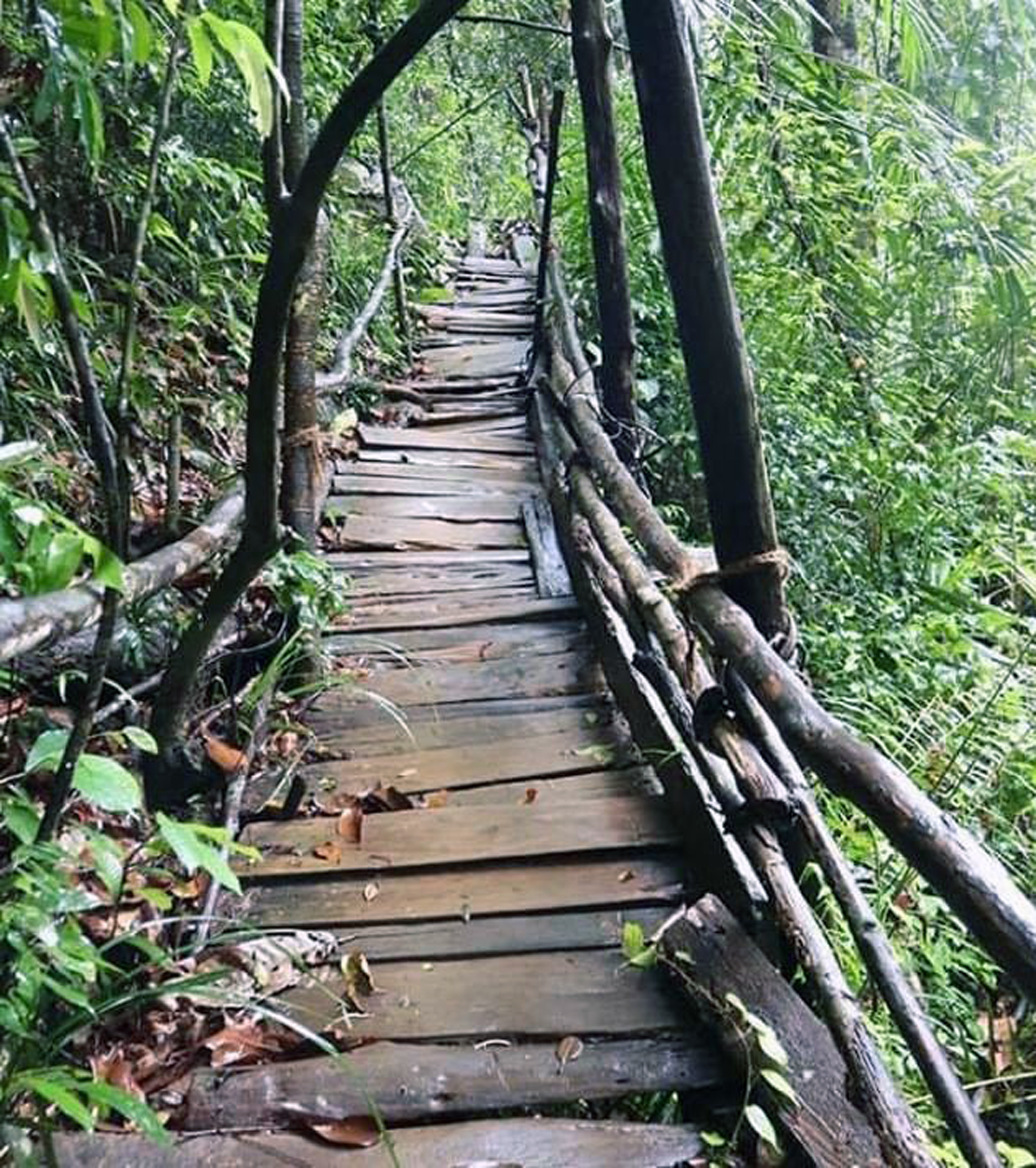 The forest is a place that soothes everyone's heart. You can go to this beautiful forest after going about 15 kilometers from Galle on the Udugama road. It's not that hard to find. After about 15 kilometers on the Galle Udugama road, there is Kottawa Kombala forest on both sides of the road.
My travel partner is my boyfriend 😁❤️ I hope to travel with him around my country and the world one day.
We started our journey at 9.00 am. We traveled by motor-bike. When we arrived at kottwa, I think it was 10.30 am.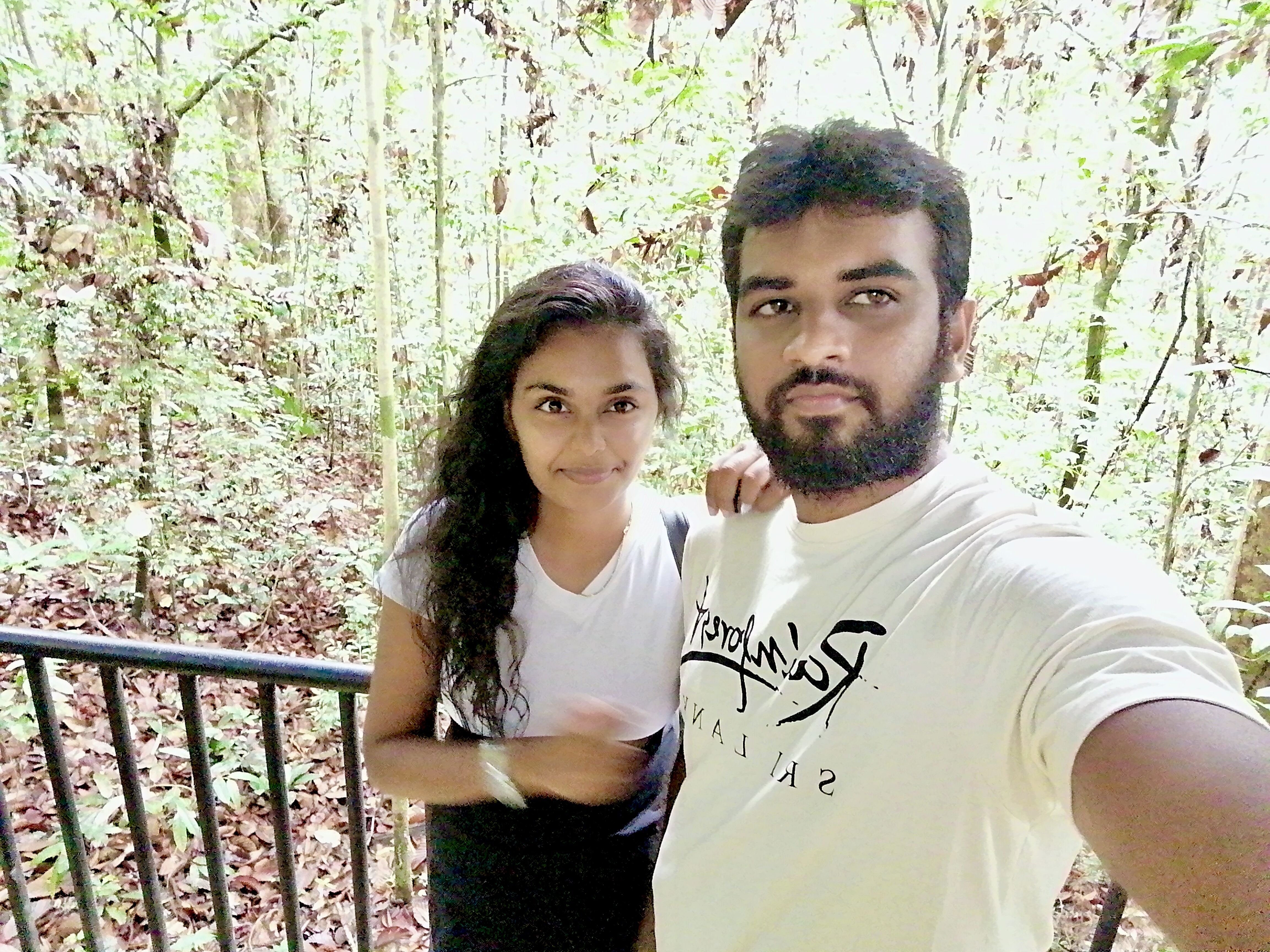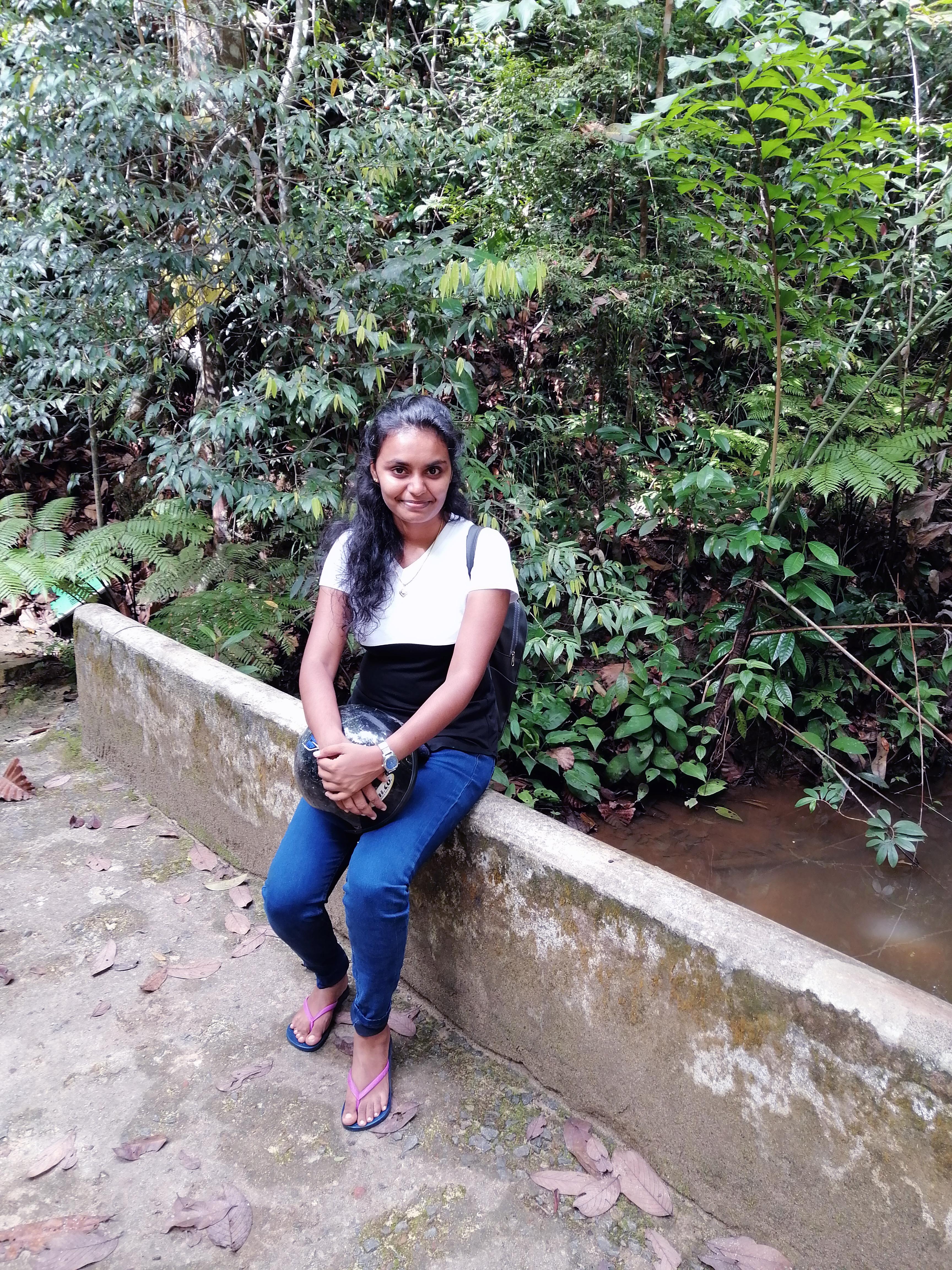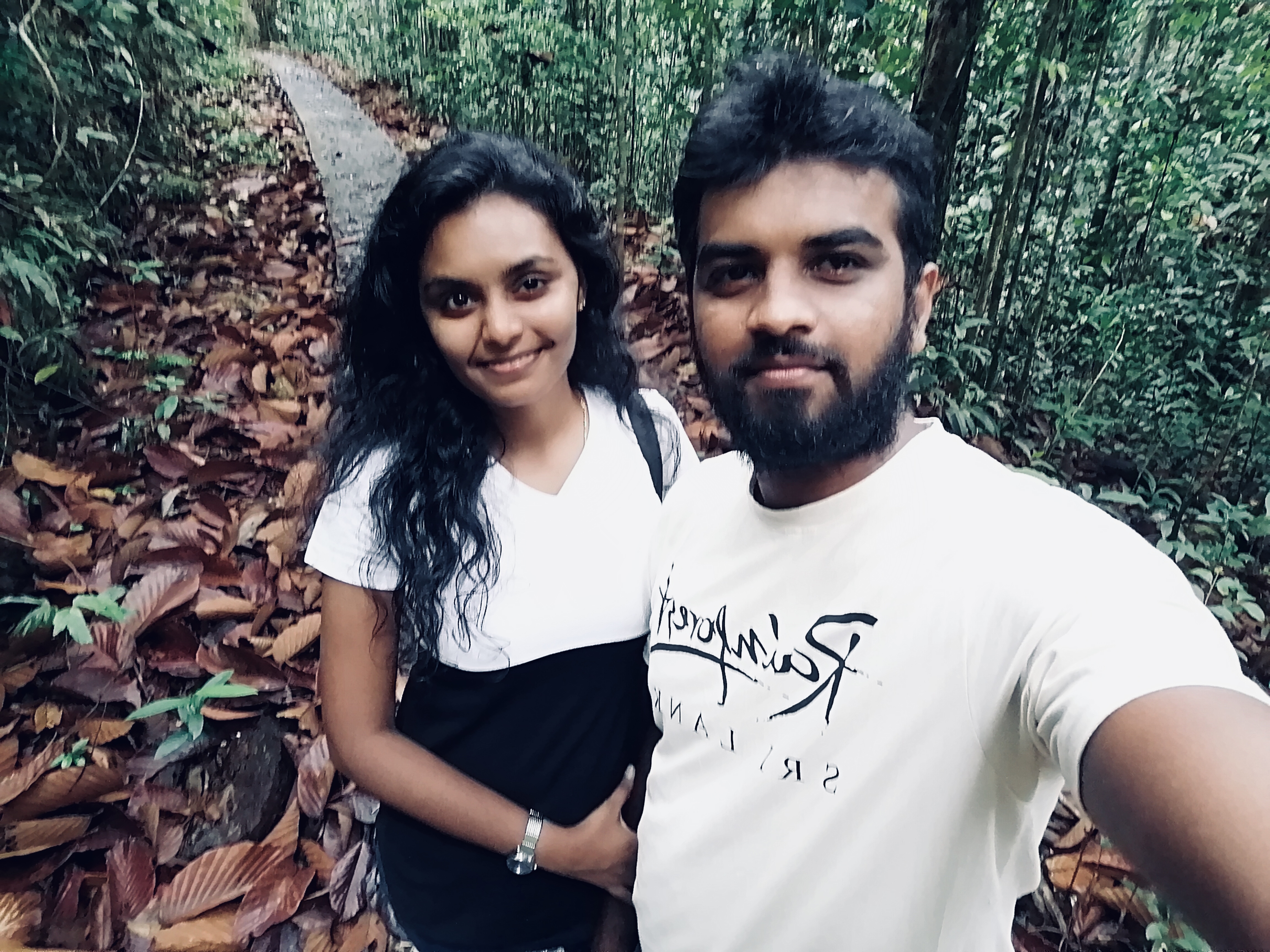 This forest has a good history. That is, during the Second World War, the headquarters of British Empire's security operations was located in this Kottawa forest.
In 1931, 38 acres were set aside as a forest park for studies related to this forest and then named as Kottawa Forest Park in 1937. It was only after that that Kottawa was designated as a Korbala reserve.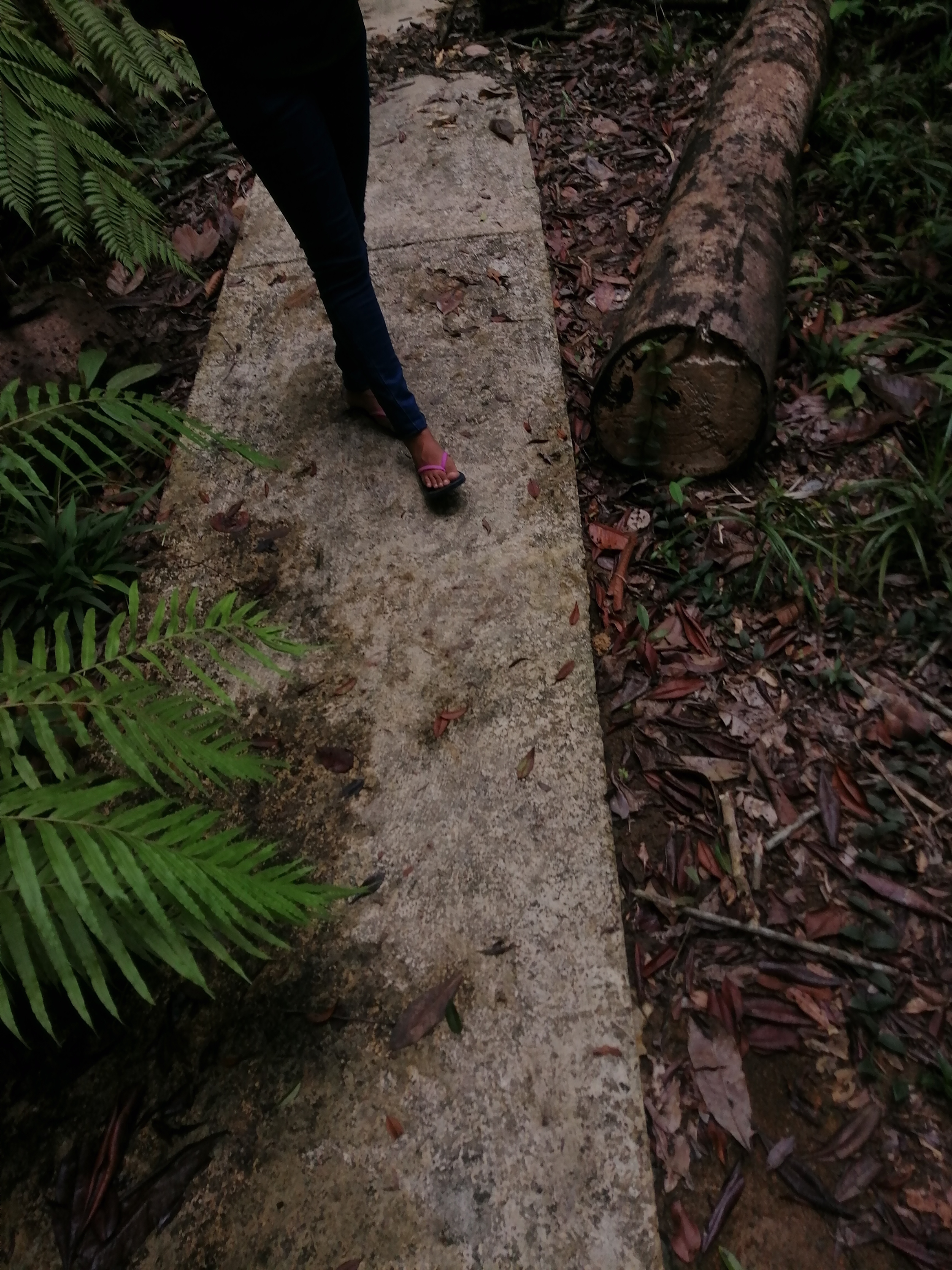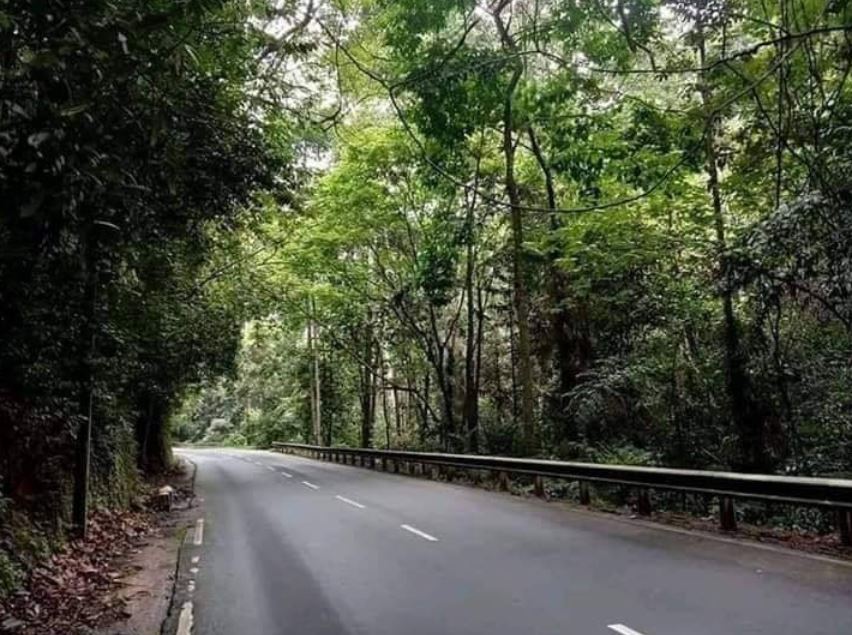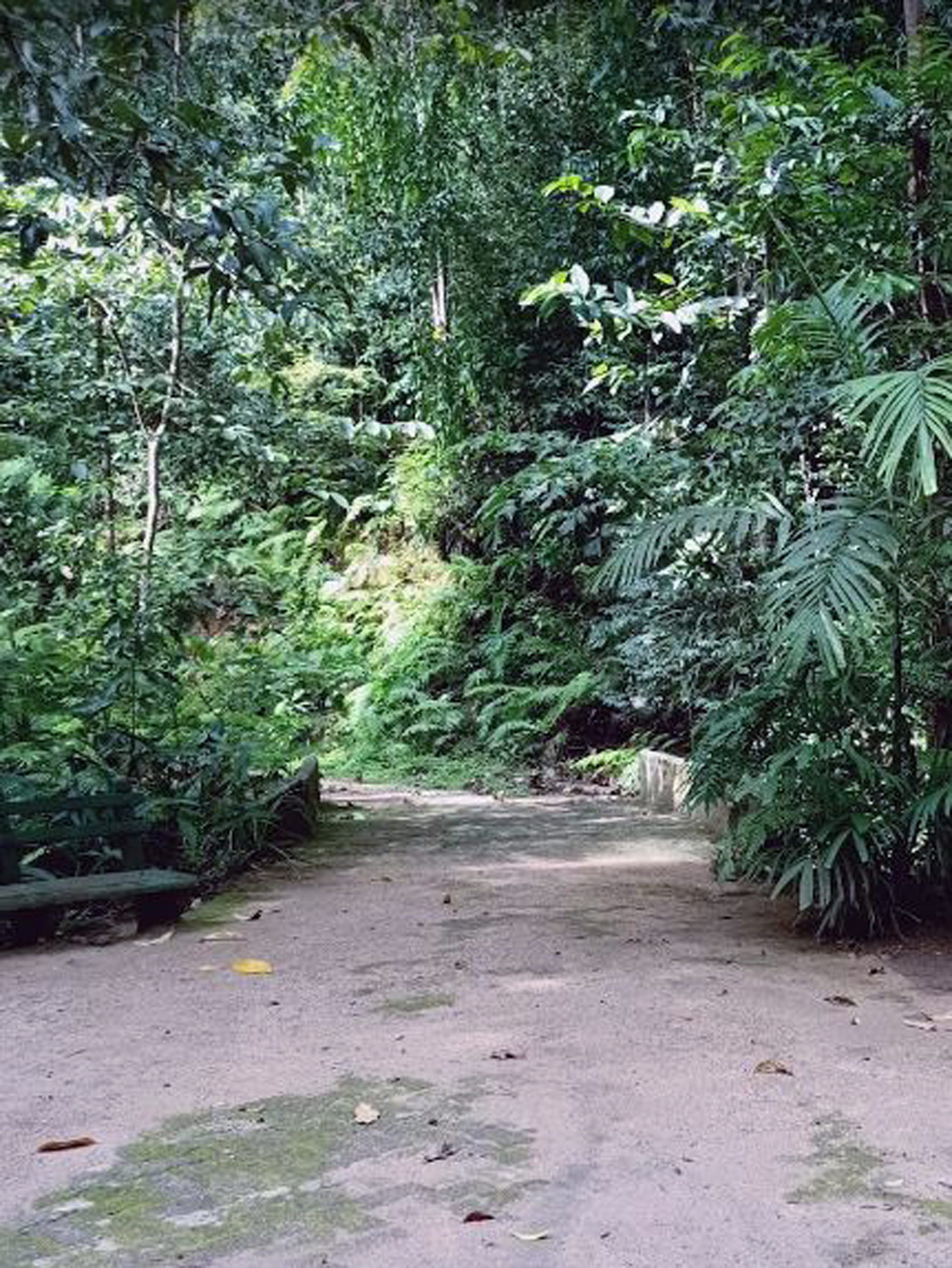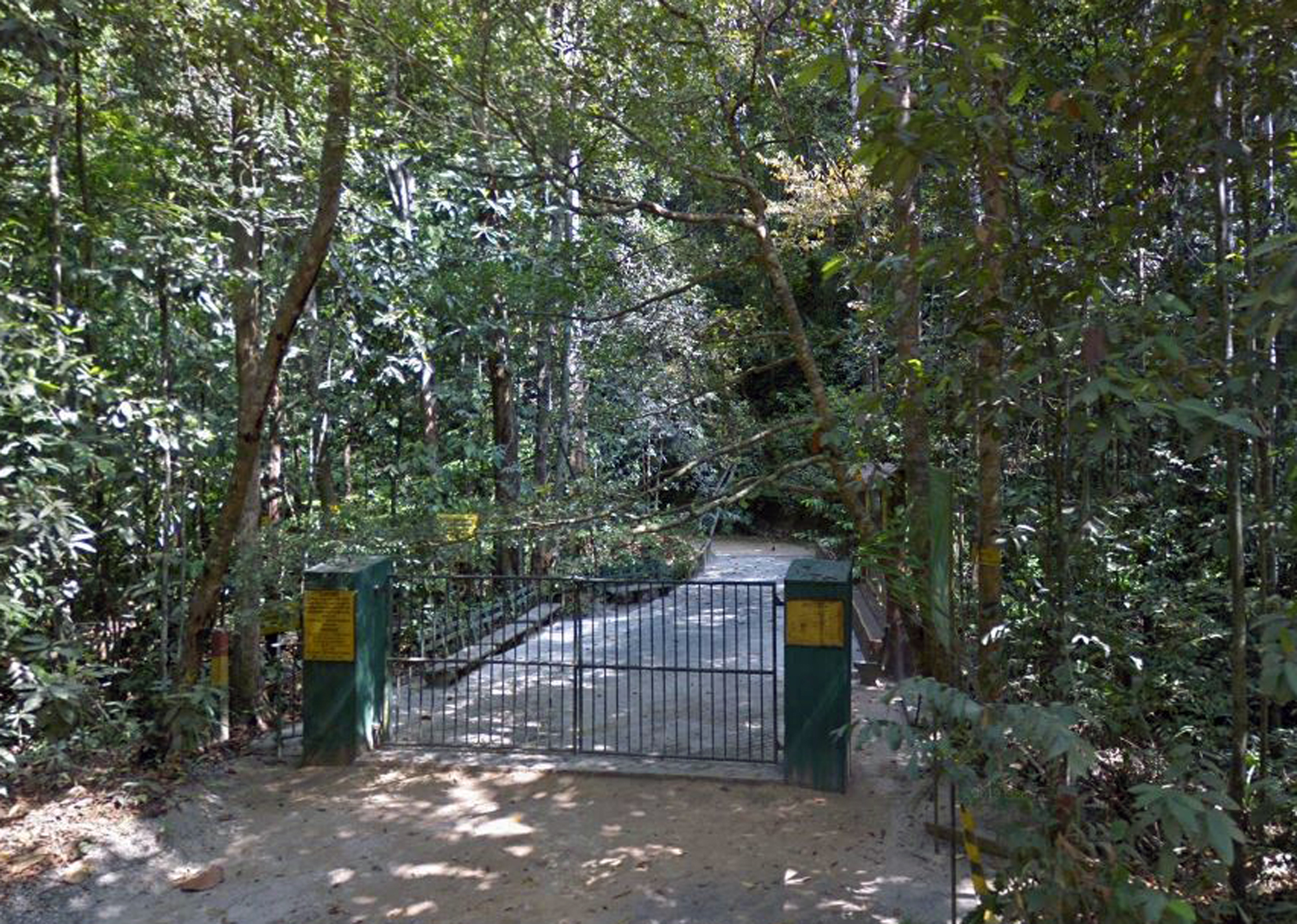 Kottawa Jungle is a paradise for bird lovers. As the sun gradually rises, the whole forest is filled with the chirping of birds. Strong tones, dreamy tones, sighing lands, moans, alone; You begin to hear the rustling of the trees. Blue parrot, gray parakeet, gray parrot, all four types of blackbirds, batagoya, ulama, owl, cuckoo are also found here. Some are heritable birds to Sri Lanka.
Not only that, various types of fish live in the small streams that flow from place to place in Kottawa forest.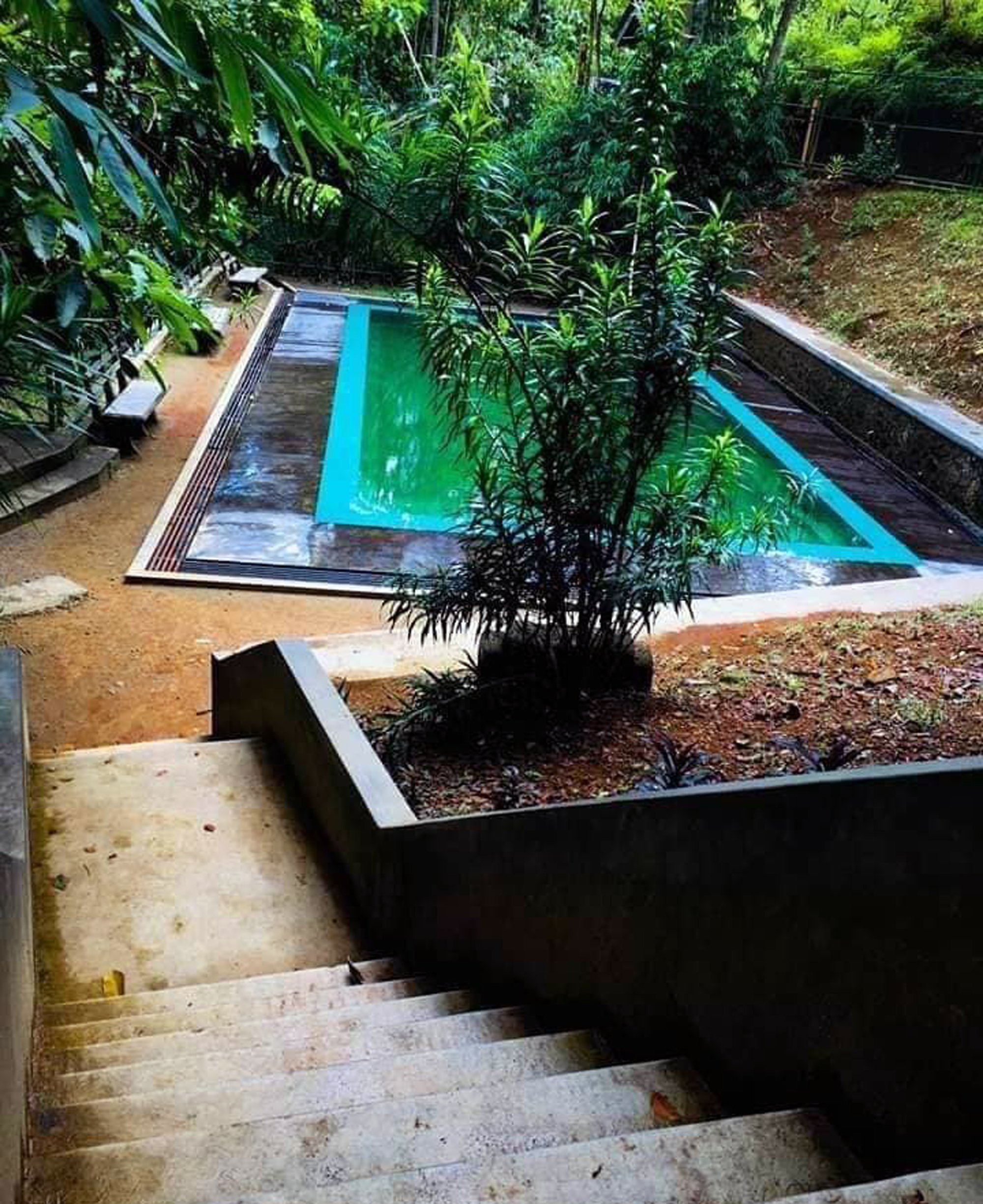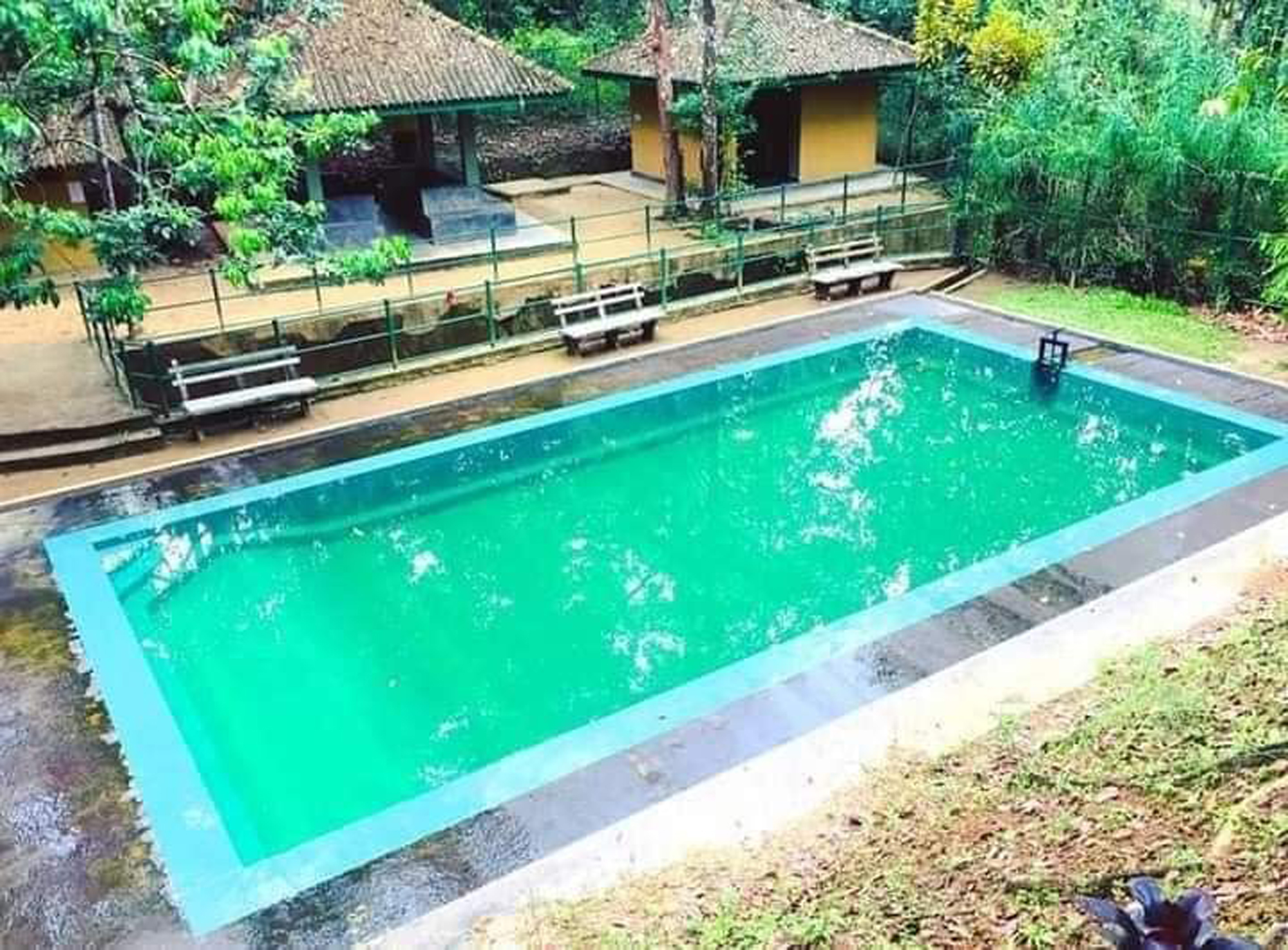 We love to see beautiful things. Walk in beautiful places. Take some water from a river, stream, stream or lake to bathe. It really is a different experience. We give a little break to the hectic life for mental satisfaction. How beautiful would it be if we could spend the little space left in our lives to achieve goals and objectives or with nature?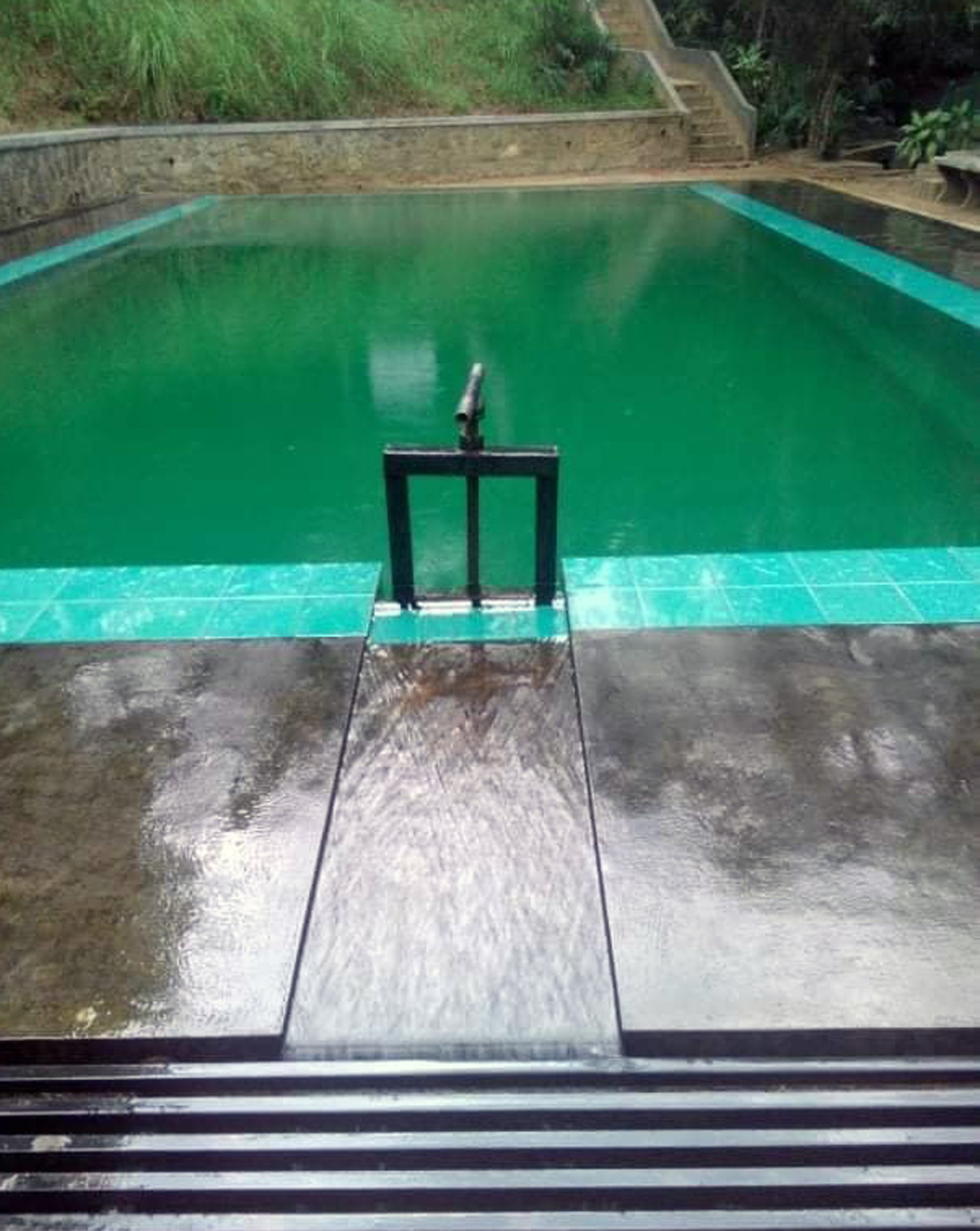 The natural swimming pool is a place that attracts many people. Generally, the water in a bathtub needs to be cleaned from time to time. But because this is created in a natural way, the water is purified naturally. Here the impure water naturally drains away and is filled with clean water. So here you can have fun to your heart's content.
Unfortunately, we missed the chance to swim in this beautiful pool because we didn't bring extra clothes. 😢😢🥹🥹
Even if you charge a small ticket, this Kottawa forest is a very interesting place. The only thing that bothered us on this trip was the presence of leeches as the weather was quite rainy.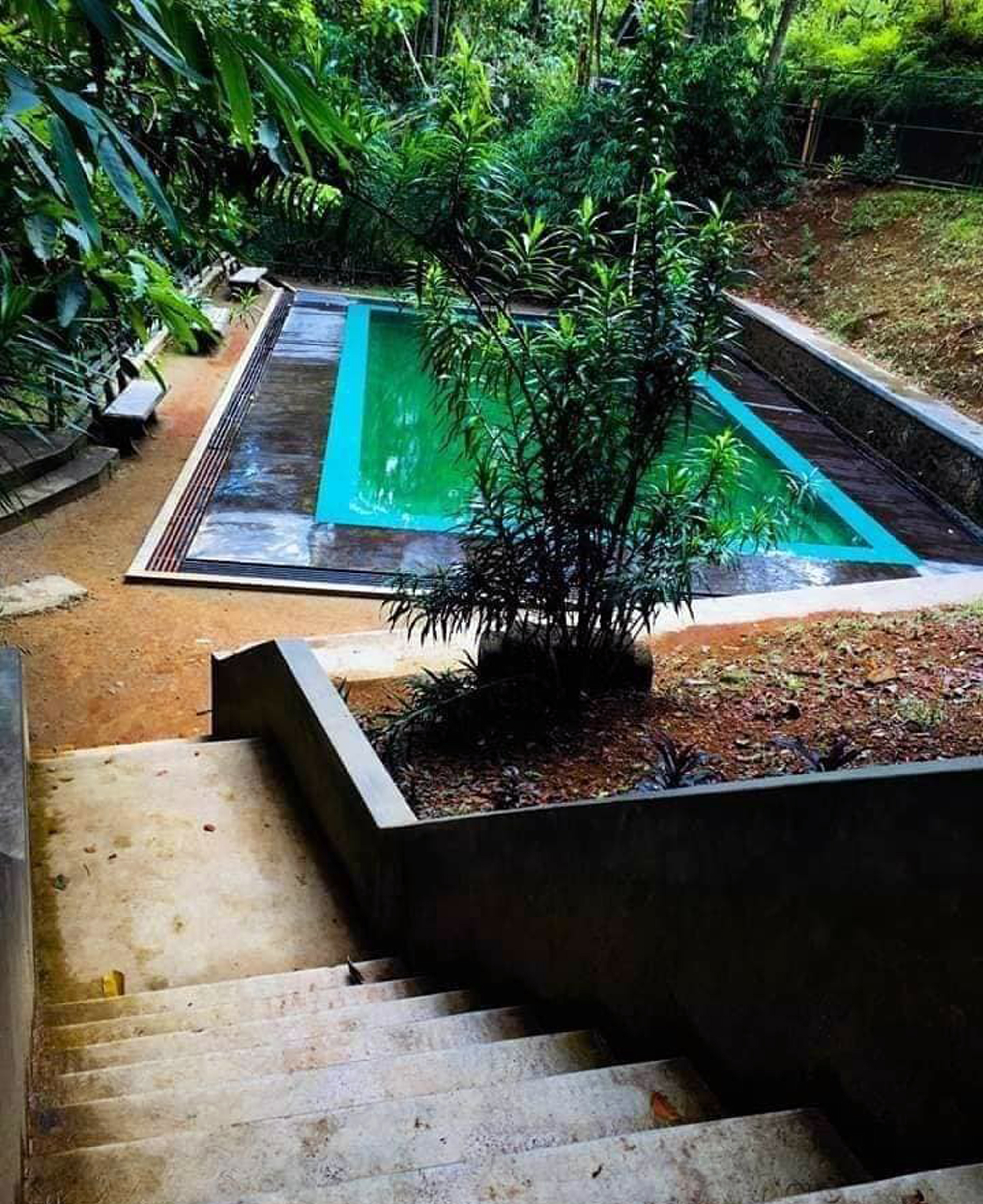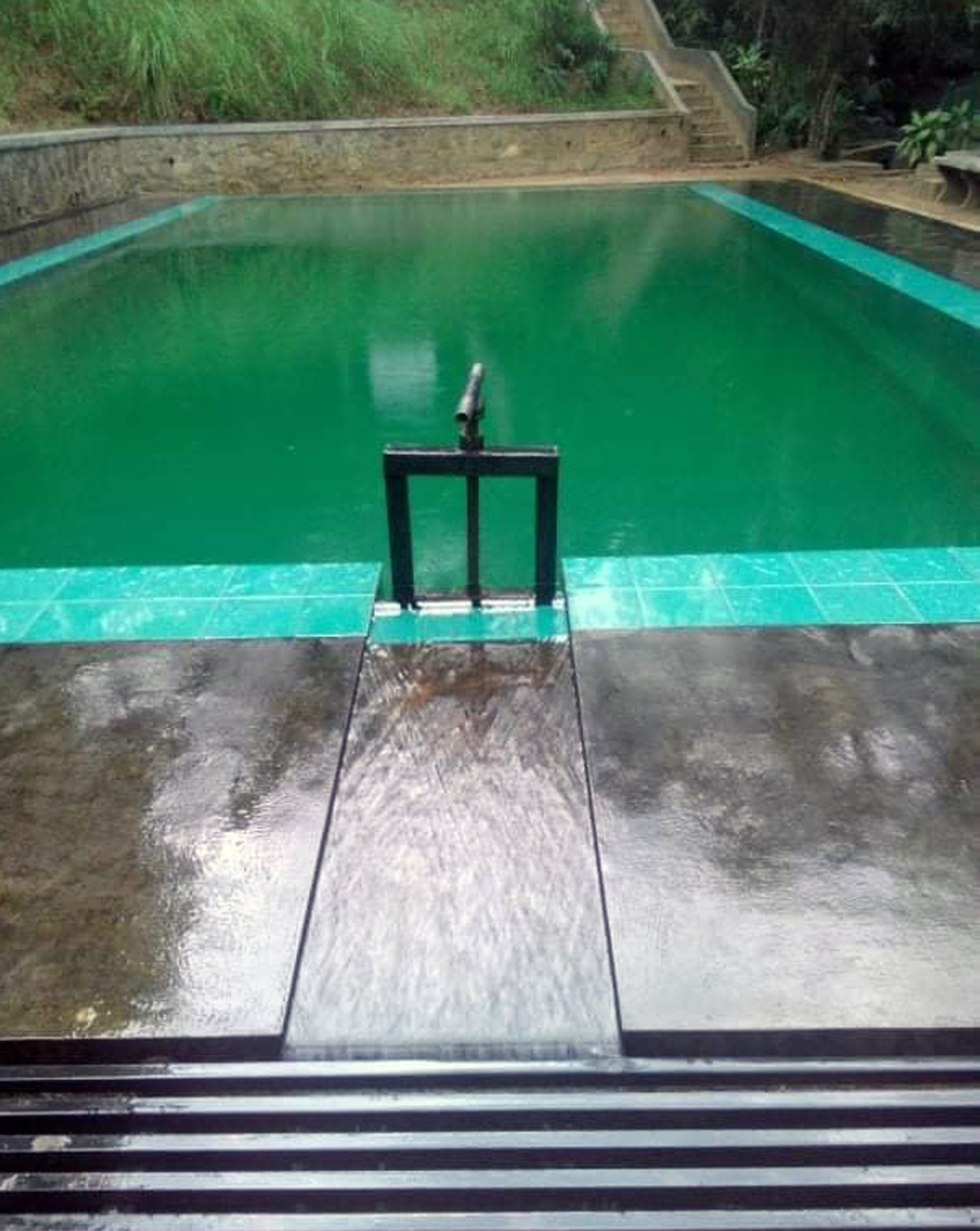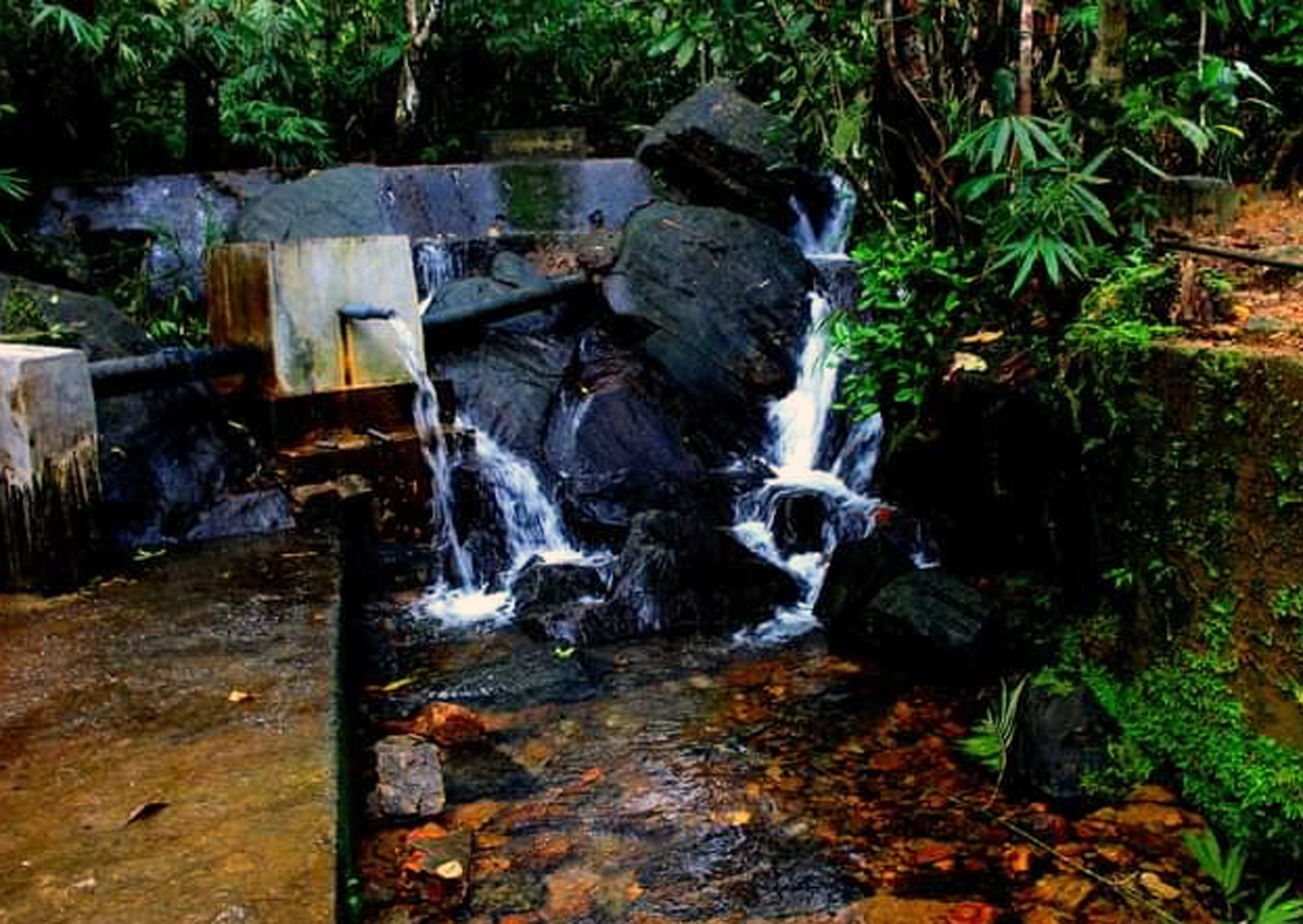 After spending more than three hours here, Api left to come back home. When we came to Galle, we did not forget to have lunch. Because at that time we were very hungry. 😅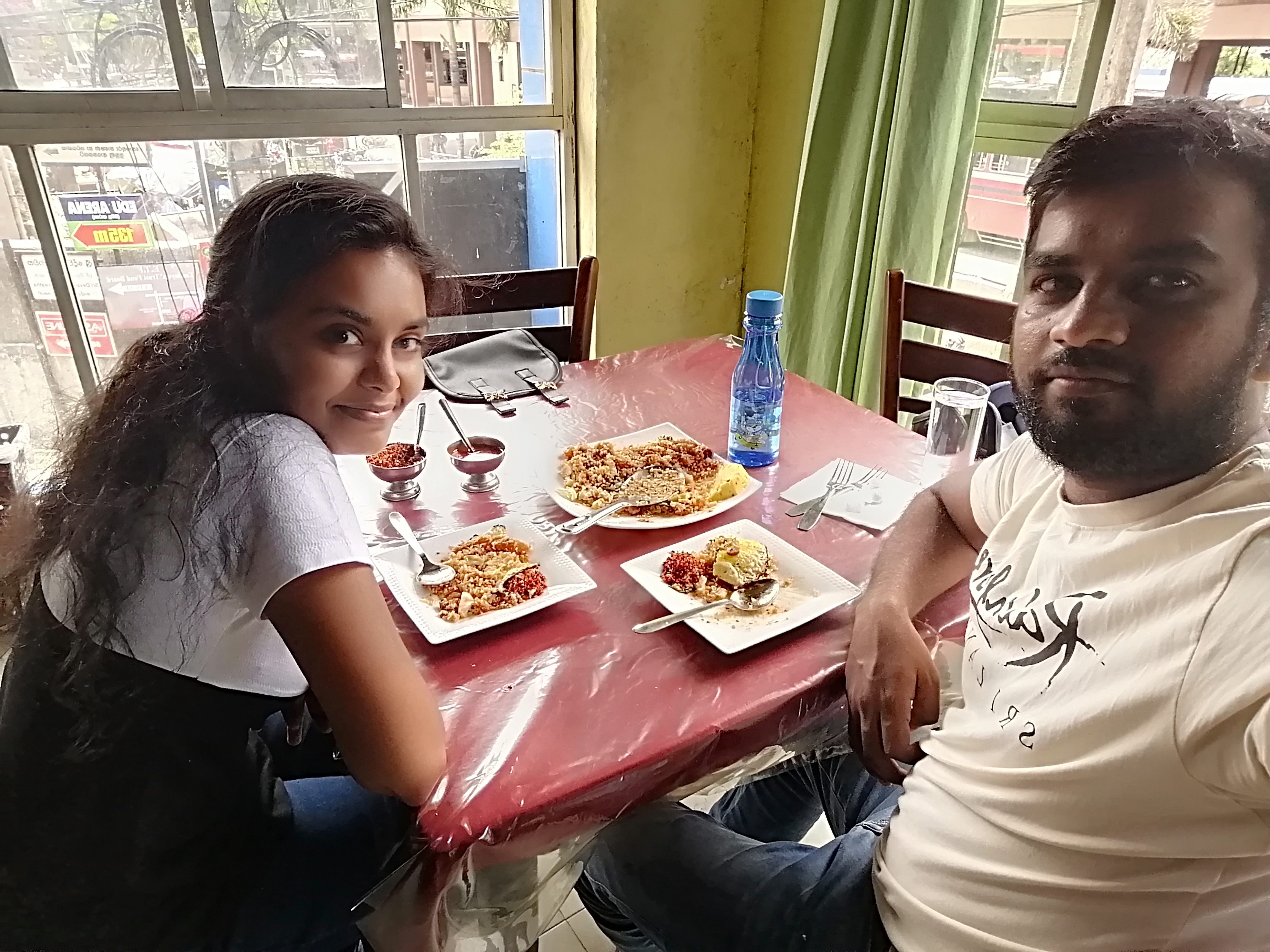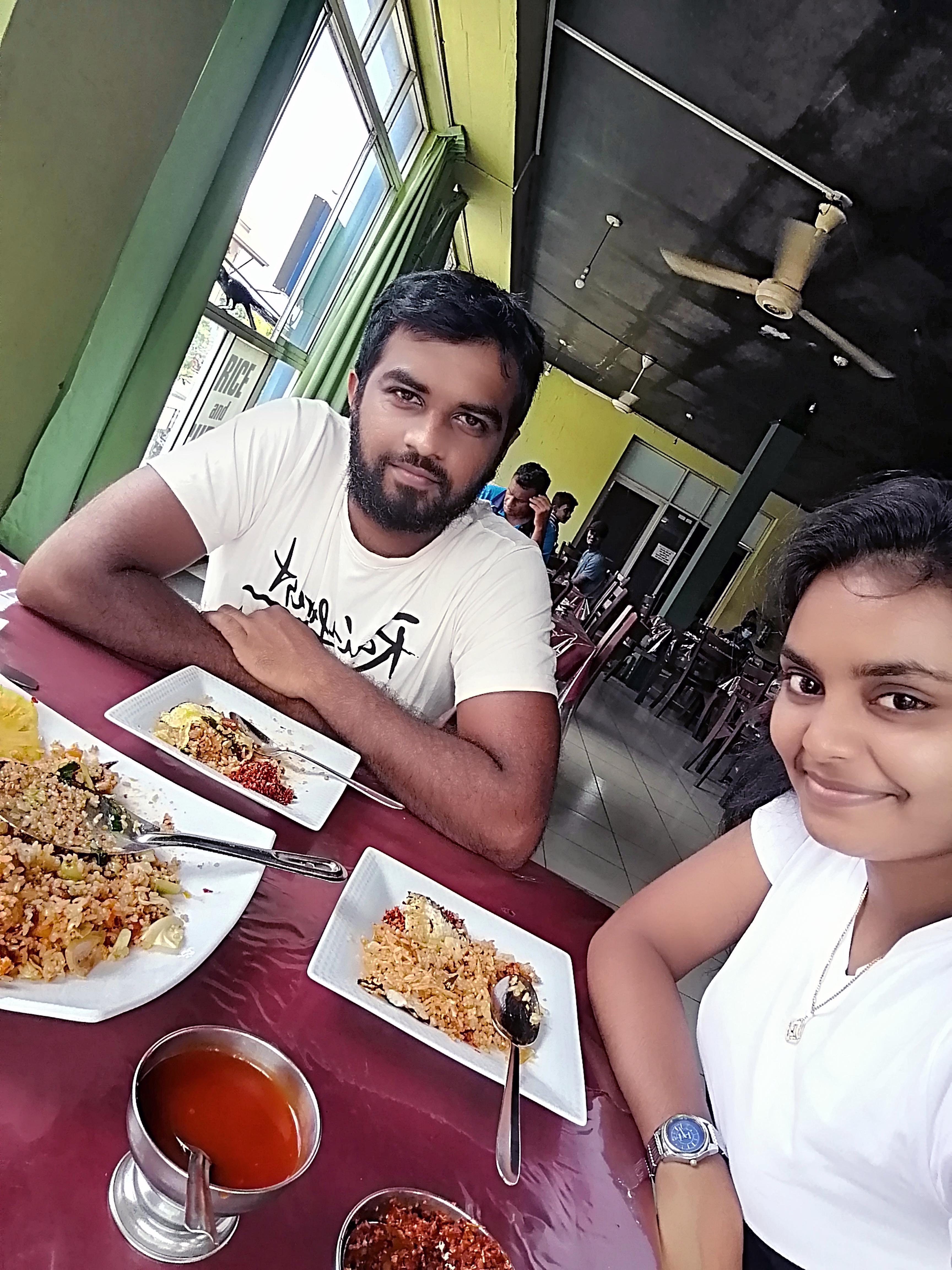 So guys this is the end of my journey. I 💚 green world. Aren't you?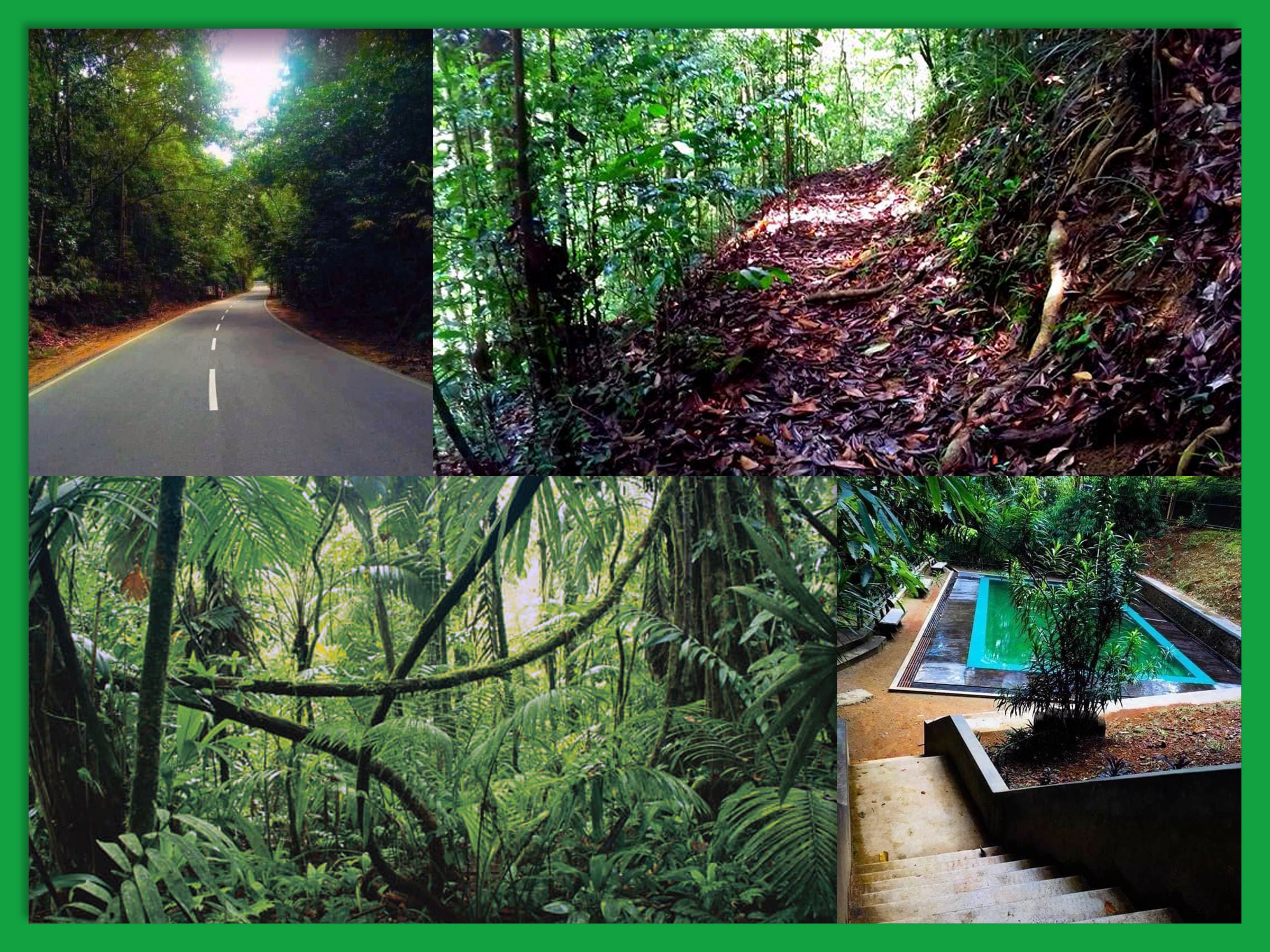 Happy Wednesday walk!!