Enter for Your Chance to Win Free HIVE for Life!
Sound to good to be true, well read on!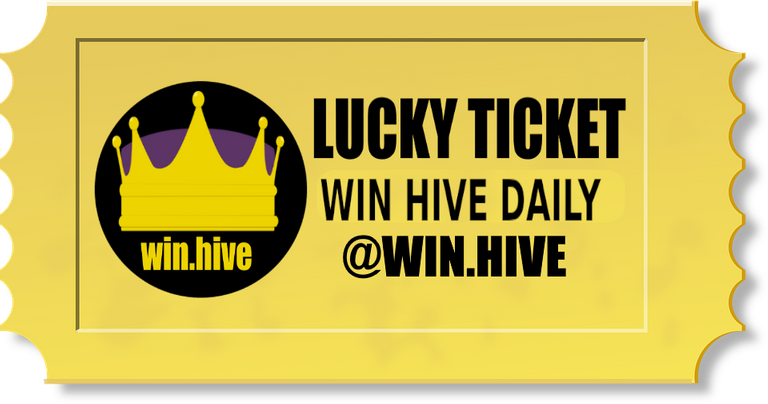 The Prize
100% of the liquid HIVE author rewards from this post will be used to purchase HSBI units for the winner. A minimum of 1 HSBI will be awarded, but additional HSBI may be won based on the rewards for this post.
You do not need to upvote this post, however, your support will help grow the size of the award and is very much appreciated.
What is Hive SBI, and How Is It HIVE For Life?
Hive SBI stands for Hive Stake Basic Income units. HSBI can be earned when someone donates HIVE to the HSBI account in your name, and when you donate HIVE in someone elses name.
Each SBI unit you own is like earning HIVE for life because you will receive up-votes from the HSBI account. The more HSBI units you have, the higher and more frequent the up-votes will be. Learn more about HSBI here and on their discord.
How a Winner is Chosen
Each unique HIVE user who comments (excluding BOTS and banned accounts) will receive one ticket.
Each unique HIVE user who re-blogs this post will receive another ticket.
Then one Lucky Ticket is drawn randomly using our random number generator.

source
Comment And/Or Reblog Now To Enter!
Draw for 9-18-2023
Thanks to all who entered the draw on 9-18-2023.
Your support helped build today's prize of 2 HSBI Units.
Entries
Here are the entries for today's draw:
Tickets For Comments
Tickets For Reblogs
Good luck to everyone!
Winner
Going to the random number generator gives us lucky ticket number 9 which belongs to our lucky winner:
@monsterbuster who earned their ticket by commenting on this post!
@monsterbuster, a purchase of 2 HSBI units has been made in your name.
Congratulations!
Want More Chances To Win?
Hurry, it might not be too late to get in on these drawings from earlier this week:
Follow @win.hive For More Chances to Win
Follow @win.hive to be notified when our daily drawings are posted.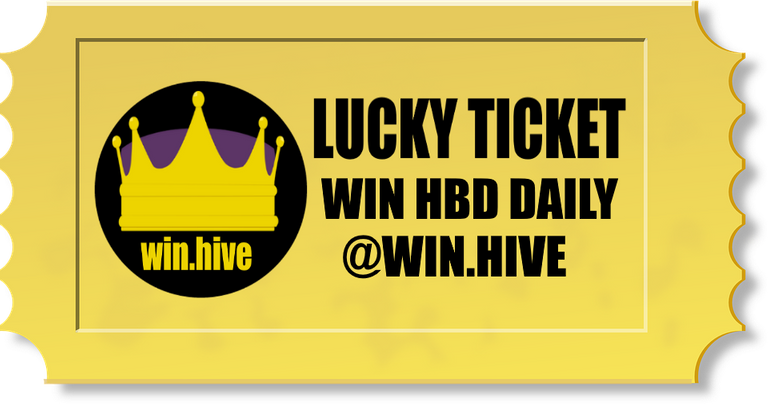 Put Your Support On Automatic With Hive.Vote
Add @win.hive to your Fanbase on Hive.Vote and you can be automatically support our giveaway. Thanks in advance for your support!