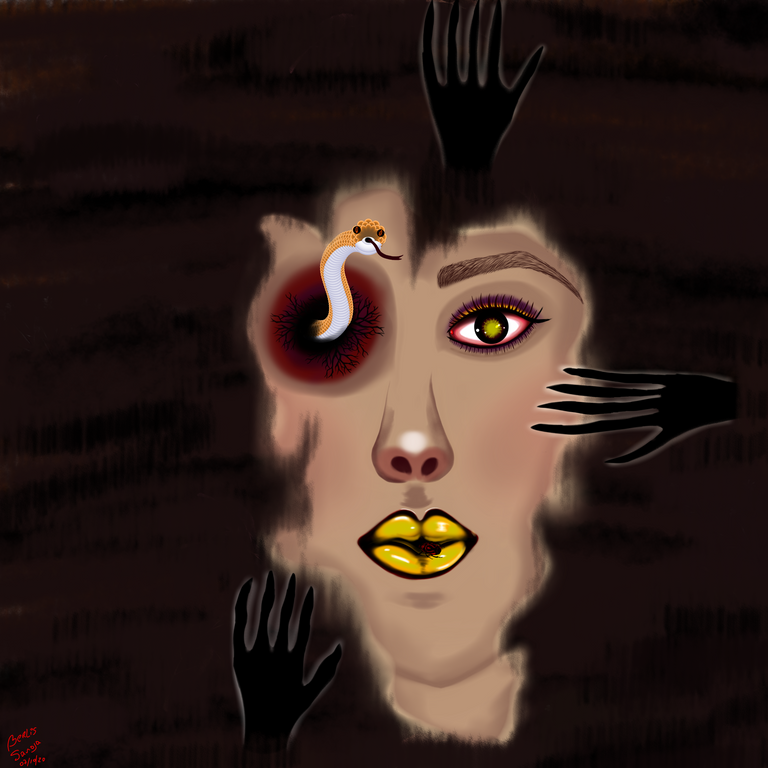 Todo tenemos miedos, dolor alojado dentro de nuestra alma, estos se transforman en demonios, muchas veces esos demonios emergen de las profundidades de nuestro ser, convirtiendo todo en una caos.
Para la creación de esta pieza me inspiré en un poema de @guberto "En la lucha contra el Caos", me parece una pieza fantástica e inspiradora. Todos atravesamos etapas como estas en nuestras vidas, muchas veces ese desastre es el camino para encontrar el equilibrio.
We have all fears, pain lodged in our soul, these become demons, many times these demons emerge from the depths of our being, turning everything into chaos.
For the creation of this piece I was inspired by a poem by @guberto "In the fight against Chaos", I find it a fantastic and inspiring piece. We all go through stages like this in our lives, many times that disaster is the way to find balance.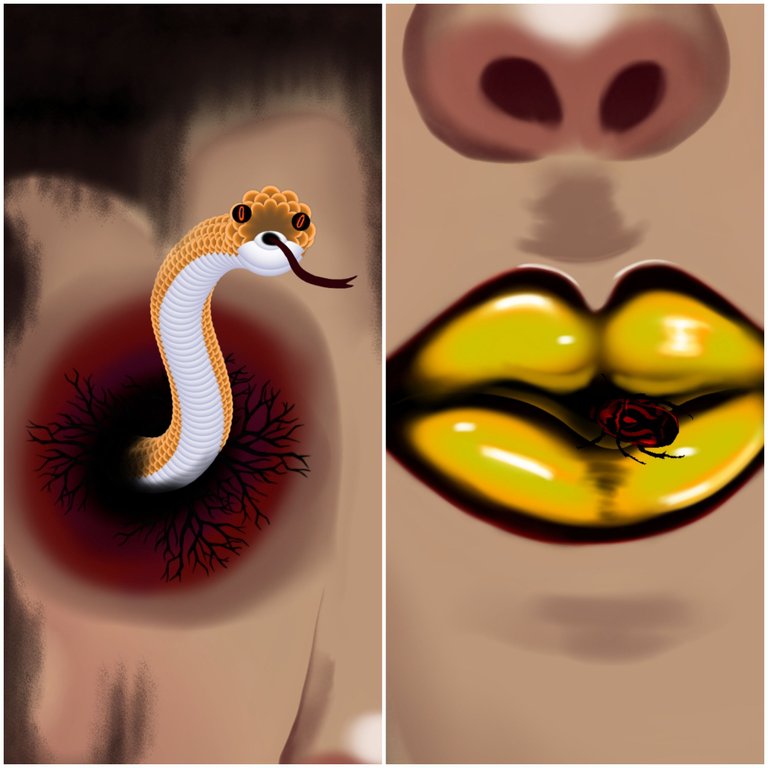 Esta pieza tiene pequeños detalles que me agradan mucho y siento trasmite algunos de los sentimientos expresados en ese poema.
This piece has small details that I like very much and I feelings it conveys some of the senses expressed in that poem.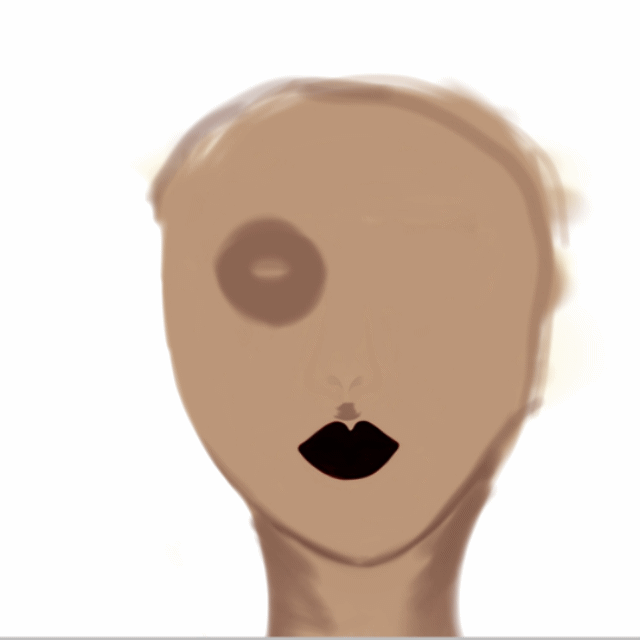 Esta disponible 2 ediciones en NFT Showroom para visitar mi galería has click en el enlace.
It is available 2 editions in NFT Showroom to visit my gallery click on the link.