This is my latest drawing. Realized with a 0.1 mm rotring isograph, it is a realistic illustration of an ant.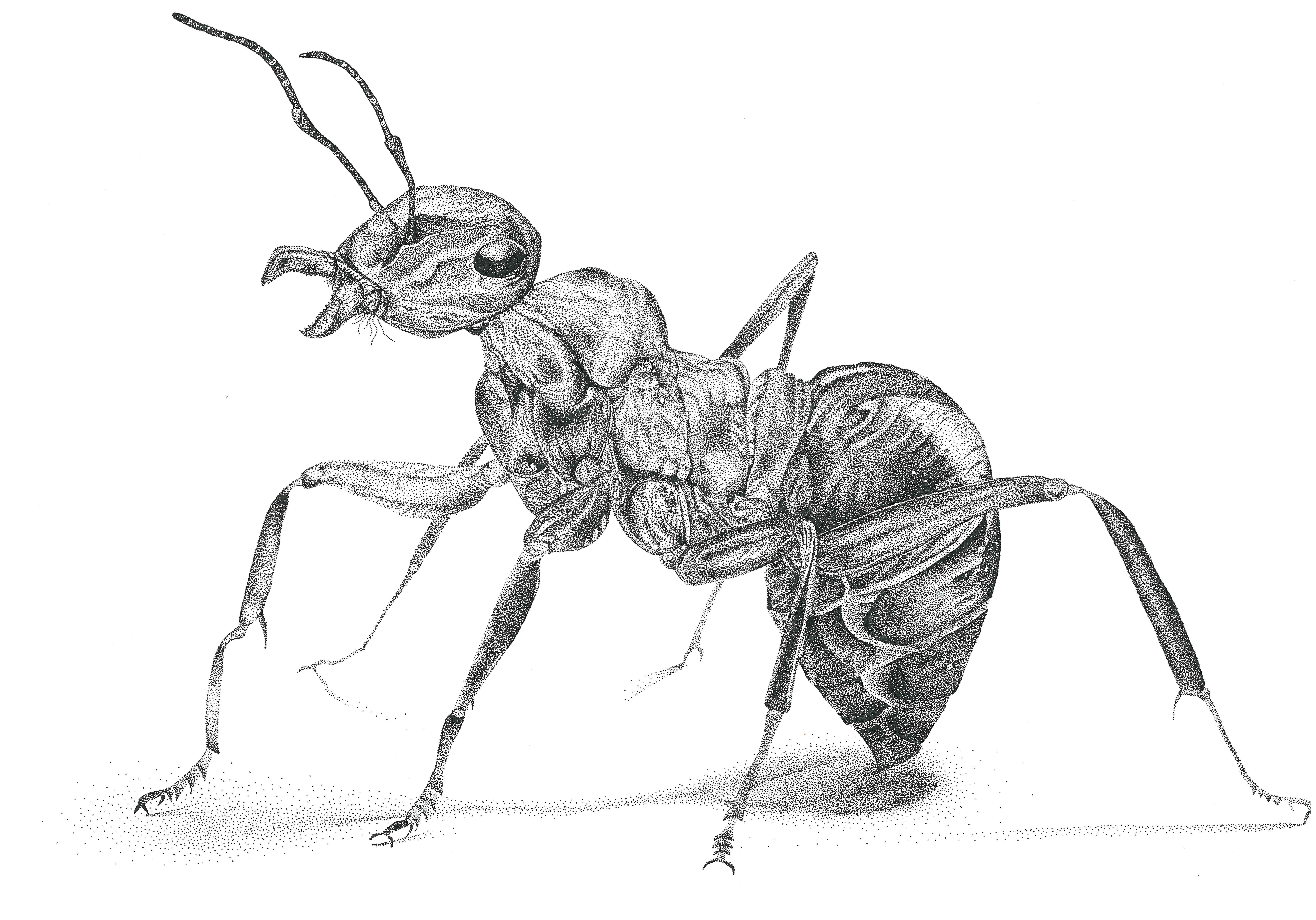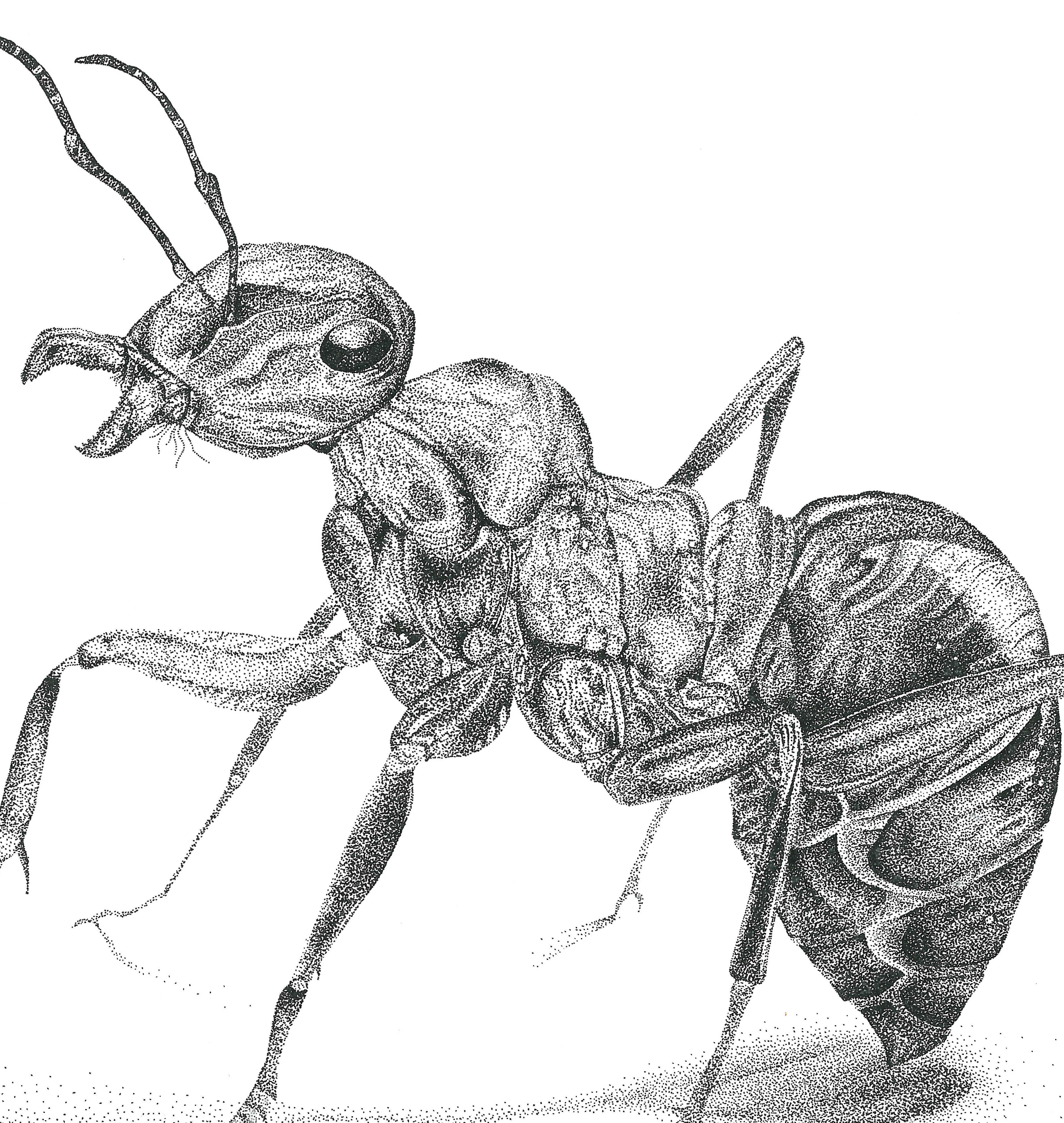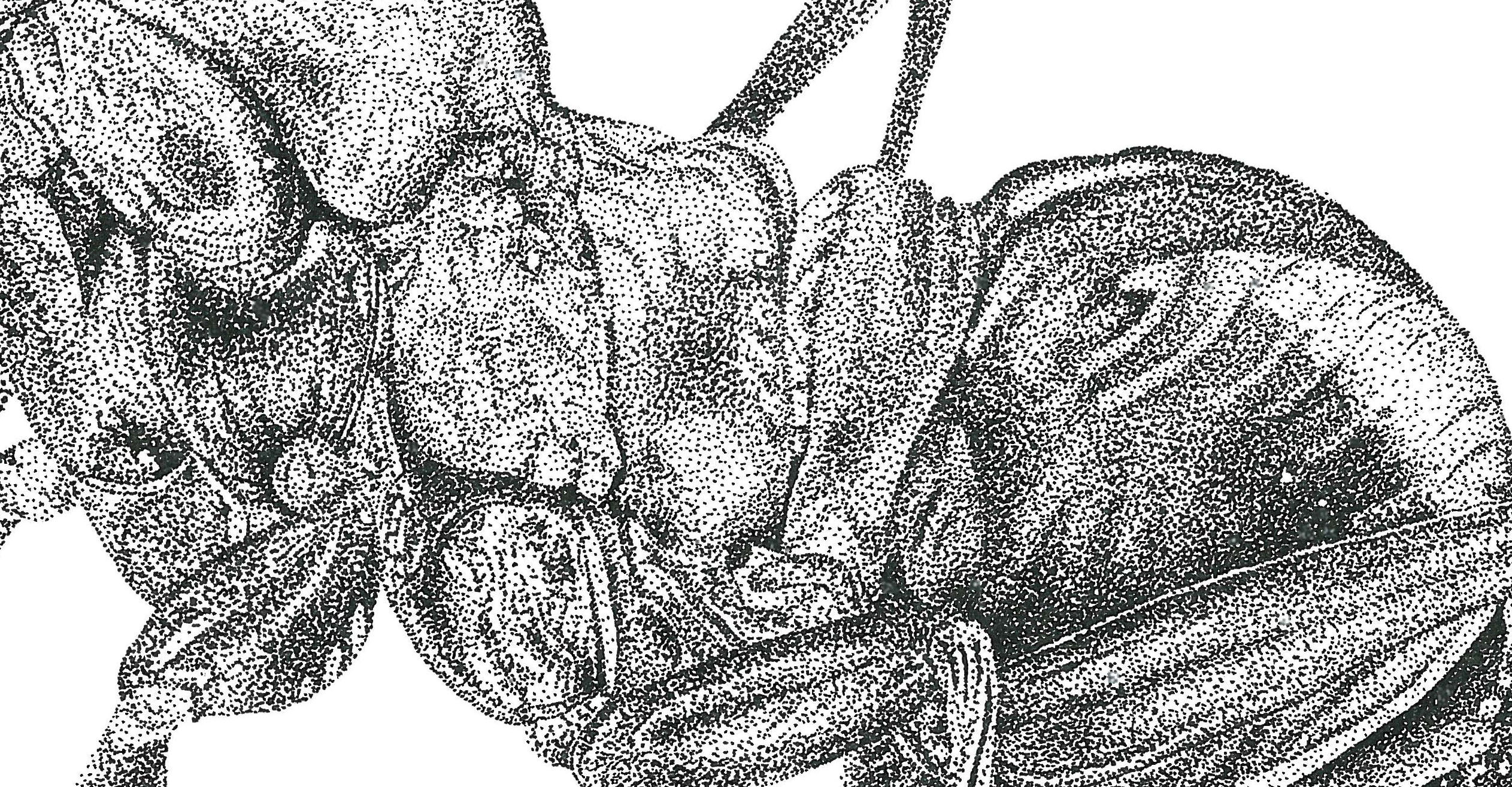 This took me 12 hours to make and I must tell you that it felt like time flied when doing this. I find it amazingly relaxing to do stippling art.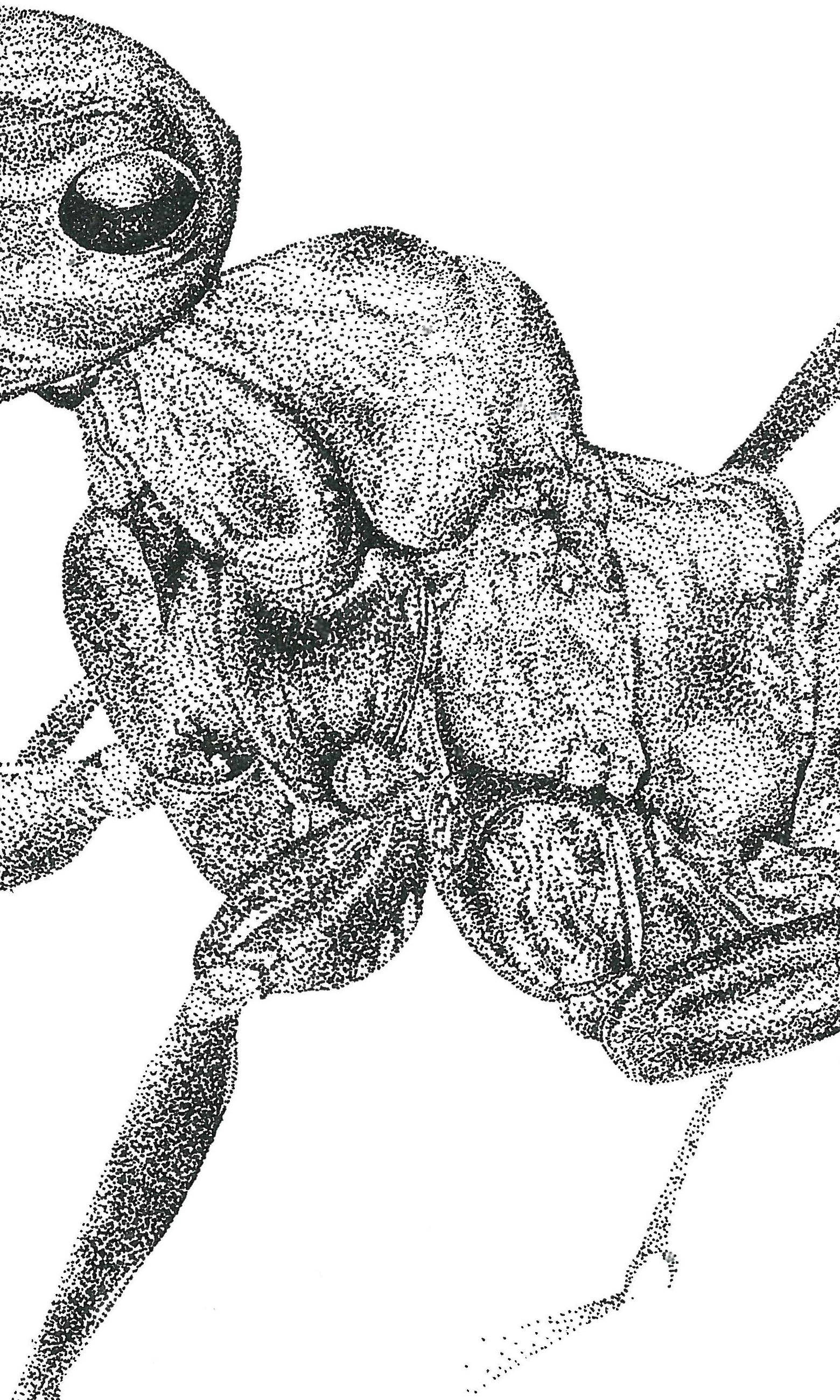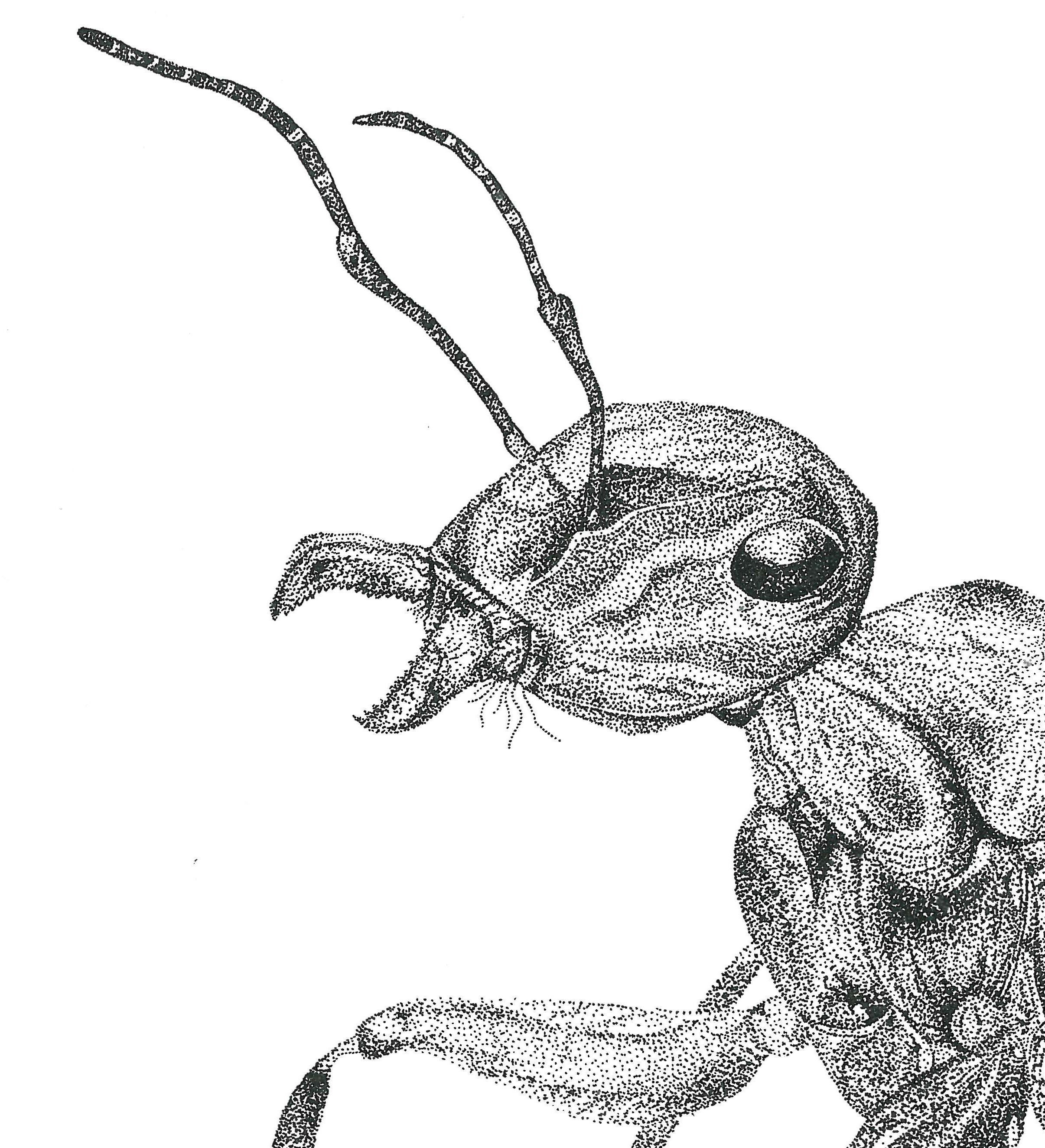 I used the high resolution version of this drawing to upload items in my teespring shop and I love how my art looks on clothing.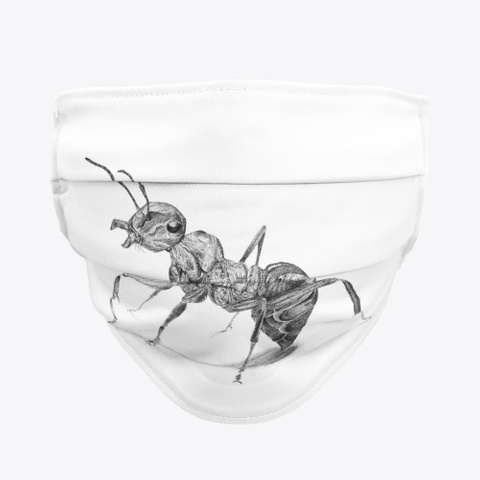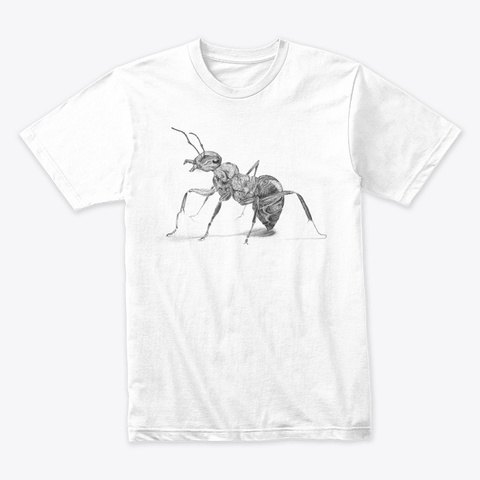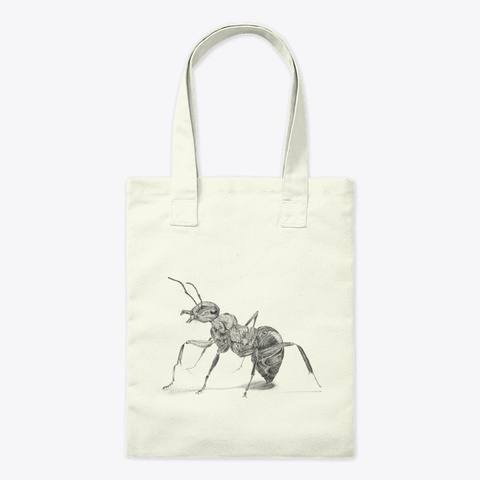 The world of insects is beautiful and I believe we all should admire the complexity of the creatures around us.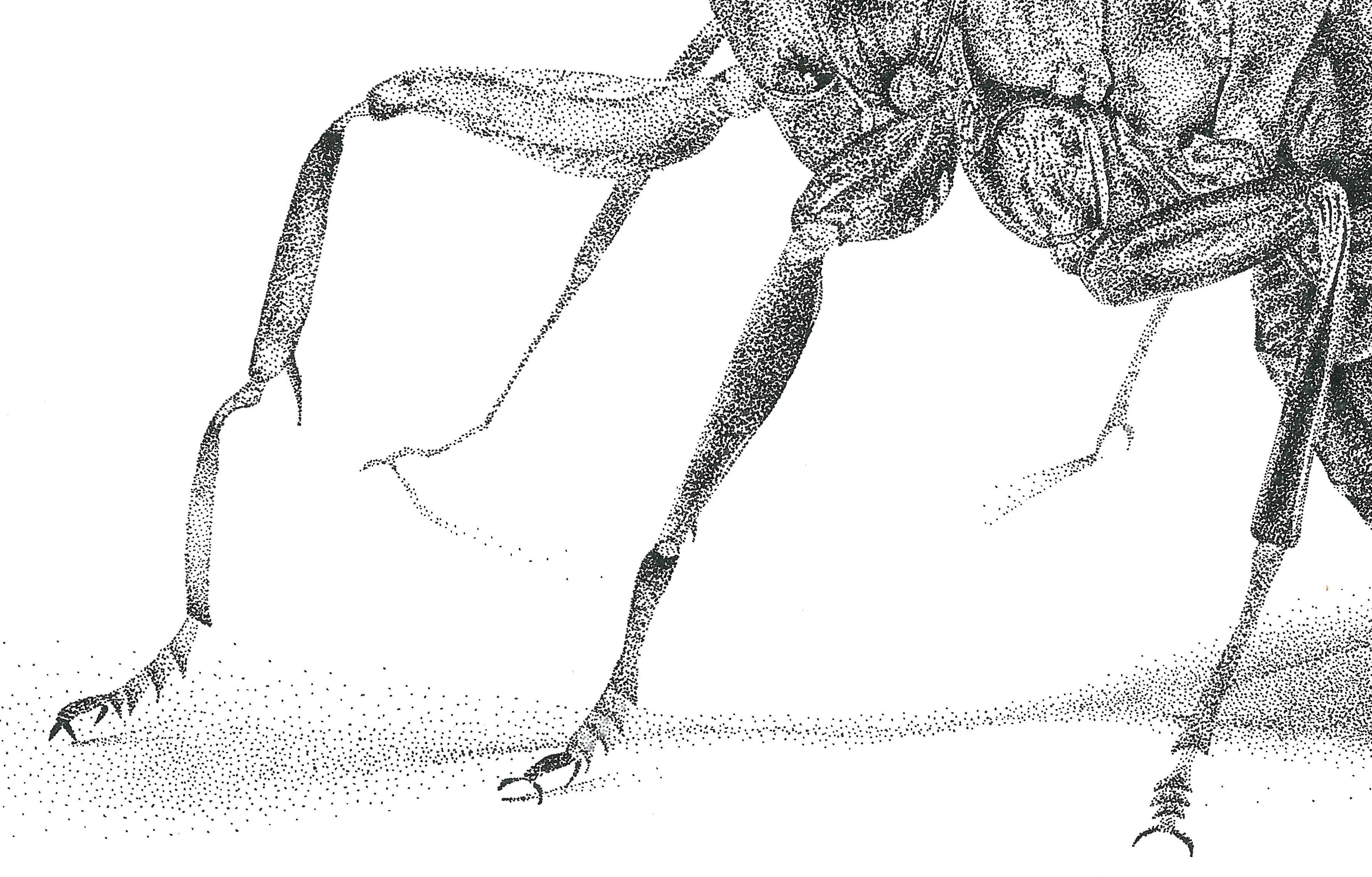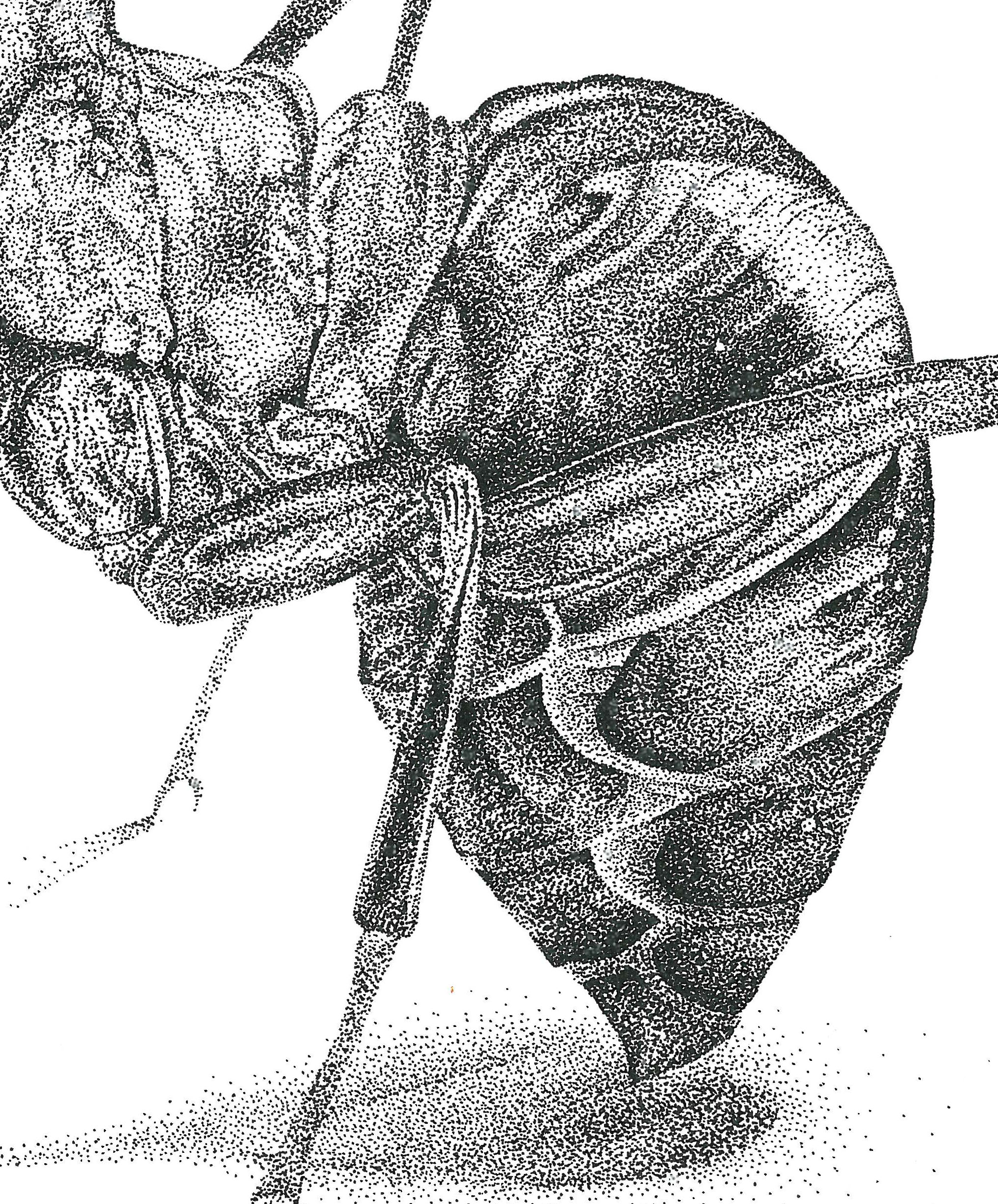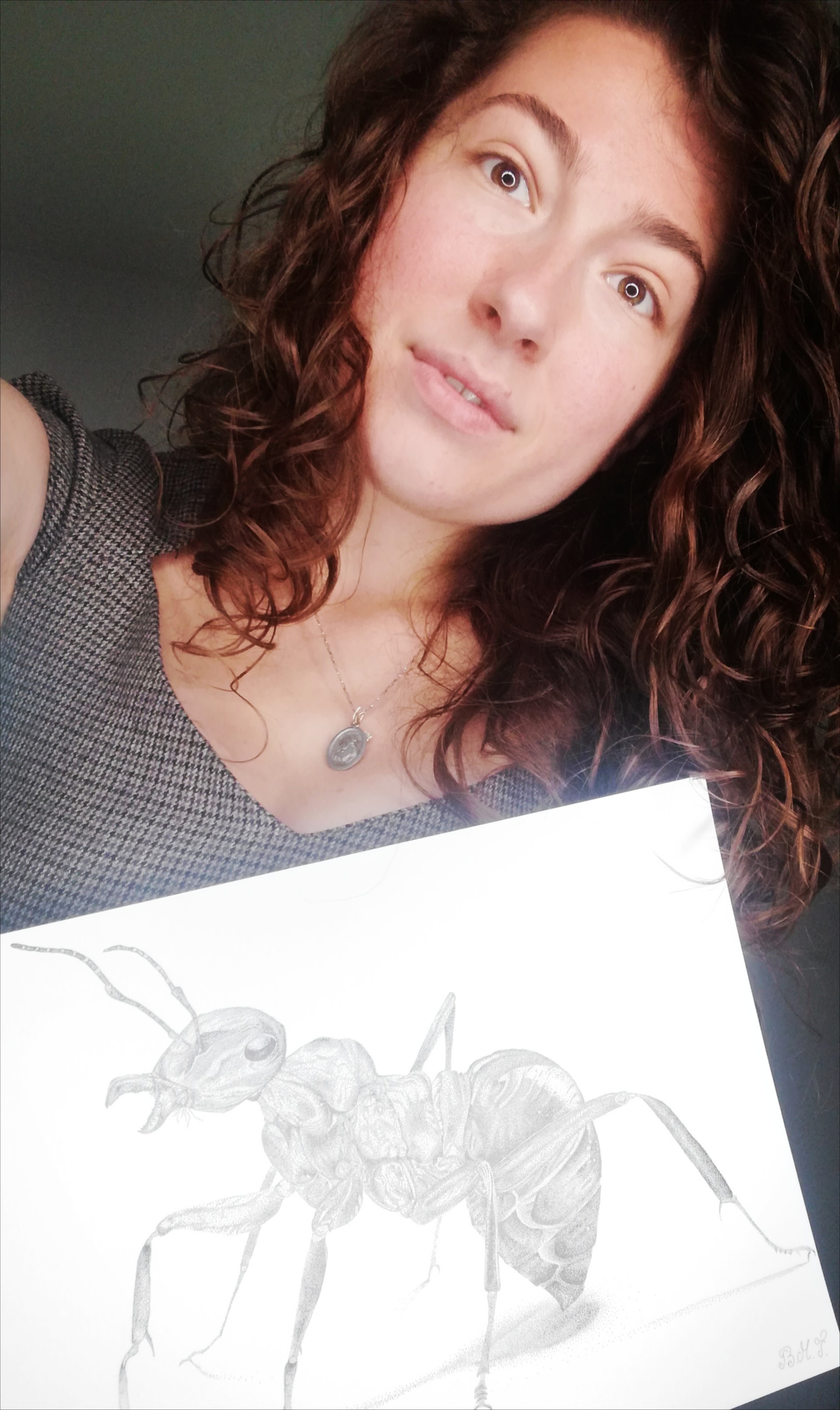 Behind the drawing process
https://www.patreon.com/posts/41561131
Original drawing for sale here
https://www.etsy.com/listing/870218941/original-ant-pointillism-drawing-insect?ref=shop_home_active_1&frs=1
My teespring shop
https://teespring.com/stores/creativemaryt
Have a lovely day and toodle loo!
MY SOCIAL MEDIA.
My etsy shop: https://www.etsy.com/shop/CreativeMaryT
My merch shop: https://teespring.com/stores/creativemaryt
My twitch channel: