---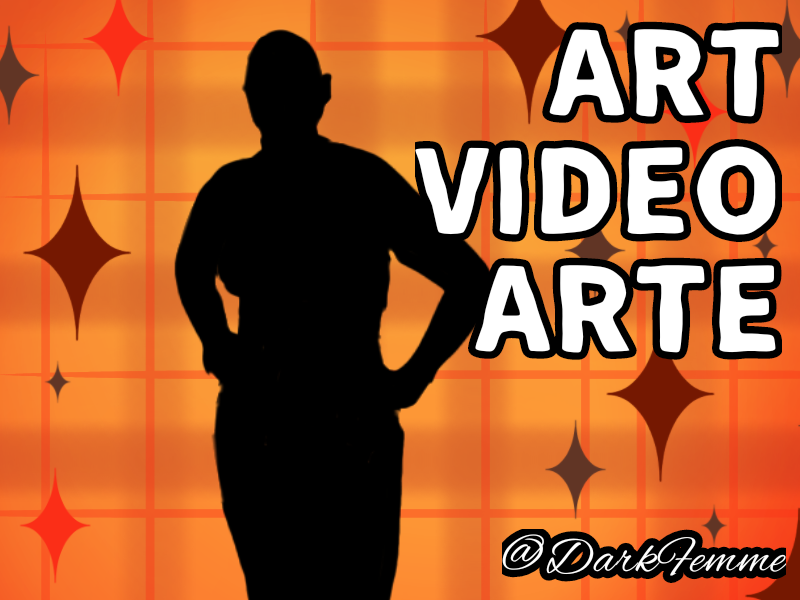 ---


---
This was the image used for one of my poems...
Esta fue la imagen utilizada para una de mis poesías...
---
---
I had to do this poetry but I couldn't get any image that I liked and that exemplified what I wanted to say in the text, so I decided to create it myself -based on a photo of myself that I took on the beach- and it helped me to make the silhouette.
Dicha poesía tuve que realizarla pero no lograba conseguir alguna imagen que me gustara y que ejemplificaran lo que quería decir en el texto, así que decidí crearla yo misma -en base a una foto mía que tomé en la playa- y me sirvió para realizar la silueta.

This image was made with the Ibis Paint X program and today I share a video of the step by step.
Esta imagen fue realizada con el programa Ibis Paint X y hoy comparto un video del paso a paso.


SILHOUETTE / SILUETA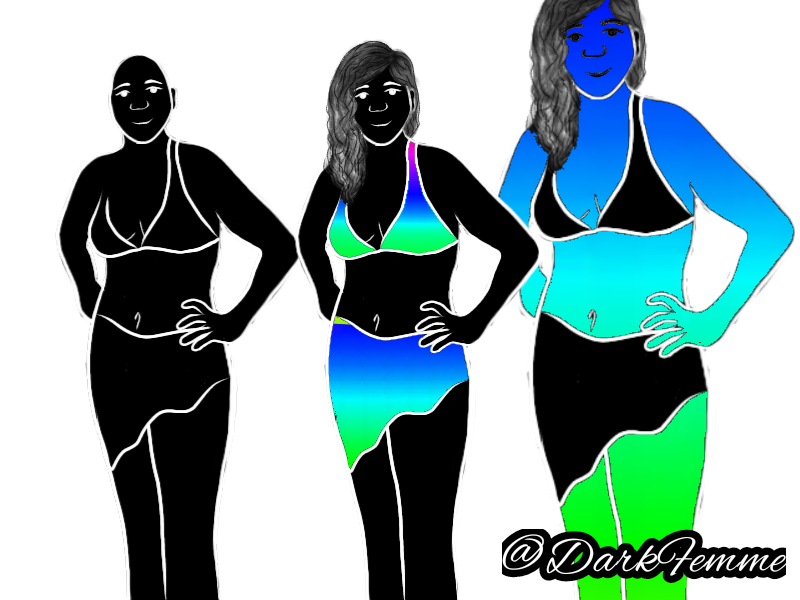 ---
With an "ink" brush I delineated the outline of the figure of mine in black and left the spaces blank to be able to be filled later with white lines around it. using those white lines to delimit the clothes too. I applied a horizontal stroke with the "rainbow" brush to fill in the clothes, when I previously selected them with the magic wand. Duplicating the layer when you have that selection will be able to obtain a new layer with only the filling of those parts.
Con un pincel "tinta" delineé el contorno de la figura mia en color negro y dejé los espacios en blanco para poder ser rellenados luego con líneas blancas en su contorno. utilizando esas líneas blancas para delimitar la ropa también. Apliqué con el pincel "arcoiris" un trazo horizontal para poder rellenar la ropa, cuando previamente la seleccioné con la varita mágica. Duplicando la capa cuando tienes esa selección podrán hacer obtener una capa nueva con sólo el relleno de esas partes.


BACKGROUND / FONDO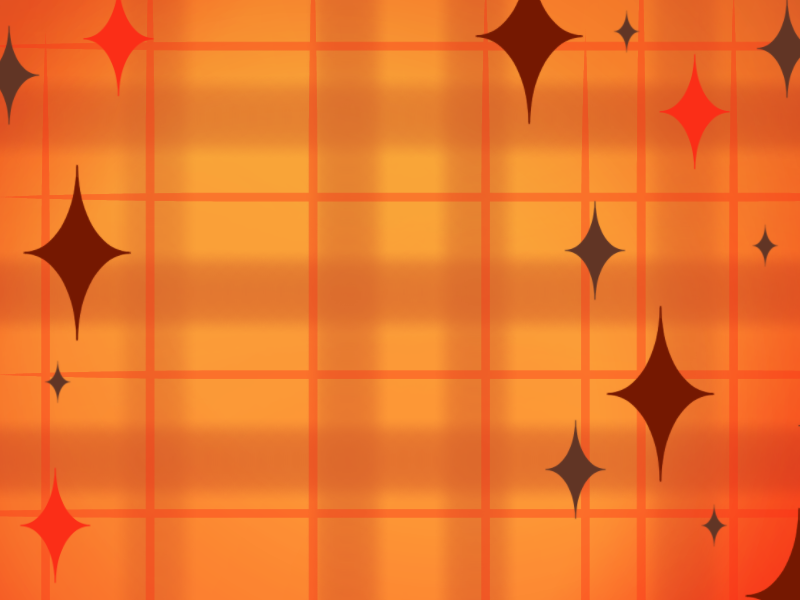 I tried different colors, but saw that a warm color was more suitable to make the silhouettes stand out. Opted for orange and applied certain diamond shapes in warm, earthy hues. I also decided to vary the shades of orange with the airbrush and firm lines to make a grid pattern that would give character to the background.
Fui probando con diferentes colores, pero ví que un color cálido era algo más adecuado para hacer destacar las siluetas. Opté por el naranja y apliqué ciertas formas de rombo en tonalidades cálidas y terrosas. También decidí variar con el aerógrafo y líneas firmes las tonalidades de naranja para hacer un tramado cuadricular que le diera carácter al fondo.


FINAL ART / ARTE FINAL

Here is the definitive design so you can better appreciate it with details:
Aquí está el diseño definitivo para que lo puedan apreciar con más detalle:
---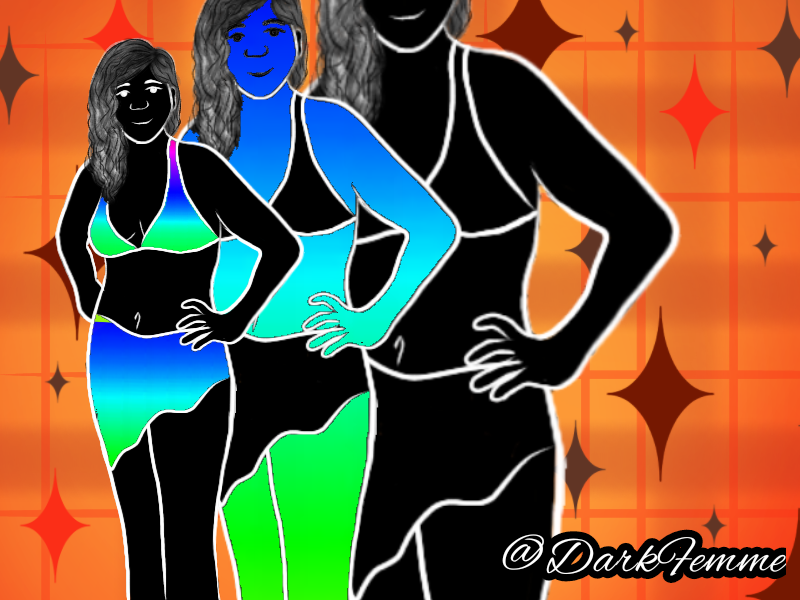 ---
This video was edited with the free application of Ciberlink, Power Director and the .MP3 file used is by Audio Library -copyright free- to listen to it in full
Este video fue editado con la APP gratuita de Power Director de Ciberlink y el audio usado es del Audio Library de YouTube, libre de derechos de autor, para escucharla completa
---
––––––––––––––––––––
Good Vibes by MBB https://soundcloud.com/mbbofficial
Attribution-ShareAlike 3.0 Unported (CC BY-SA 3.0)
Free Download / Stream: http://bit.ly/2Lbe6vD
Music promoted by Audio Library
––––––––––––––––––––
---

---
I hope like it! / ¡Espero que les guste esto!

---

Twitter: https://twitter.com/FemmeDark
Instagram: https://www.instagram.com/dark.femme.box
Discord: DarkFemme#3243
Telegram: @DarkFemme

Nota:
All dividers, video, cover and signature are my own. // Todos los separadores, el video, la portada y firma son de mi autoría.
Original content that will be published on other networks with the same username. // Contenido original que será publicado en varias redes con el mismo nombre de usuario.
---

---
▶️ 3Speak