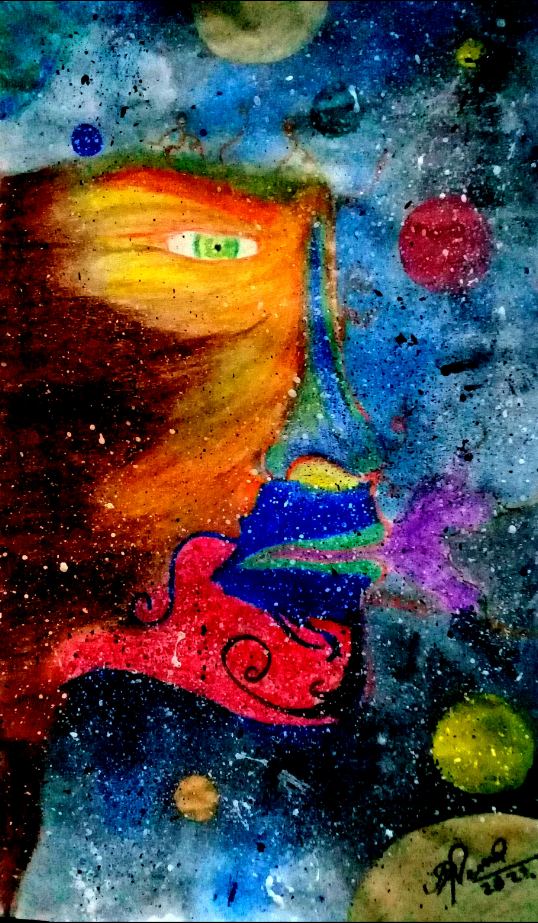 The infinity in you.
Technique: mixed between colors, paints and markers.
2021
Foto by @drynemer
"Let us be everything we want to be "—Dry Nemer.
Hello dear Hivers, here one more day bringing art for you in this beautiful community. They can appreciate a colorful painting filled with various forms and expressions. Wanting to give a message; you are everything you want to be, you will create everything you set out to create. Live in the present, go forward and always enjoy to the fullest.
I hope you like my art as much as I like creating it. I wish you a successful and blessed day.
Used materials:
°•Cold paint
°•Colored pencils
°•Fine tip markers
°•Brushes
°•drawing block

💫Proceso del dibujo 💫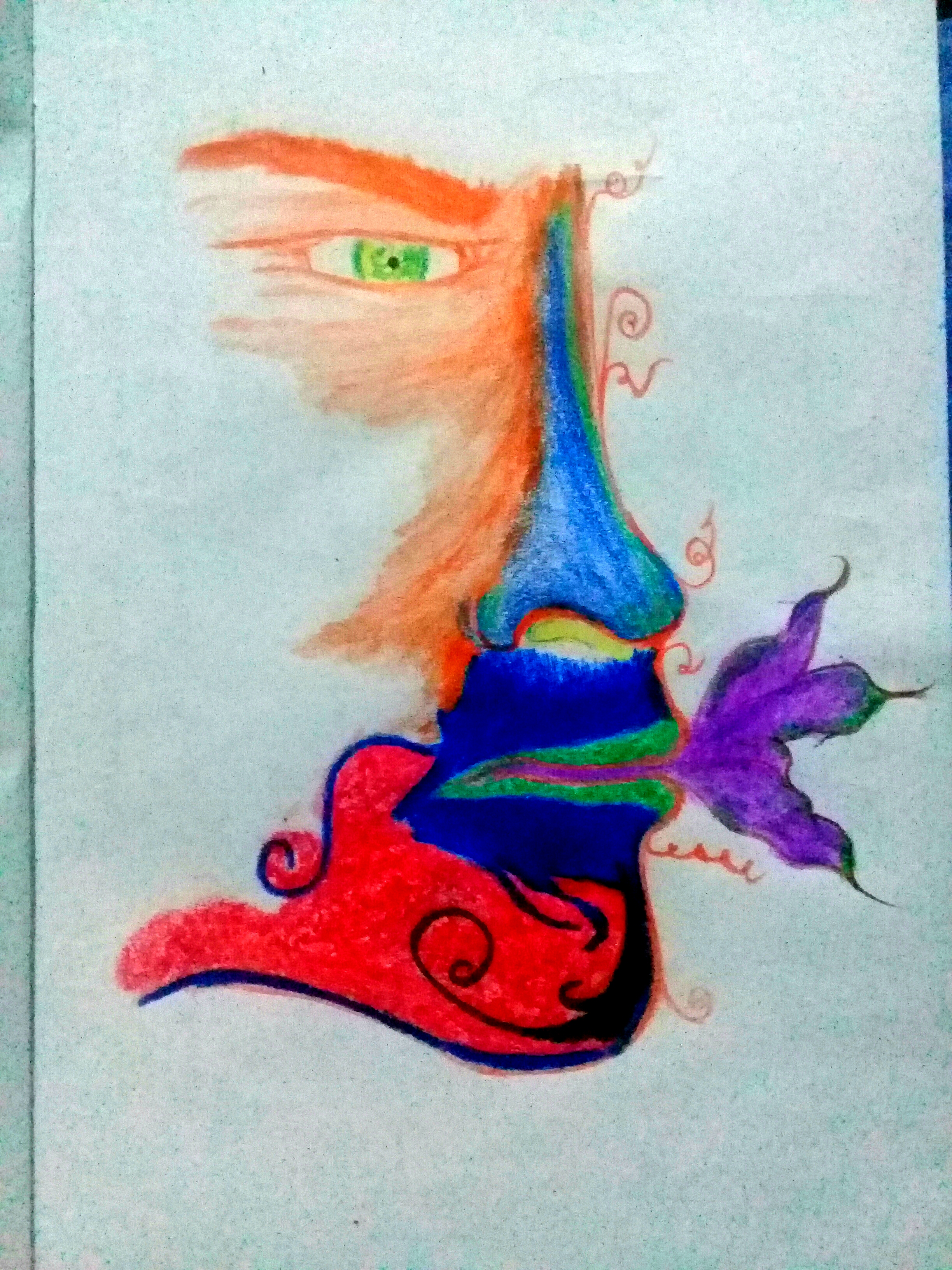 Foto by @drynemer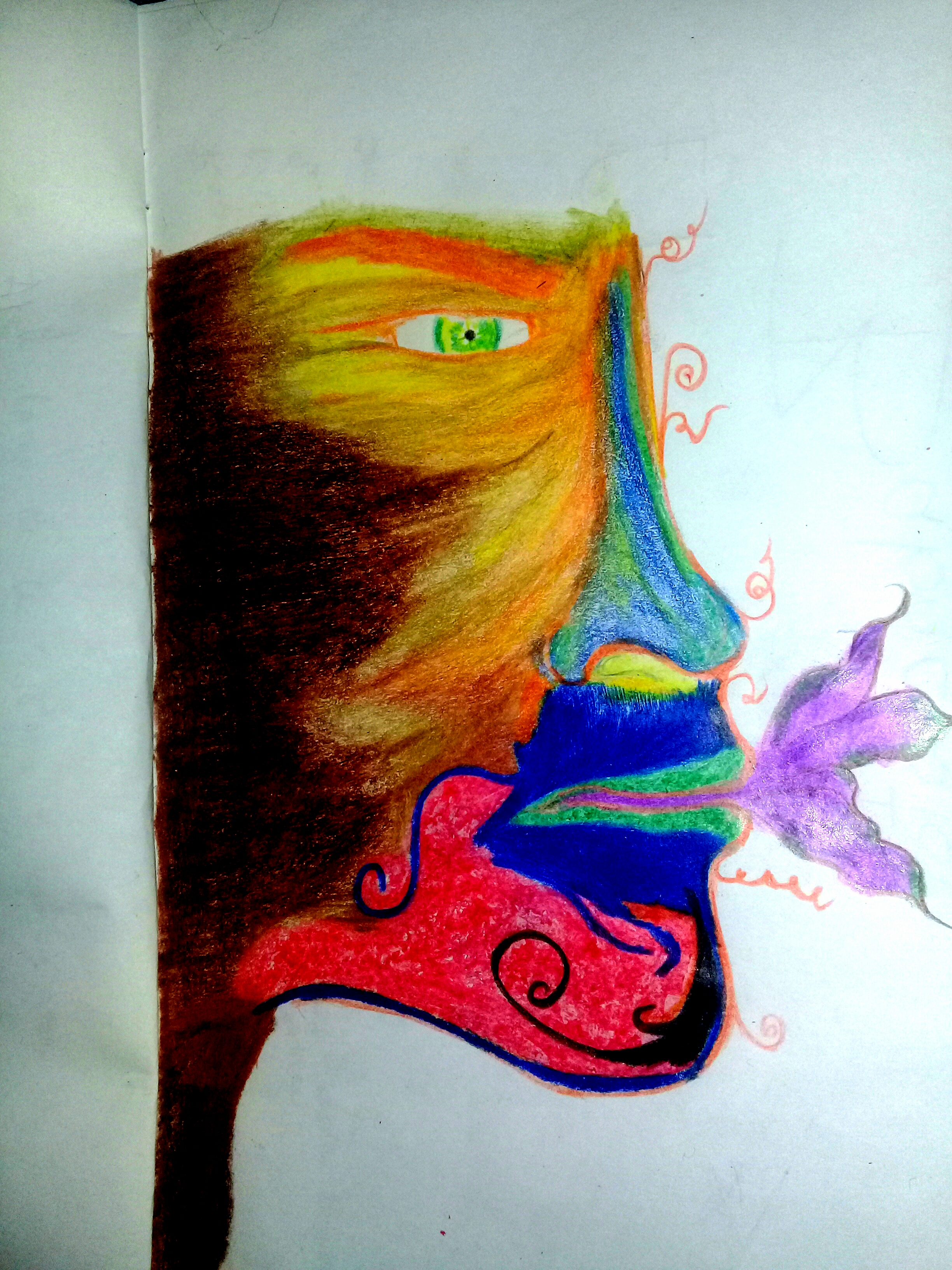 Foto by @drynemer