💀 Last Chance 💀
---
Hello community, it's been a long time since my last post, this webcomic, the first and only one I made until today. It is finished, this is the last chapter.
I don't know if anyone was interested in it but I don't want to leave it in the abyss, I put a lot of effort in this project. Anyway, I hope you enjoy it.
It is written by my friend Nahe and illustrated by me.
---
Thank you
---
Chapter 1
---
Chapter 2

Part 1
https://hive.blog/comic/@edithbdraw/webcomic-last-chance-chapter-2-part-1
Part 2
https://hive.blog/comic/@edithbdraw/webcomic-last-chance-chapter-2-part-2
Part 3
https://hive.blog/comic/@edithbdraw/webcomic-last-chance-chapter-2-part-3
Part 4
https://peakd.com/hive-174301/@edithbdraw/webcomic-last-chance-chapter-2-part-4
Part 5
https://peakd.com/hive-156509/@edithbdraw/webcomic-last-chance-chapter-2-final-part-5
---
Chapter 3

Part 1
https://peakd.com/hive-156509/@edithbdraw/webcomic-last-chance-chapter-3
Part 2
https://peakd.com/hive-156509/@edithbdraw/webcomic-last-chance-chapter-3-part-2
Part 3
https://peakd.com/hive-156509/@edithbdraw/webcomic-last-chance-chapter-3-part-3
Part 4
https://peakd.com/hive-156509/@edithbdraw/webcomic-last-chance-chapter-3-final-part-4
❣▶ Last Chance ◀❣
Chapter 4 (final)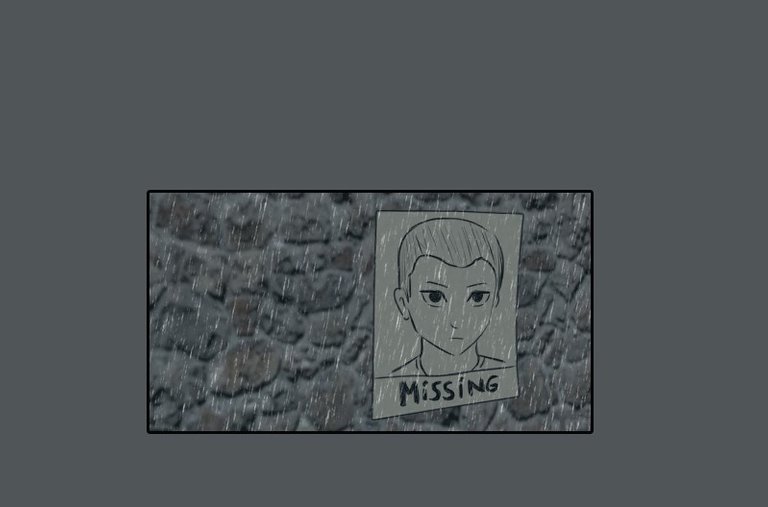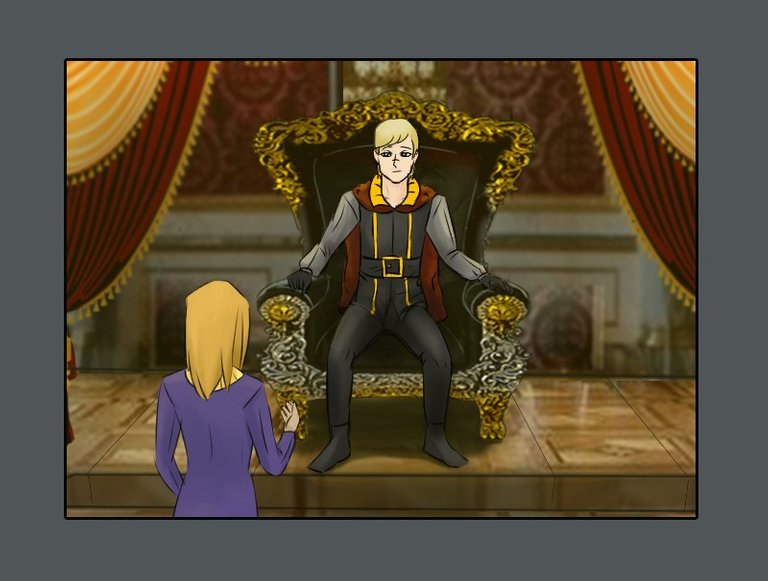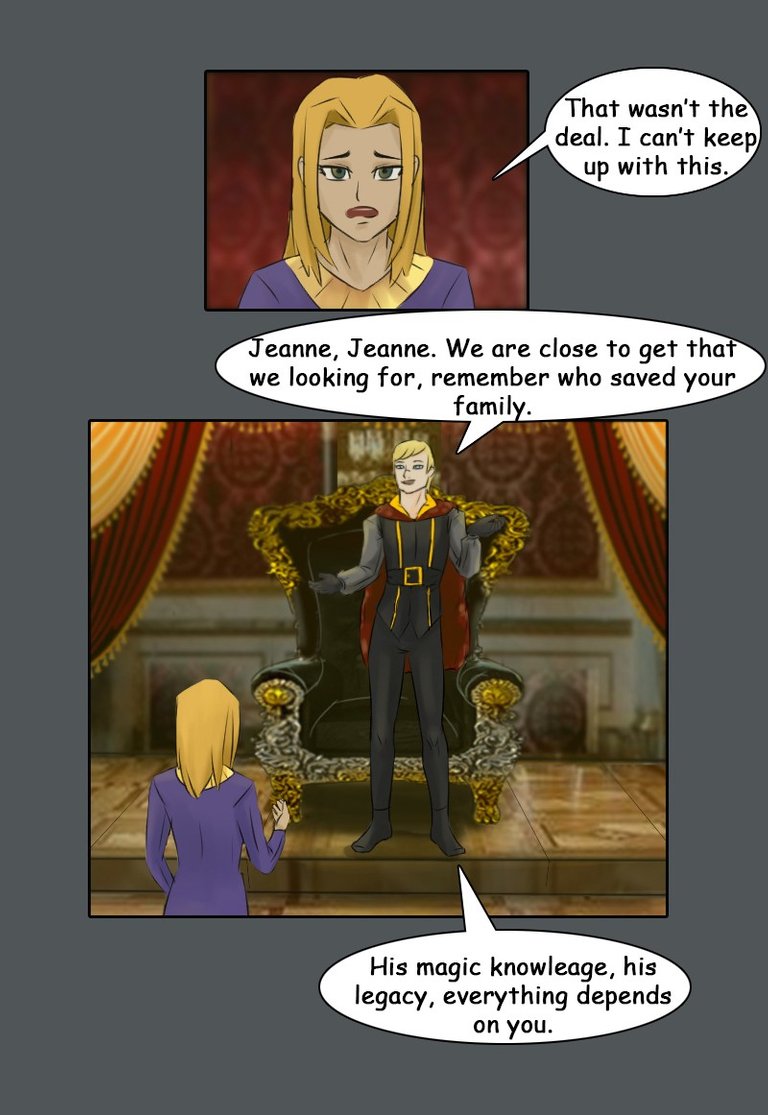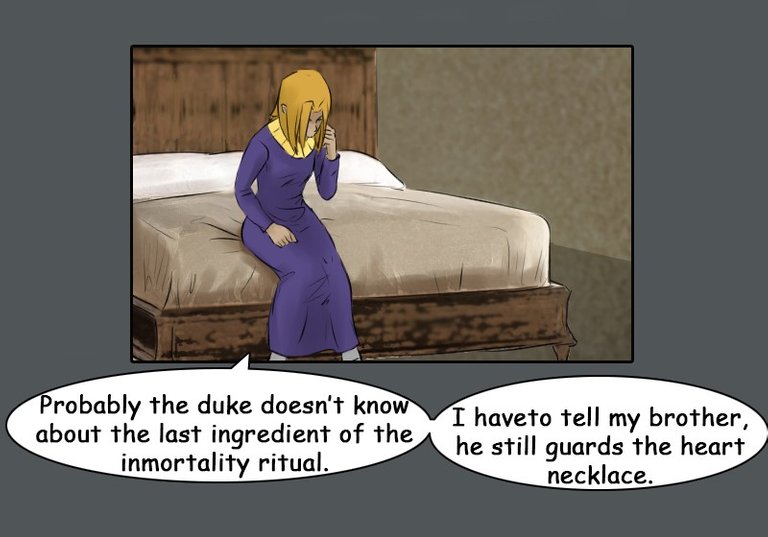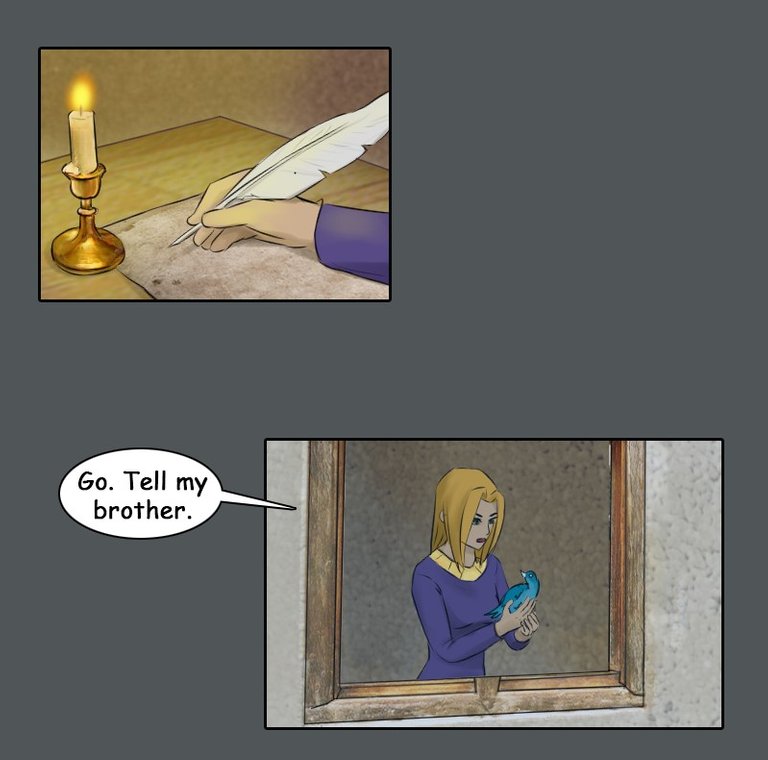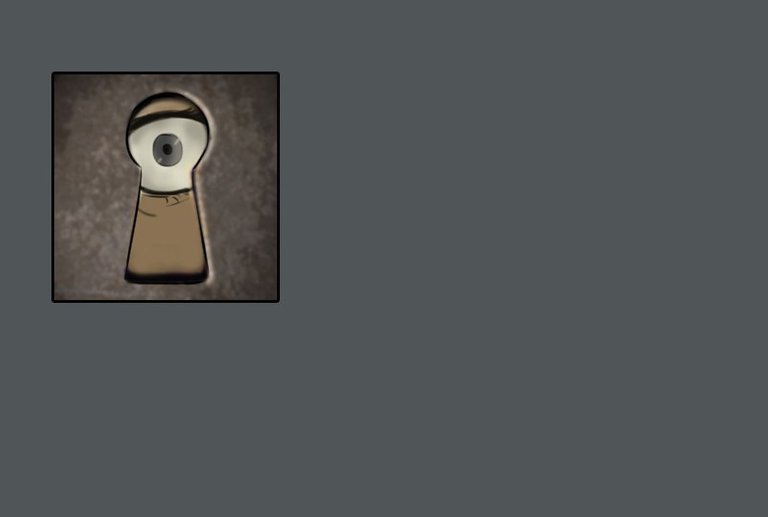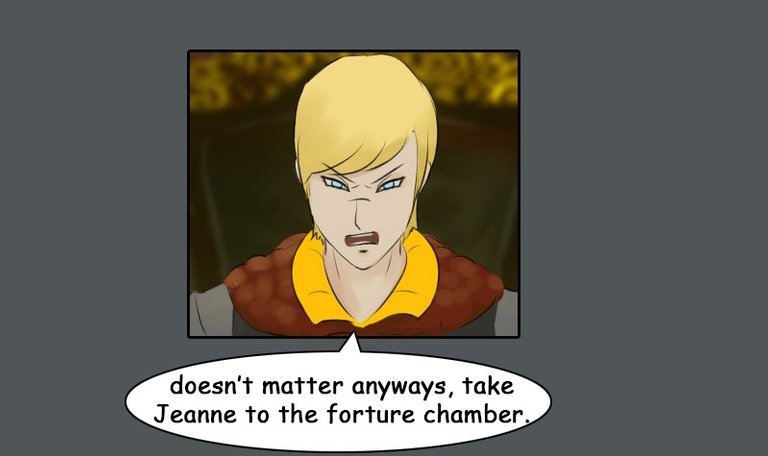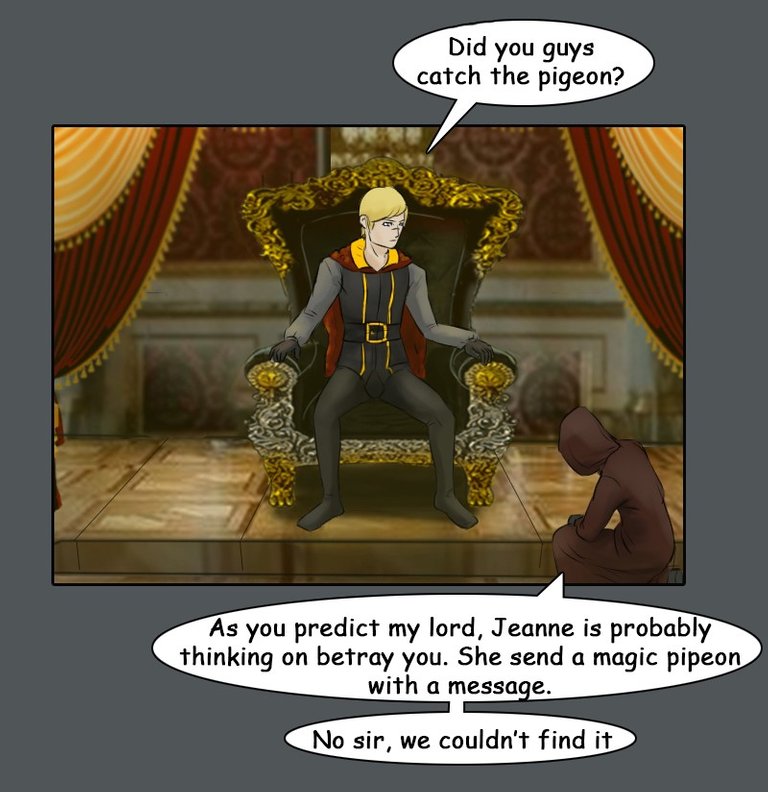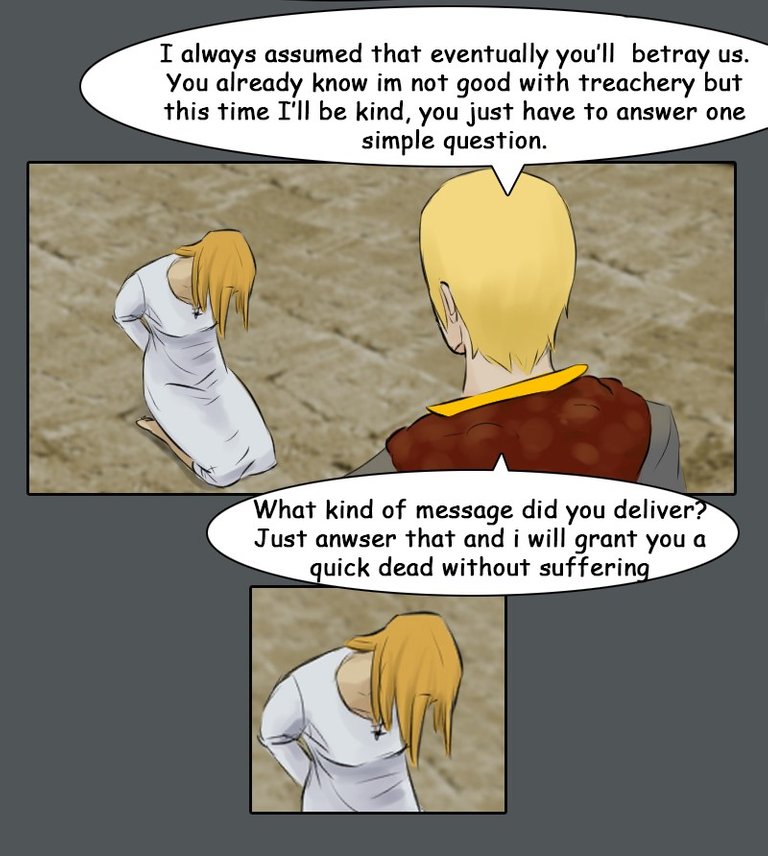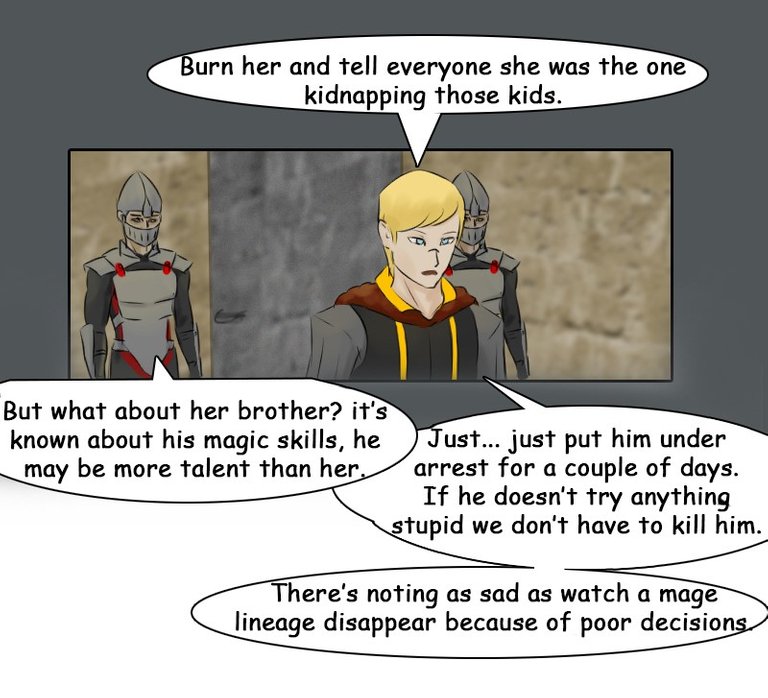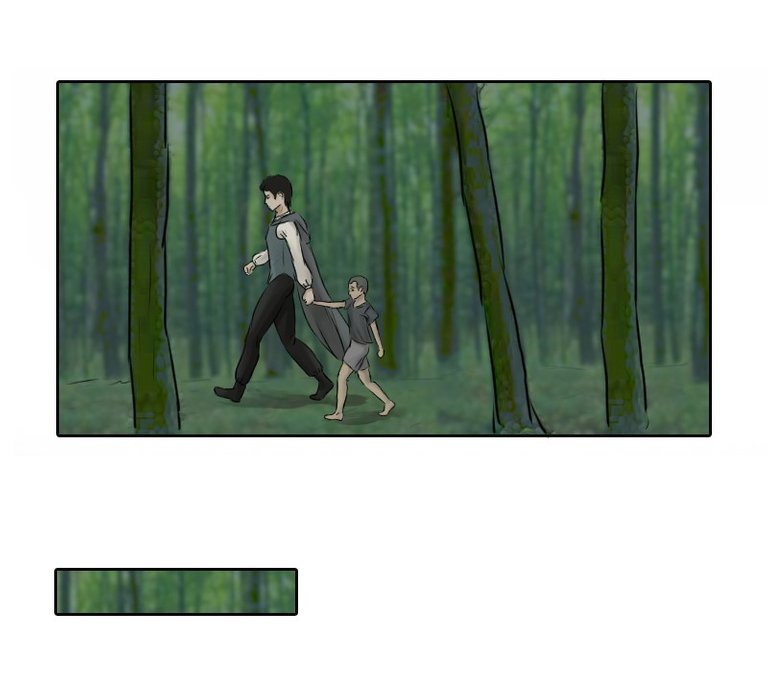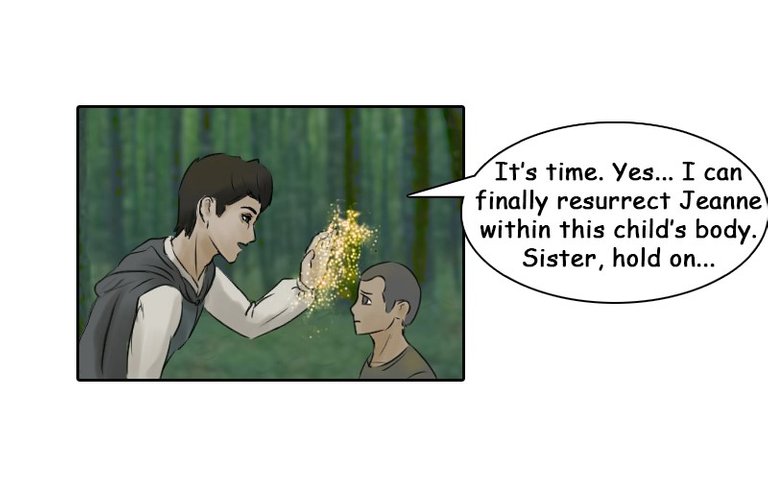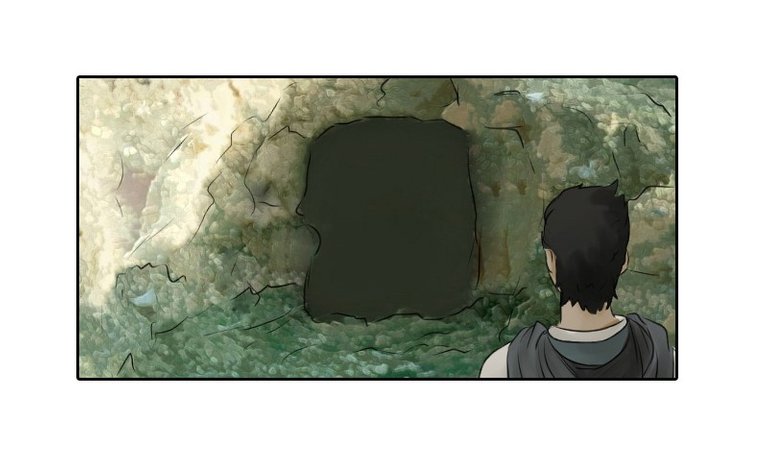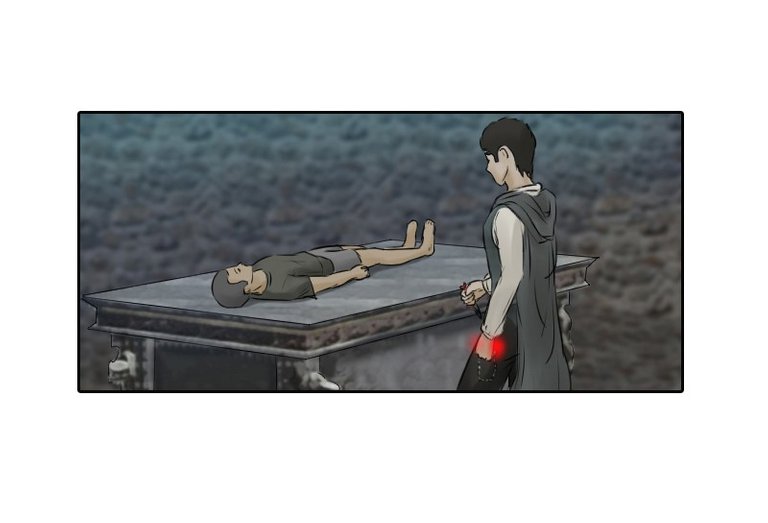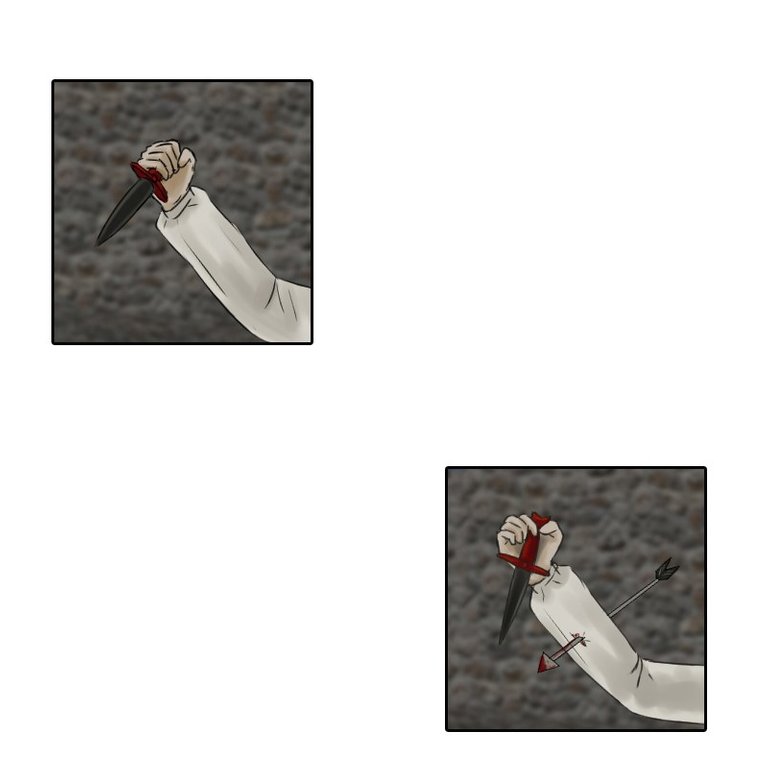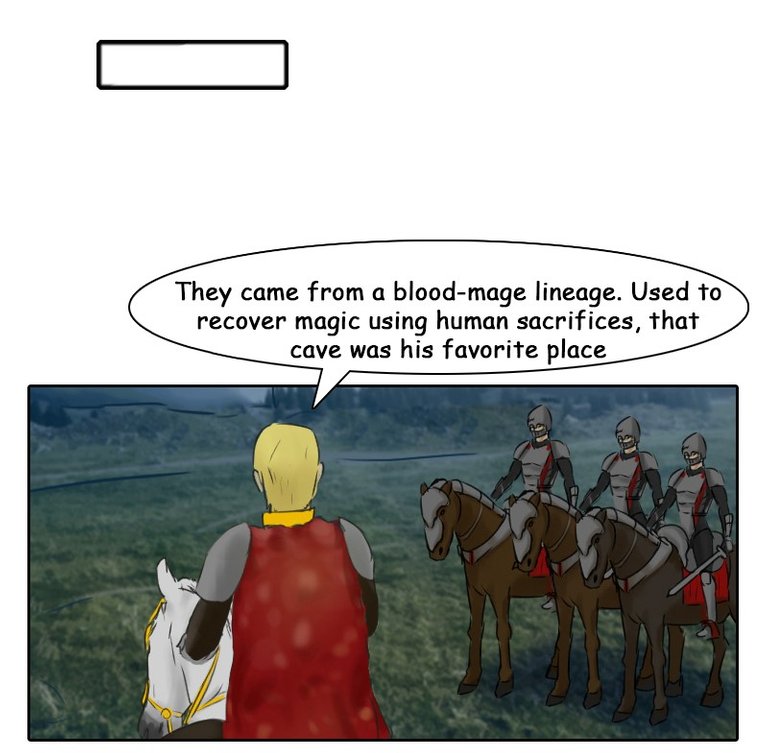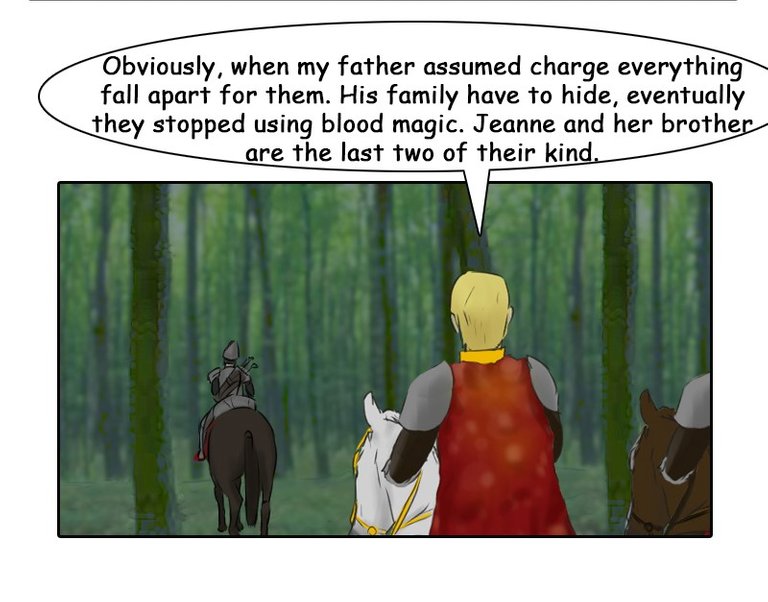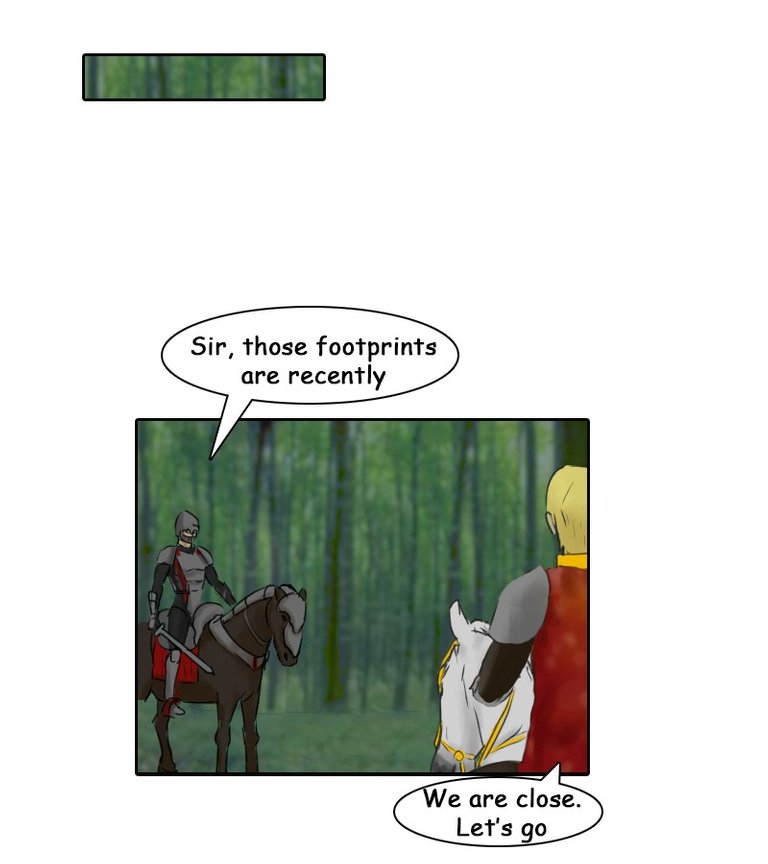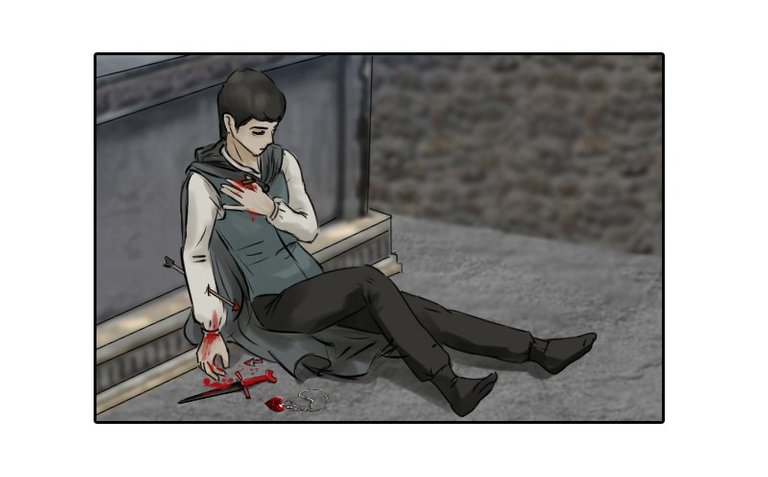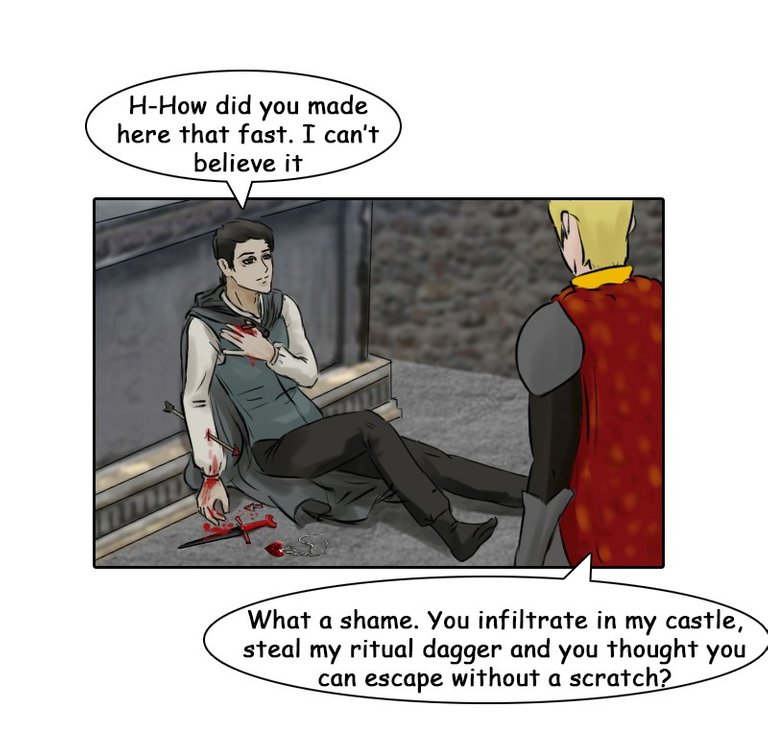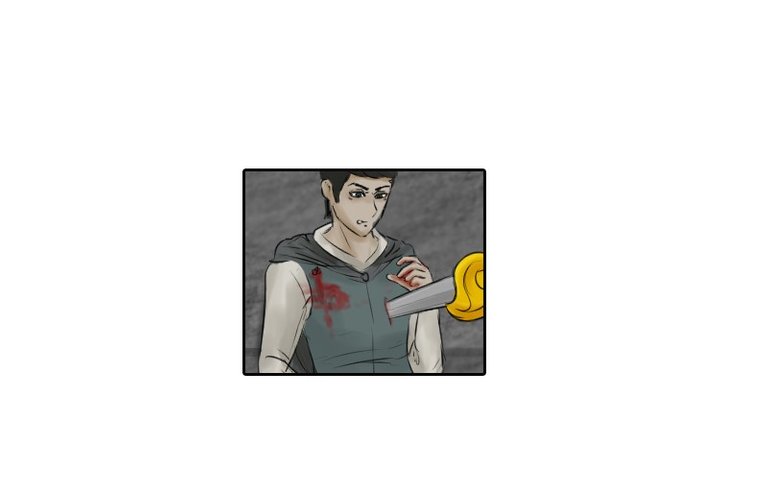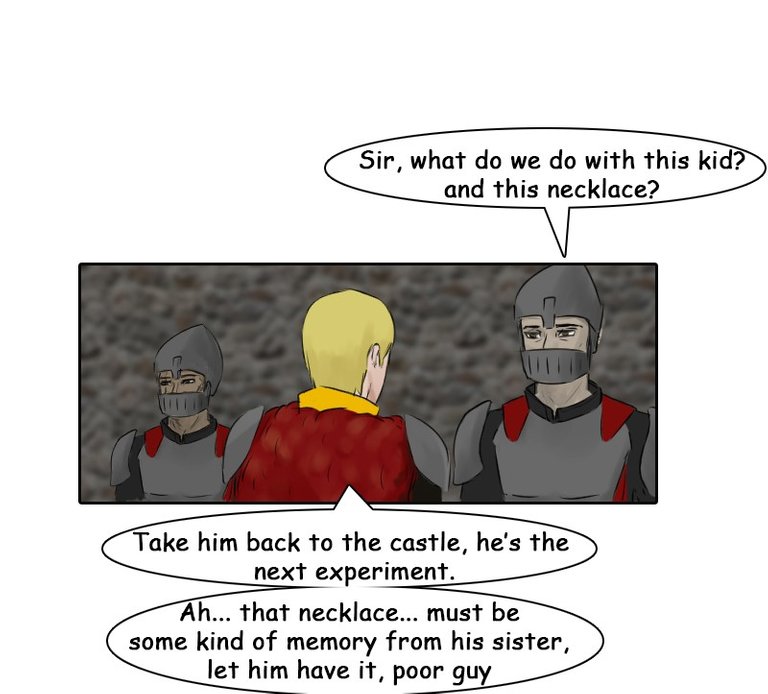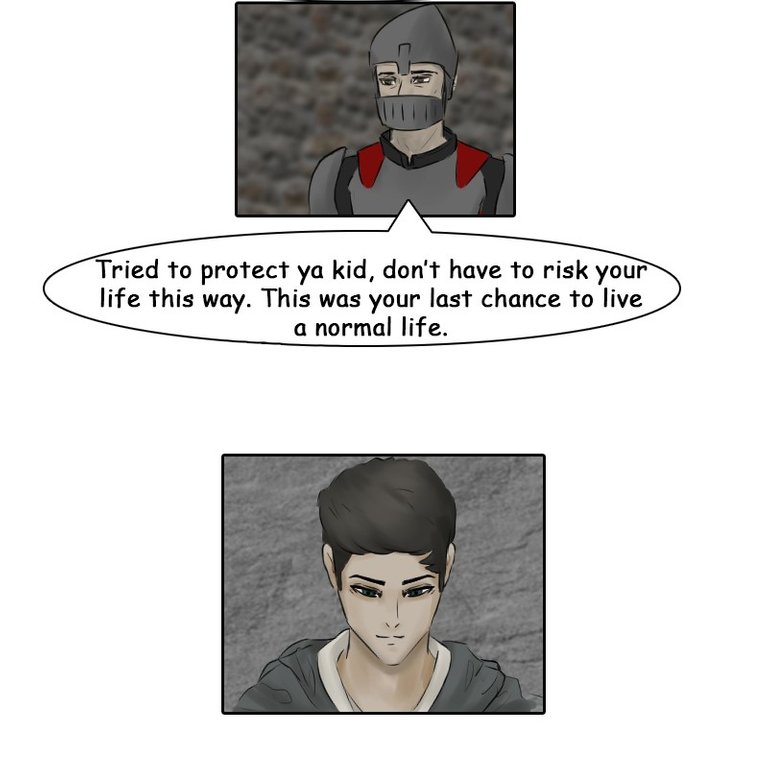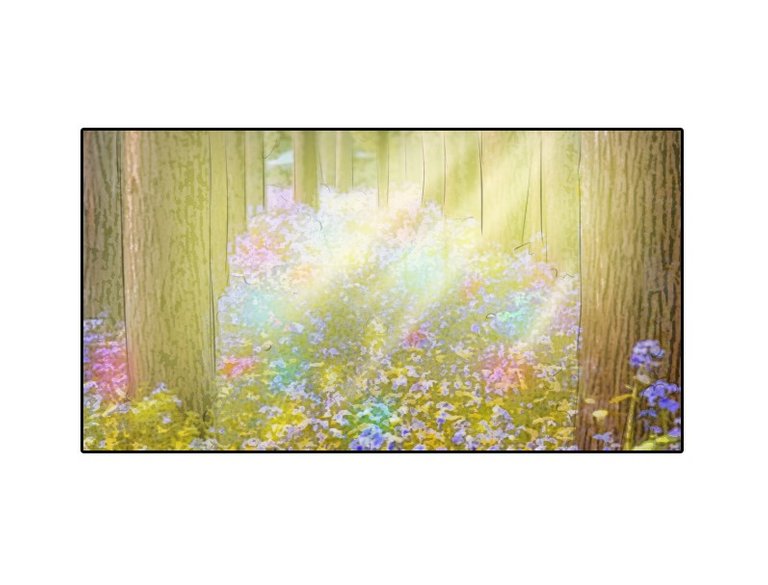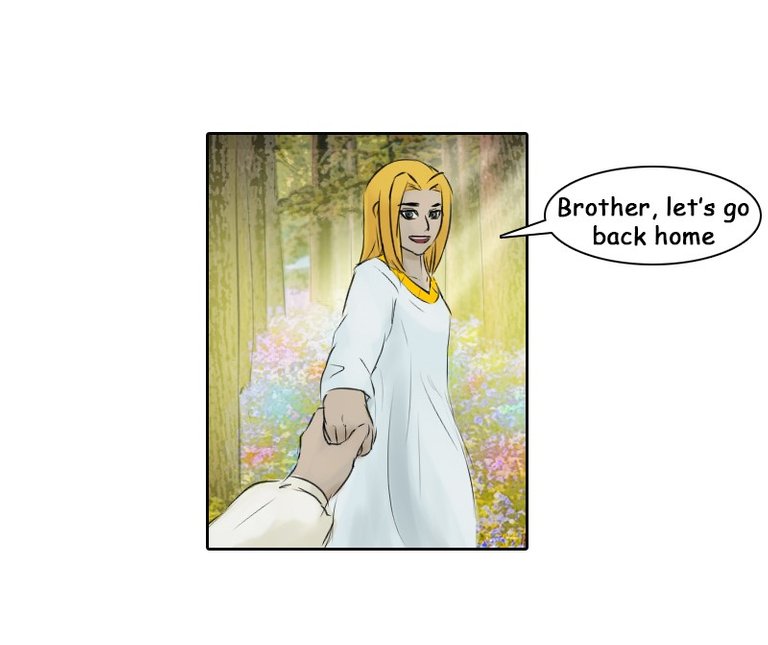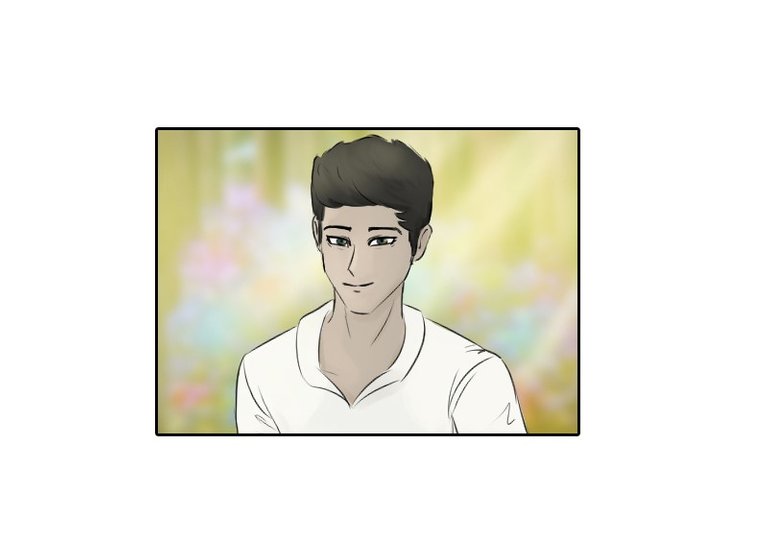 ---
💙💛🧡Thanks for your time 🧡💛💙
---
Support me
💛✔Social media✔💛

🎁💖cool banners 💖🎁