I am going to have to push the deadline of this collaboration art contest again. This time, instead of choosing a date, I am setting the entry deadline to a minimum number of entries. To actually use all the entries and to be able to complete the album art book, I will need AT LEAST 15 entries, meaning 15 different artists...
Of course each artist can submit multiple entries, but at least 15 different artists need to be involved in order for me to have enough quality material to compose a book. BRING ON THAT MYTHICAL FANTASY ART!
We now have a solid 5 entries, and another 2 or 3 currently being crafted that I am aware of. This only puts us at about 1/2 the required entries to complete the book. I want to release my album (and the associated art-book from this contest) Power of Truth sometime in October, but I also need to still get my album in line at the mastering studio before that can happen. I am also asking a few local artists to participate if they feel inspired.
So please ALL ARTISTS - Splinterlands, On Chain Art, off-chain artists... if you even just KNOW a talented artist - you can totally submit their creation for them if they don't have a Hive account. I WANT TO PROMOTE YOUR TALENT! Don't forget that every entry is going to be published in my album book, and every entry will receive prizes, plus 500 HIVE and more for the winner who's art will be displayed on the cover!
Also - if you have a previous work (as long as it is your original creation and you haven't sold the IP rights), and you feel it fits the parameters, I am ok with you submitting that as well... provided that the work is high caliber and will be a nice inclusion to the project. Here all the official entries so far (in no particular order):
@plitzkin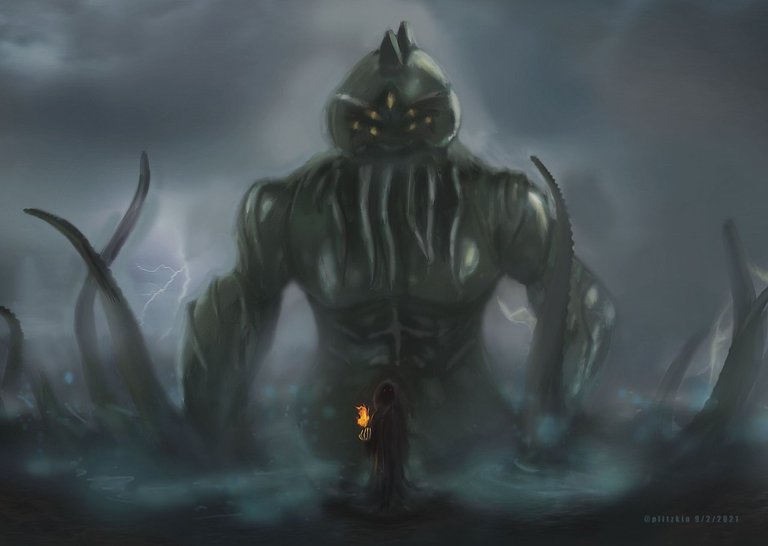 @sunayanasai-2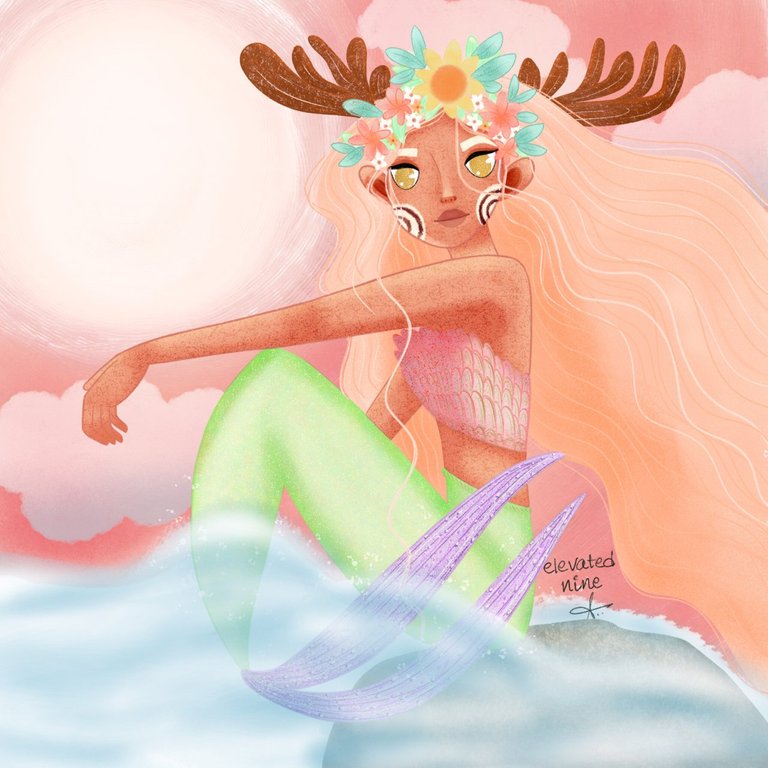 @sidekickmatt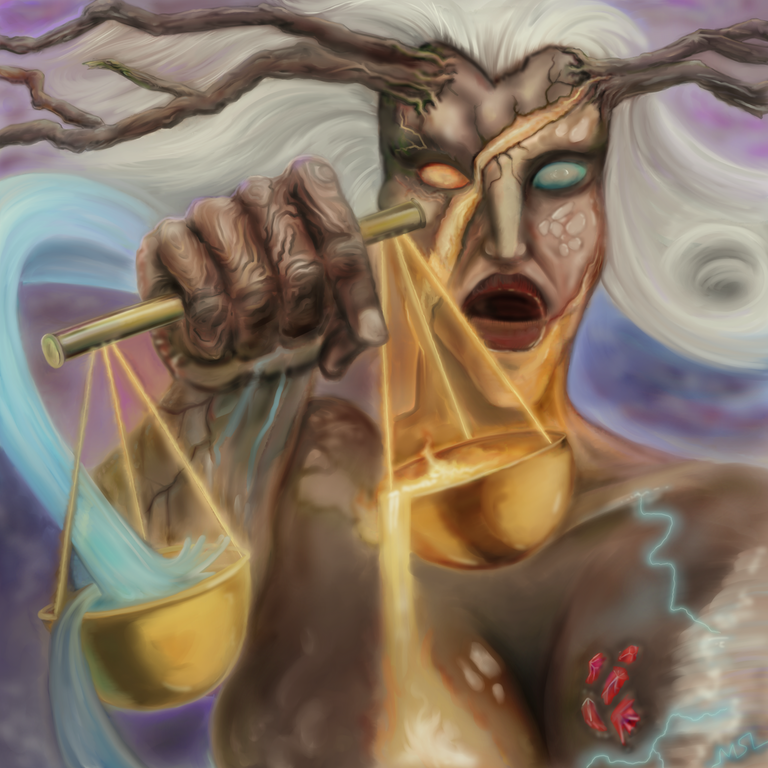 @pegarissimo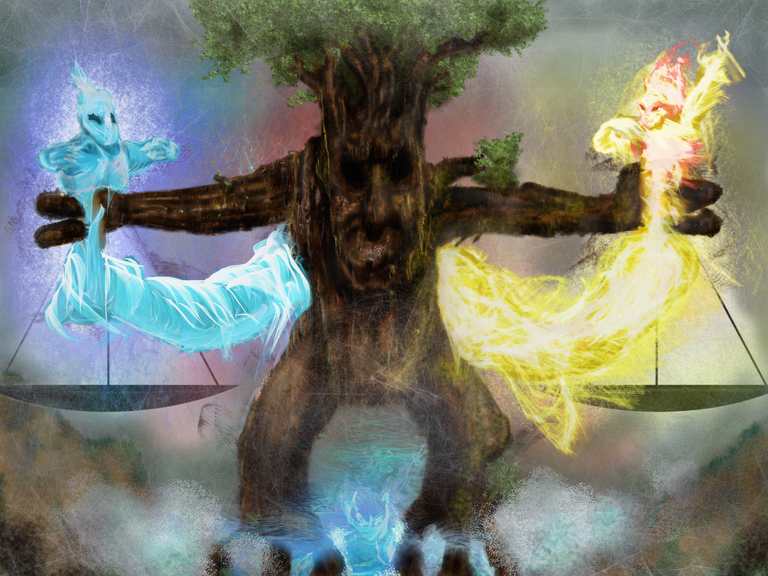 @nymia.aryn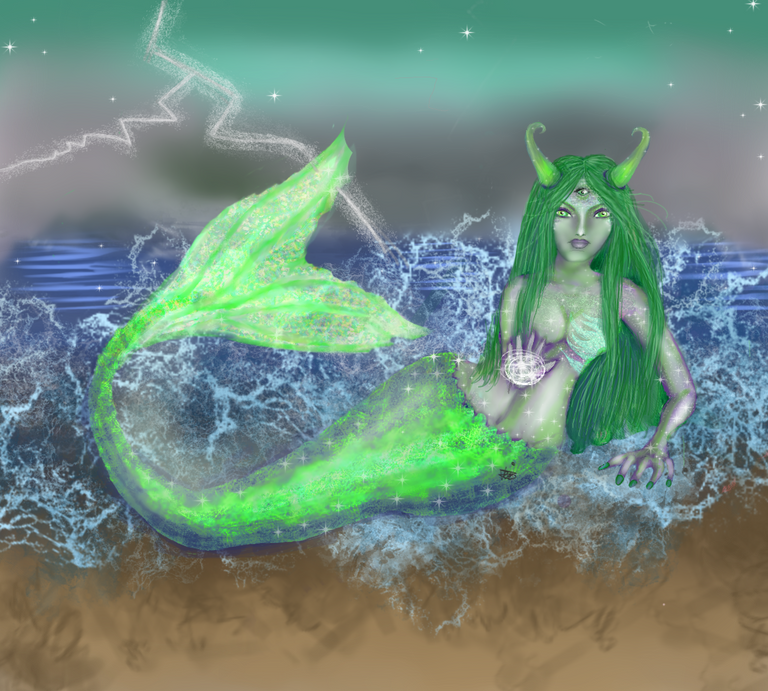 Enchanted blessings - with love, truth, respect, & honor - @ELAmental.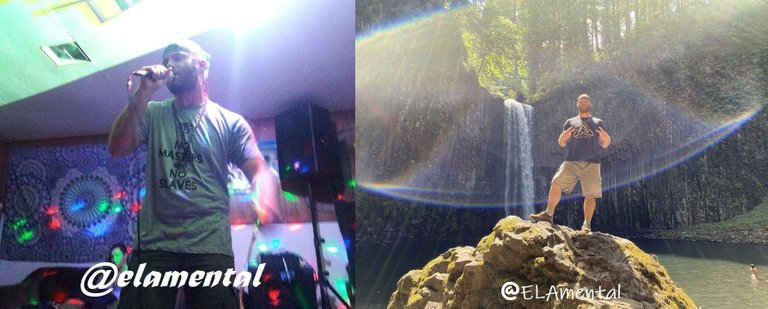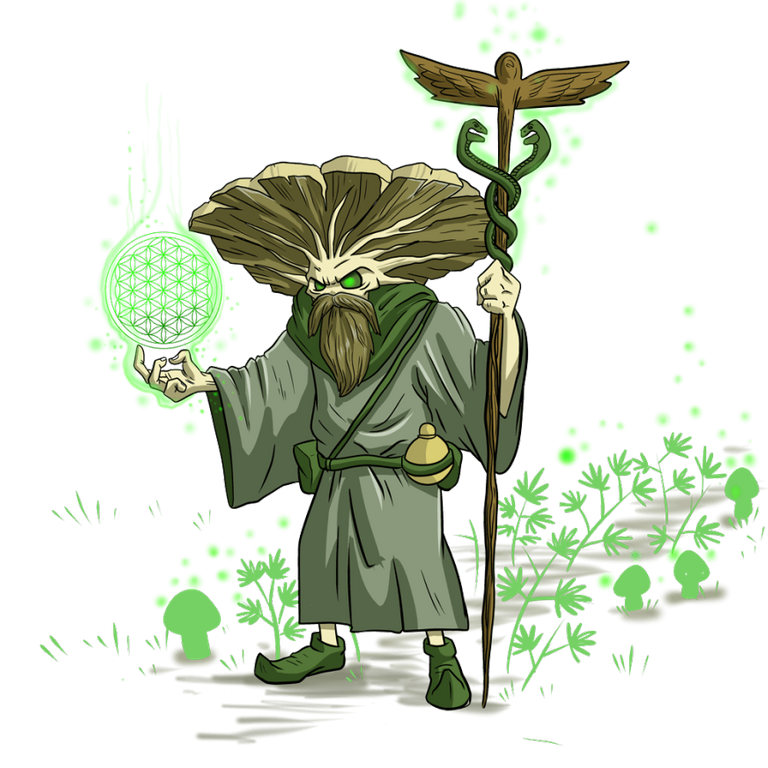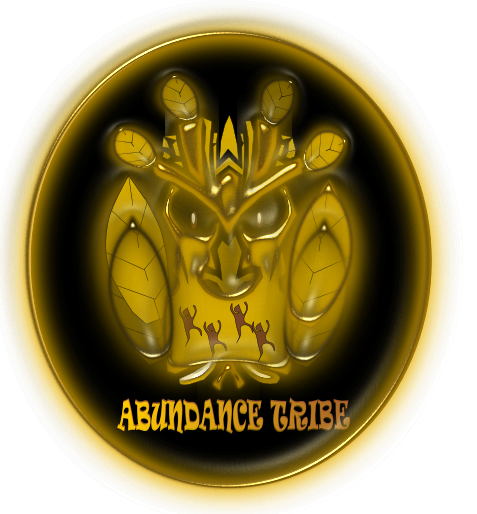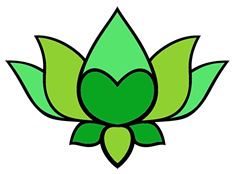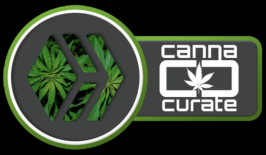 Stay tuned - into the right frequencies

(Link to new album title claim)
@ELAmental's debut album The Hex Wrecker is completely free for download on Bandcamp & Soundcloud (click the links to go to my music on those platforms), or CLICK HERE for download instructions.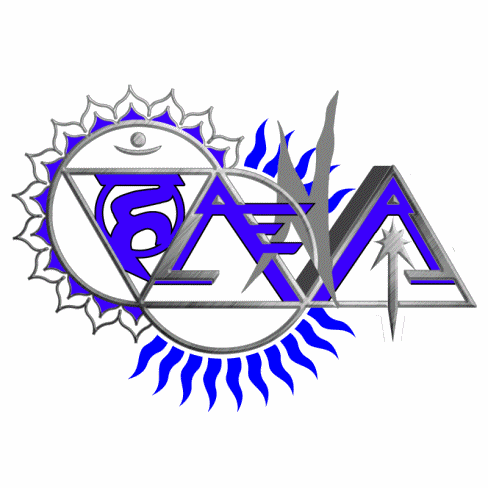 Need a Hive Account to start earning your own crypto and own your own content like we do?
You need to obtain Hive Power (HP) in your account before you can function so please reach out for support to get started right. Our community welcomes you and we are here to help.

Download Discord to talk n hop on some community servers yo - it's the way 2 go.