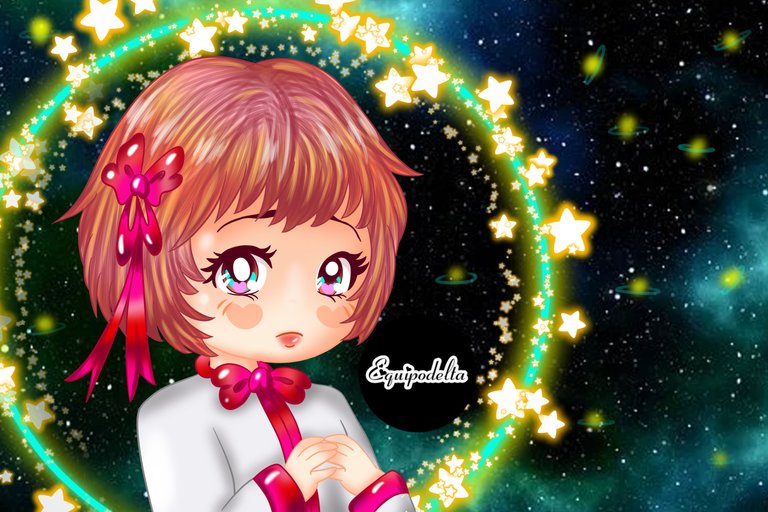 Don't forget my eyes, that loved you so much and looked at you with so much love, today they are filled with tears, sadness and pain.
I will not forget your eyes, mirrors of your soul, sad and dull once shone when I saw myself reflected in your gaze.
Sparkling sparkles, of an overflowing love, today turned into an overwhelming sadness, looking for where they were found, where they were hidden, your eyes that captivated me so much.
The universe cries with me, it does not cry for the star it has lost, it cries for the souls that have been left in oblivion, those perished feelings, inhibited from the pleasure of being with you.
Don't look back little shooting star....
Don't look back.
No olvides mis ojos, que te quisieron tanto y te miraron con tanto amor, hoy se llenan de lagrimas, tristeza y dolor.
No olvidaré tus ojos, espejos de tu alma, tristes y apagados una vez brillaron al verme reflejada en tu mirada.
Destellos titilantes, de un amor desbordante, hoy convertidos en una tristeza agobiante, buscando dónde se hallaron, dónde se ocultaron, tus ojos que tanto me cautivaron.
El universo llora conmigo, no llora por la estrella que ha perdido, llora por las almas que han quedado en el olvido, aquellos sentimientos perecidos, cohibidos del placer de estar contigo.
No mires atrás pequeña estrella fugaz...
No mires atrás.

Paso a paso. / Step by Step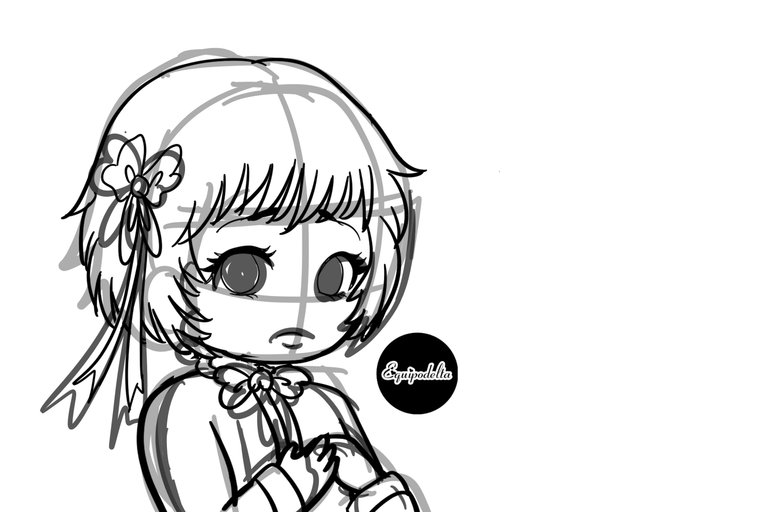 Boceto / Sketch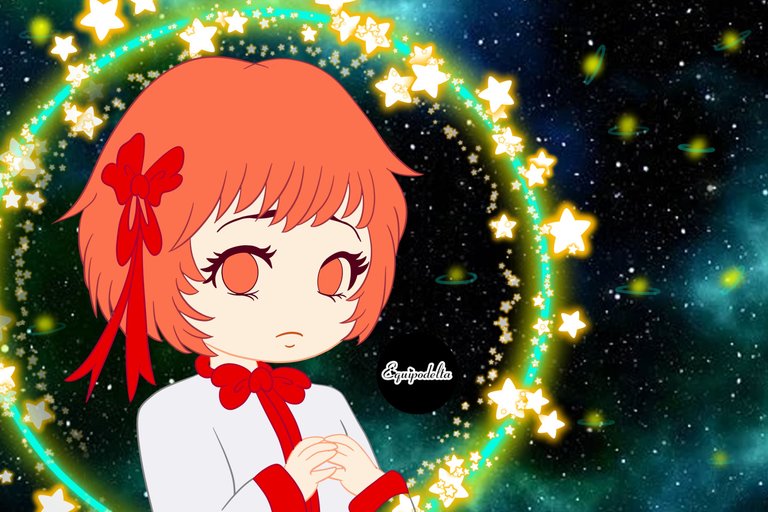 Base Color.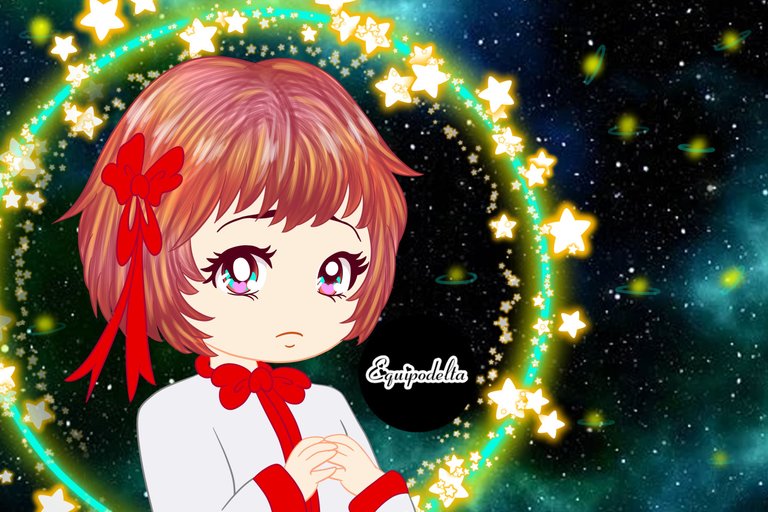 Ojos / Eyes.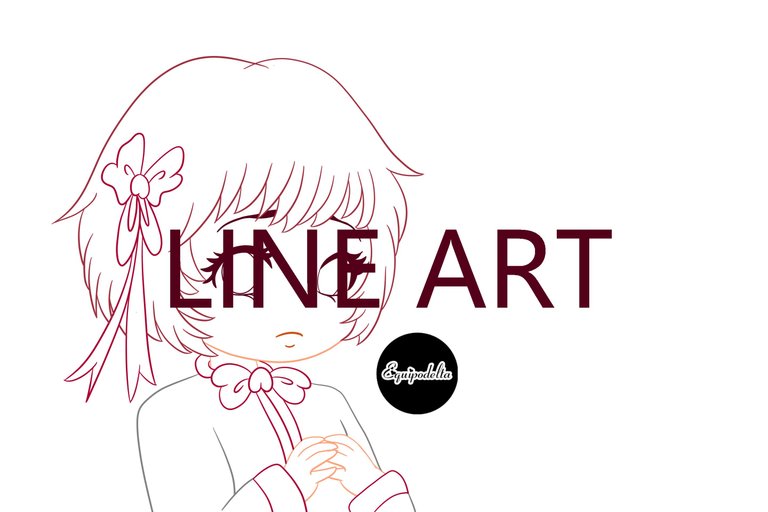 Line art.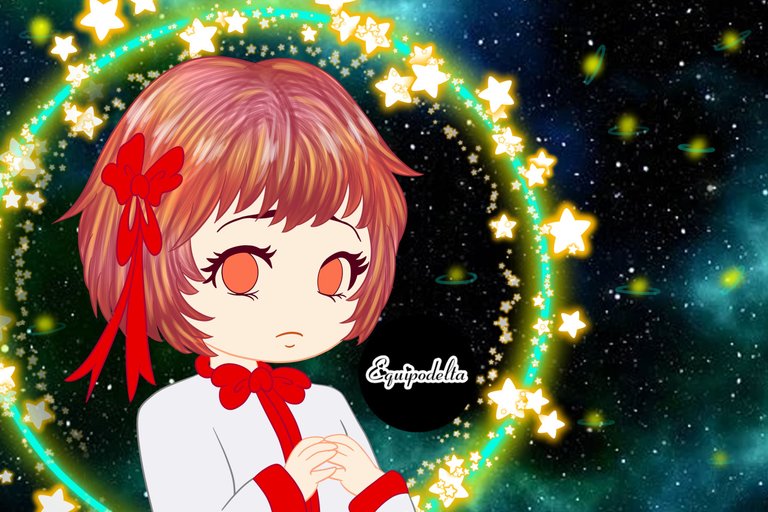 Cabello / hair.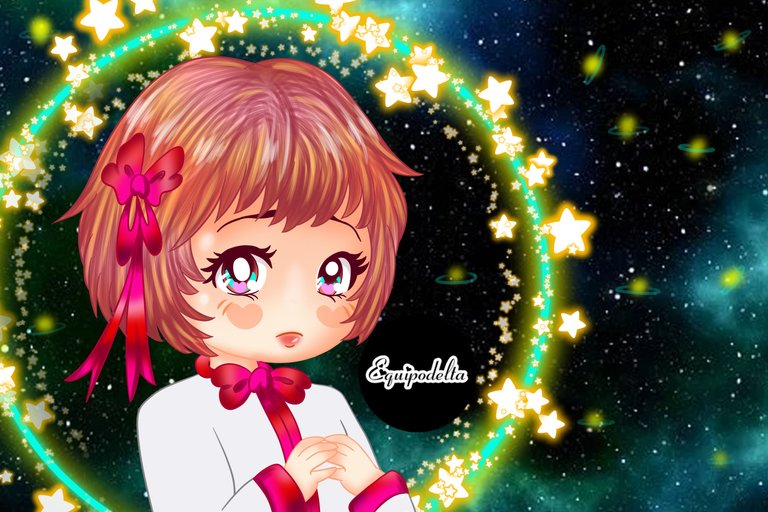 Sombreado / Shading.
---

Detalles Técnicos / Technical Details


A long time without drawing and the anti-allergic, plus the coffee, spoil my pulse, if it were not for the Medibang tools, I could not make a straight line without trembling.
You don't know how many times I had to modify the sketch, trying to make it look proportionate. I hope you like it.
Nothing to say, I am still fighting with this infernal virus and asthma.
Please take care of yourselves.
Mucho tiempo sin dibujar y el antialérgico, además del café, estropean mi pulso, si no es por las herramientas de Medibang, no pudiera realizar una línea derecha sin temblar.
No saben las veces que tuve que modificar el boceto, tratando de que se viera proporcionado. Espero les guste.
Nada que decir, sigo luchando con este virus infernal y el asma.
Por favor cuídense.
Time lapse: 5 Hours
Program: MediBang Paint Pro.
Graphics tablet: Huion (Usb Pen Tablet). Model 420.
Used Medibang brushes:
Aerógrafo.
Pluma (gruesa).
Pluma.
Pluma tinta.
Star.
Pluma con contorno.
Used Medibang tools:
Borrador.
Texto.
Línea curva
Carpetas / recorte.
Ajuste entrecruzado.
Elipse.
Opciones de capas: Carpetas, recorte.

GIF PROCESS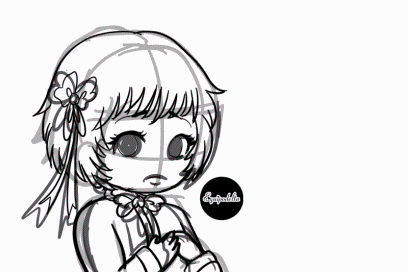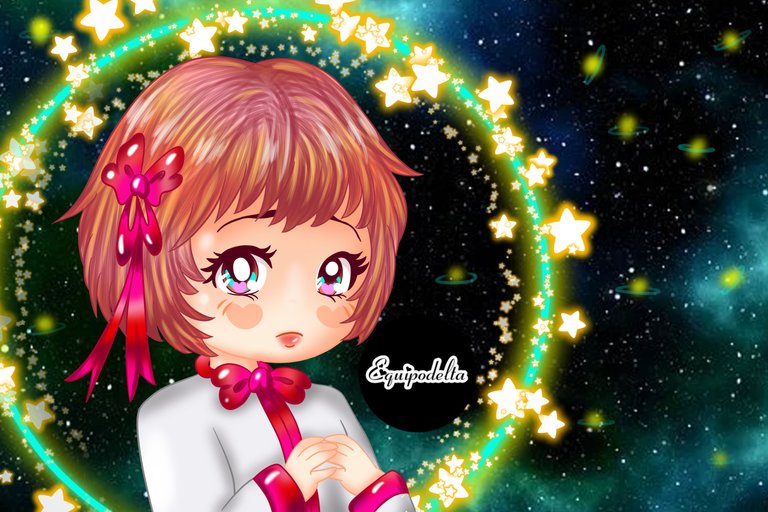 Mi canal Youtube, tiene un montón de tutoriales muy útiles para ti.
My Youtube channel, has a lot of very useful tutorials for you.