Do you still remember me? 😆 I honestly don't mind if you've forgotten -- I haven't exactly been posting and sharing my artworks as much. The artwork I'm sharing today is the product of trying -- and sometimes failing miserably -- to draw something. As was the case in my last few posts, starting a drawing for me is easy, but seeing it to completion feels like a chore, and hence so difficult.
The only reason I got to finish this drawing is because I have been really bored. I started this during a meeting I had at work -- perks of working from home, they can't see what you're doing -- that was just increasingly boring as time ticked by. (I sincerely believe meetings should be reserved for stuff that needed debates or something. Others can go asynchronous.)
Futon
Lately, I caught the earworm for the song Futon by Ula and it's kept me going as I drew this one. This one is based off this Pinterest image. I thought it looked... meaningful, and even interesting to draw, so I went for it.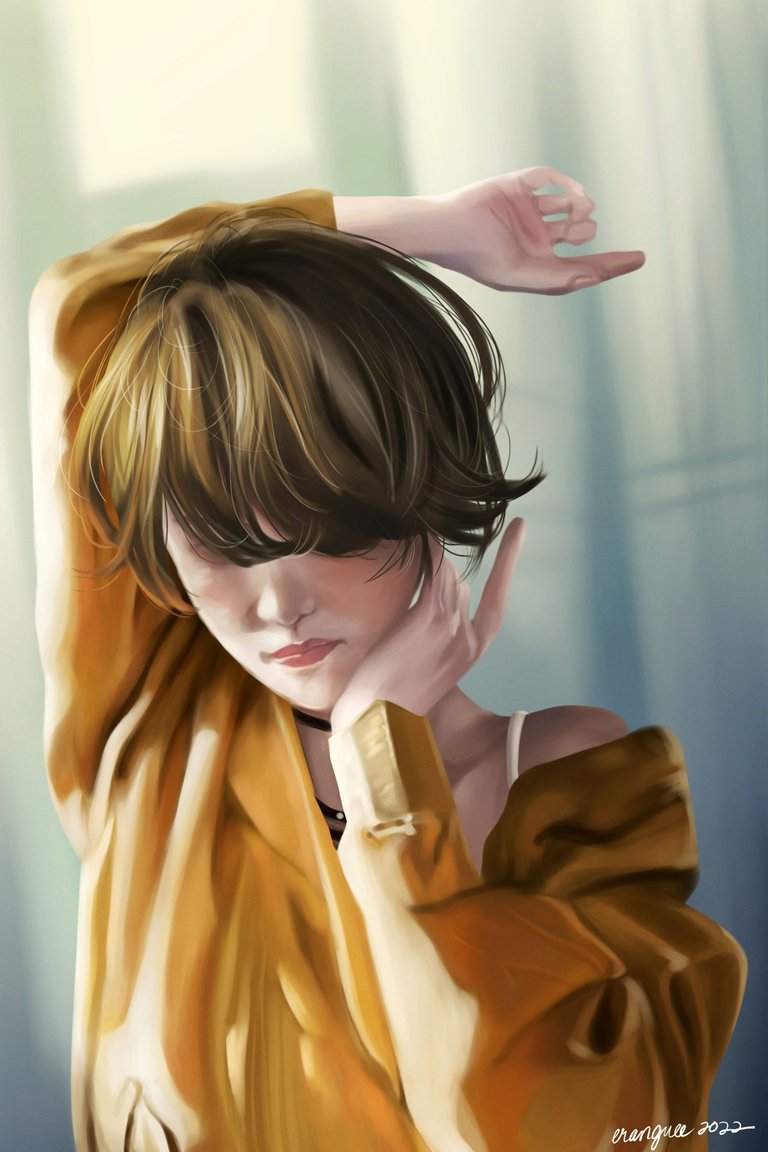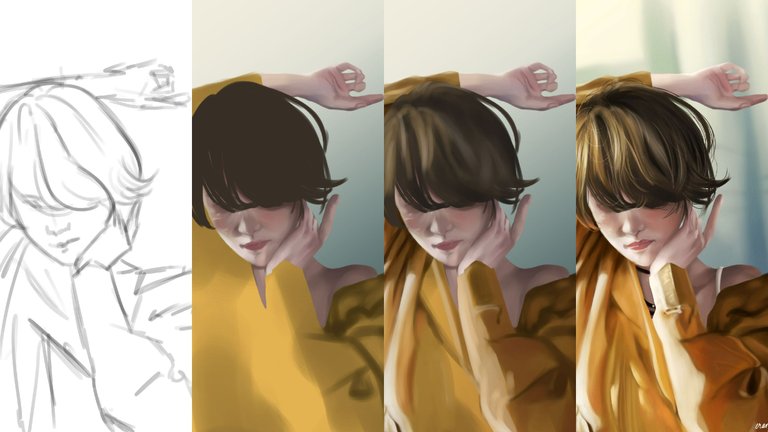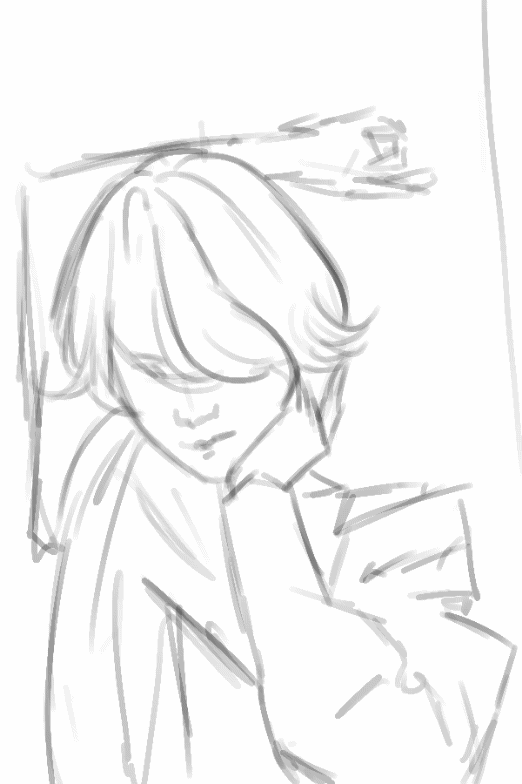 This felt like a personal record -- I finished it in approximately 1 and a half hours, spread into different days. I drew a bunch from yesterday while waiting for my father's doctor appointment. There was no internet reception in the hospital building (which sucks) and I had to make do with anything to keep my short attention span from driving me crazy while we wait.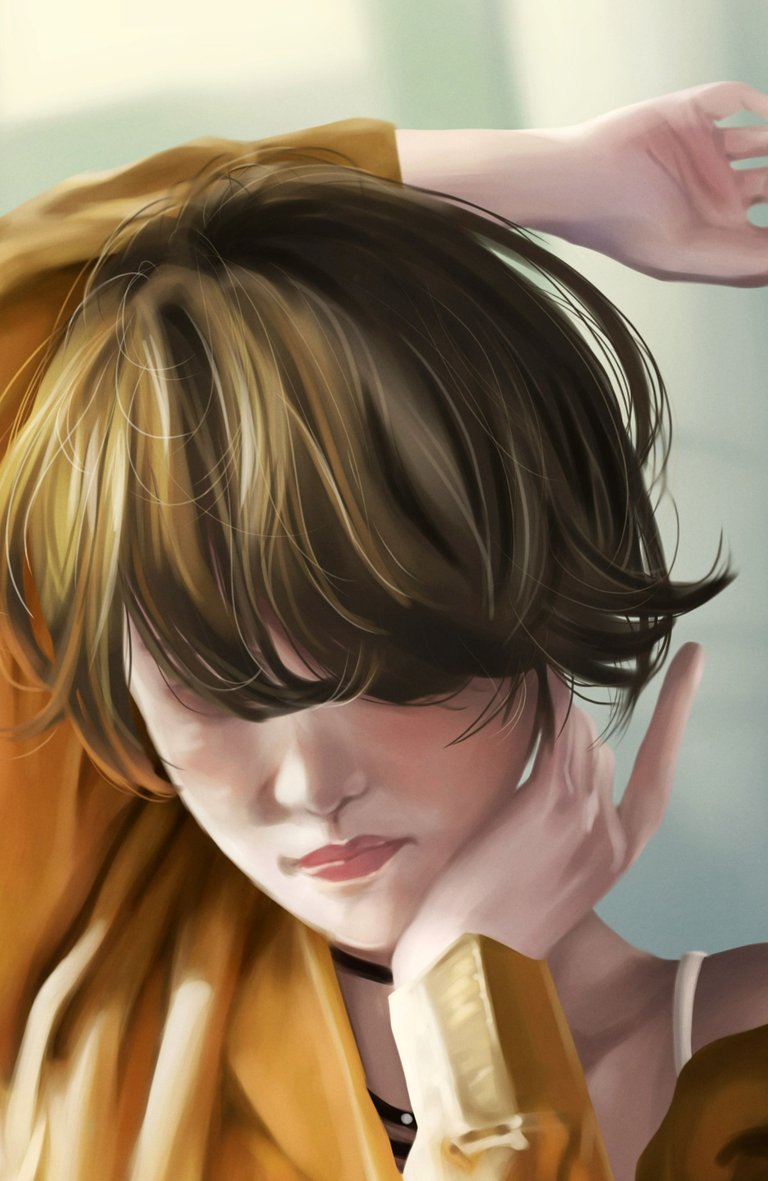 I still think I have forgotten how to draw for some reason or another. 😅
The timelapse
I recorded the process~ here it is.

Notes
I wish I could say something more, but I'm also running out of words right now. I'll probably update this post in a few hours with more babbling. Or in the next few days. Who knows. xD
---

erangvee.carrd.co
ko-fi | twitter | instagram | nft showroom