In the last few days, I have been having fun revamping old artworks. It was amazing to see how much changes my techniques and formula underwent in the last few months to fit my style. Just as compelling was to see if there were any progress at all.
I've already done two, and as soon as I complete this personal overhaul-old-drawings project, I will be making a compilation post.
Redrawing Red Crayola
All the way back in August, I was hell-bent on practicing drawing stuff other than people. So I painted a particular portrait from a reference on Unsplash and shared it here as Red Crayola. I loved it. I loved how the red crayola paint ended up looking. What I wasn't proud of was the skin.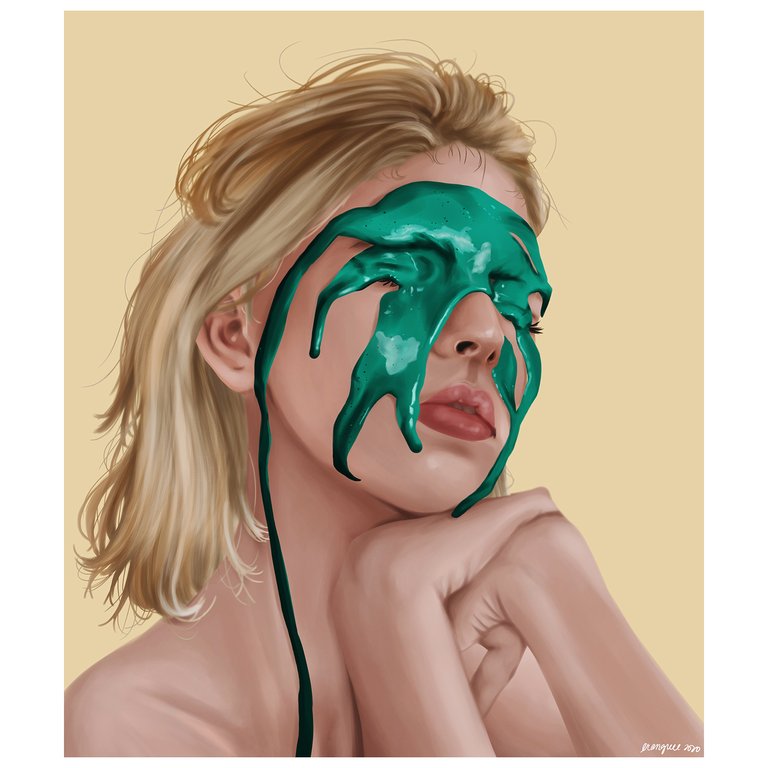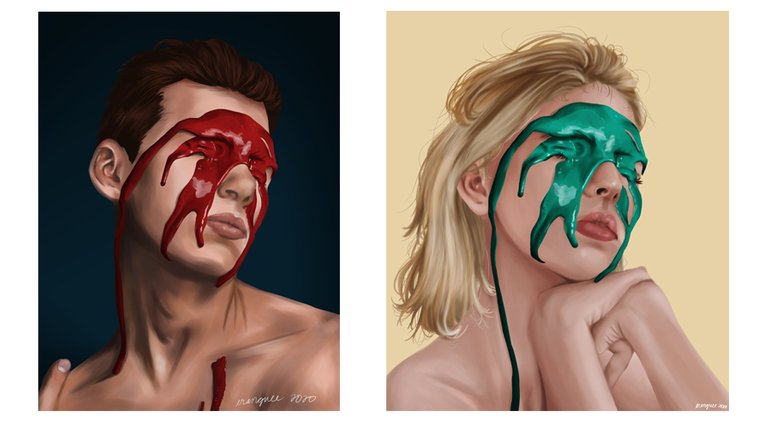 Green Crayola on NFT Showroom
So the other day, I picked up the editable version and drew on it. I'd always intended to draw a girl version of that particular art, I just hadn't got to do it. I thought hard about how I should move forward with it, and decided that I'd just reuse the "mask," then draw on it a whole new person altogether.
Drawing Green Crayola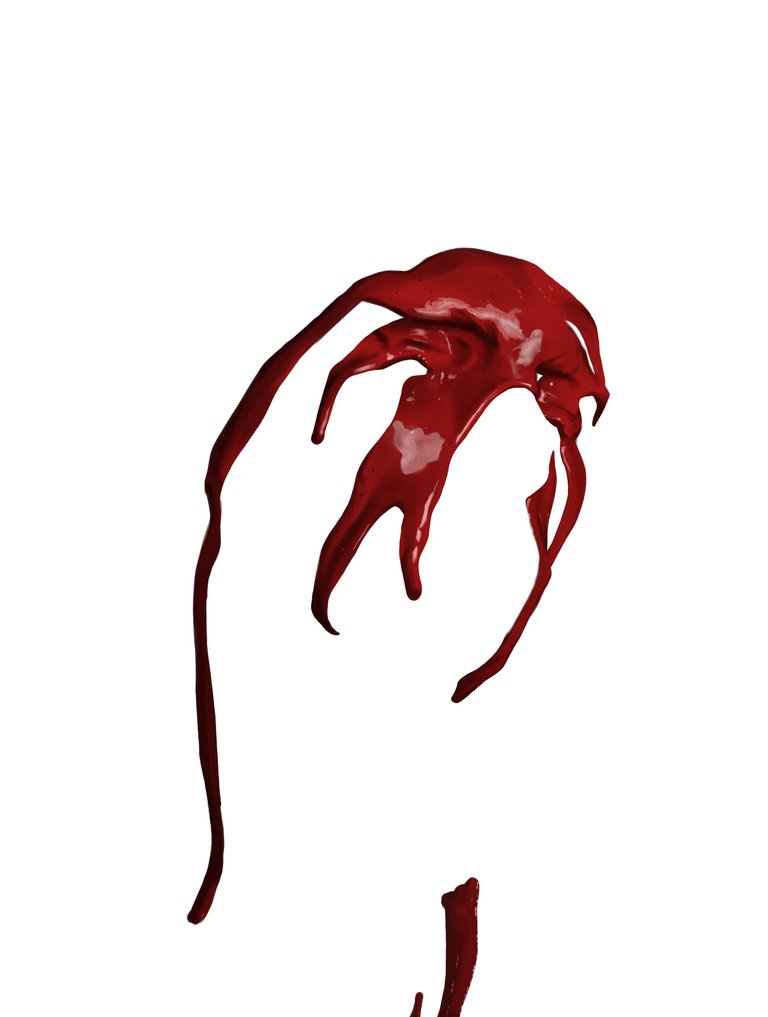 The Red Mask
Looking back, I always thought that the red crayola paint in the artwork was a mask. You know, that thing we stuff onto our face when the occasion calls for it. I remember it taking me some two hours' worth of work to complete painting it, so I decided to pull the mask out and put it onto another face that would probably need it.
Hence, the green mask. It was a mask before it was a person sporting some green (or teal) paint on her face. I played around with the hue and almost ended up with purple... or pink. But it didn't make sense. It didn't make a story. Then I stopped at green.
Dark or Bright?
My next problem was the background. Should I stick with something dark? Dark green, maybe? Or should I choose something bright? Something, anything, that would accentuate the green. It was a constant debate in my head up until the last minute, when I decided with yellow.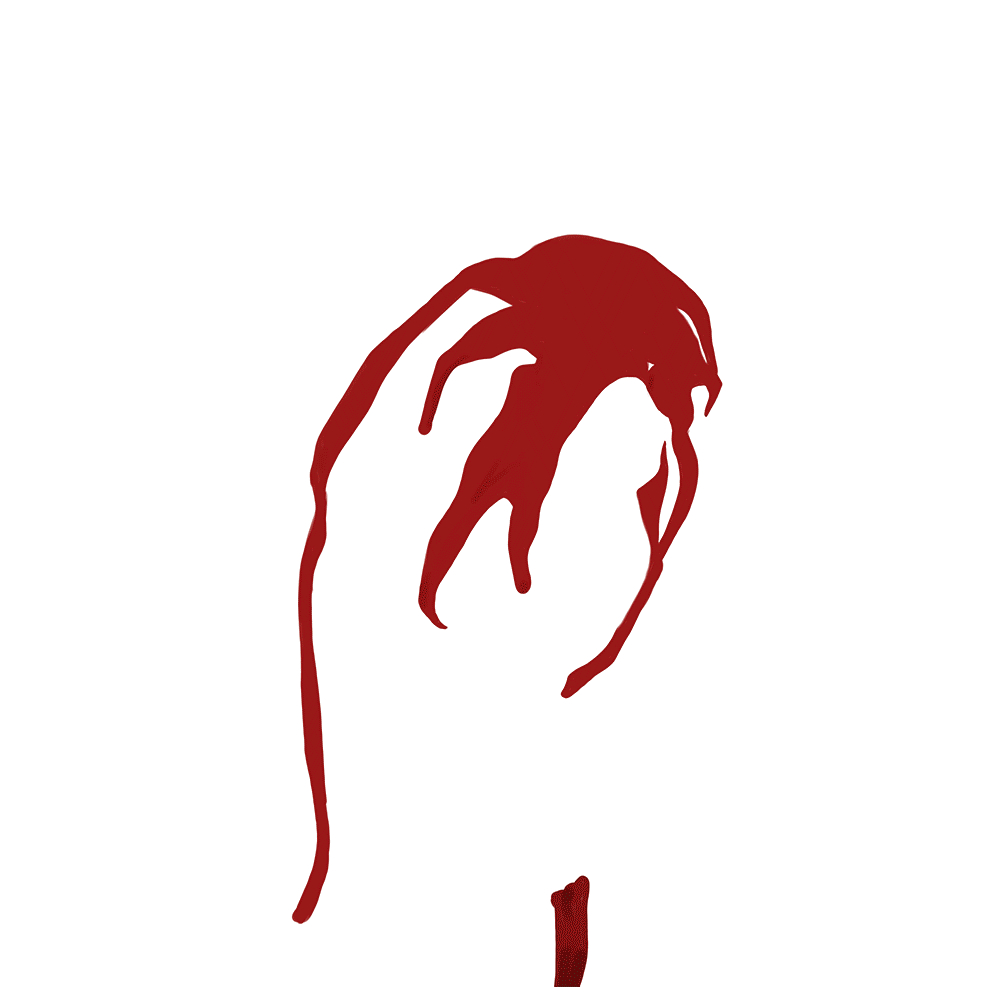 I thought it would make more sense if I put a one-sentence story to it.
She's surrounded by everything bright and happy,
but she's still green with envy.
...and it leaks. It was personally fun making her look nonchalant but at the same time proud. If there was something I wasn't quite comfortable working on here, it's the values on the skin. I feel like they were too soft, value contrast wasn't so prominent. I was too scared, I think, to make mistakes on the skin as I was working on only one layer (ooohhh, ambitious!).
In the end, I had to adjust the curves with Photoshop yet again to at least curb the flatness.
Details
Device: Samsung Galaxy Note 10+
Apps:
Brushes: watercolor (at varying opacity settings); pencil (100% opacity); blur
Notes
I'm beginning to explore NFTs and trying to understand the technology behind them. Around two years ago, my previous supervisor at work and I had planned to initiate research on data provenance with the blockchain. If I understand correctly, NFTs serve as proof of providence through the blockchain. Sadly, my previous supervisor decided to leave and urged me to move forward with data science instead.
Anyway, this one's available at NFT Showroom! I'm excited to paint new ones, although it wrecks my brain to conceptualize. :P
---

ko-fi | deviantart | twitter | instagram | creary | youtube