Hello all dear art friends, best wishes always wherever you are, good luck to all of you.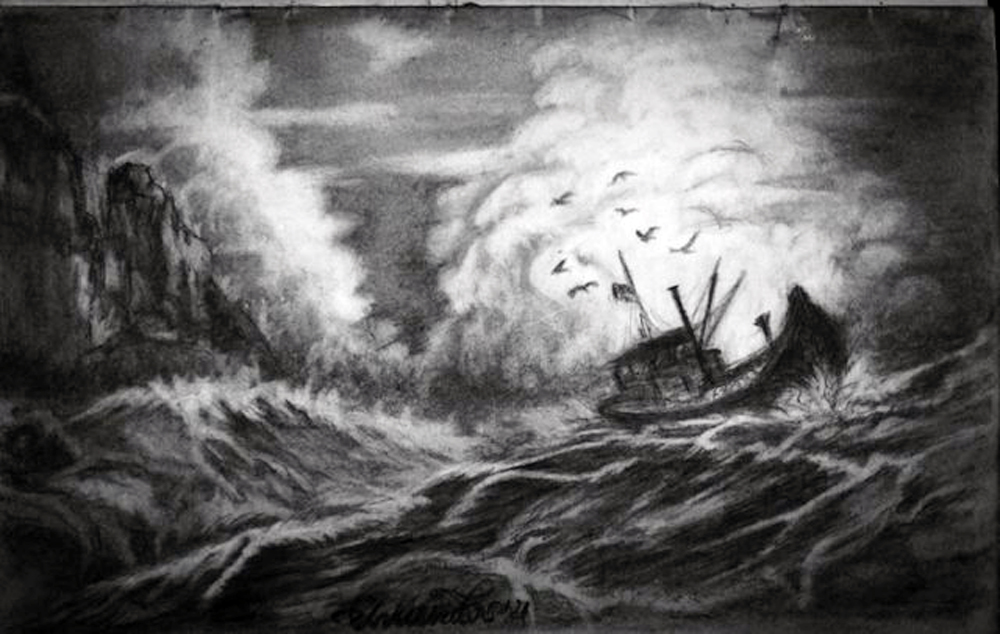 Tonight I try to share a simple pencil painting of a traditional fishing boat that challenges the waves and storms in the ocean. I drew it on a small A5 sketchbook, and two Castell faber pencils (2b and 8b). then with other tools such as tissue and eraser.
The process that I do is also simple, I just rely on the eraser to create light on the surface of the water. in full is below.
Step 1.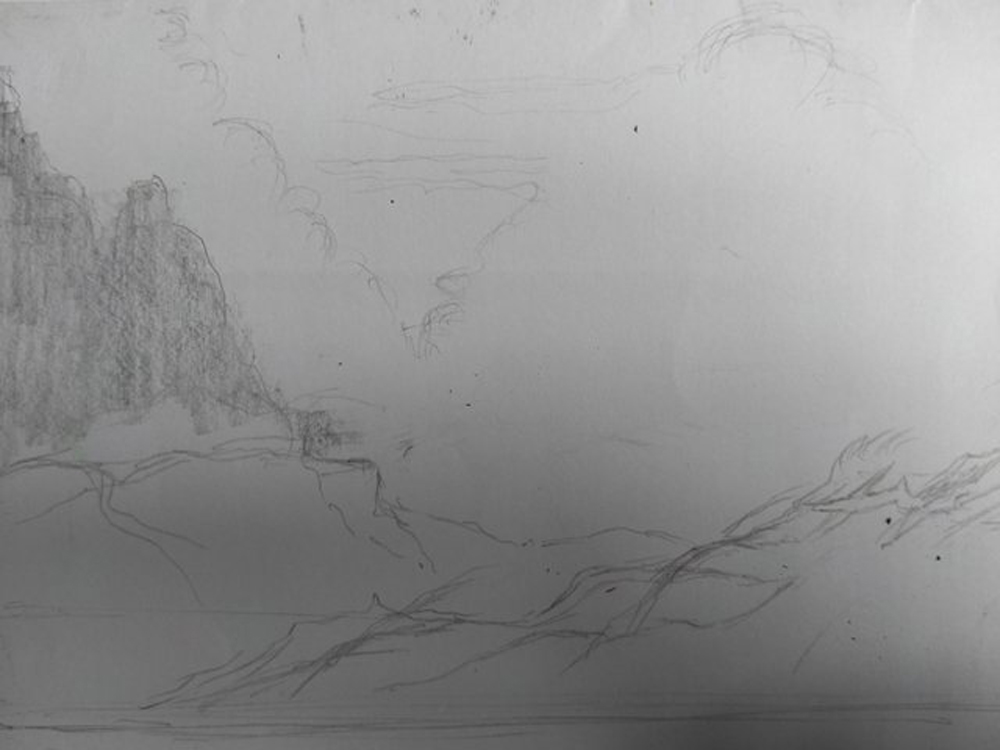 Step 2.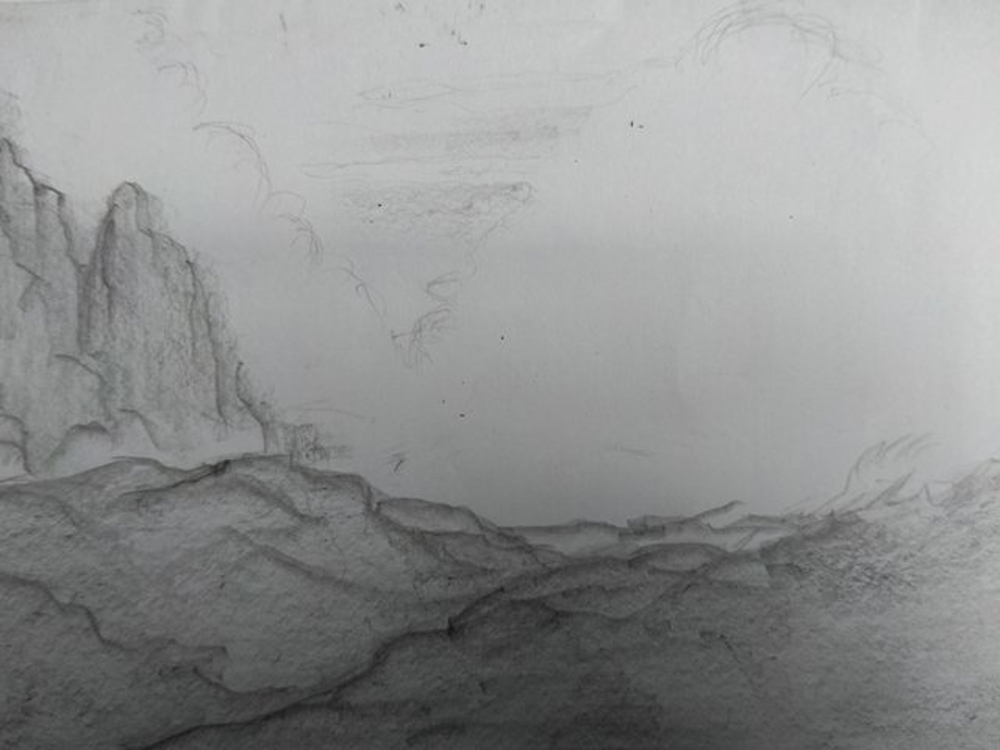 Step 3.
Step 4.
v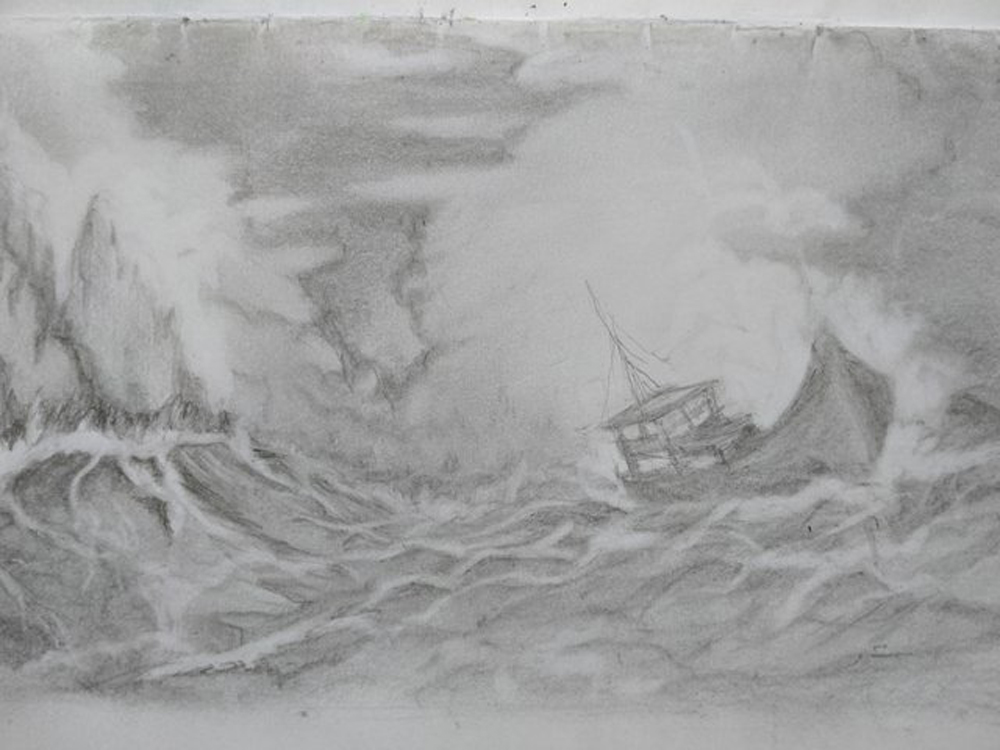 Finish line after finish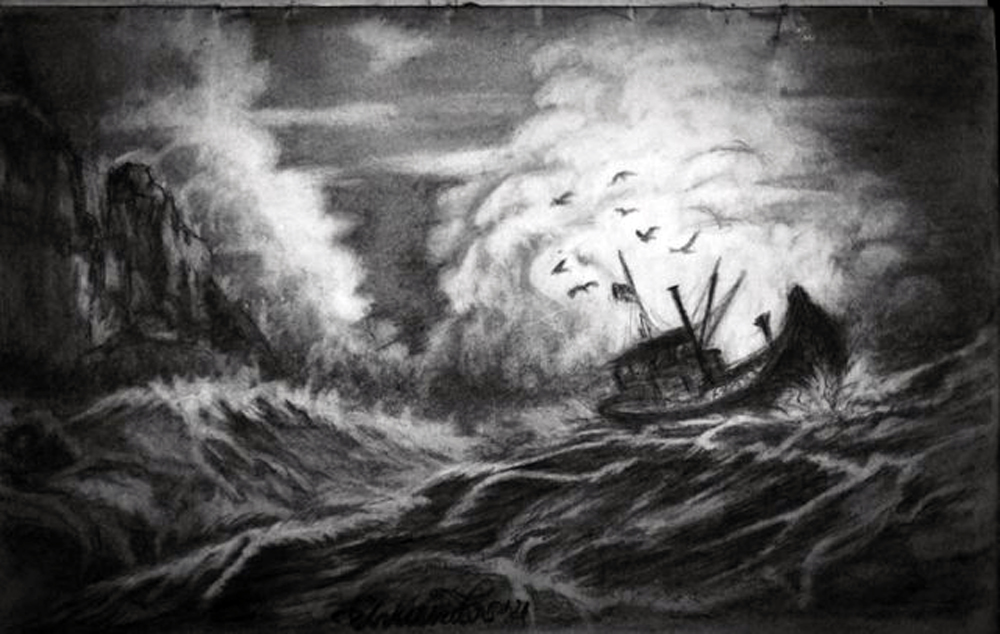 Well, art friends, all of them are the result of the paintings that's I do, with all the flaws, yes, hopefully it can look more perfect. Finally, I say thank you for visiting and thank you also for supporting my simple post.
Thanks