Hello art friends wherever you are, best wishes and success always to you.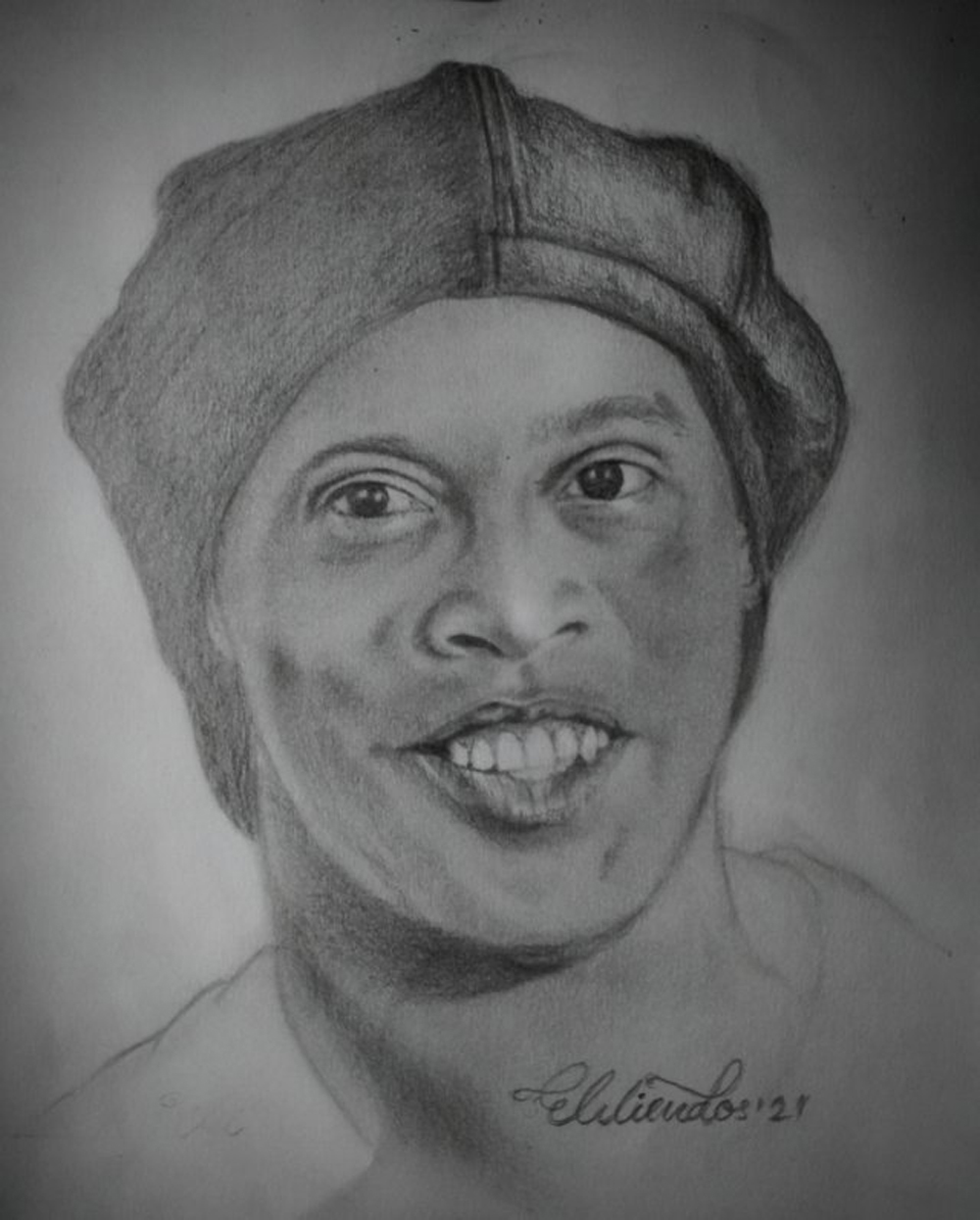 I share a simple pencil painting that I made on an A5 drawing book. One painting from me is "Ronaldinho".
The pencils I used were Faber Castell 2b and 8b, then tissue and an eraser.
I hope this painting looks perfect of course, and you like it.
Below are some pictures that I shared during the process from start to finish.
Step 1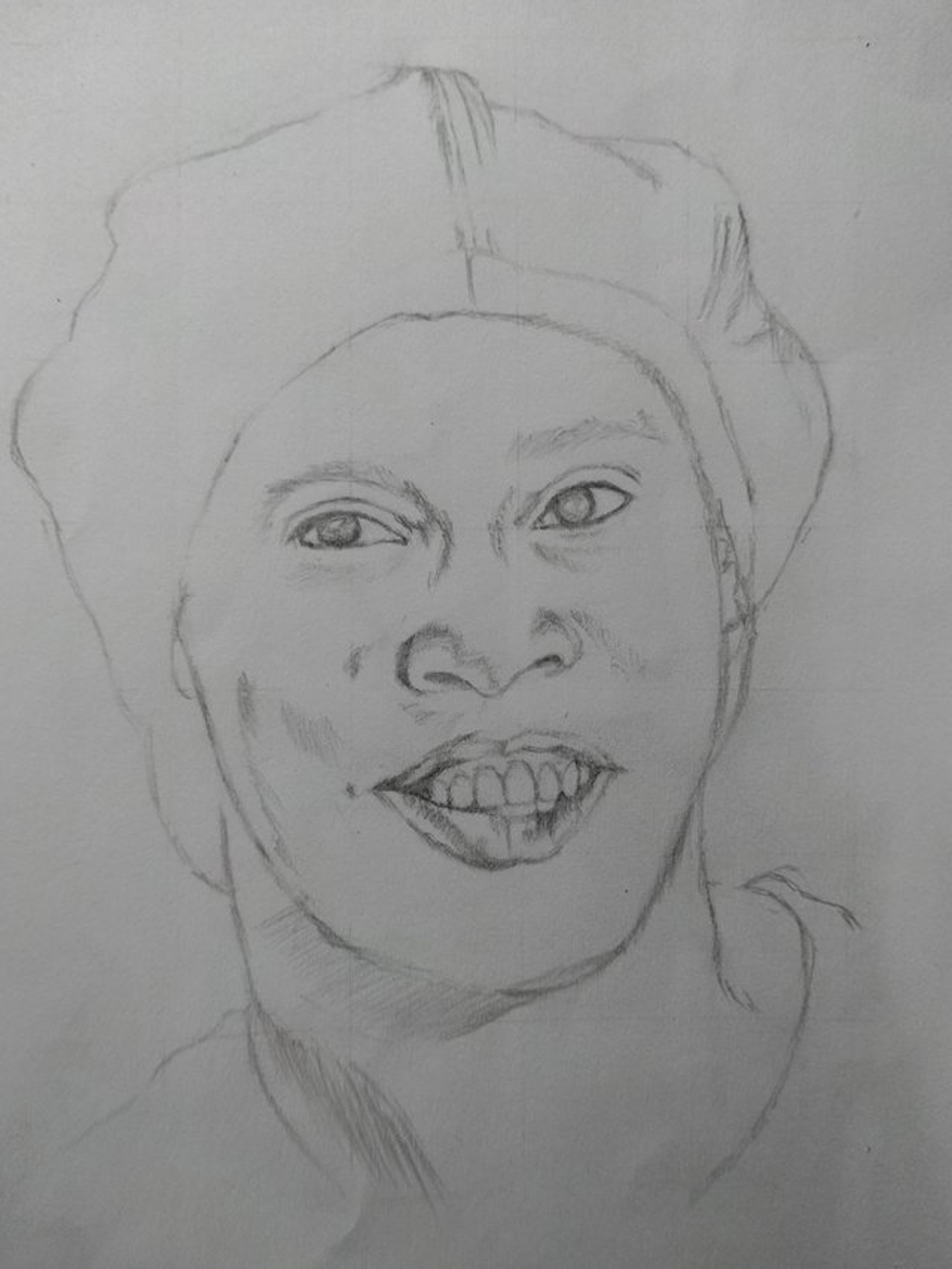 Step 2
Step 3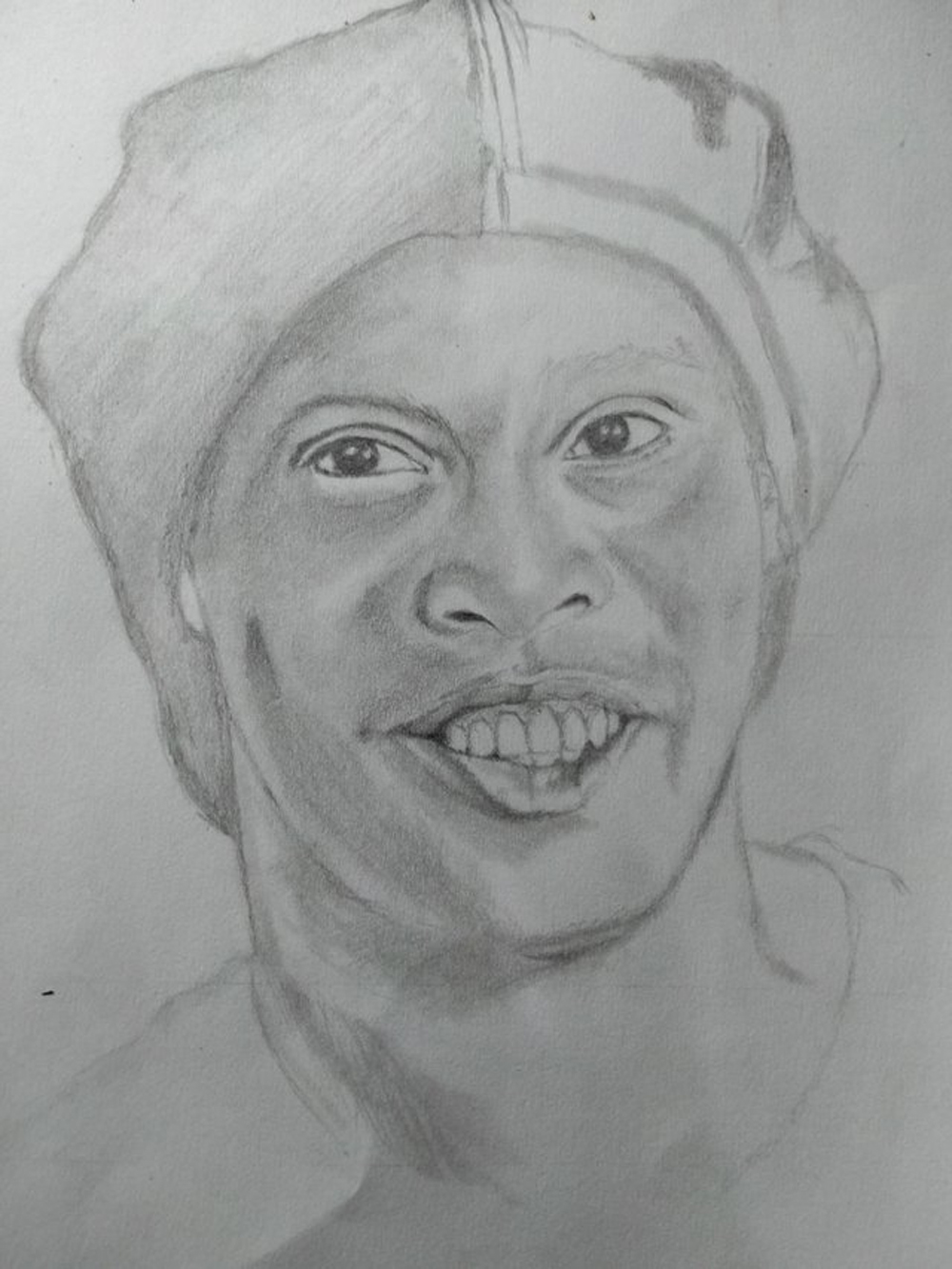 Step 4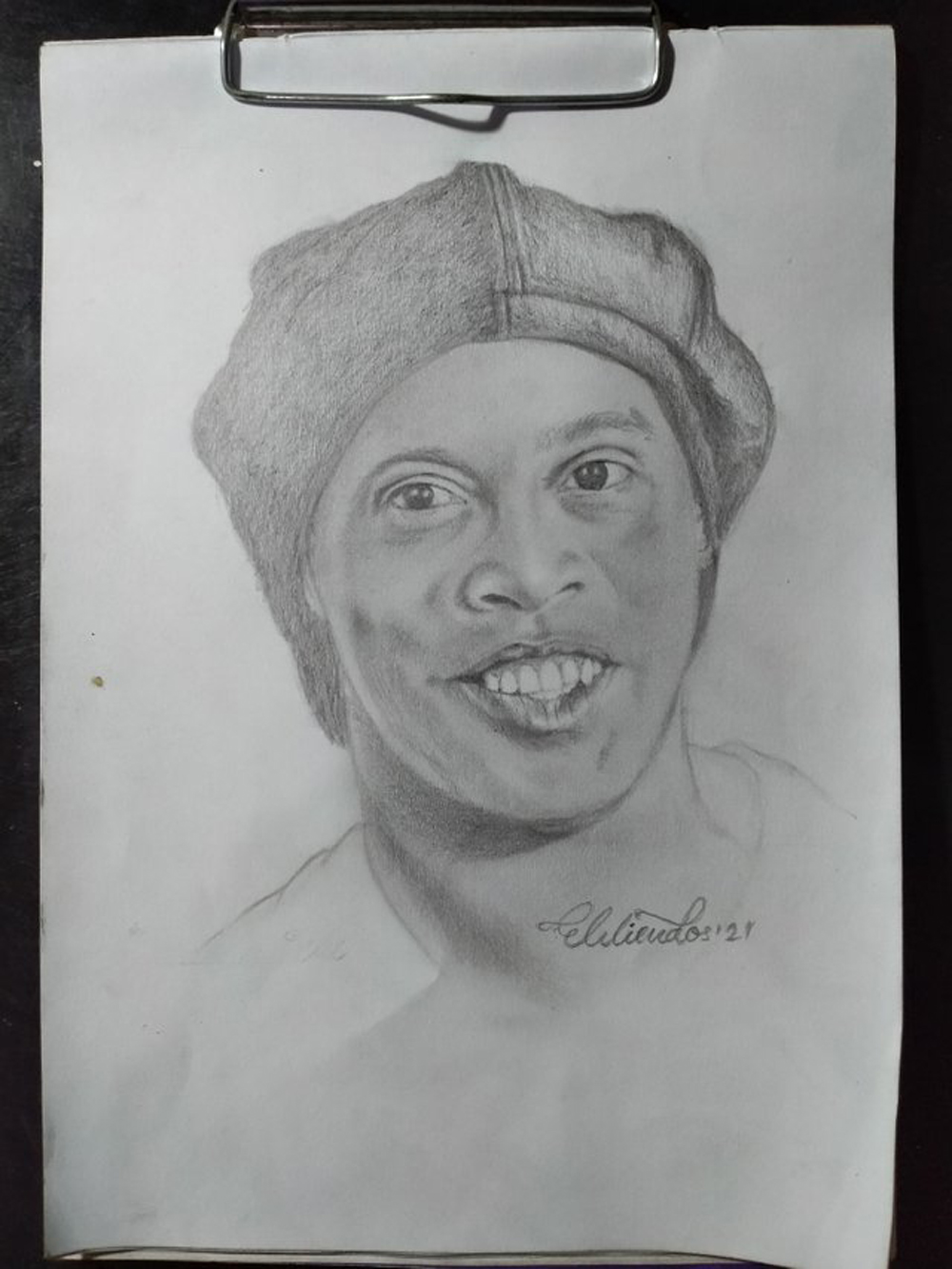 Step 5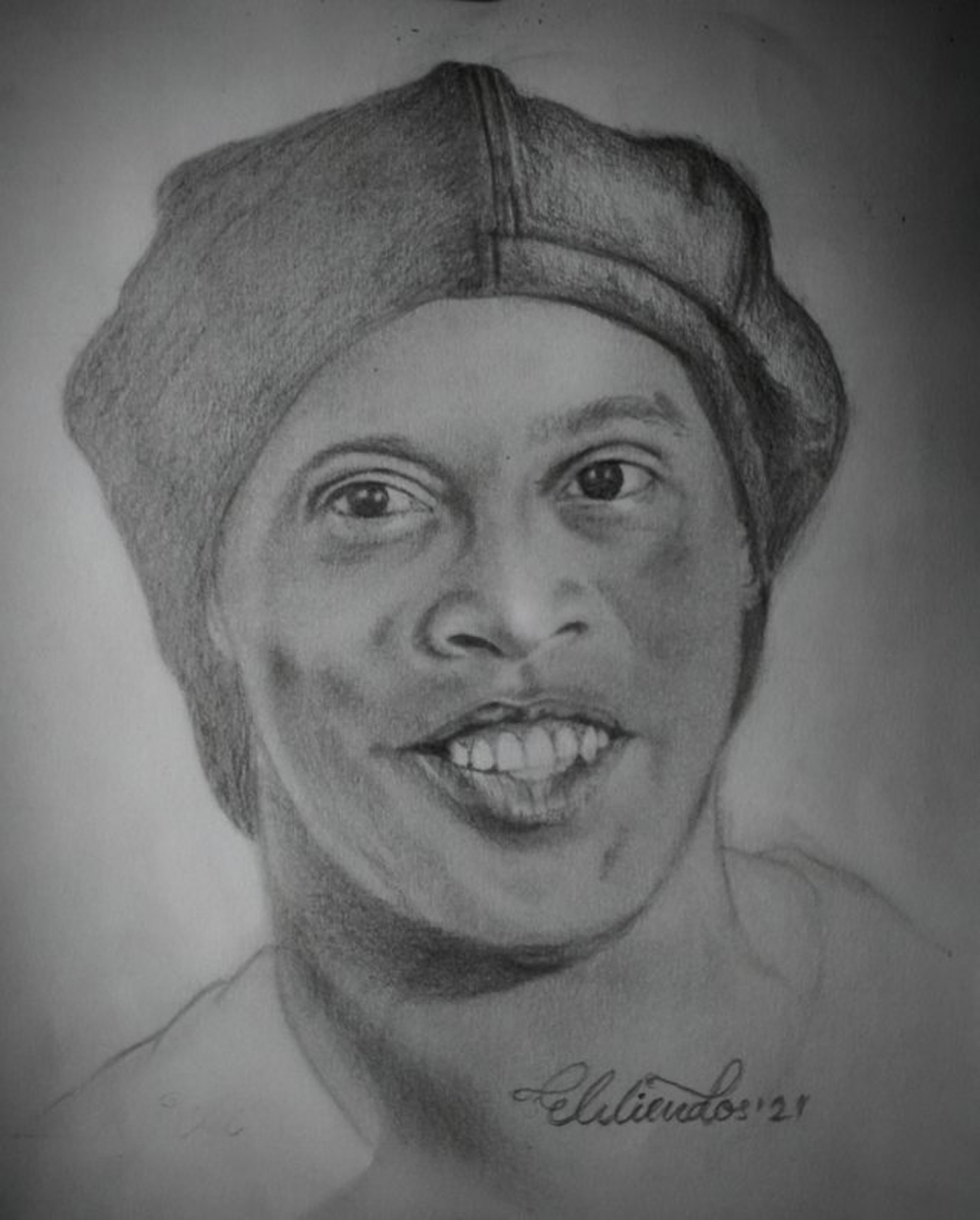 That's my painting for today. Finally, I say thank you for visiting and thank you also for supporting my simple post.
Regards, @ewiendos
Thank you