Hello everybody!
This new work, "Pop & Tango", was made with a photographic montage on a fractal scene.
The idea was to experiment the contrast that generates a classic and popular dance with an image of modern concept.
Here are the details of the process:
1- Fractal, made with Mandelbulb 3D.
2- Photography.
3- Final work.
Hola a todos !!
Este nuevo trabajo, "Pop & Tango", lo realicé con un montaje fotográfico sobre un escenario fractal.
La idea fue, experimentar el contraste que genera una danza clásica y popular con una imagen de concepto moderno.
A continuación les detallo el proceso :
1- Fractal, hecho con Mandelbulb 3D.
2- Fotografía.
3- Final de obra.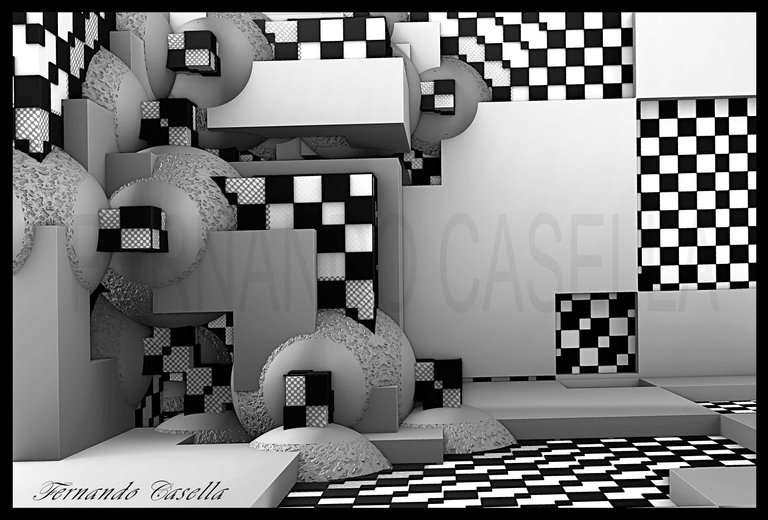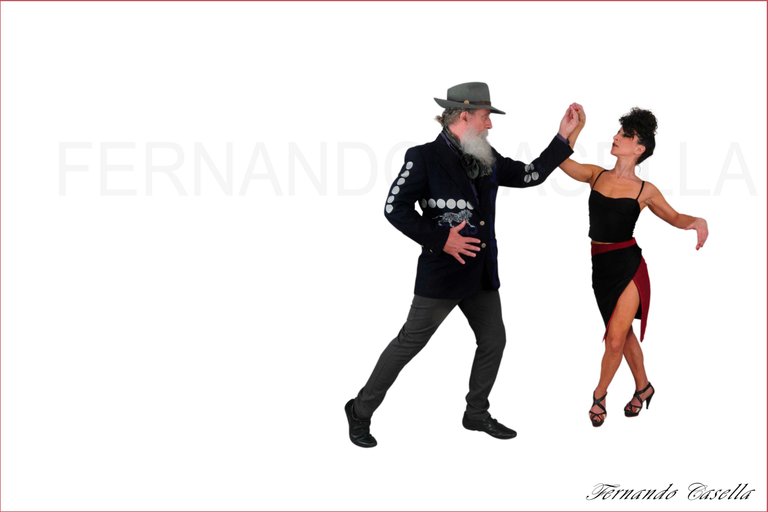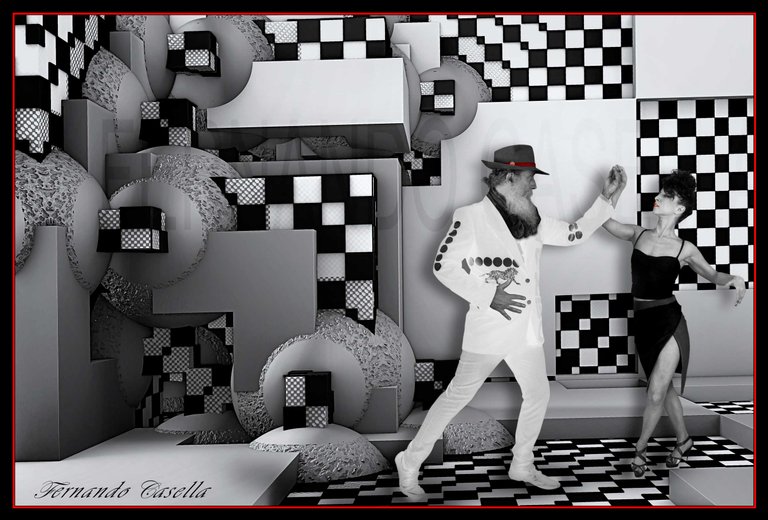 Espero que les haya gustado. Les mando un saludo!!
I hope you liked it. Cheers!




Facebook: https://www.facebook.com/photo/?fbid=1841045655935731&set=a.1459439000763067
Instagram: https://www.instagram.com/p/CQmcZ_3s_W1/