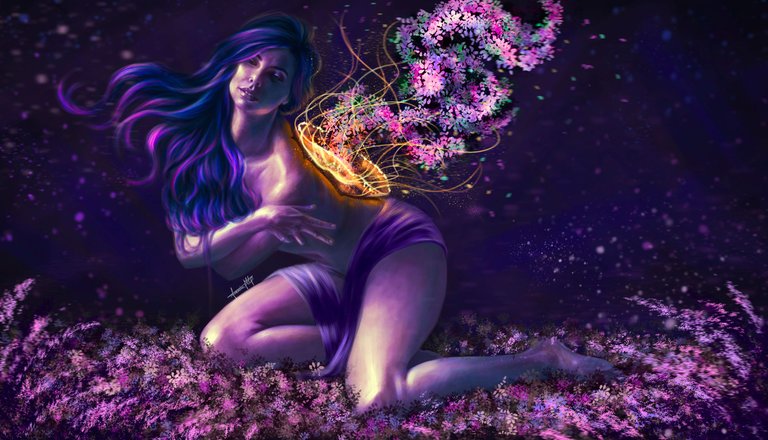 Even when the moment is so difficult, although a strong vibration of distorted sounds echoes in my ears, I fall but I can get back up, I do not want the negative energy to consume me, so I make it shine.
---
Hello!
This is my last piece in the Uncertainty of a Life series. They were 8 wonderful pieces inspired by my life, in frustrating and revealing moments. I loved working on something that could express the real me.
I hope you liked it, if you don't know what I'm talking about, you can check my previous posts.
Here is my whole series.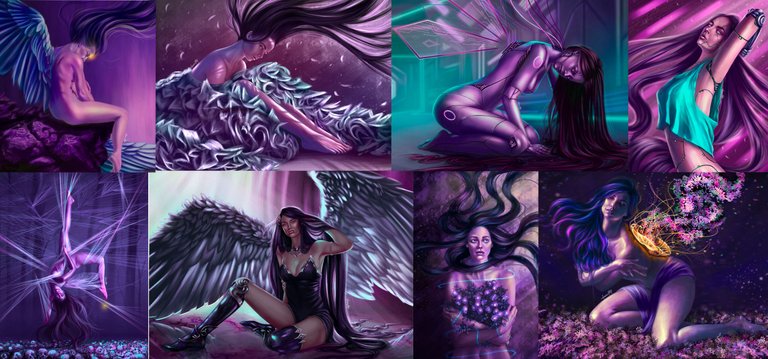 Technical information:
I work with an Huion H320M tablet.
Laptop.
Photoshop CC 2019 program.
Drawing Dimensions: 9511x5450 pixels.
Some screenshots of the process: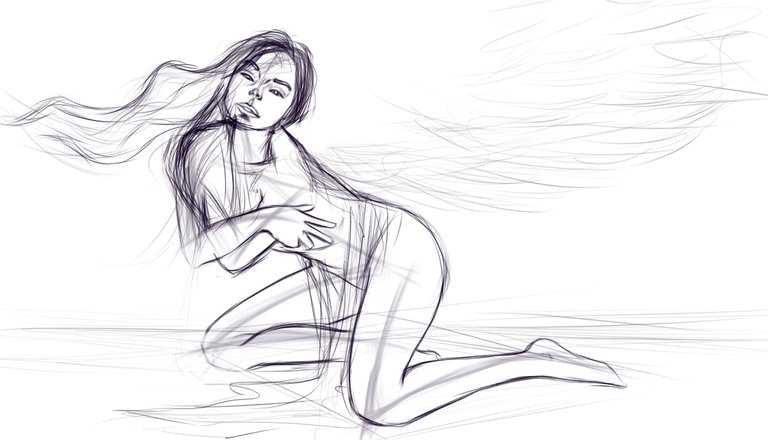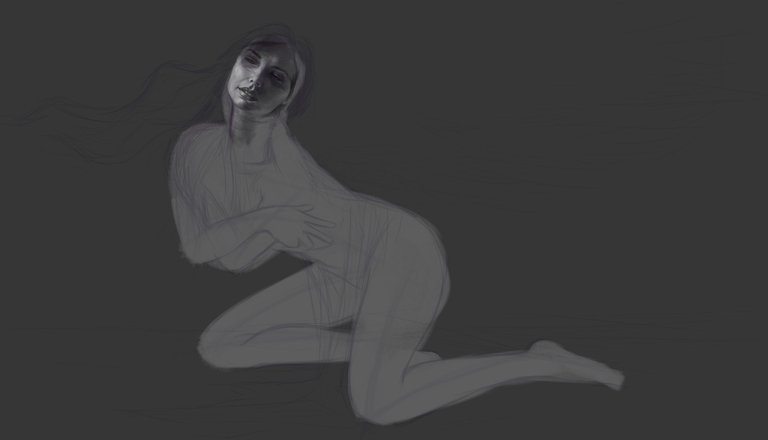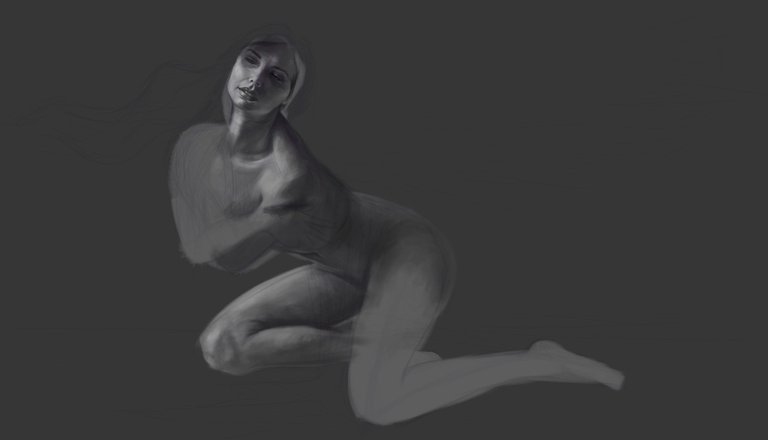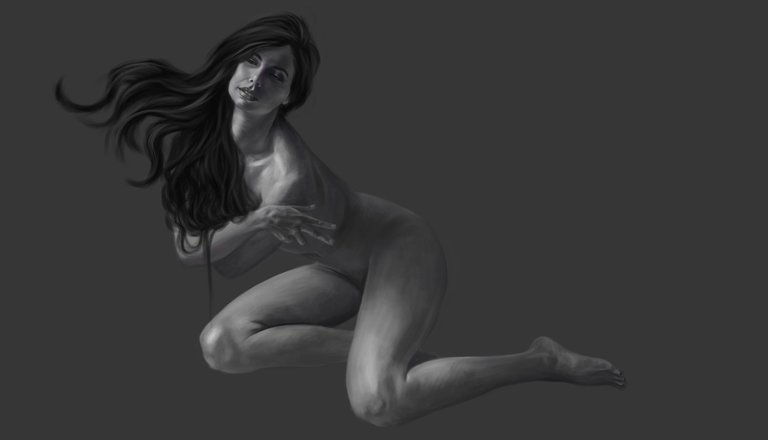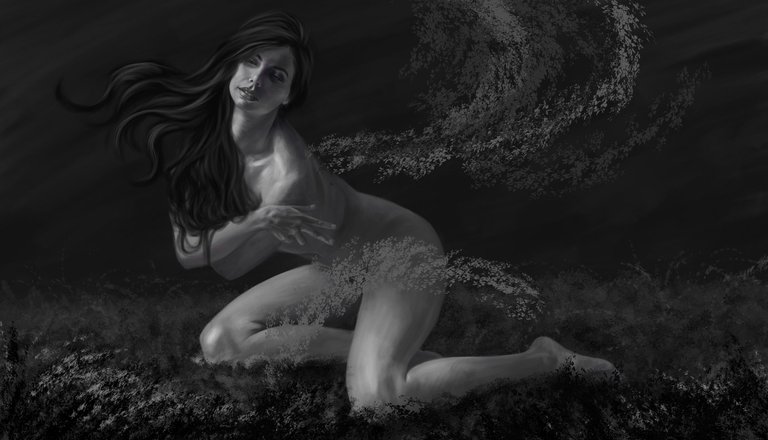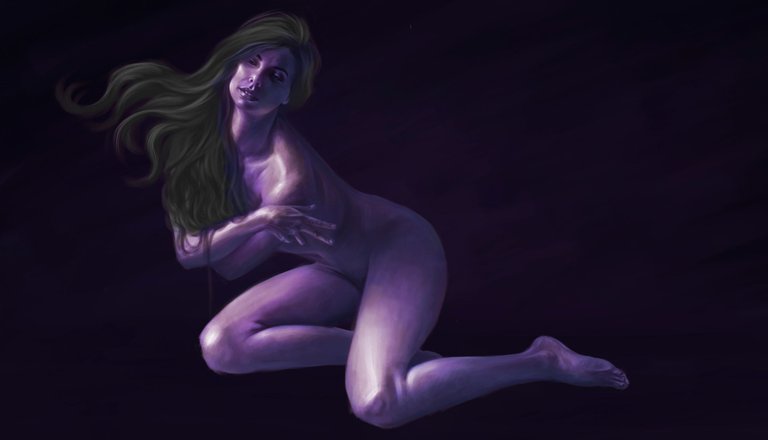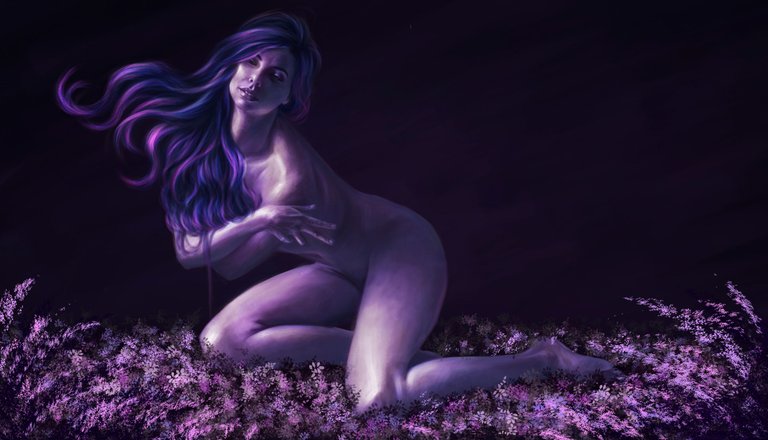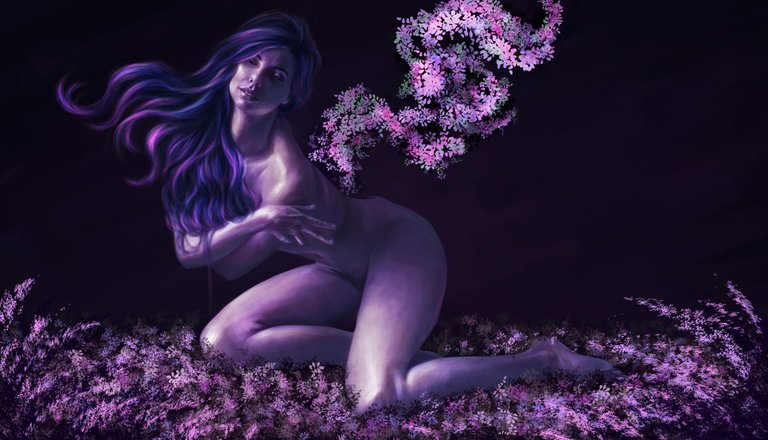 Finished Art: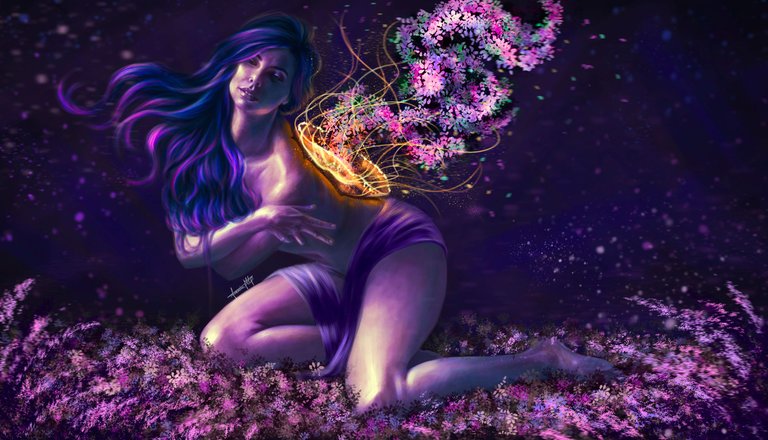 Reference image.

If you want to see more of my art, you can access here:
Social Networks
Instagram
Twitter
Facebook
Pinterest
NFT
Opensea
Foundation
KnownorigiN
Rarible
TerraVirtua
I say goodbye not without first thanking you for being here and supporting my work. I sincerely hope you liked my work, if so, leave me a comment and I will be happy to respond.
Until next time!
Blessings!
Thank you, thank you, thank you
💜💜💜