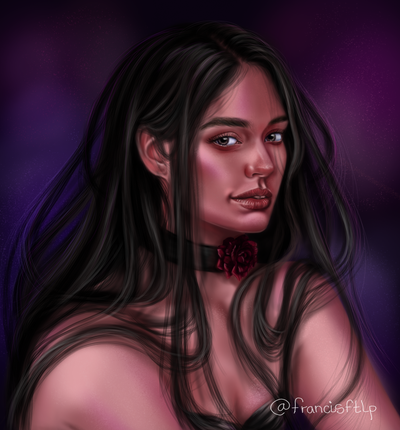 Hello I hope you are very well!👋
I have called this work of art Simple Perfection, because I was very surprised how the drawing was, which is simple but perfect, nothing more than that. It is the drawing that most caught my attention, my favorite indeed. And now I added it to all my social networks.
I loved the colors and the details, I have been looking for a new style for a long time and I think I already found it, although I must say that everything was so spontaneous in the drawing that there are things that I do not remember how I did them, I do not even really know how long I've been working here, everything was instinctively, a beautiful feeling that I began to develop, I love this drawing😍.
This drawing is available in 3 editions at
@nftshowroom
, so if you liked it you can also buy it there.🥰
👉Direct link👈

Technical Information:
Photoshop CC 2018
I work with an Huion H320M tablet.
Drawing Dimensions: 3000x3225pixels
Desktop Computers.
Process of drawing:
Here I leave the process in GIF animation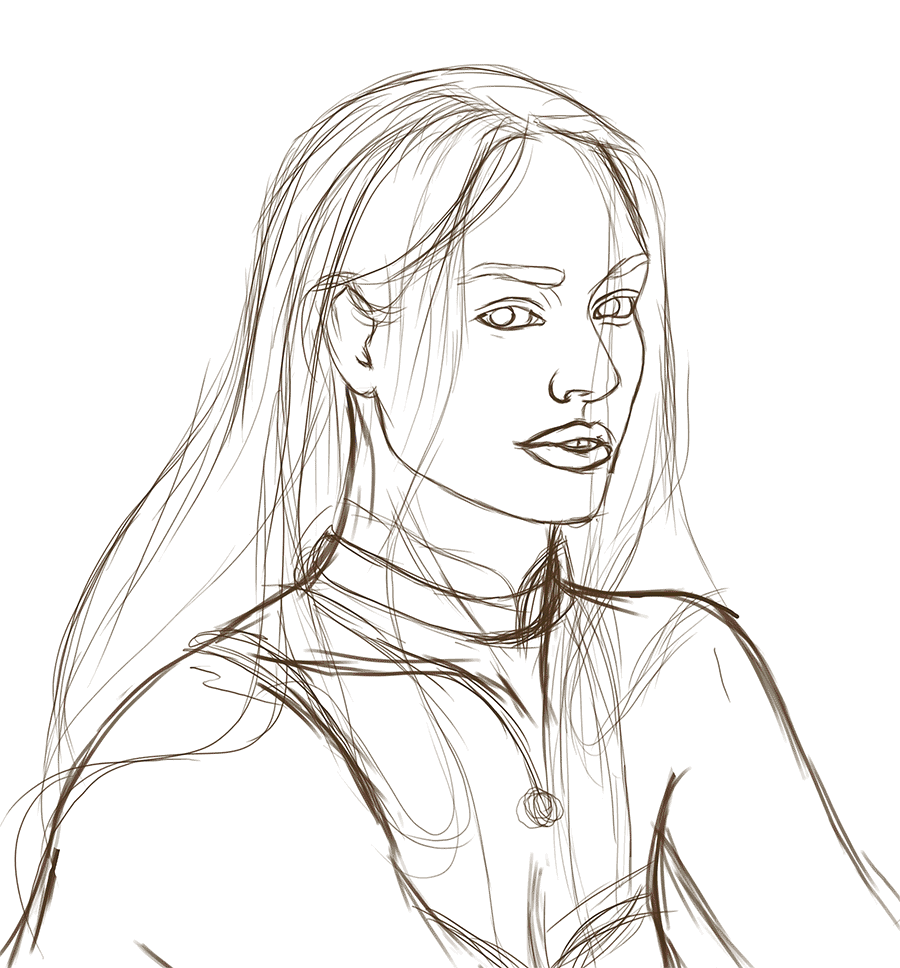 Copyright @francisftlp - All rights reserved.

If you like what I do, you can continue enjoying my work on the following Social Networks:
Instagram
Twitter
Facebook
Pinterest
NFT Showroom
Rarible
I say goodbye not without first thanking you for being here and supporting my work. I sincerely hope that you liked the drawing.
Until next time!
Blessings!✌️