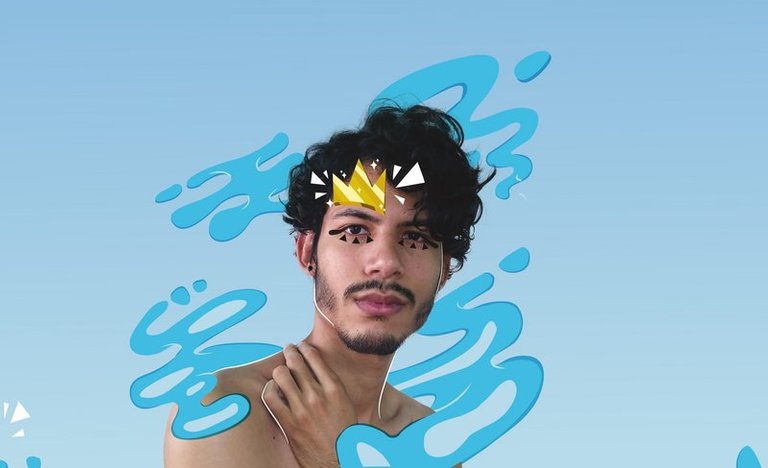 The last post on this Blog!



I wasn't really going to get so sentimental, it's not something to write home about, but I wanted to tell you that I will be moving my account on Hive.
MAINLY THE REASONS COME BY THE PESUDONYM, remember that in Hive we cannot change the username, although the name can, but what it implies here is that in the blockchain files my creations, with Regarding the publications where I exposed the process of my arts, they were affected.
And not only that, it was also affecting my arts at @nftshowroom since everything that was uploaded there was signed on the blockchain with the username of Gatolector, and well, we already know that the blockchain is eternal and nothing can be erased .
For all this and more, I decided to switch accounts. As a digital artist that is starting to emerge and sell your art made into an Nft token, you must necessarily be identified with the name that you most want.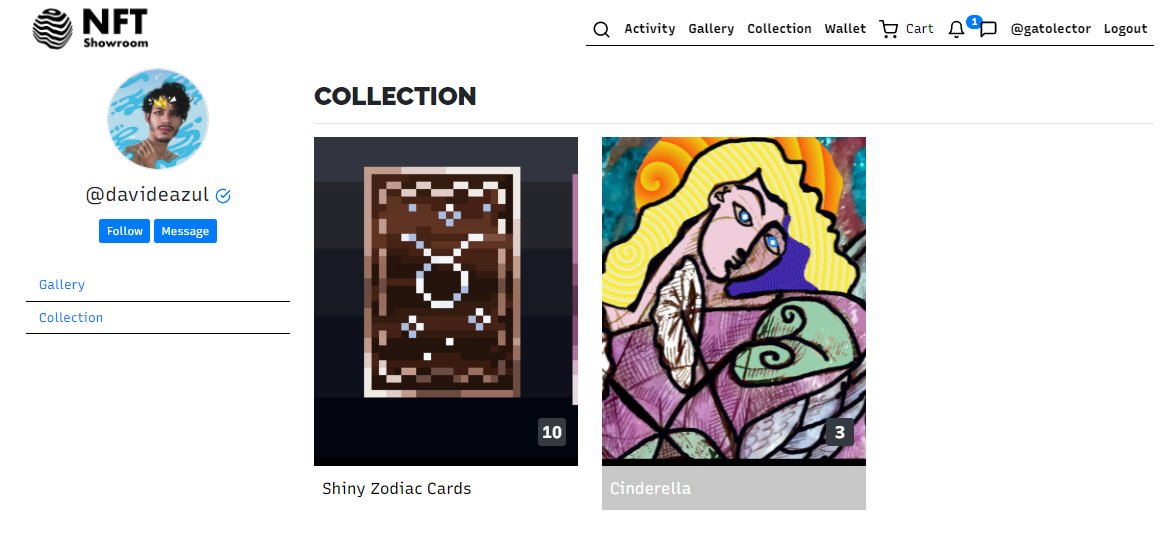 I have already been verified in @nftshowroom so from now on my main art will be in @davideazul, while another style or artistic proposal will be published in the gatolector account.
And well, nothing, my wish is to project myself with the current name that I have in my social networks as a digital artist, since gatolector was a simple random name 4 years ago for steeemit hehe.
FOLLOW ME ON MY HIVE BLOG @DAVIDEAZUL FROM NOW ON I WILL WRITE THERE, SEE YOU!




MY OTHER TWO PIECES OF ART ON @NFTSHOWROOM!




¿Te gustó? Sígueme en mis redes sociales:
---
PUBLICACIÓN EN ESPAÑOL: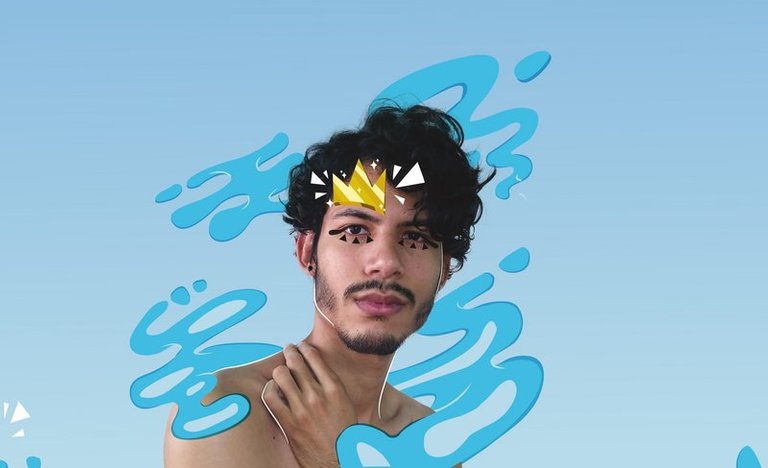 ¡La última publicación en este Blog!



En realidad no me iba a poner tan sentimental, no es algo del otro mundo, pero quería comentarles que me mudaré de cuenta en Hive.
PRINCIPALMENTE LAS RAZONES VIENEN POR EL SEUDÓNIMO, recordemos que en Hive no nos podemos cambiar el nombre de usuario, aunque si el nombre, pero lo que implica aquí en que en los archivos de la blockchain mis creaciones, con respectos a las publicaciones donde exponía el proceso de mis artes, se veían afectadas.
Y no solo eso, también estaba afectando a mis artes en @nftshowroom puesto que todo lo que se subía allí, se firmaba en la blockchain con el nombre de usuario de Gatolector, y bueno, ya sabemos que la blockchain es eterno y nada puede borrarse.
Por todo esto y más, decidí cambiar de cuenta. Como artista digital que esta empezando a surgir y a vender su arte hecho un token Nft, necesariamente debe ir identifciado con el nombre que más desee.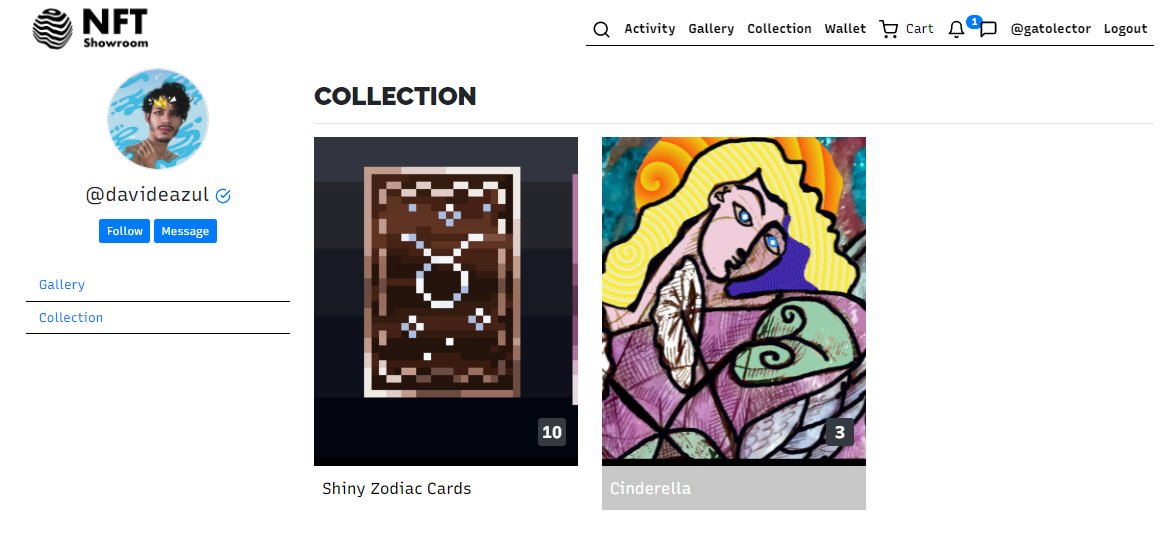 Ya fui verificado en @nftshowroom así que de ahora en adelante mi arte principal estará en @davideazul, mientras que otro estilo o propuesta artística se publicará en la cuenta de gatolector.
Y bueno, nada, mi deseo es proyectarme con el actual nombre que tengo en mis redes sociales como artista digital, ya que gatolector fue un simple nombre al azar hace 4 años para steeemit jeje.
SÍGUEME EN MI BLOG DE HIVE @DAVIDEAZUL DESDE AHORA EN ADELANTE ESCRIBIRÉ POR ALLÁ, ¡NOS VEMOS!




¡MIS OTRAS DOS PIEZAS DE ARTE EN @NFTSHOWROOM!




¿Te gustó? Sígueme en mis redes sociales: