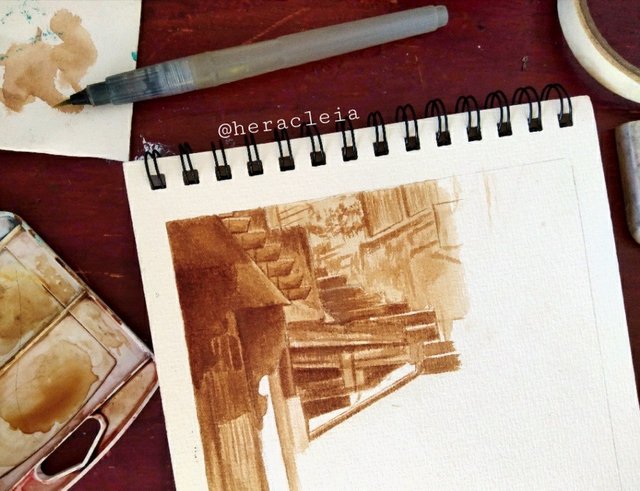 Hello everyone! I would like to share this work in progress coffee painting . New type of painting to post here because it is done using coffee. Don't know if I'm doing it right but yeah still trying. Coffee painting is not a new art form by any means, but recently it has been sweeping the globe and increasing in popularity. Not only is it appealing to the eye and smells great, it is a great medium for any artist who is looking to try new things.
I'm directly painting it without any guidelines of pencil and it's not that easy. The details were not exactly the same from the reference. Just letting my hand do what it wanted to do. But still based on the reference. I used Berkeley Watercolor Pad.
---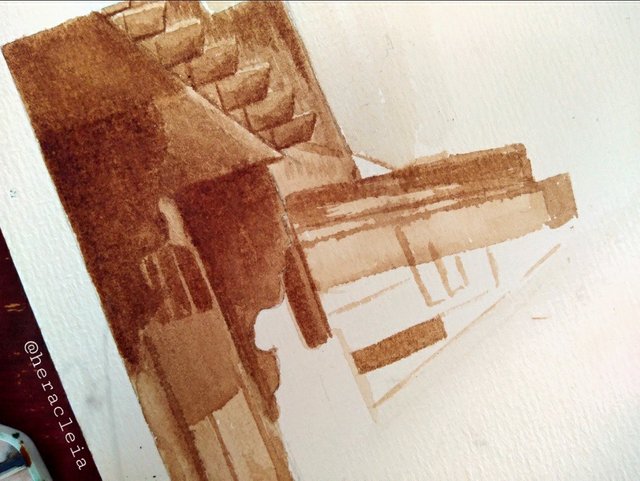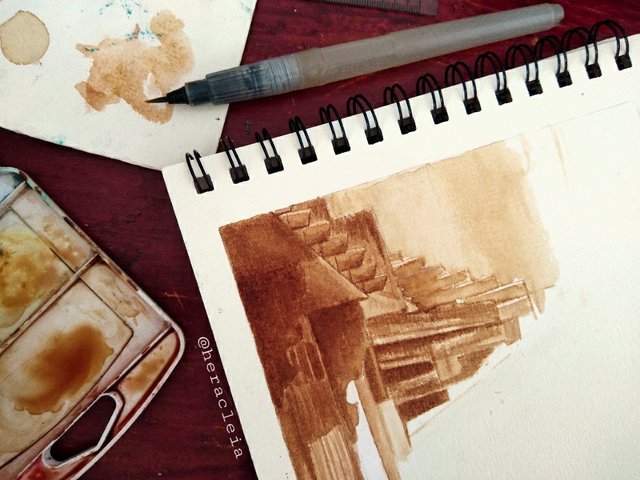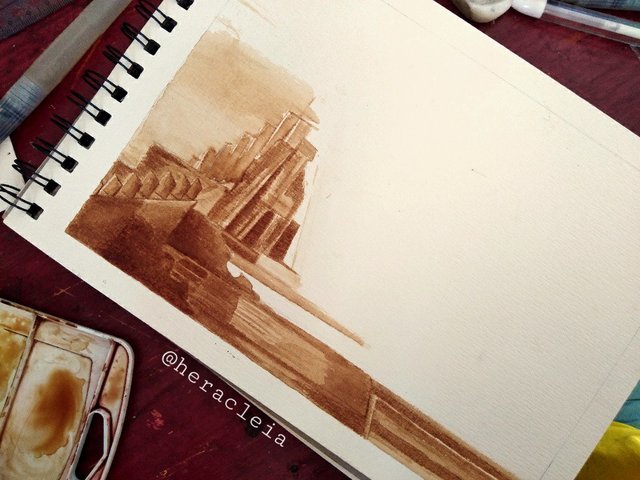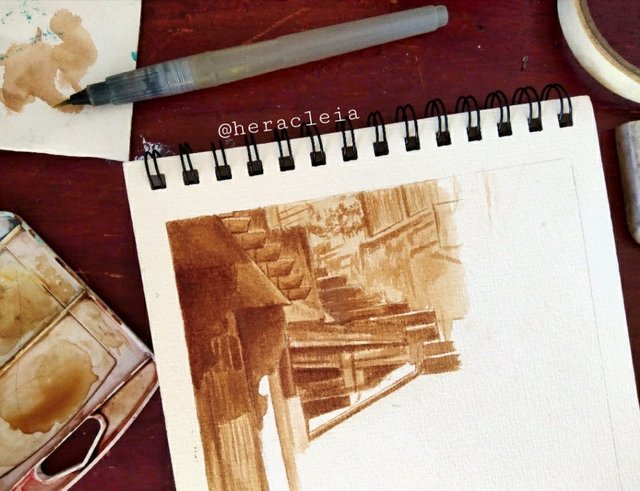 ---
Reference:Source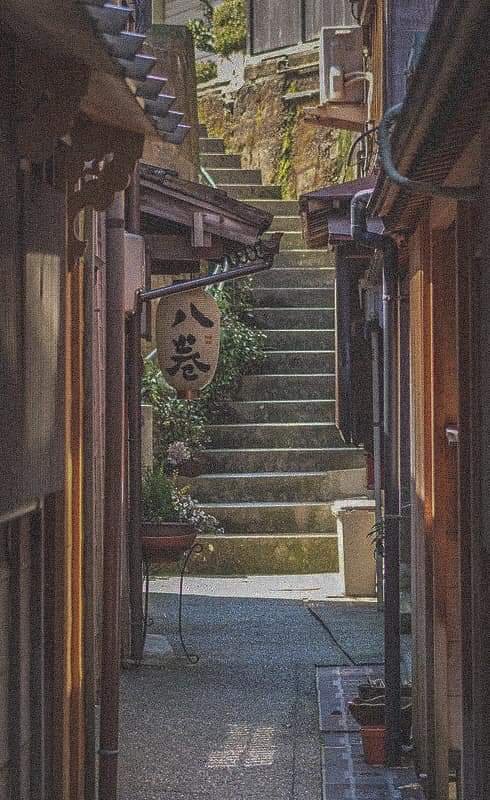 ---
I hope you like it! Leave comments, I would definitely be glad to read them.
Thank You! :))