Hi! 😃
"Duerme" is the second artwork we hit for Yarco.
Made with oil paint, scanned and later digitally manipulated.
In the post we include details of the work, links to this song and the sensitive music project called Yarco.
---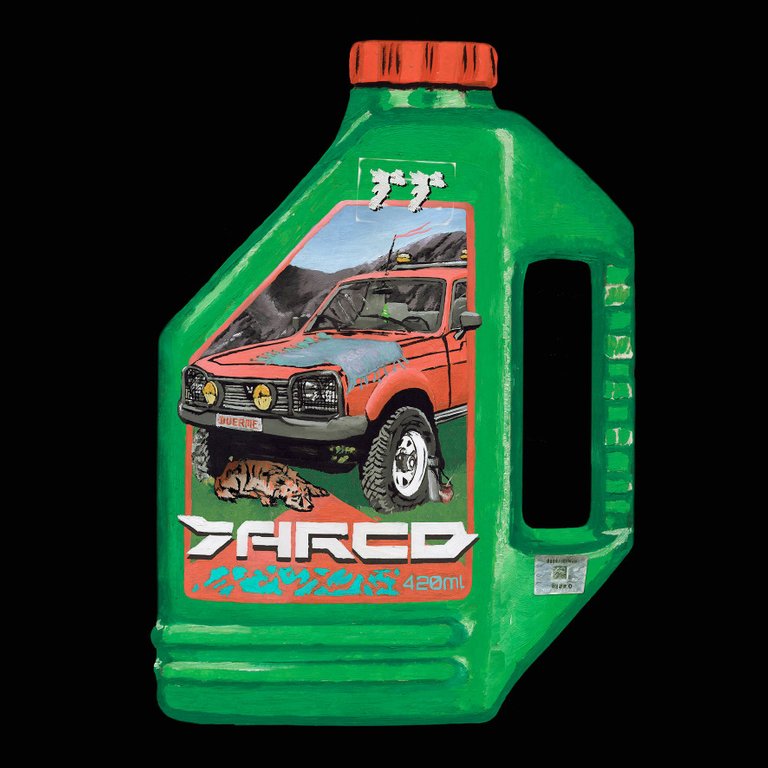 ---
🔍🔍🔍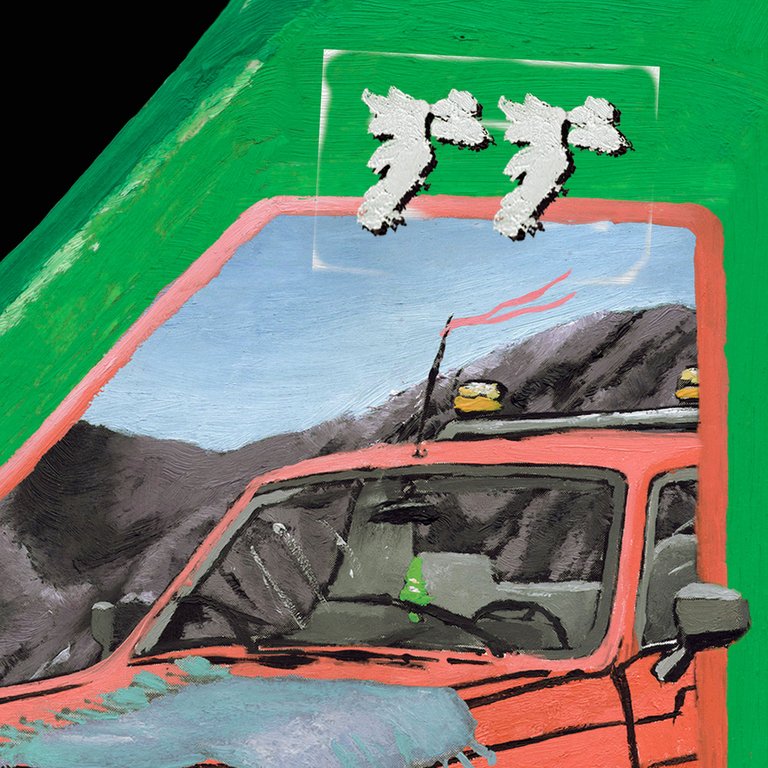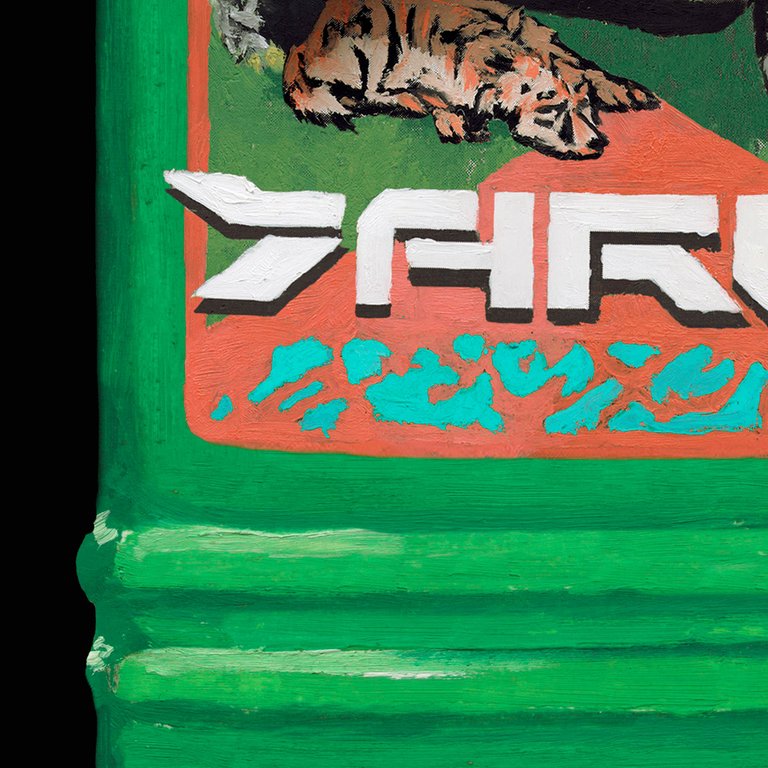 🎹 Yarco is an Argentine musician, click on the header to listen to his music, maybe you end up loving it.
In the next and last trilogy post we will show the art of "Gentil" in sync with its premiere on April 24!
Hope u like it, thanks for coming! 👽