Finished Digital Painting - Link to Video of creating process
---
About a week ago I ended up ordering a Samsung Galaxy S6 lite tablet. The goal was to create more art and dive into more creative projects. I'm happy to say that today have received it and have done my first digital painting in a long time.
This particular piece are calling Swimming with the Fishes version 1.
---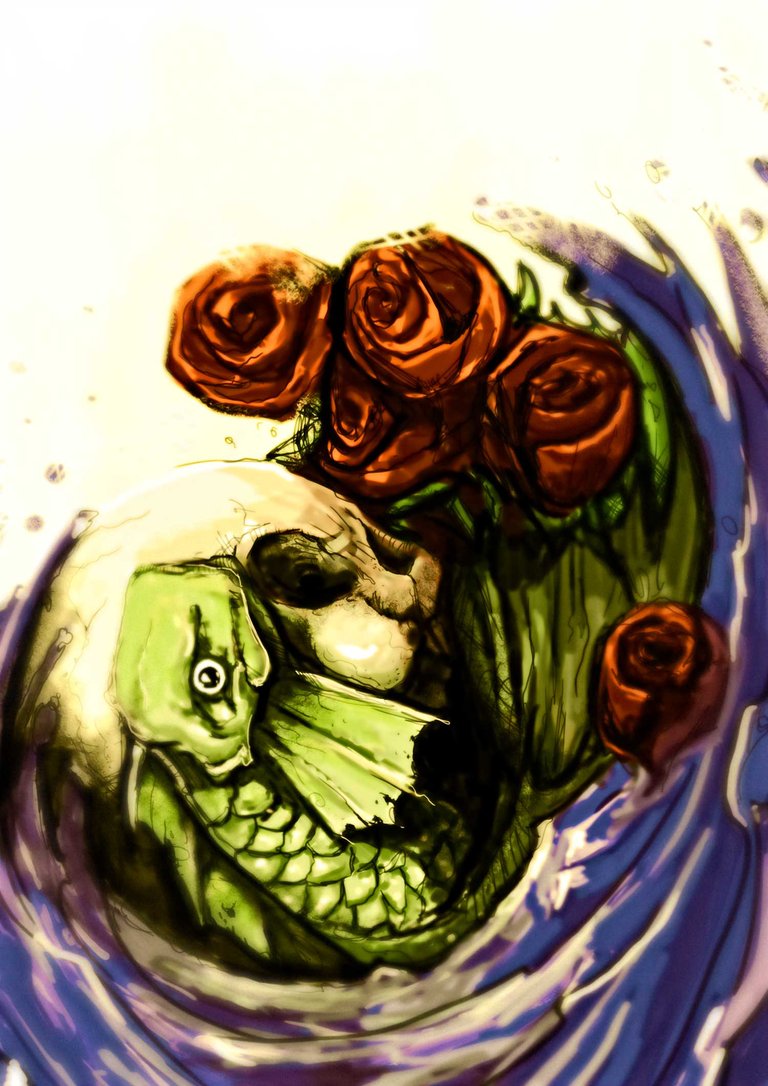 ---
Below you will find a video of the two half hour drawing session detailing my process up until the point that I bring into Photoshop for color correction. The video has been compressed down to 12 minutes as posted on 3 speak.
---
---
If you like this particular work of art I did issue for tokens for on the NFT showroom website and you could buy a digital full commercial rights version of it here.
The final pixel dimensions of the full-size images 2480 x 3508 at 300 DPI.
https://nftshowroom.com/jacuzzi/art/jacuzzi_digital-painting_swimming-with-the-fishes-v1
---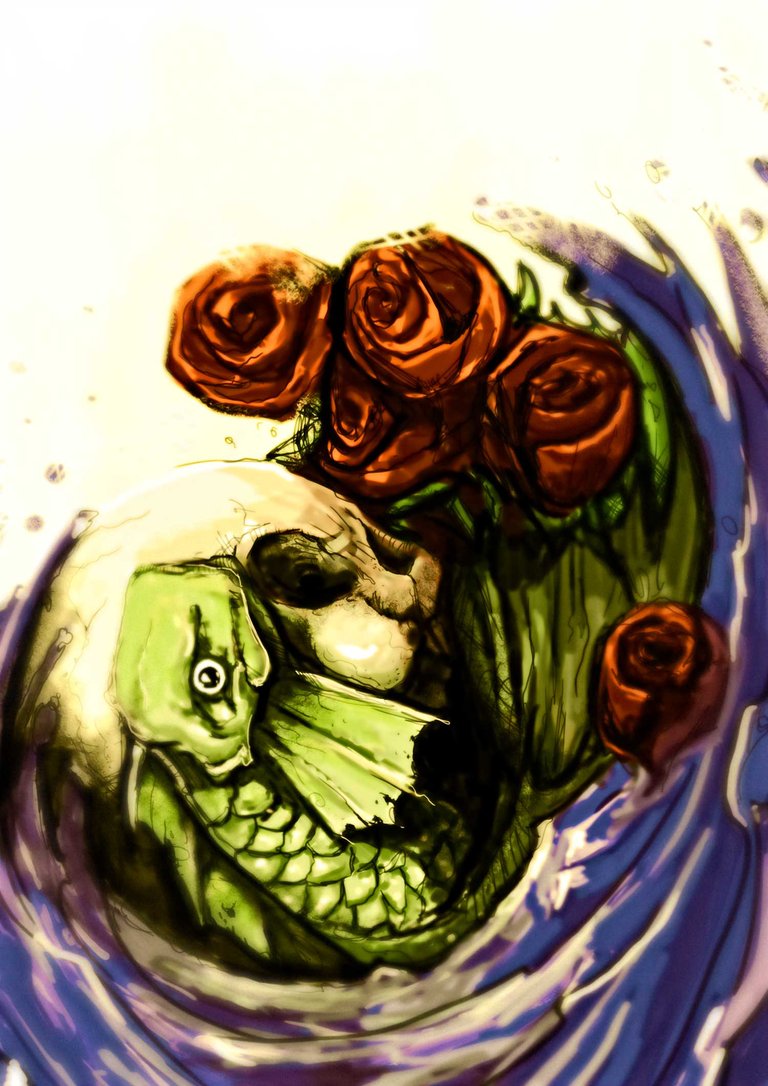 Should you have any questions please post them below in the comments.
---
Additional Works For Sale
---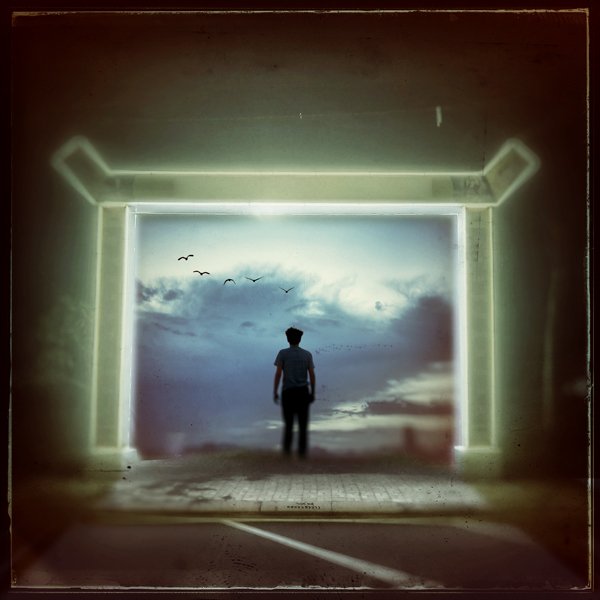 ---

---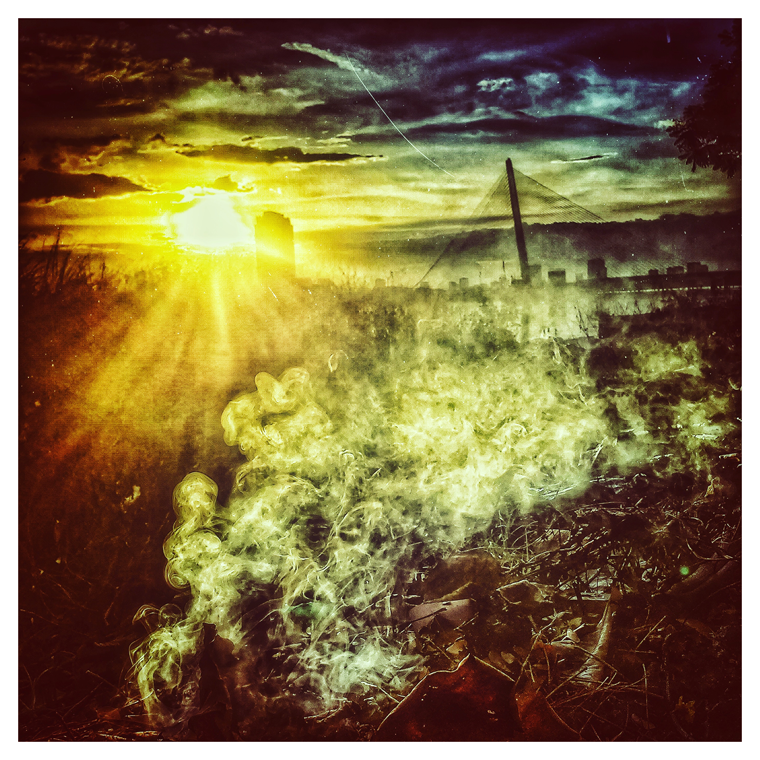 Thank you for taking the time to read I hope you are more inspired than when you arrive!
---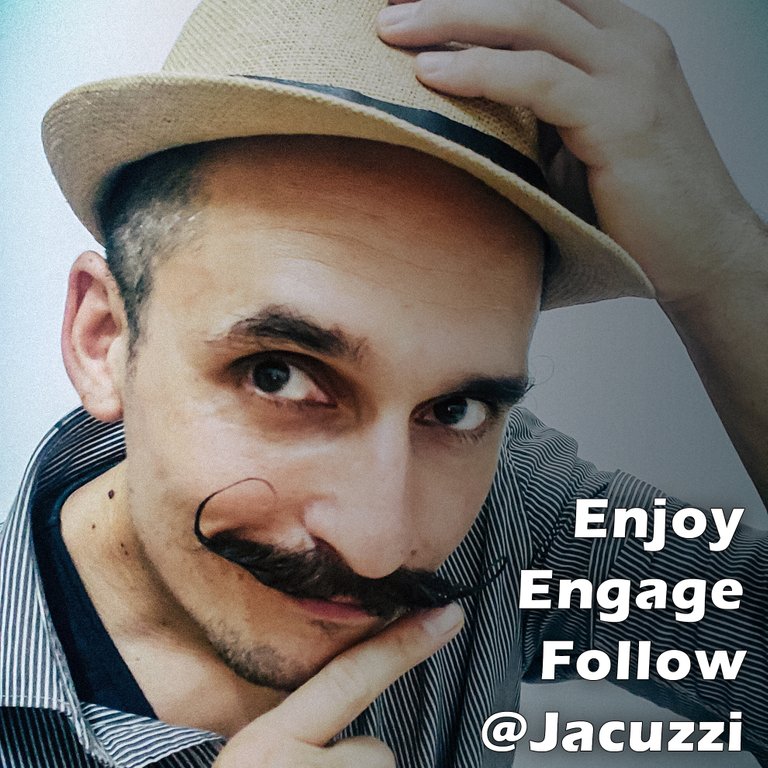 Help Support Ongoing Content
| | |
| --- | --- |
| Bitcoin (BTC) | 18zopjg9Y2VA1ouCqCZapN3UzdpK3UnMdm |
| Ethereum (ETH) | 0x849C33abCb753540fD0D6cDd25df05BC20a1254E |
| litecoin (LTC) | LdWUz5haDfkn4D1fxmte8nJePEGjJv6Lqh |
| Bitcoin Cash (BCH) | 1DRRtY3j5xzx6Dn9ofQgoosXdqGVsYYNcU |
| Helix (HLIX) | HPnubkb9FBtSZKPjRvqD166BX4vPK3GtAz |

Thanks for reading my post, you inspire me to keep posting!
Thank you for your support!