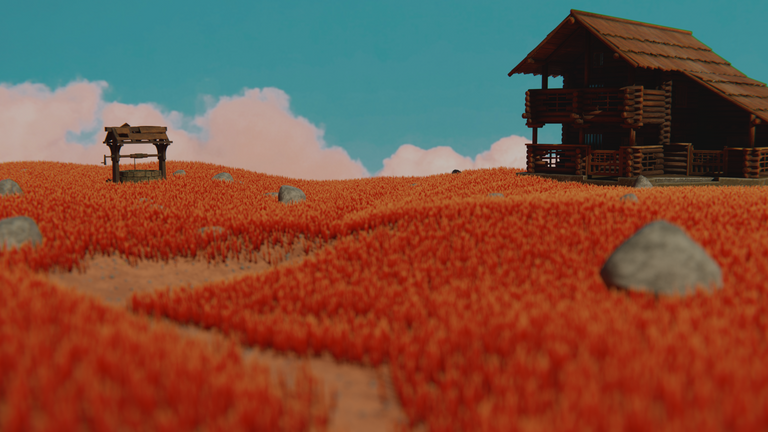 Simpler Times
A 3D scene made using Blender 2.92

I really wanted to have a go at some UI/HUD vibe, so here it goes.
The house and the well are from Sketchfab (bless that website) and the rest is mostly just geometry nodes, procedural textures amd simple modeling/composition.
I went with a different atmosphere at first but didnt quite like it:
So I changed the background, the lighting, the volume, all of it and chabam. Here is the AO and mist pass if interested: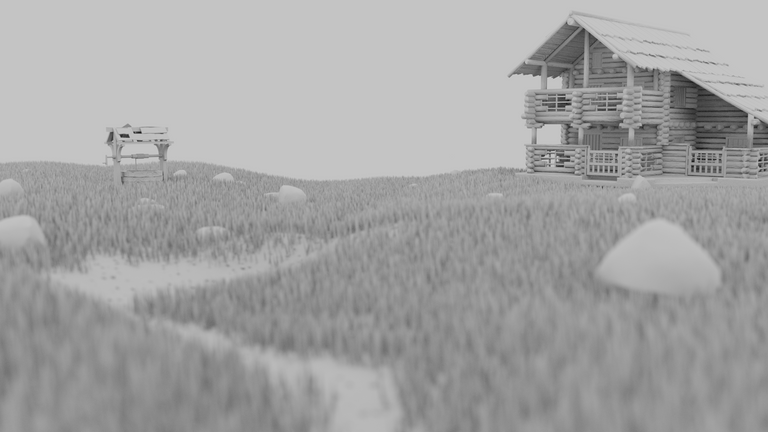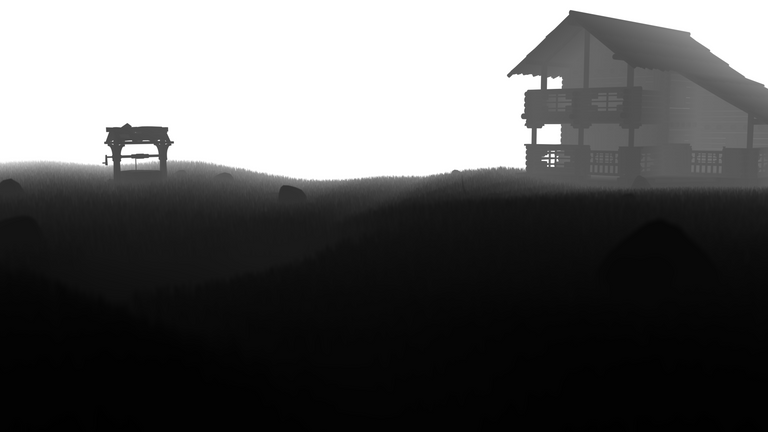 Hope you like it!