Hey guys,
today I wanna show you a newly minted NFT "Brian" on Rarible.
"Brian"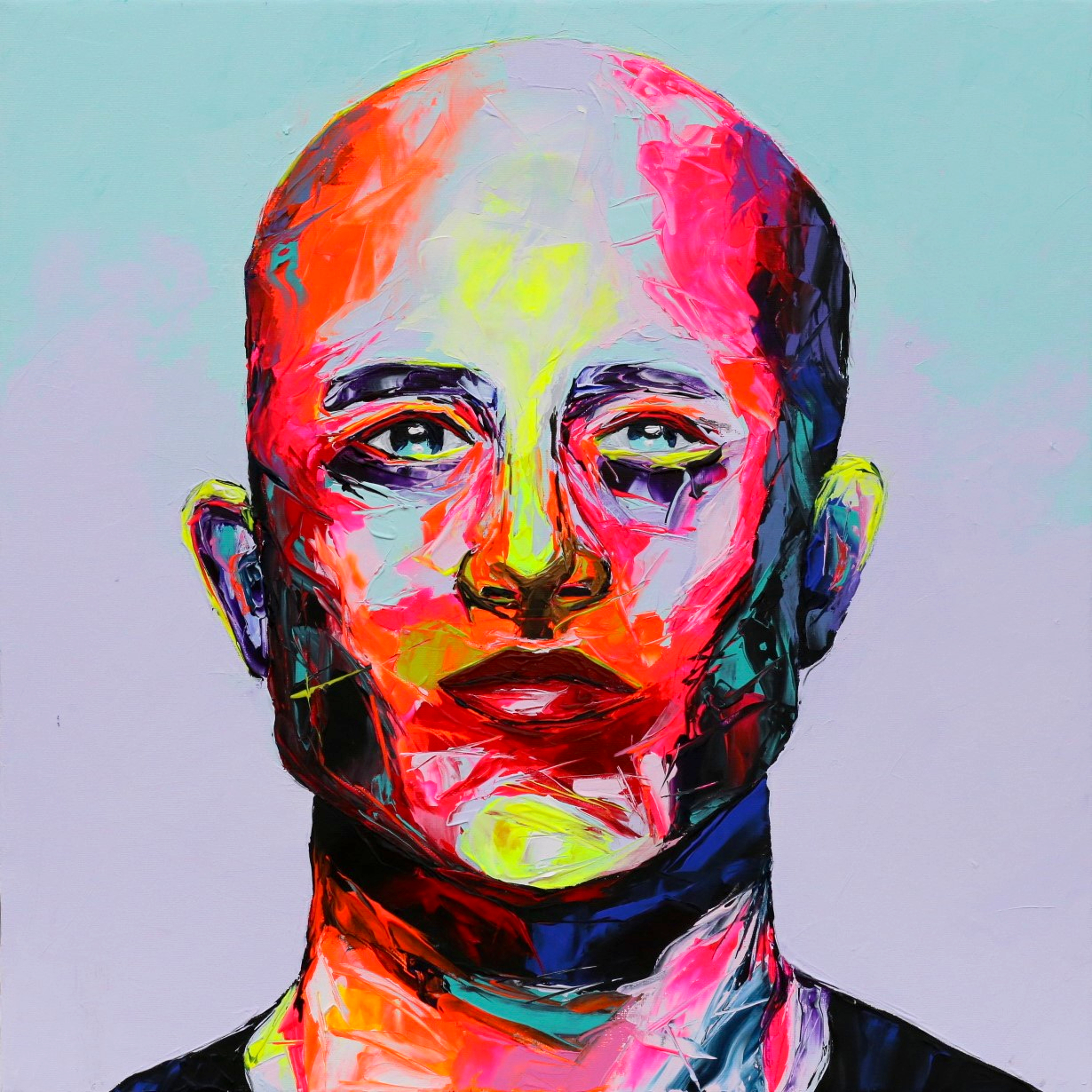 link: https://rarible.com/token/0xd07dc4262bcdbf85190c01c996b4c06a461d2430:495148:0x7bb080b9bf897e214a54738a126bc1d525ea77be
The artwork in progress: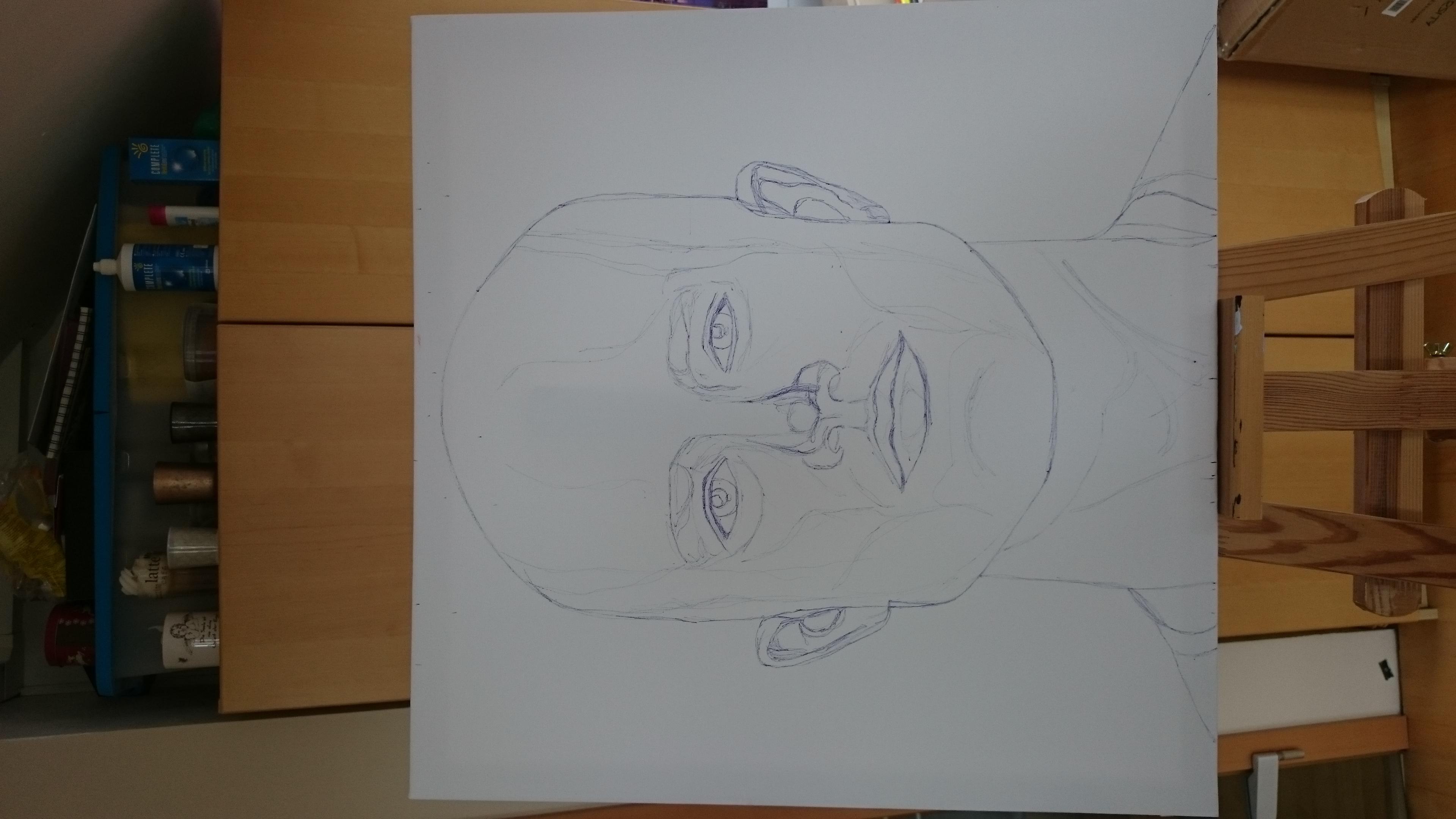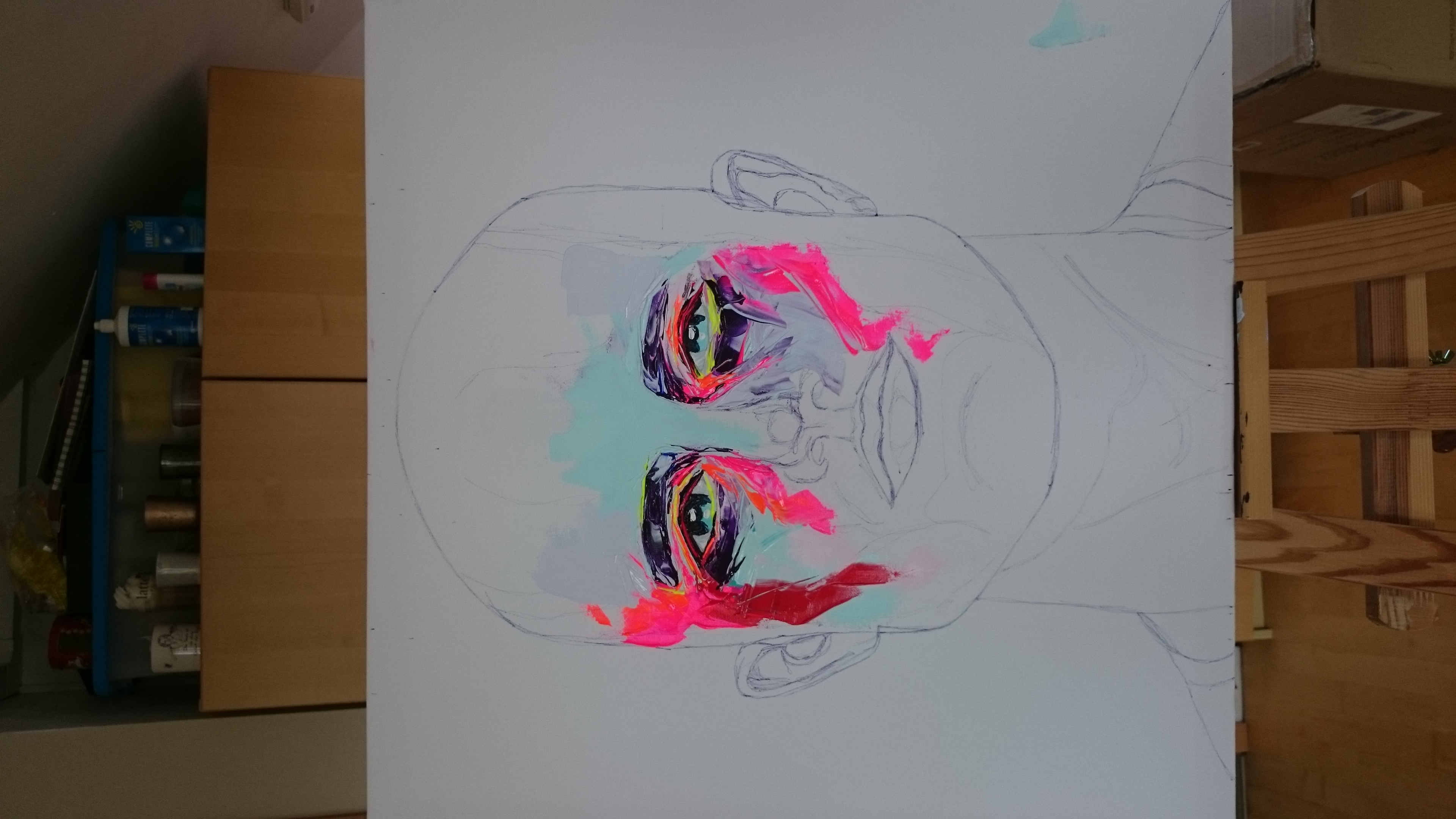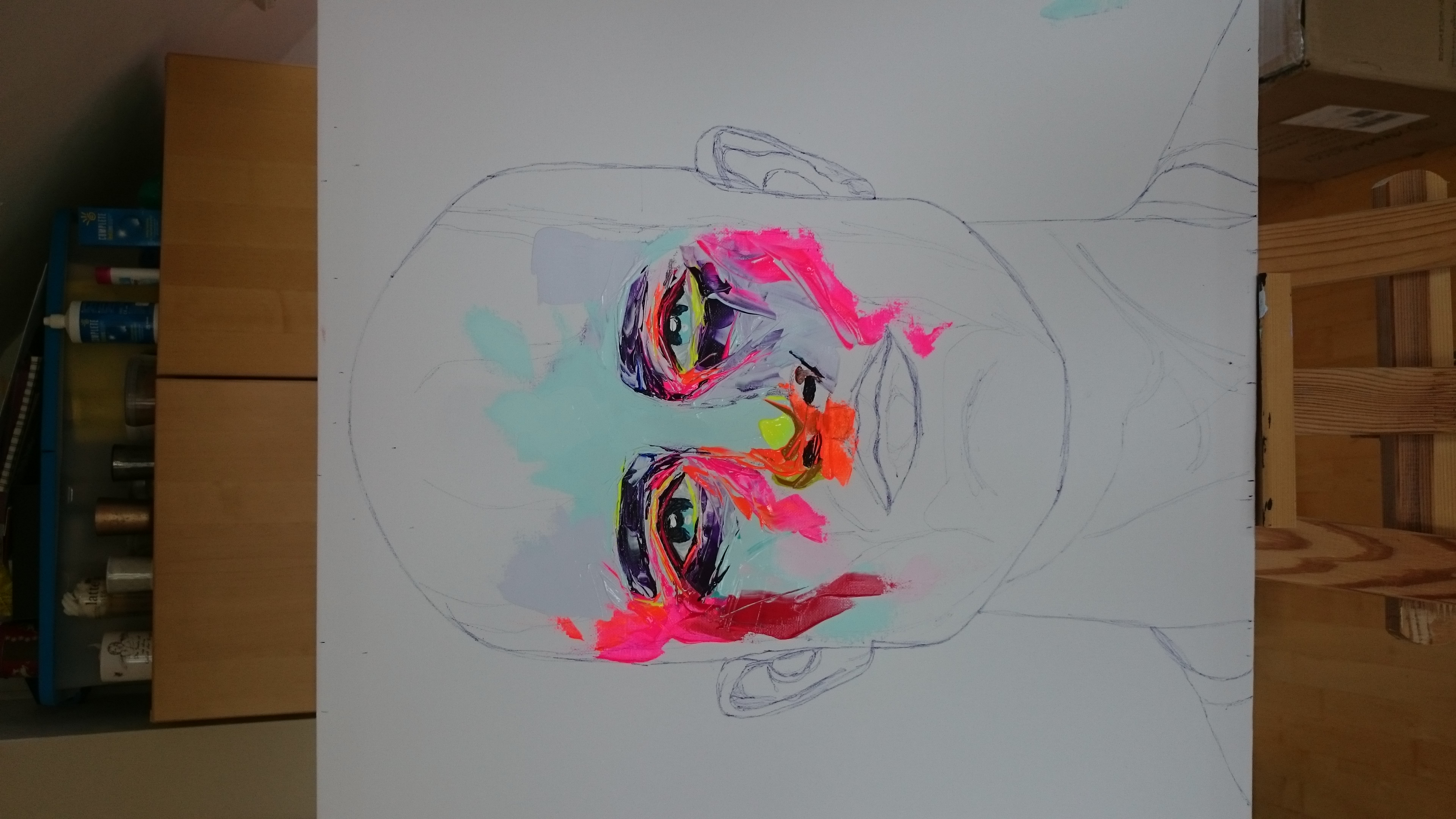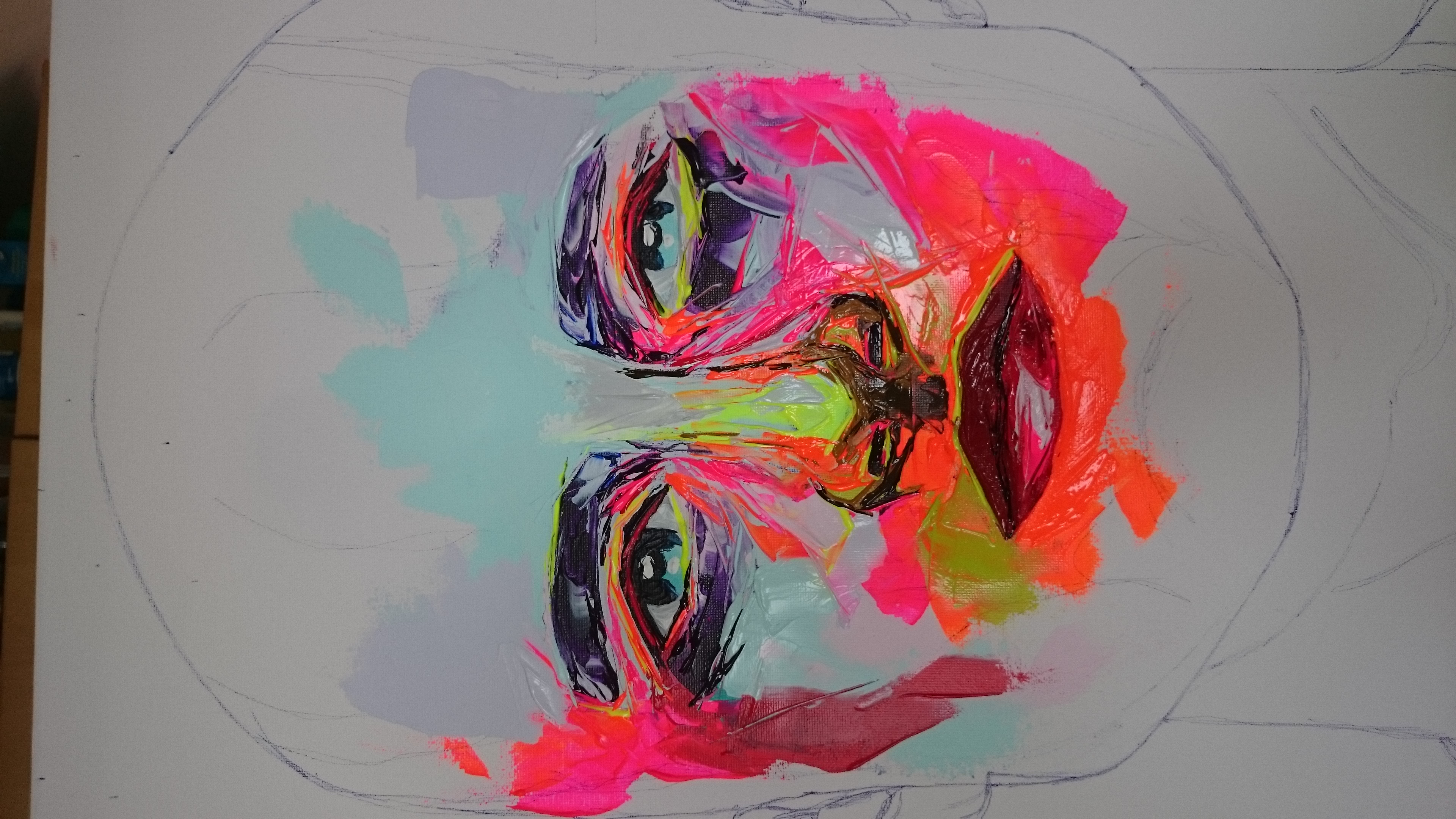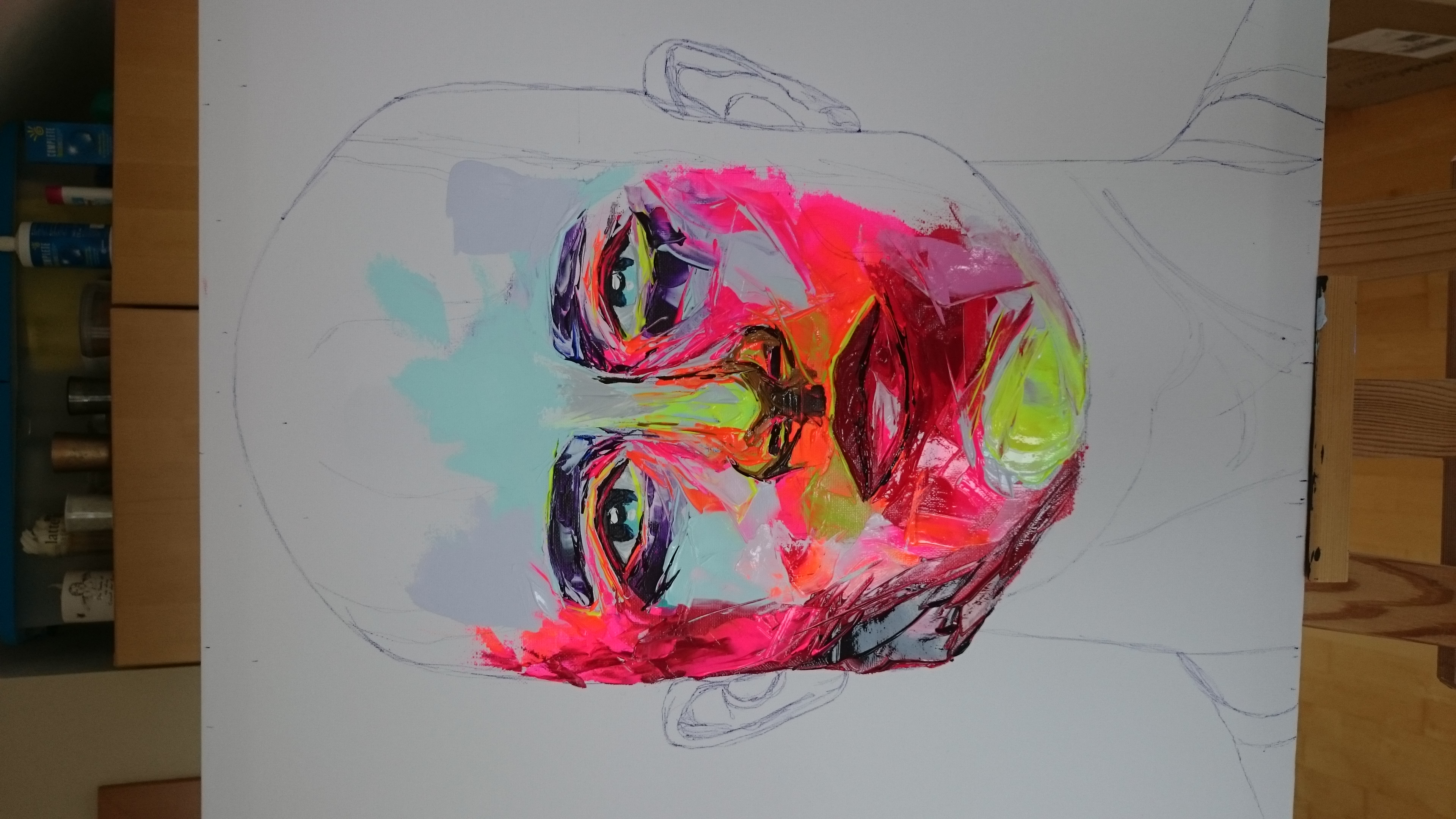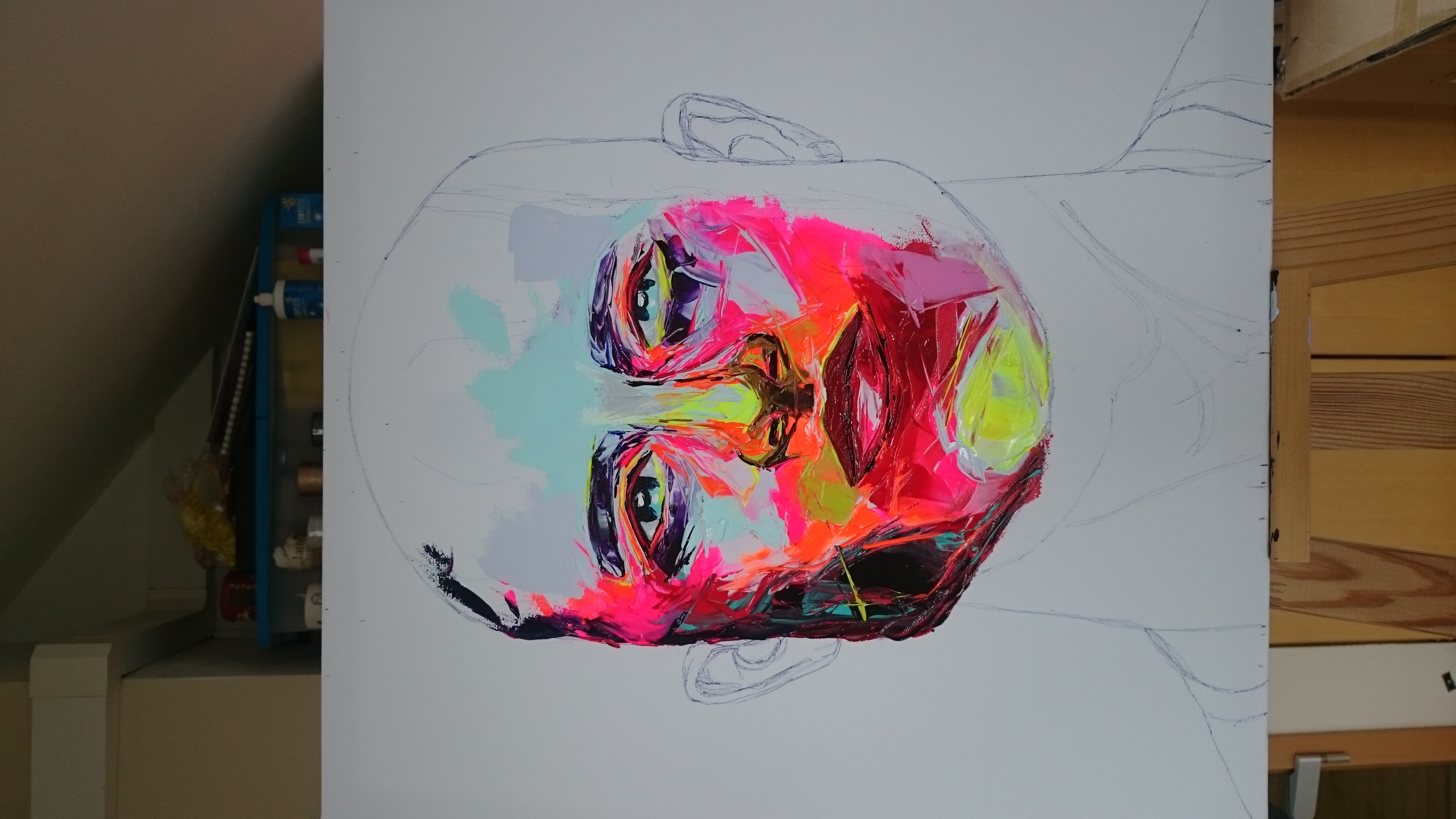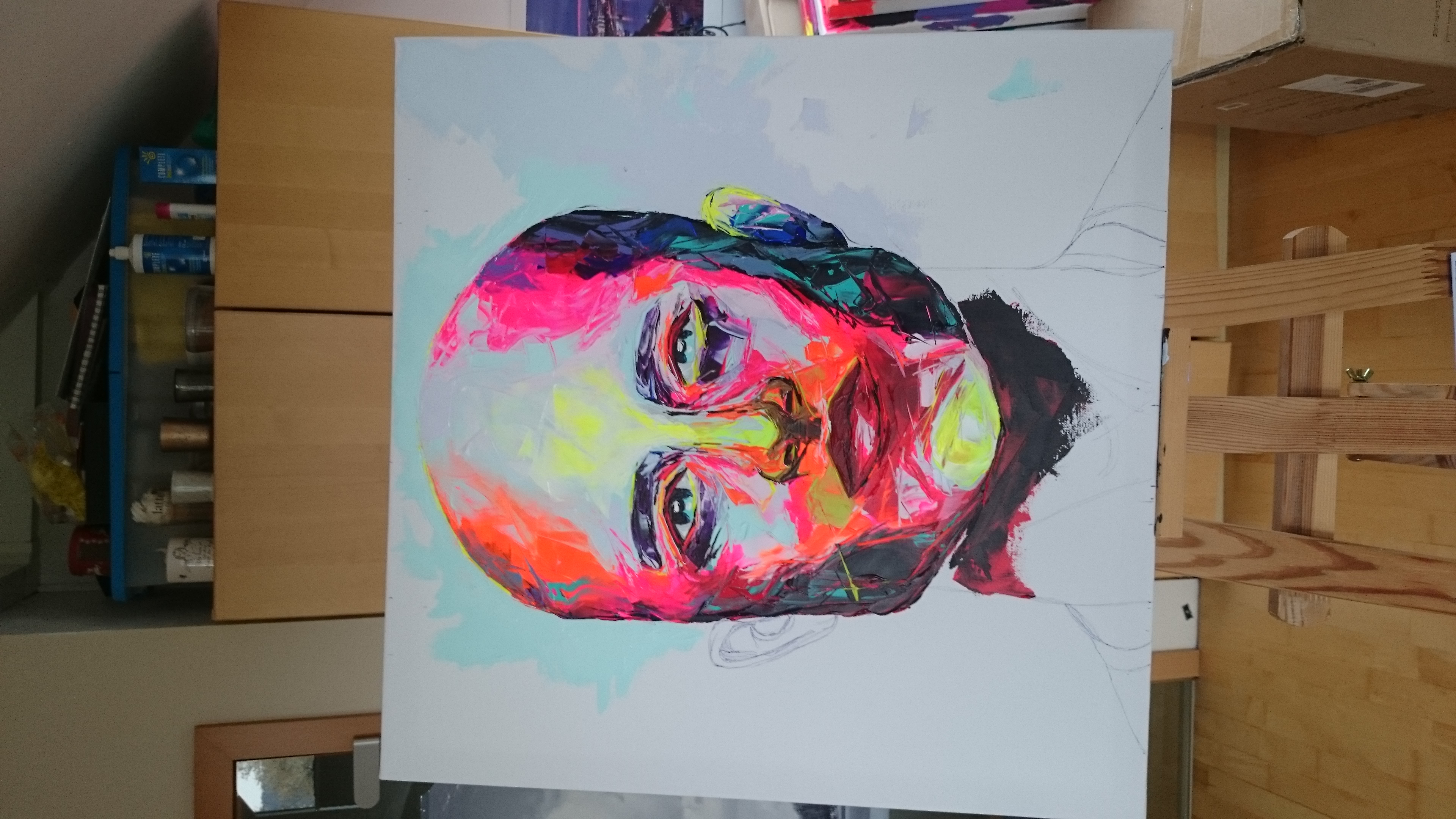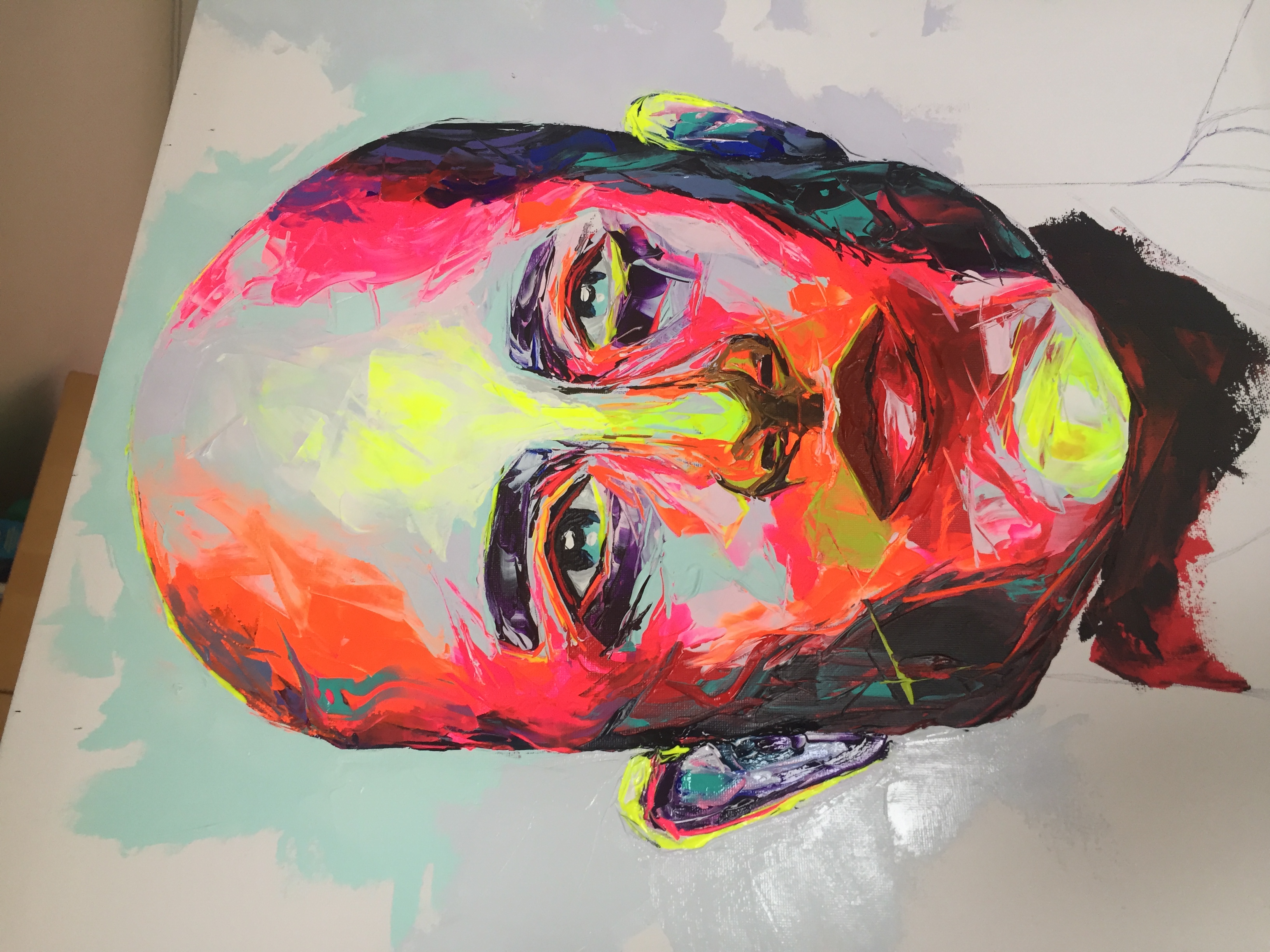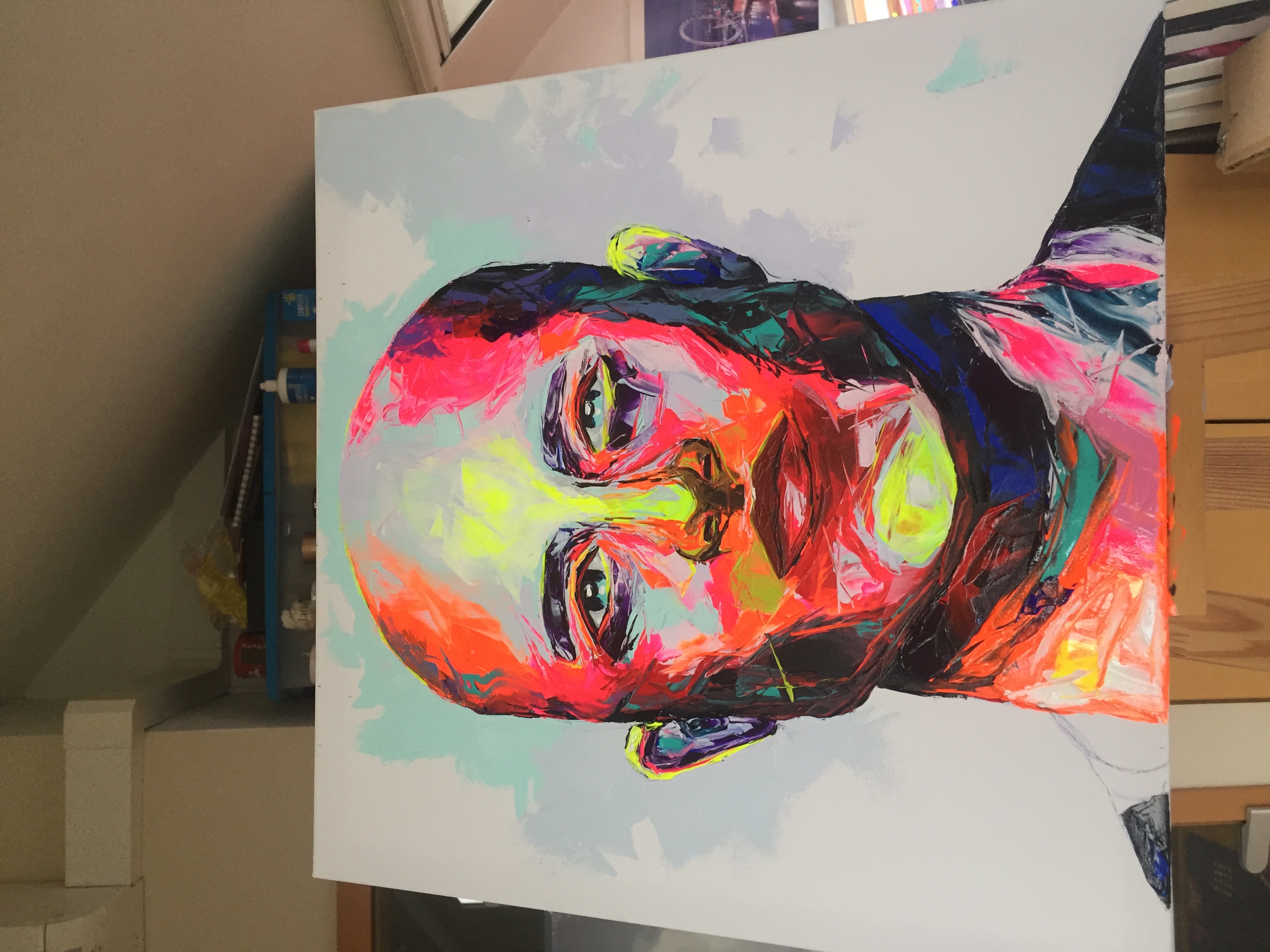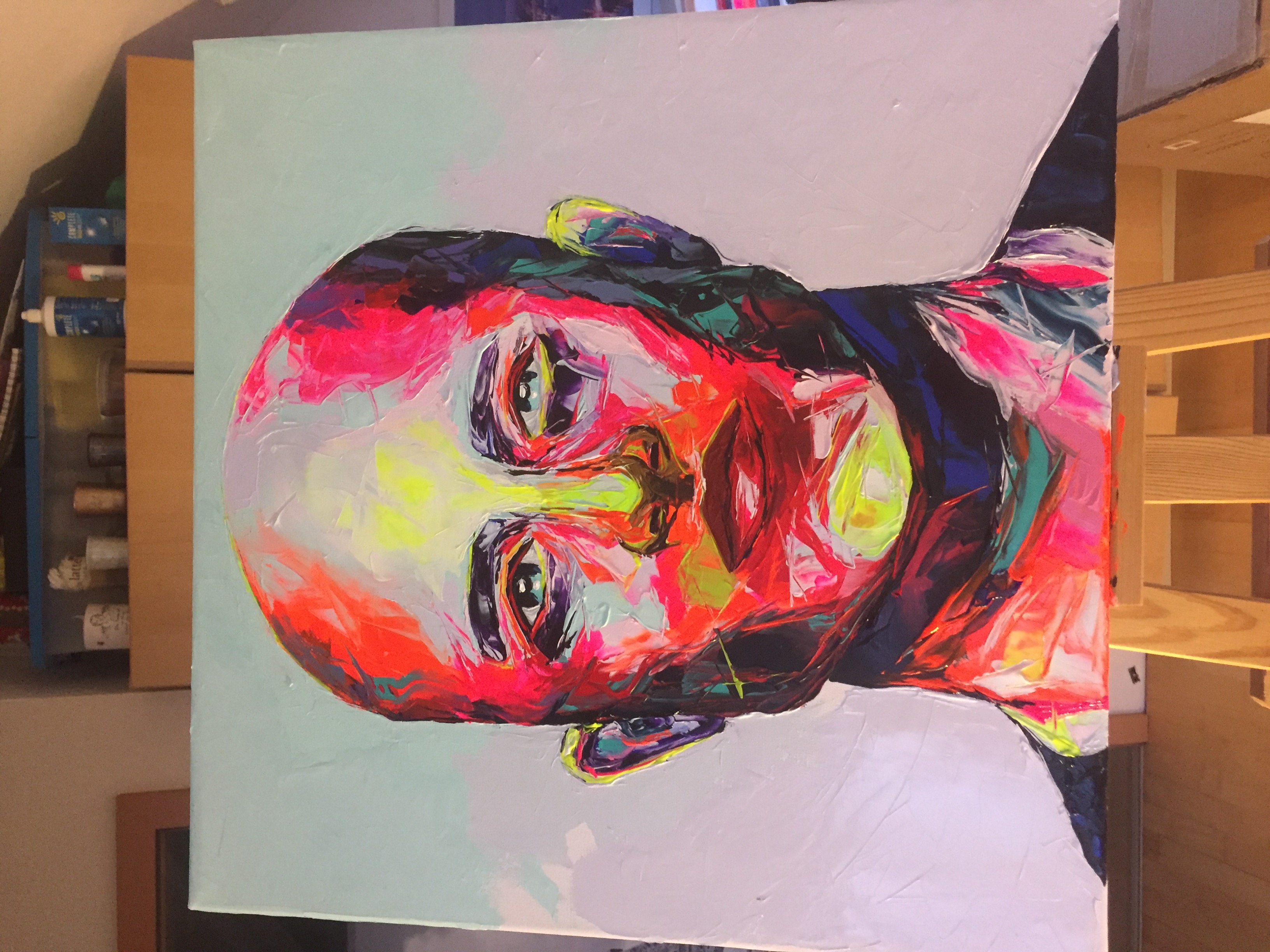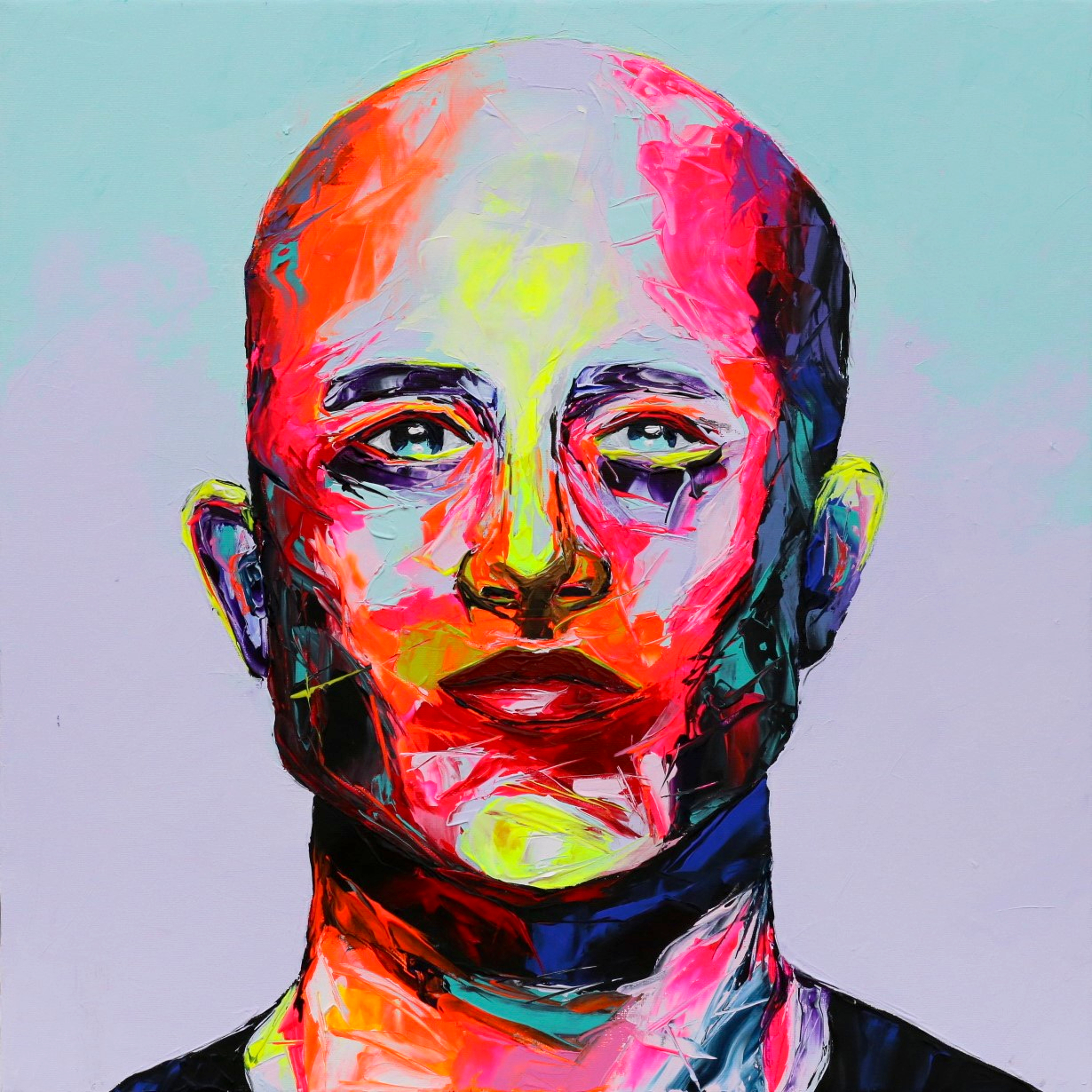 Handmade portrait of Brian Armstrong, CEO of Coinbase.
The Coinbase IPO took place on Wednesday, April 14, 2021. Is Coinbase providing the shovels for the Bitcoin gold rush? A historic breakthrough to the mainstream.
It is the first and only portrait by me of Brian Armstrong.
Modern Art, created on April 18, 2021, minted on April 19, 2021. In relation to the Coinbase IPO.
The neon colour was applied with a spatula (its a physical portrait). It is a closed focus portrait with expressive acrylic colours. It also exist "not digitally".
Feel free to check it out and give me your feedback below my post with a vote or comment, i love to know what you think about my work!
If you like my art check out my
Foundation account: https://foundation.app/artofbtc
Rarible: https://rarible.com/user/0x7bb080b9bf897e214a54738a126bc1d525ea77be?tab=collectibles
opensea account: artofbtc (link: https://opensea.io/accounts/ArtofBtc)
insta: artofbtc
twitter: art_ofbitcoin
If you do digital art too lets connect (if not of course also gladly) and leave me your twitter or insta account name in the comments :)