---
Good morning guys, greetings to everyone I hope you had a nice weekend, tomorrow is Monday and we start the work week again, maybe I will be a little busy because of my responsibilities at work, that's why I wanted to advance a little today's post and publish it at once, not going to be that later everything gets complicated and I do not have time, I do not want to fail to publish my works here, as the saying goes cautious person is worth two ☺️.
Well for this week as you know I will participate again in the splinterlands art contest, using the futurama drawing style, although it is the same of the simpsons since they are from the same creator. I was inspired by the letter of Lord Arianthus, seeing that the character is a floating head in a container, this reminded me of the heads that were seen in that series, and I wanted to represent something similar, using the Lord in the foreground, and placing other characters that I have already done in the background. Quite an original idea and fun to do. I hope you like it as much as I do 😊.
Buen día chicos, saludos a todos espero hayan tenido un lindo fin de semana, ya mañana es lunes y empezamos de nuevo la semana laboral, quizás vaya a estar un poco ocupada por mis responsabilidades en el trabajo, por eso quise adelantar un poco el post de hoy y publicarlo de una vez, no vaya ser que después se me complique todo y no me dé tiempo, no quiero faltar en publicar mis obras acá, como dice el dicho persona precavida vale por dos ☺️.
Bueno para esta semana como ya saben participaré de nuevo en el concurso de arte de splinterlands, usando el estilo de dibujo de futurama, aunque es el mismo de los simpsons ya que son de su mismo creador. Me inspire en la carta de Lord Arianthus, al ver que el personaje es una cabeza flotante en un recipiente, esto me hizo recordar a las cabezas que se veían en dicha serie, y quise representar algo similar, usando al Lord en primer plano, y colocando a otros personajes que ya he realizado en el fondo. Una idea bastante original y divertida de hacer. Espero les guste tanto como a mi 😊.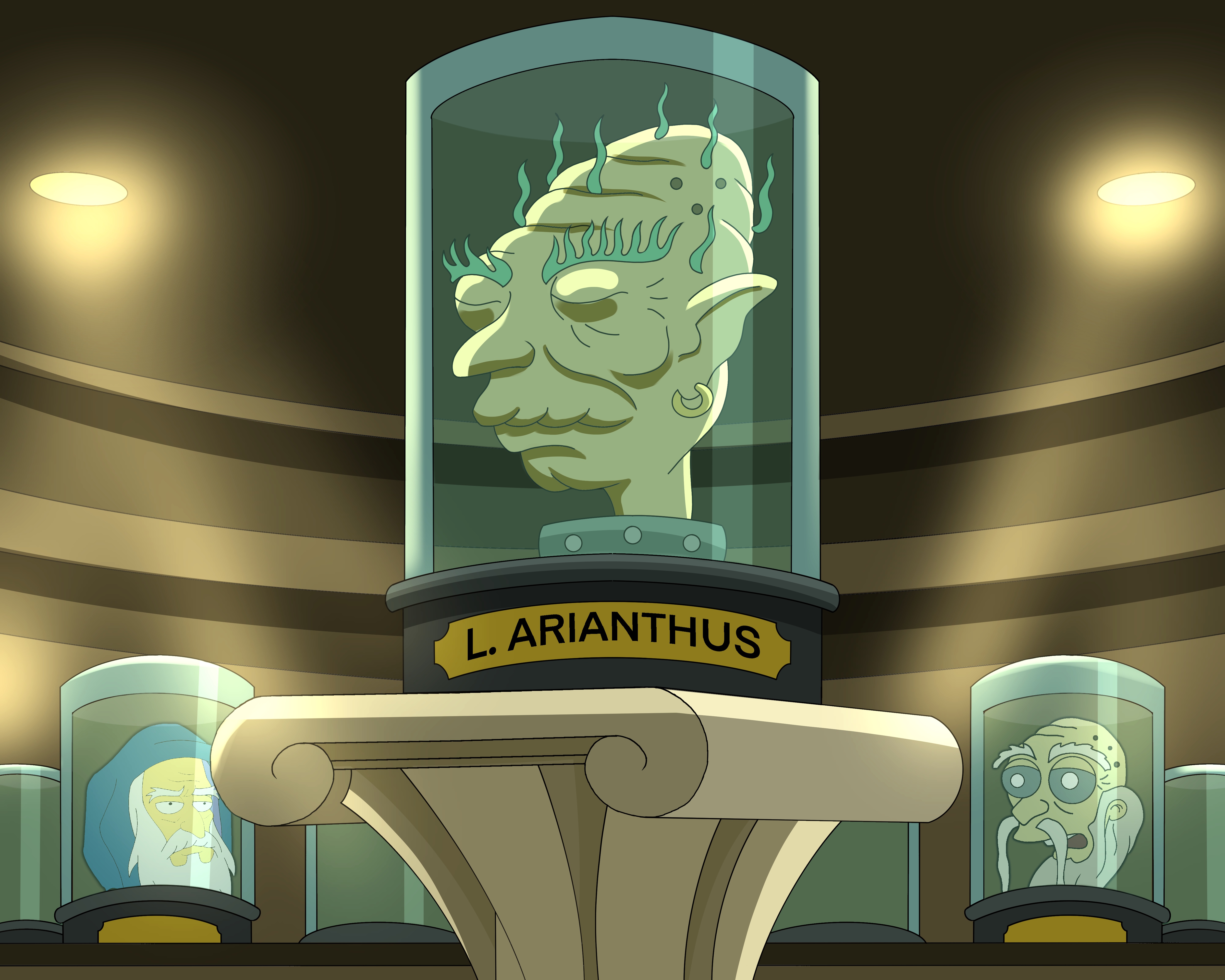 While passing through the galaxy on his starship, the great and powerful Lord Arianthus noticed signs of life on a planet below. Apparently monsters of all sorts were battling one another in endless competition. Lord Arianthus, enjoying battle and competition very much himself, decided to land on the little planet. He would show these puny monsters the meaning of defeat!.
Mientras atravesaba la galaxia en su nave estelar, el gran y poderoso Lord Arianthus se percató de que había señales de vida en un planeta. Al parecer, monstruos de todo tipo luchaban entre sí en una competición interminable. Lord Arianthus, que disfrutaba mucho de la batalla y la competición, decidió aterrizar en el pequeño planeta. Les enseñaría a esos monstruos insignificantes el significado de la derrota.
---
Process / Proceso





---
Layer Technique Breakdown
---
Materials / Materiales
The tools I used for the drawing were the following:
Android tablet.
Capacitive pen (Stylus).
Ibis Paint X program.
Brushes: Pencil, Airbrush, Fuzzy, Marker.
Las herramientas que use para el dibujo fueron las siguientes:

Tableta Android.
Lápiz Capacitivo (Stylus).
Programa Ibis Paint X.
Pinceles: Lapiz, Aerografo, Difumino, Rotulador.
Reference / Referencia
Reference link / Link de referencia
---
Thanks for reading and getting here, see you in the next post.
Gracias por leer y llegar hasta aqui, nos vemos en el siguiente post.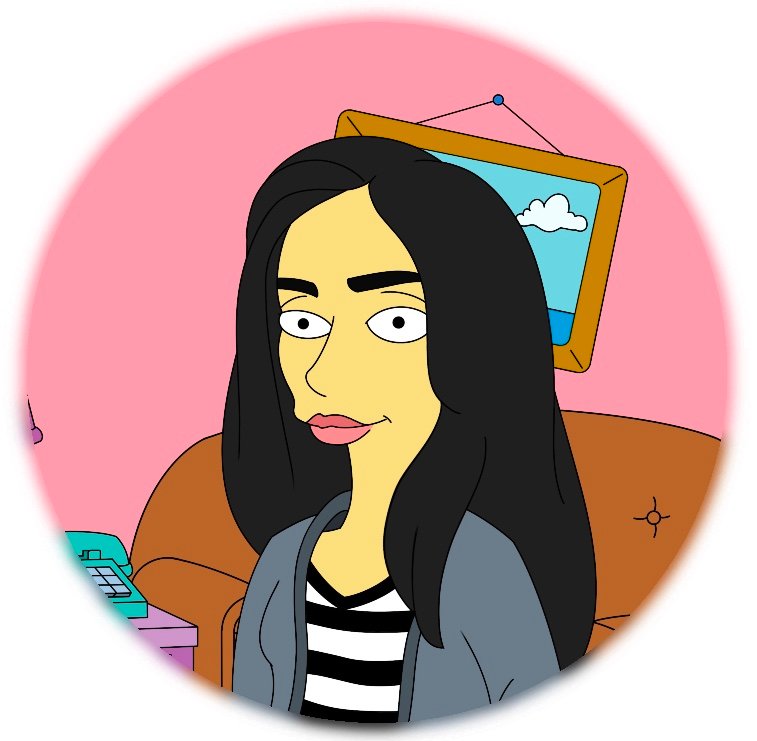 Discipline is the power of all professionalism.
La disciplina es el poder de todo profesionalismo.
---