¡Hola a todos! En esta ocasión les presento a una ilustración en torno a la imaginería de las culturas originales de Nuestra América. Inspirado en los hallazgos arqueológicos de estas figurillas antropomorfas, que en ocasiones, según los estudiosos de la materia son representaciones místicas plasmadas en arcilla por nuestros ancestros. Una expresión que le daba sentido a la vida pues es parte de la cosmogonía ancestral y es algo que me ha interesado desde hace varios años para desarrollar. Sin embargo estas también fueron manera de expresión de muchas tribus originarias de África.
Esta ilustración es una sugerencia de esa imaginería, solo eso, ya que lo he planteado con otros recursos visuales. Esta imagen es profana, ya que fui construyendo según lo que me exigia la composición; me tome un poco de libertad de crear una imagen entorno a aquellas tradiciones. ¡Espero que les guste!
---
Hello everyone! On this occasion I present to you an illustration around the imagery of the original cultures of Our America. Inspired by the archaeological finds of these anthropomorphic figurines, according to scholars of the matter, they are mystical representations modeled in clay by the ancestors. An expression that gave meaning to life because it is part of the ancestral cosmogony and it is something that has interested me for several years to develop. However, these were also the way of expression of many original tribes of Africa.
This illustration is a suggestion of that imagery, just that, since I have raised it with other visual resources. This image is profane, since I was building according to what the composition demanded of me, I took a little liberty to create an image around traditions. Hope you like!
---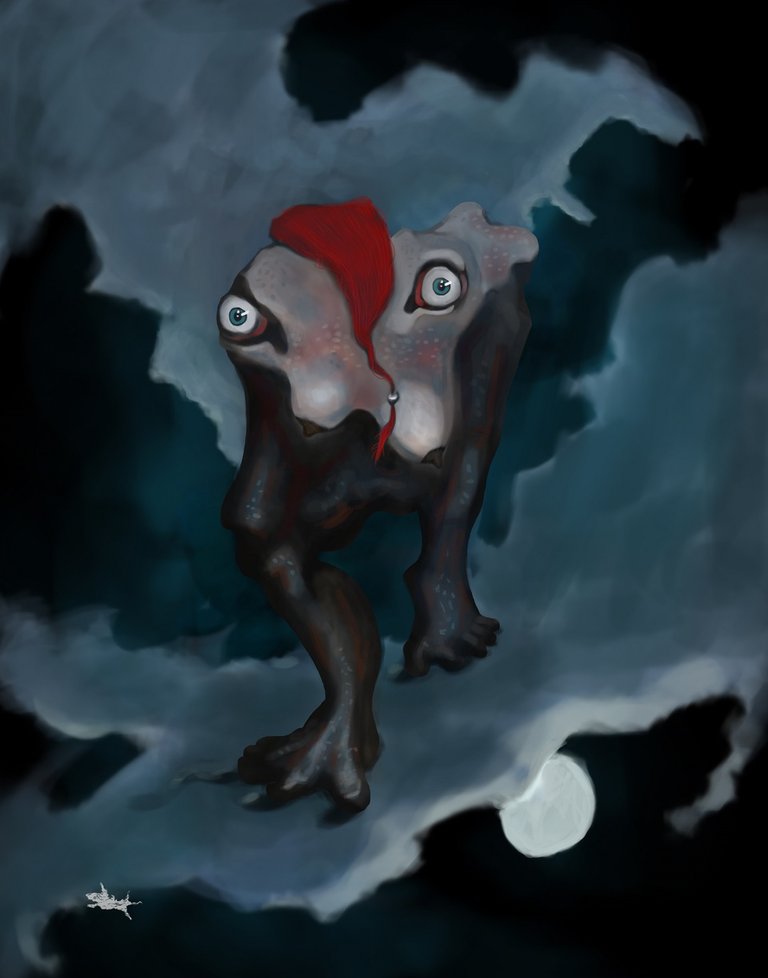 A continuación les presento el proceso de la ilustración:
---
Art process: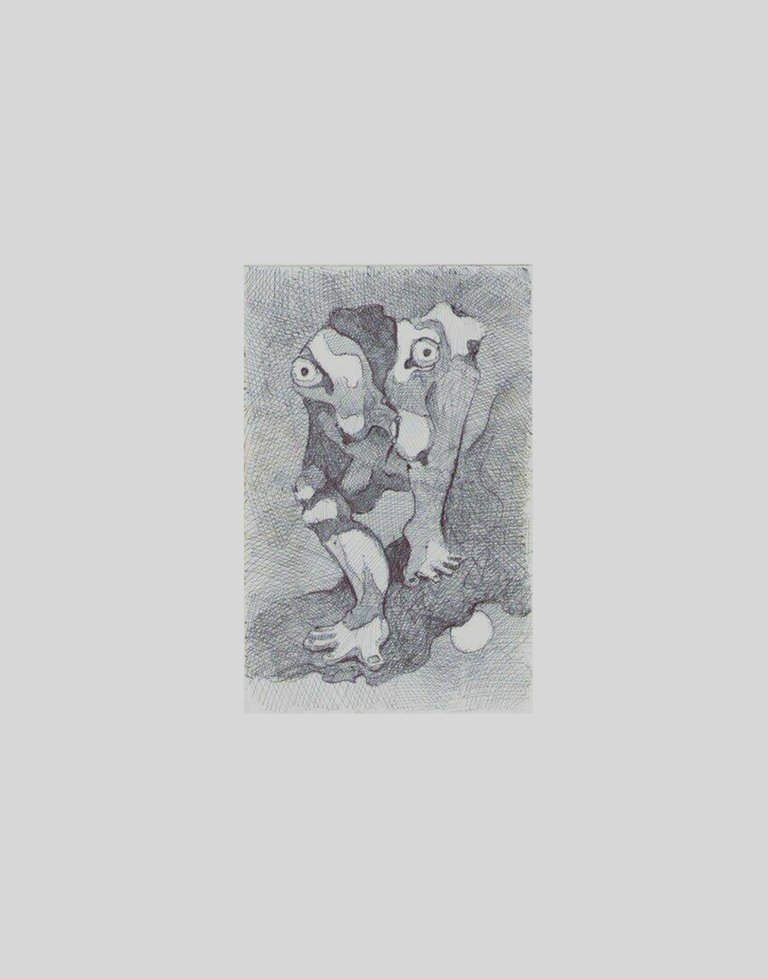 Sketch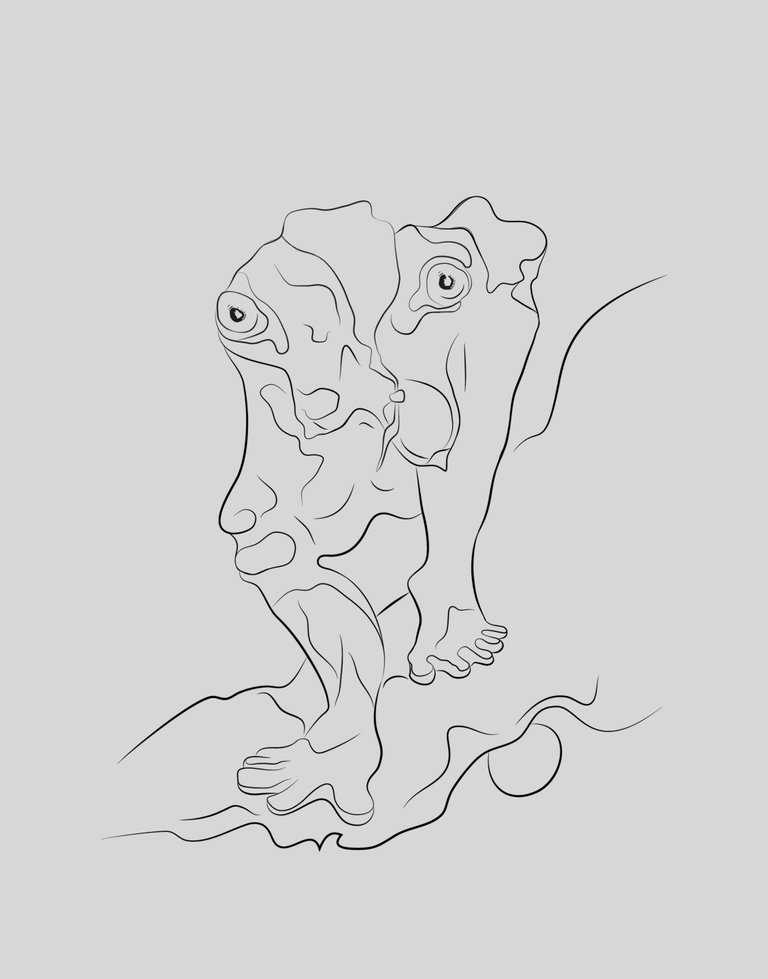 Contour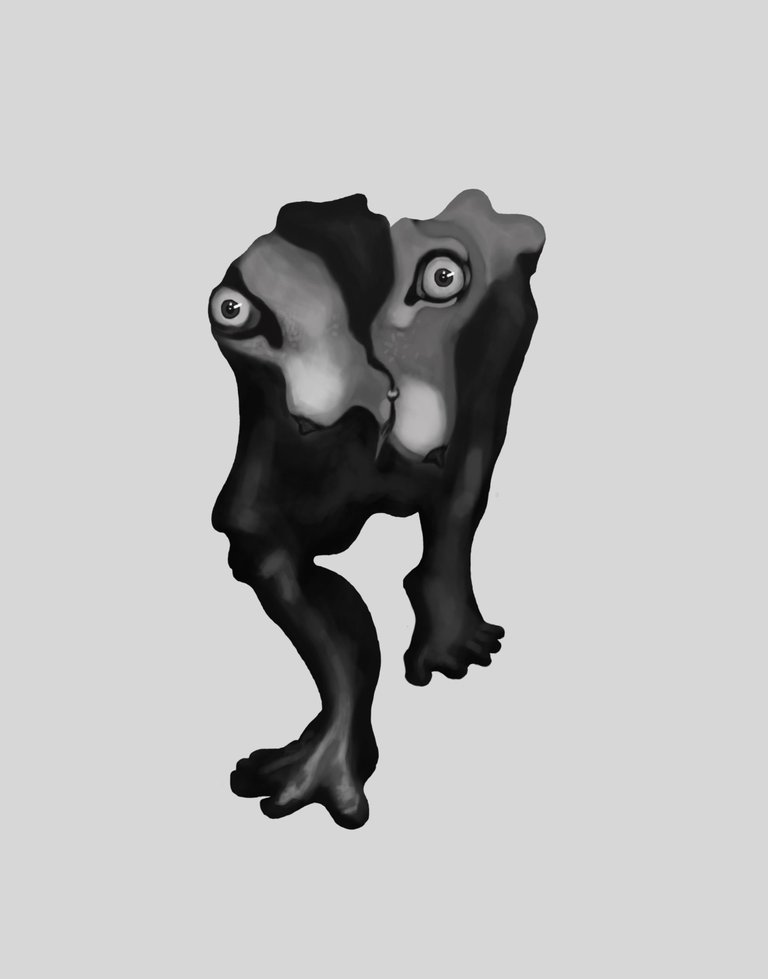 Volume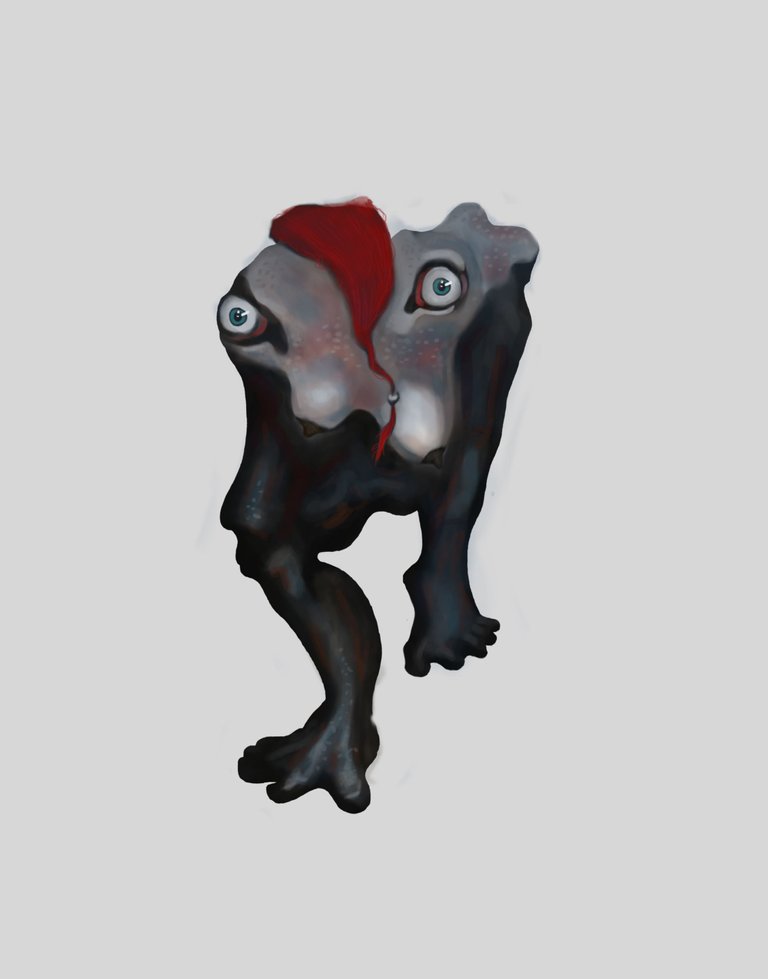 Color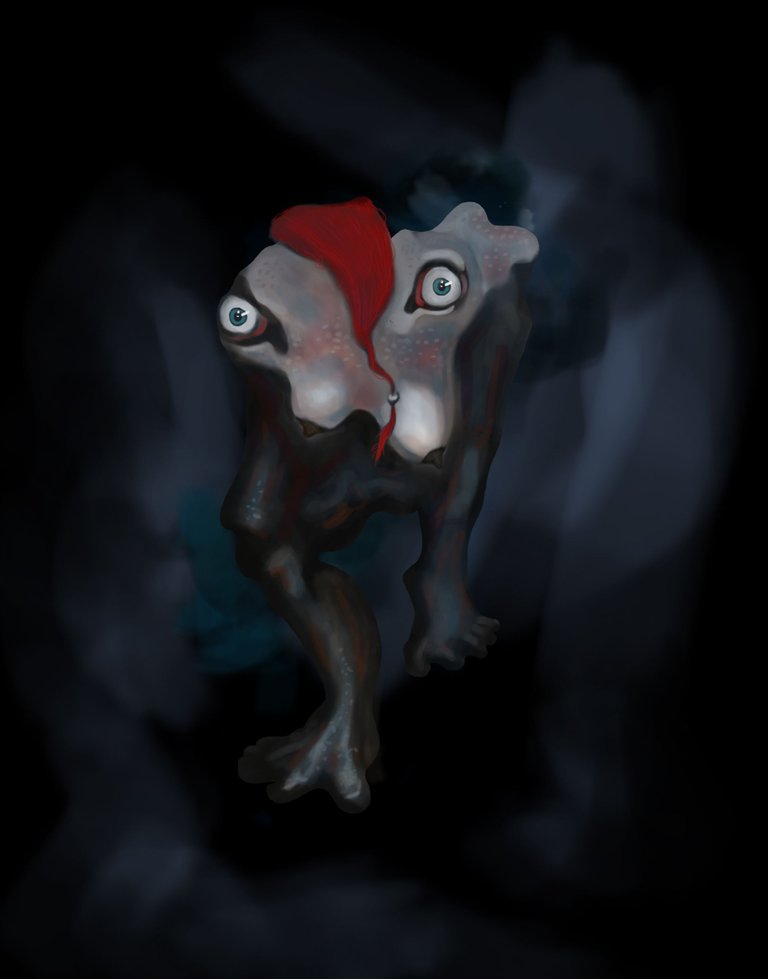 Background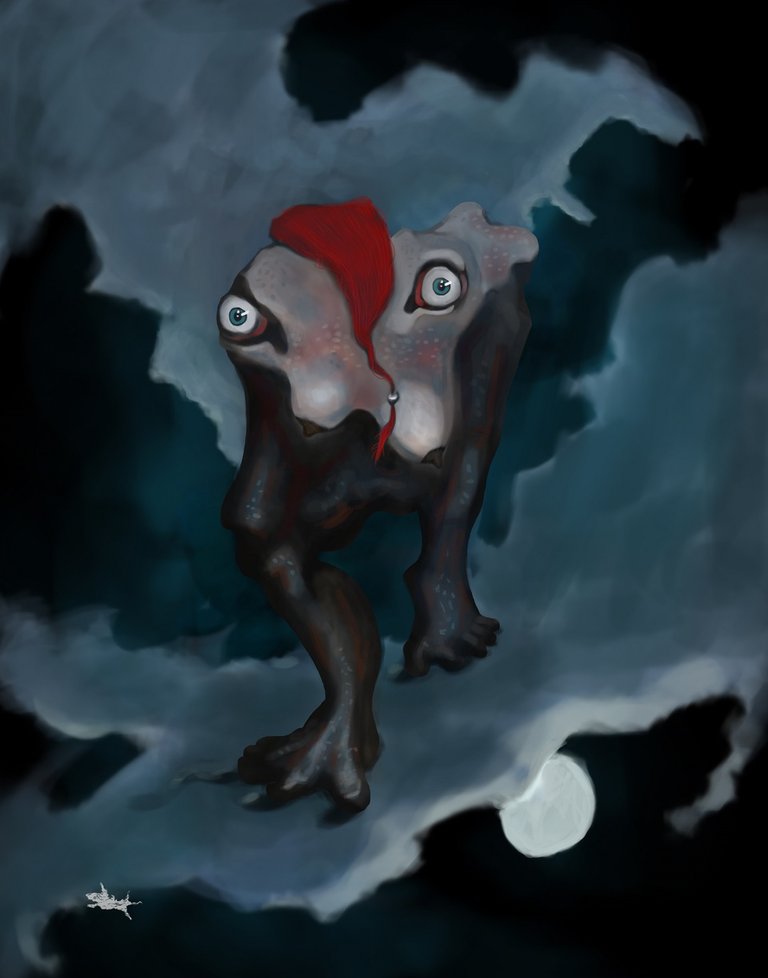 art


Si te gustan mis contenidos, puedes seguirme en mis otras redes sociales
.
You can follow me on my other social networks

Instagram: https://www.instagram.com/magin_pintor/?hl=es-la
Facebook: https://www.facebook.com/maginpintor
Behance: https://www.behance.net/elejota
Youtube: https://www.youtube.com/channel/UC5PQyvadTeotvx1G1kpqIJw?view_as=subscriber
¡SALUDOS Y ABRAZOS!
.
GREETINGS AND HUGS!