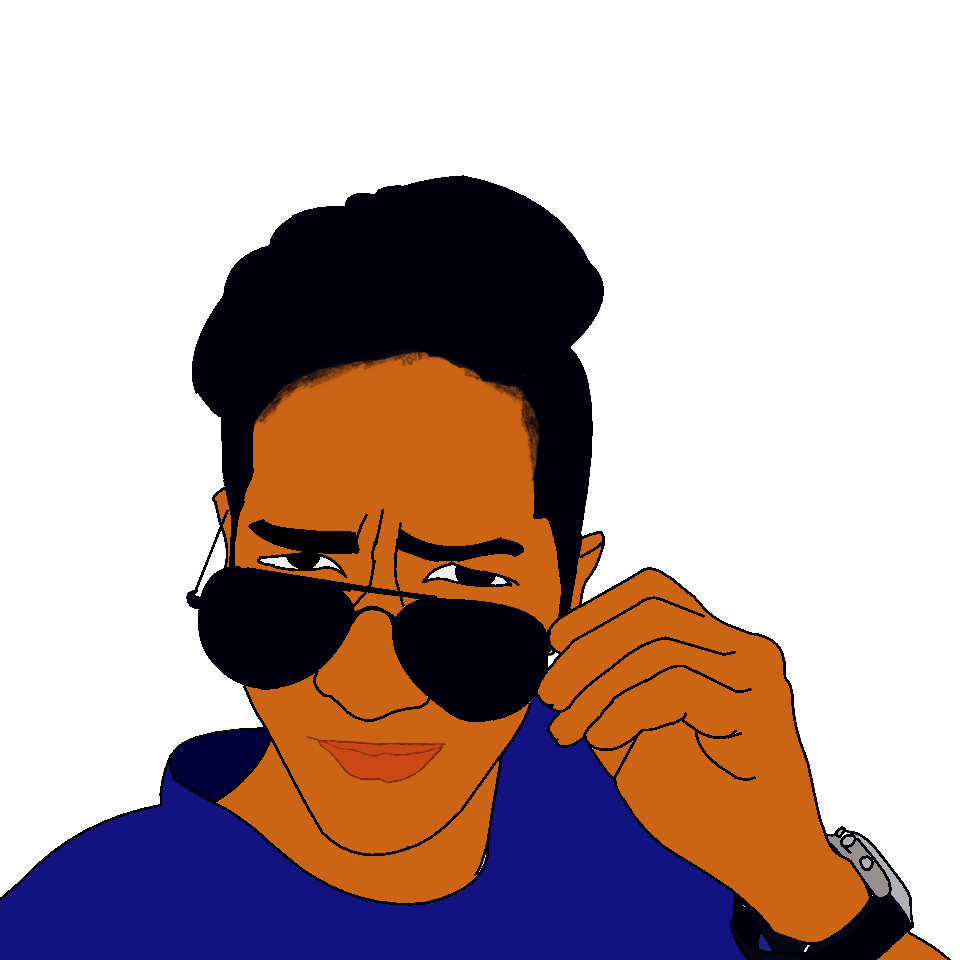 Hello everyone! Today I will show you my latest digital art that I'm currently making, this is from my selfie more than 1 year ago and this image was my favorite selfie of me so I decided to make a digital image from it.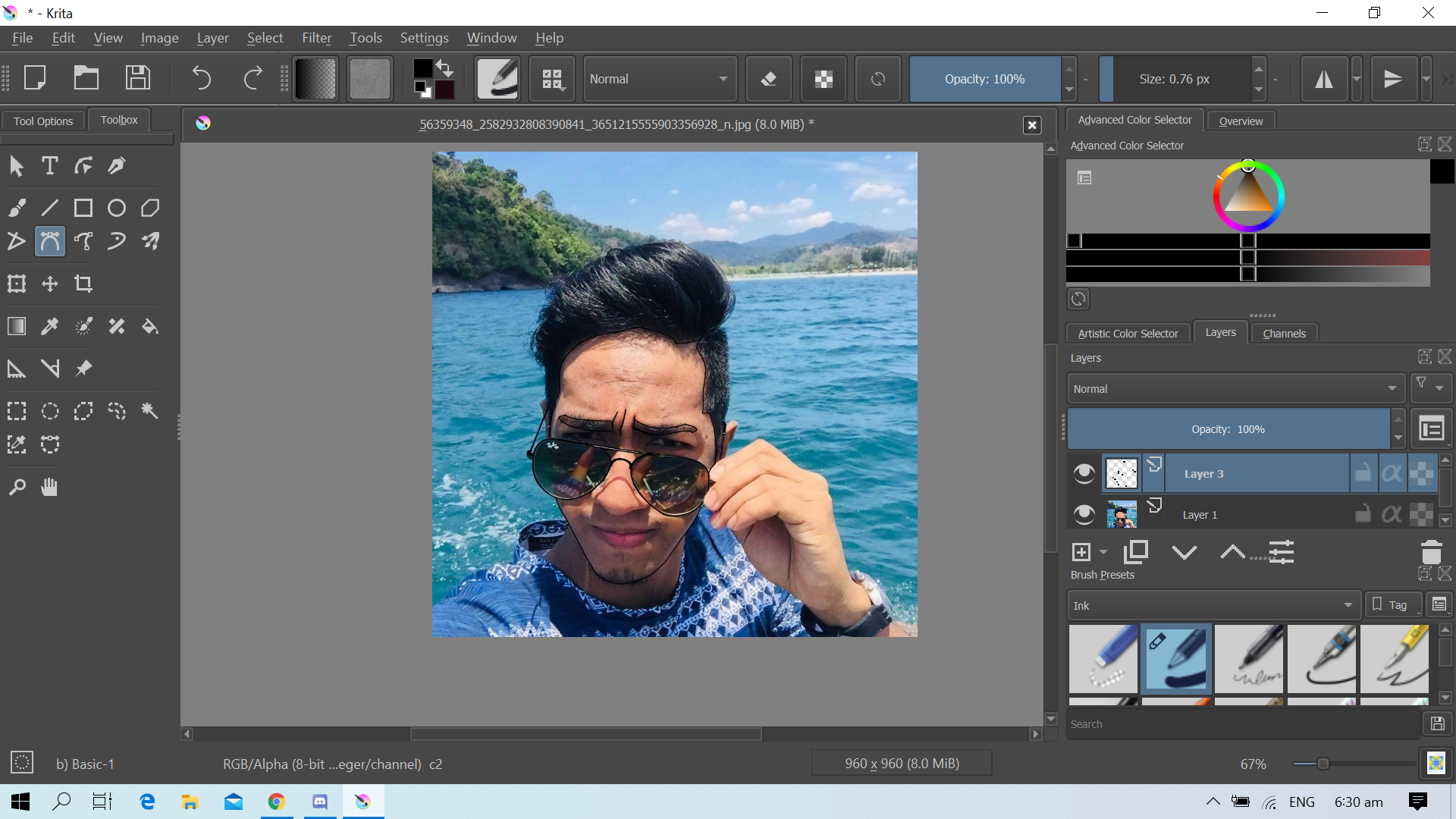 by the way I am just a newbie in terms of this kind of digital art and this is also my second time using this graphics/digital painting app so it took me so long to understand the settings and manual and to set up my workplace in this app, that's why I didn't manage to finish this today, but still I will share to you what I finished for today.
My Drawing's Process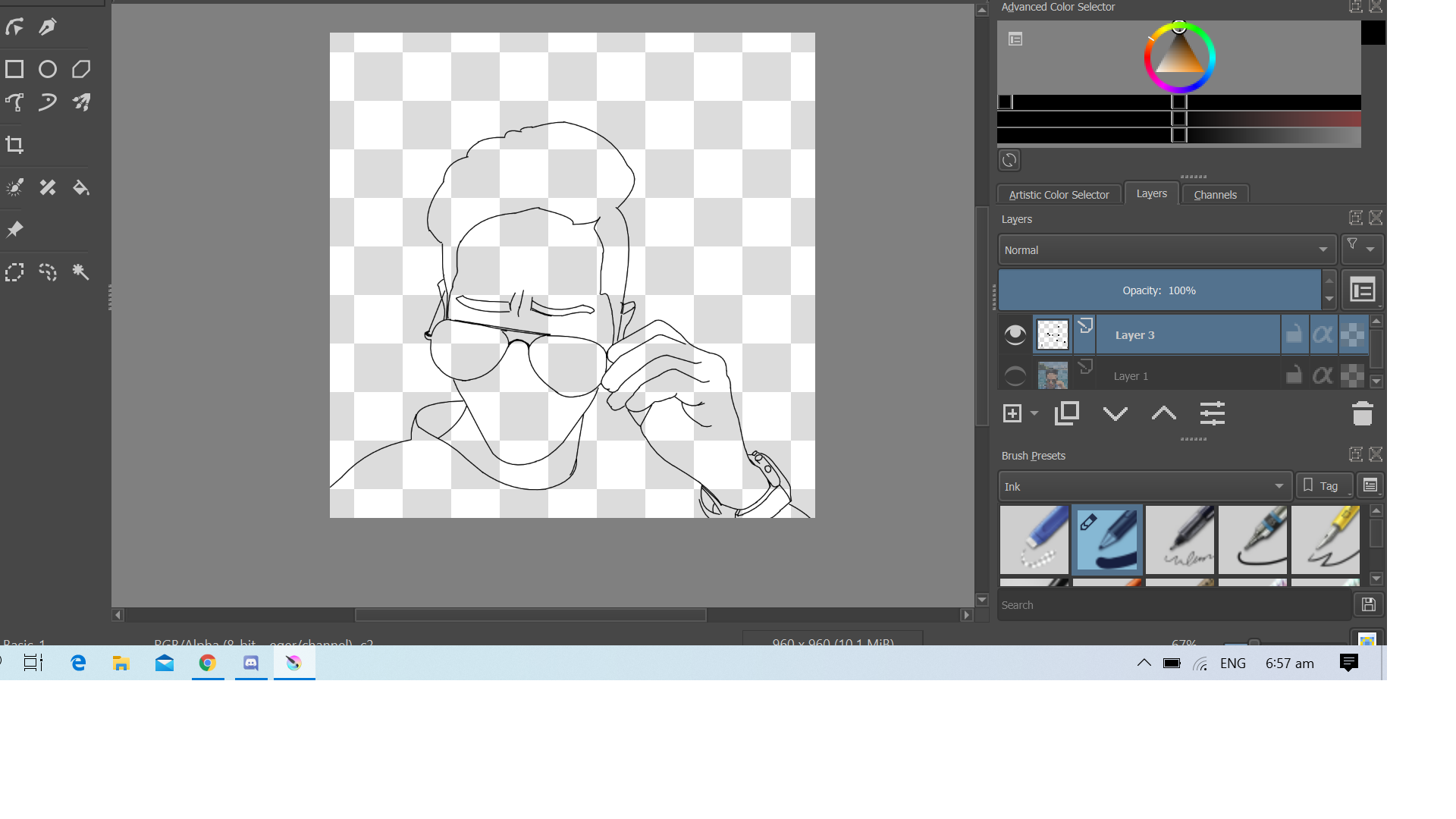 first I used my original photo as a pattern to draw the outline of the image.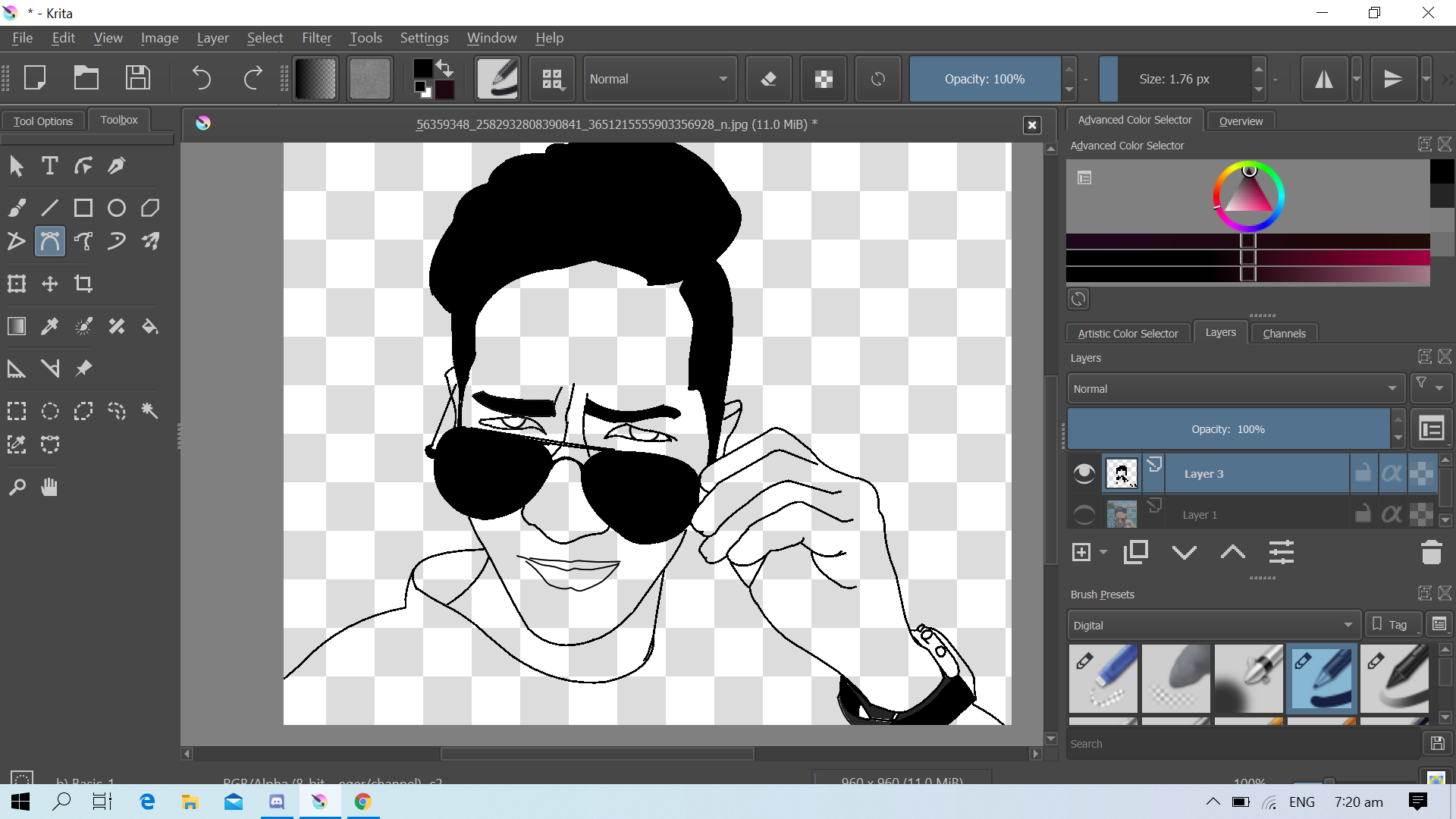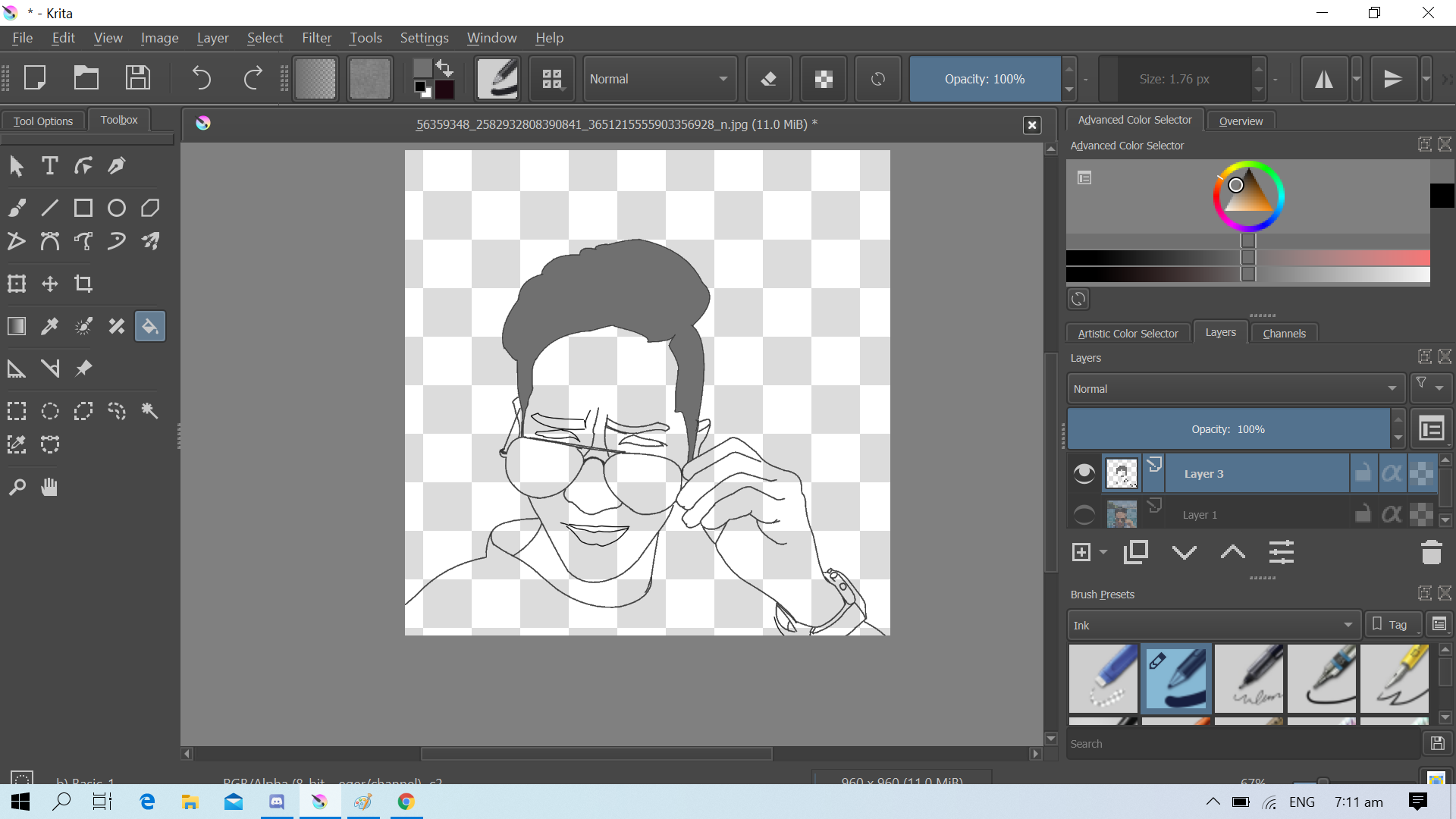 then after drawing the outline I started to add some details and coloring the darkest parts of the image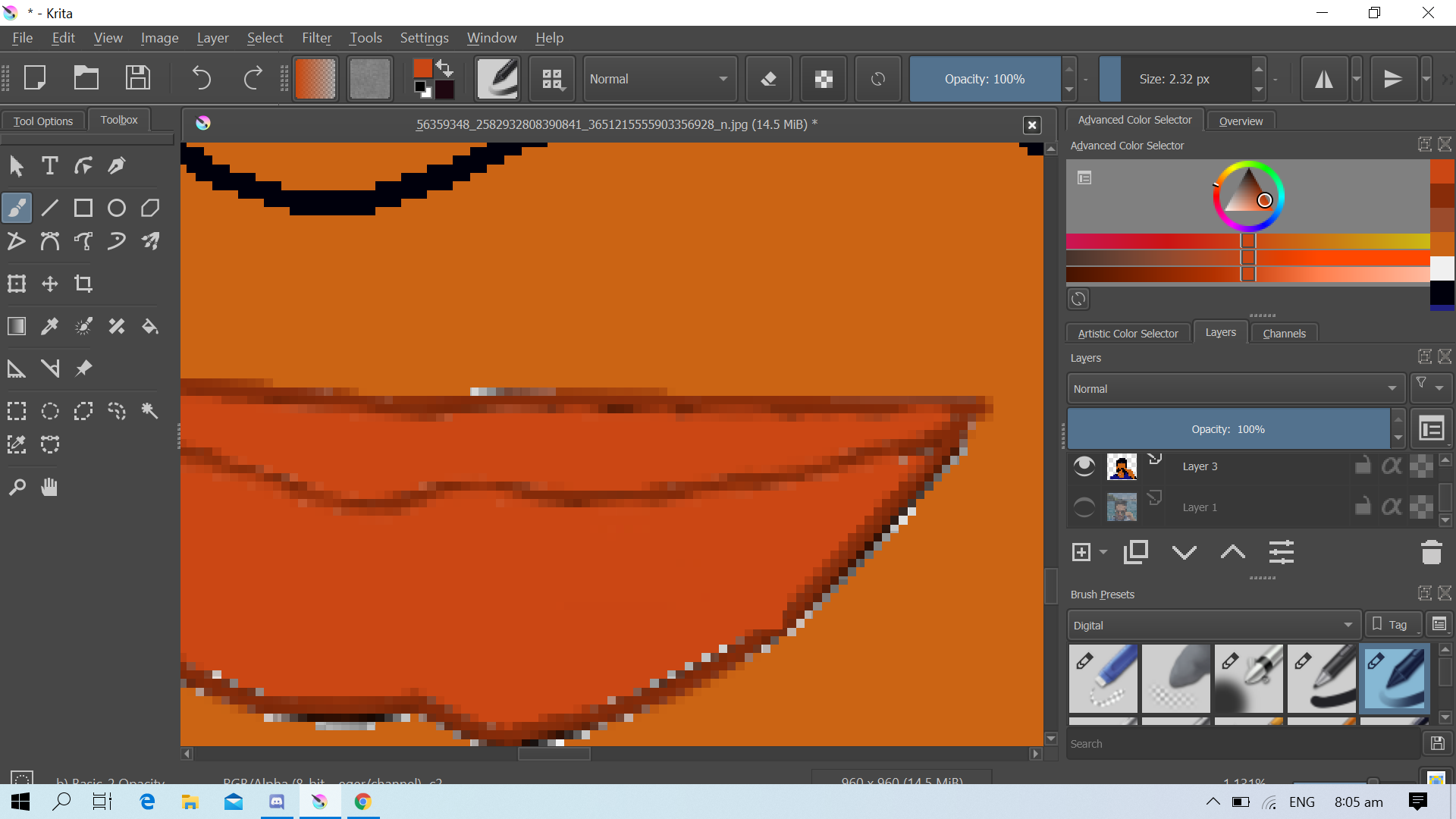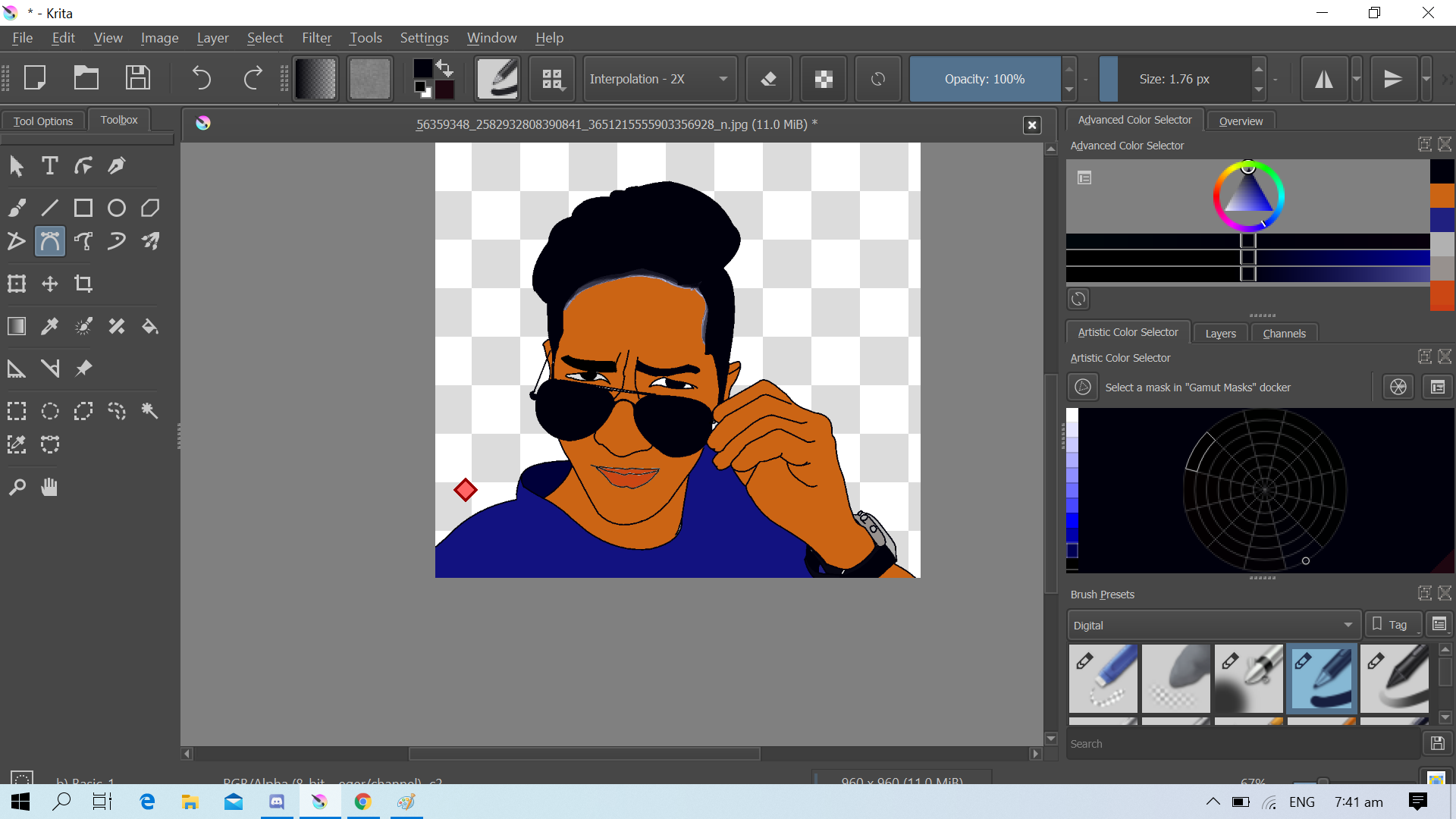 then after the coloring the darkest parts, I started coloring the skin and shirt and I also started to add some facial details like eyes and lips.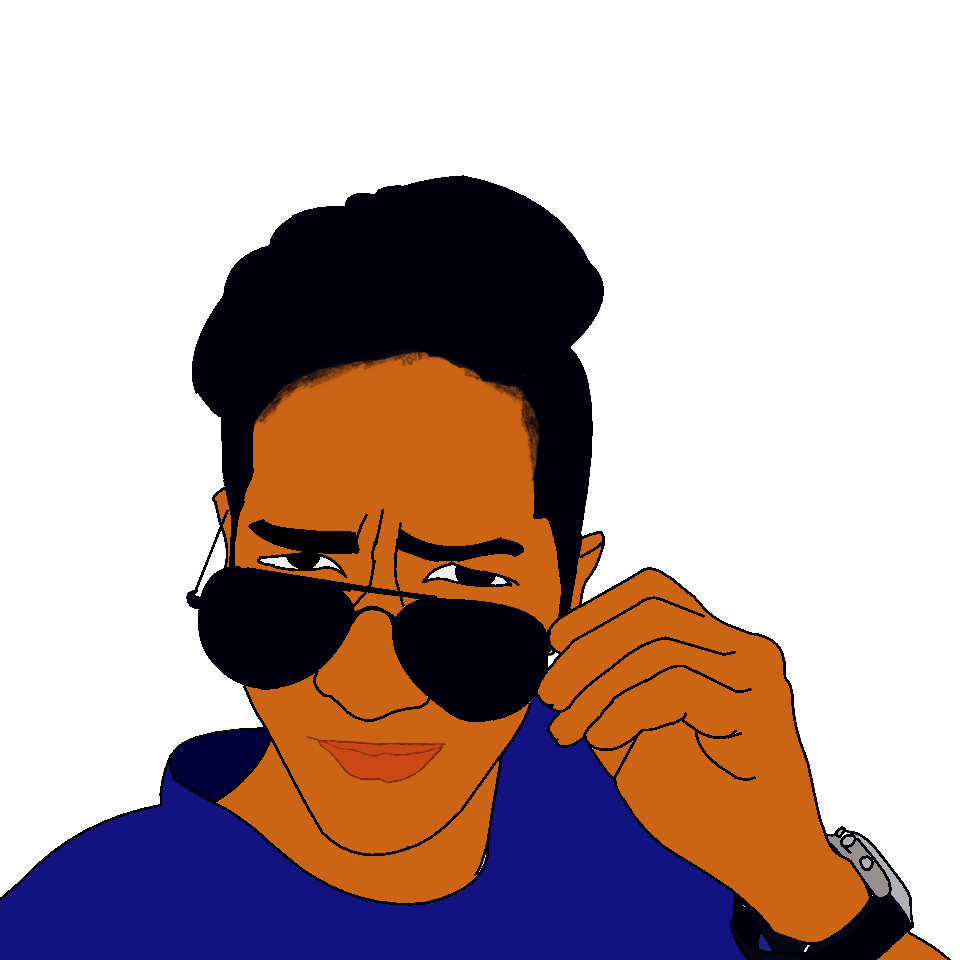 and that's all.... this is what I manage to finished for today, this digital art is not complete yet I will add more details and color shading in this tomorrow .
That' all for now, I know this digital artwork is not complete yet but I'm still hoping that you will like it.