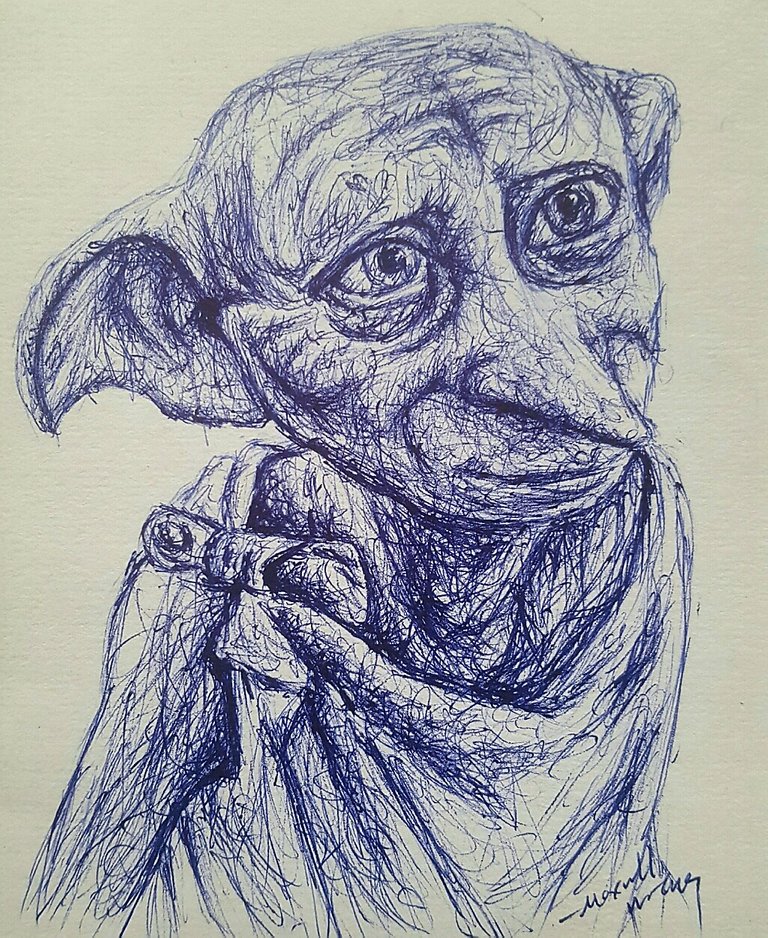 From the Harry Potter movie series, I present to you my new drawing of Dobby who is from the Malfoy family. He's a close friend of Harry who worked out to save his life several times.
Just like Harry Potter, Dobby is a strong protagonist who made his first appearanc in the second book and film Harry Potter and the Chamber of Secrets.
After not finding a job for some periods of time, he turbed out to become a house-elf among others. He was made to clothed unlike other house-elf which made them to be jealous. You can read more about Debby here
Reference photo credit
My steps are below: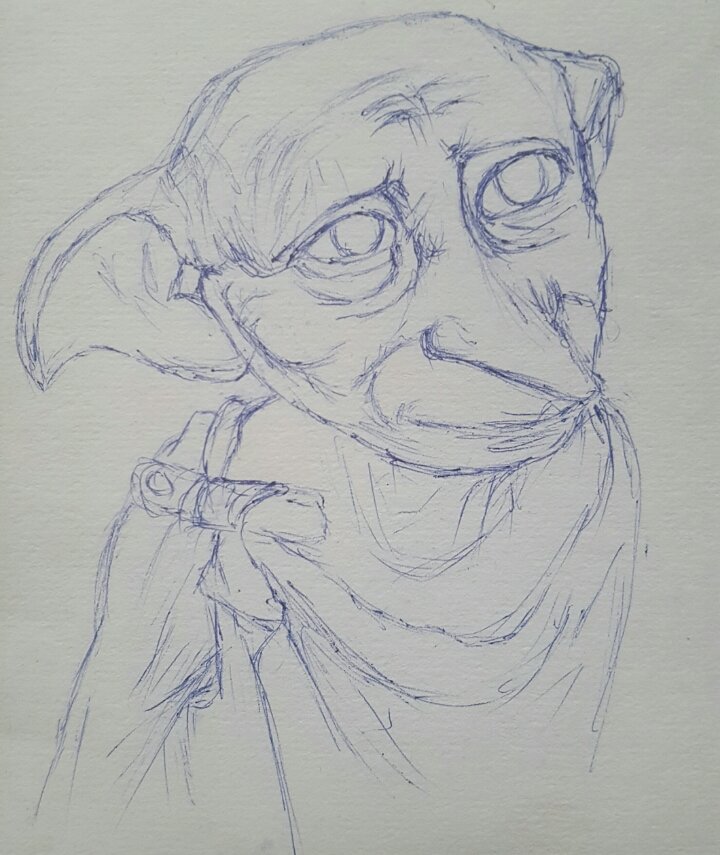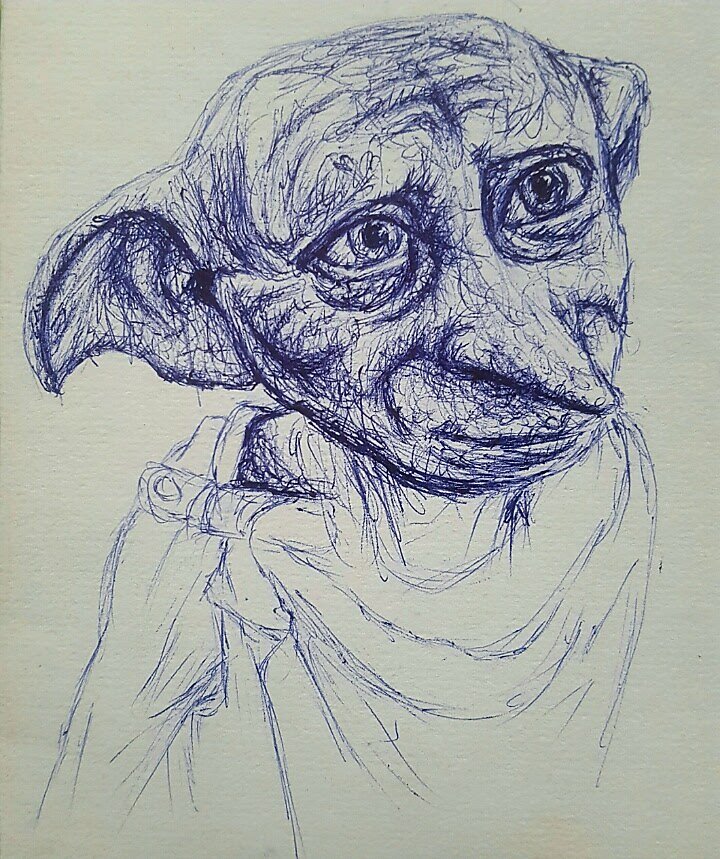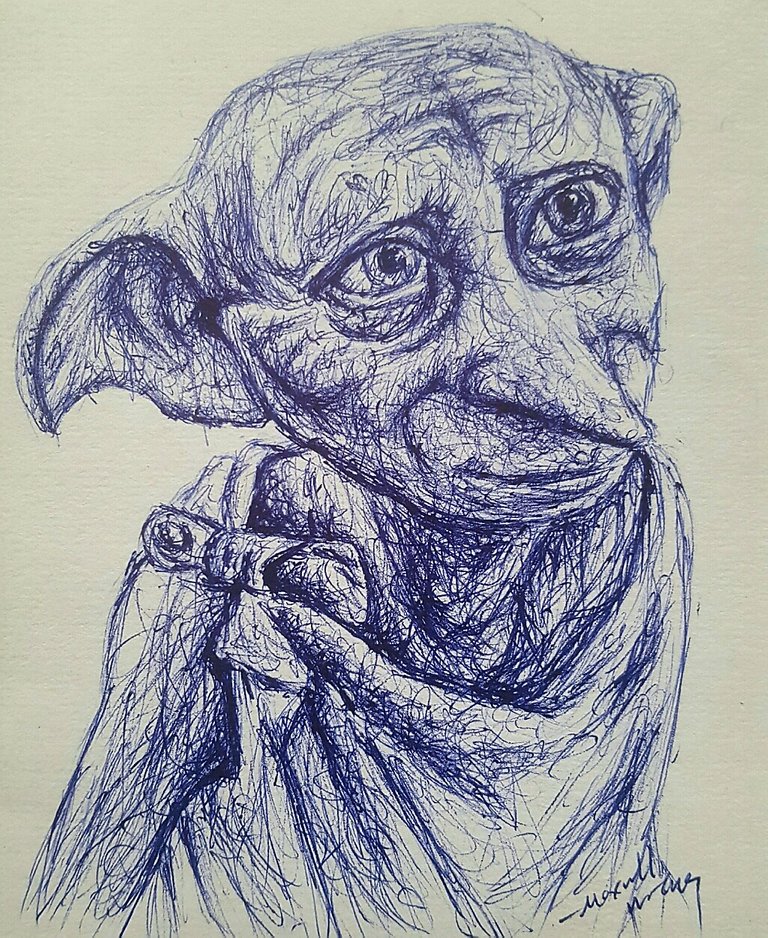 Thank you.