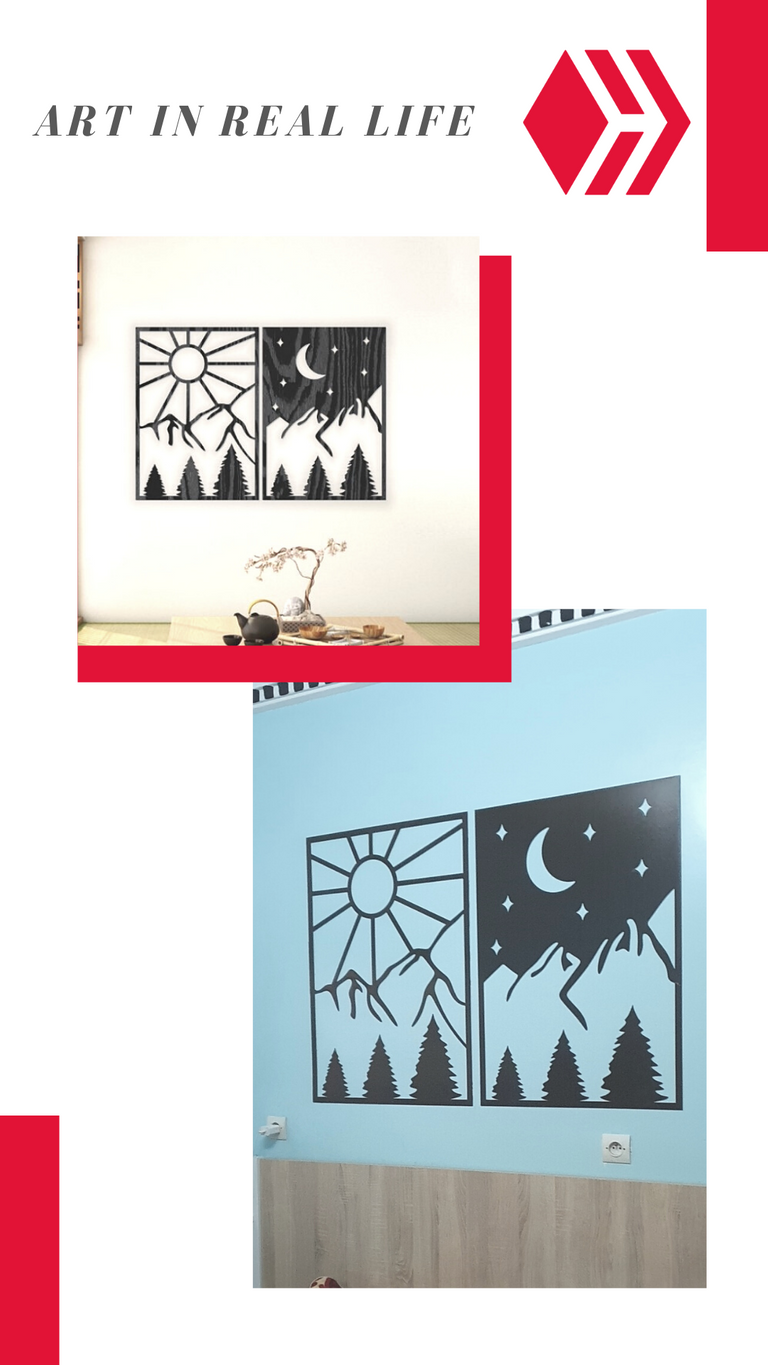 Hello, many times we searched for a lot of ready-made art and paintings,
which we find on many sites ready to be photographed, as they are placed in the right place and the equipment that suits them, as there are many modifications to them in terms of colors and other modifications related to size... Etc.
Which makes it difficult to know the truth of paintings and arts.


In this series, I will try to clarify the real images of art as it is and how it is produced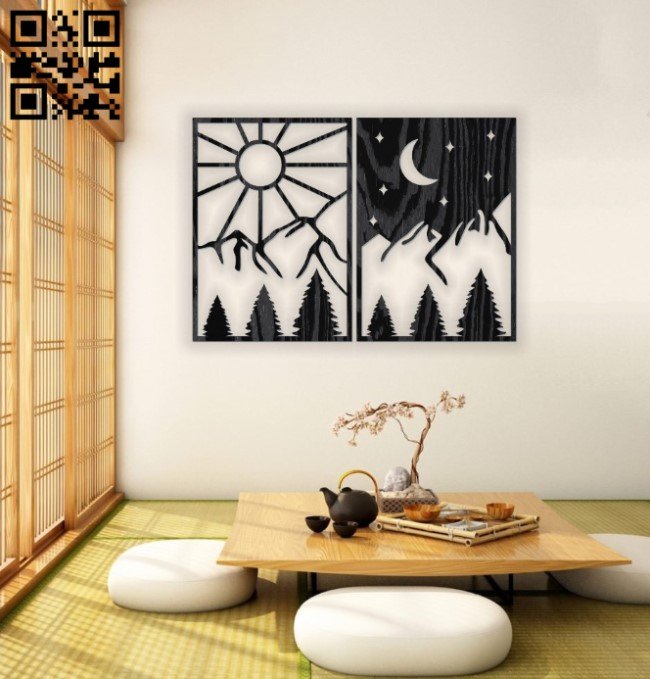 This is how it looks on some sites



In fact, this is the final form, and I drew it myself on the computer and took it out with a laser machine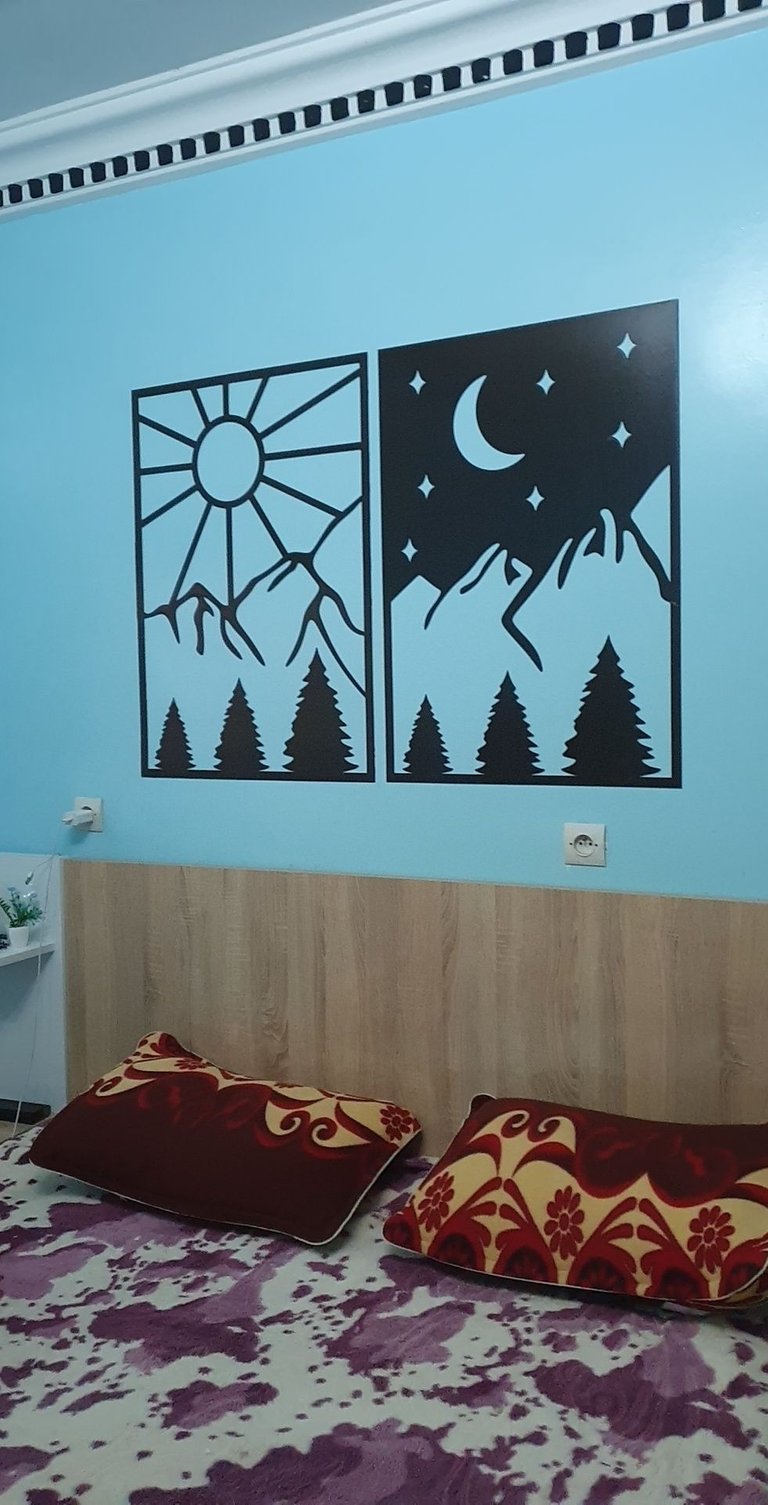 with a night light