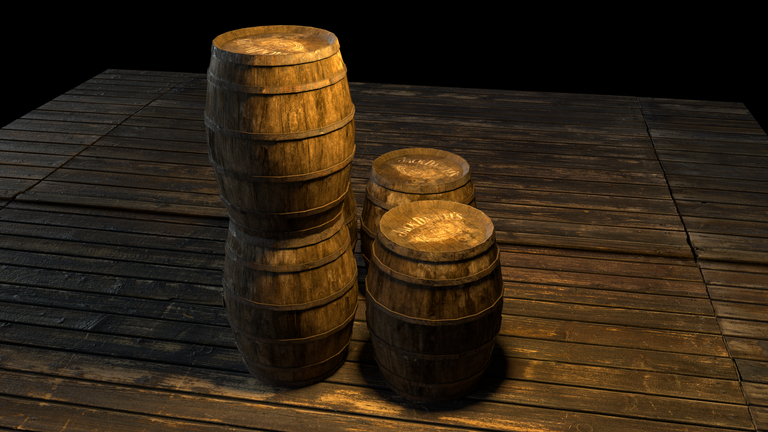 This is a quick demo for my 3D game art class tonight. Making a barrel is a favorite since it's a simple shape but you can add some nice detail in the texture.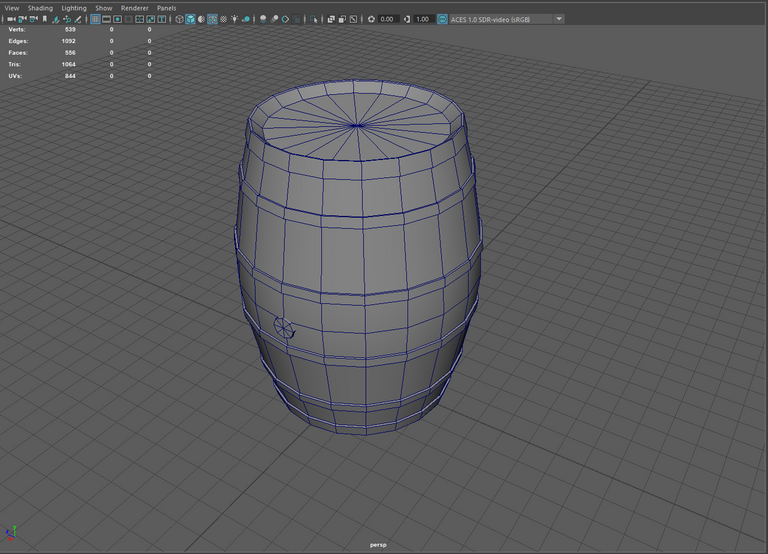 Model here is super simple, but the magic happens during texturing.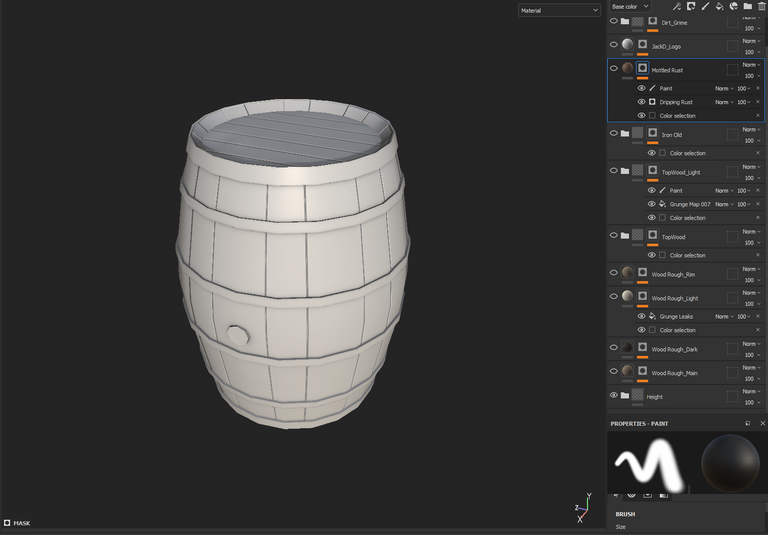 Once in Substance Painter, I started out by making the wood panels with a height map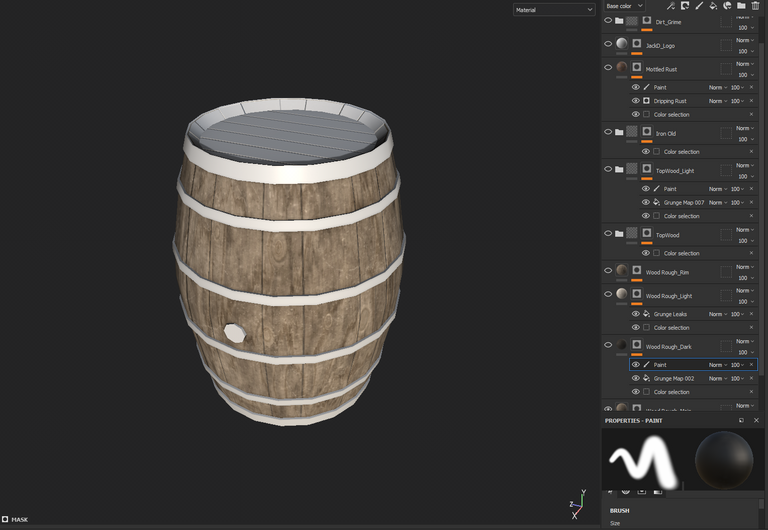 Then I start layering on different materials.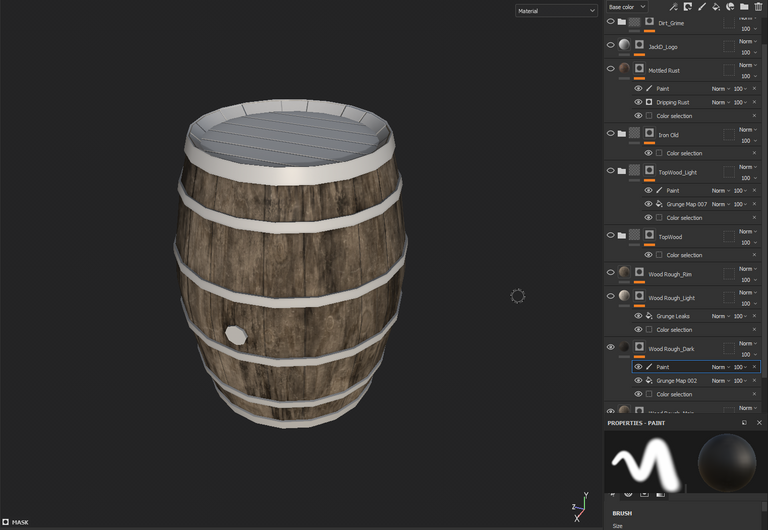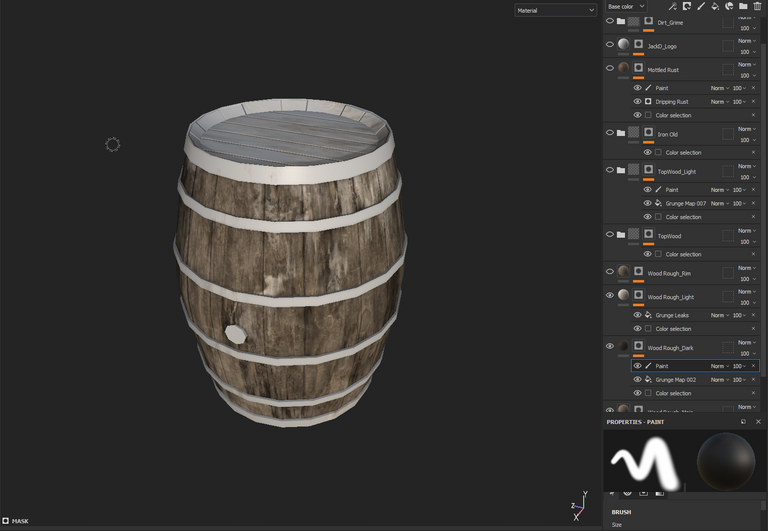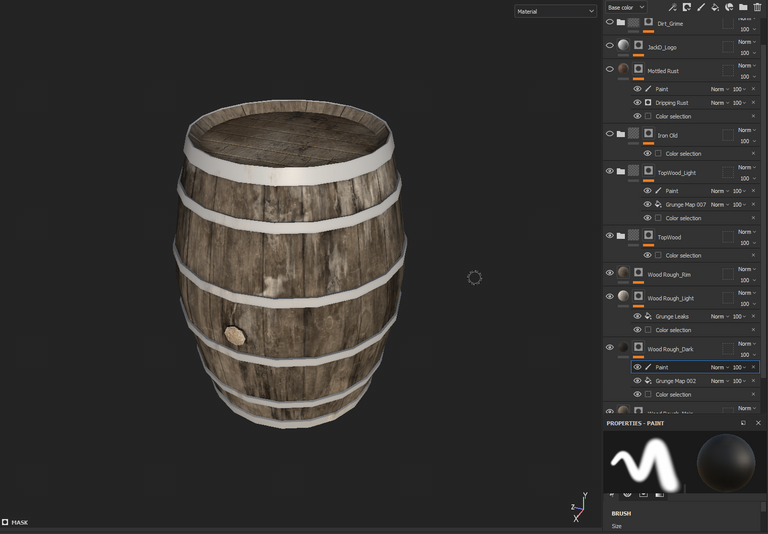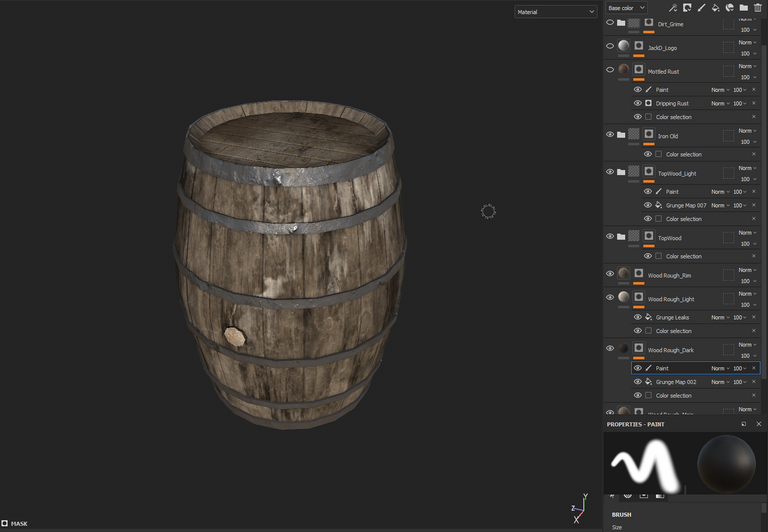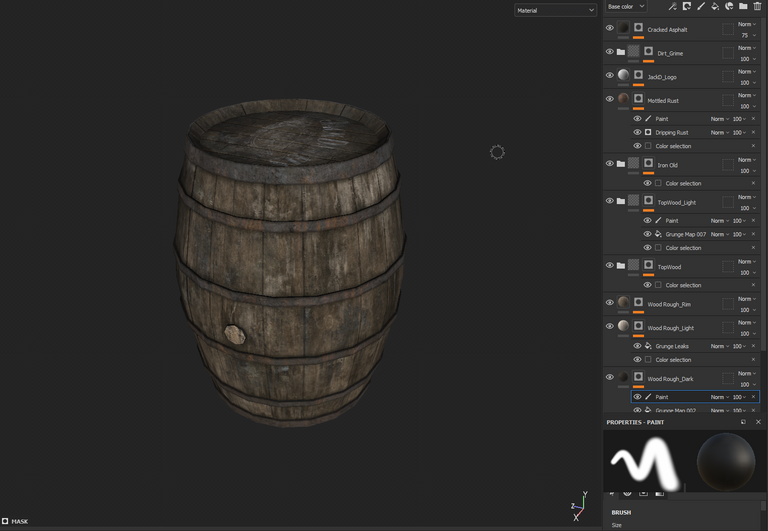 In the end I'm blending multiple layers of wood materials, metal, rust, multiple layers of dirt, and the Jack Daniels logo, which was a request from one of the students hehe. I'm still a bit amazed what's possible in such a short amount of time these days. The tools are so powerful it's kind of insane. After all that for the sake of sharing I took things into C4D and Octane for a quick render. That's the first image. Got the lighting idea from one of the references I was looking at. Looked like an underground wine cellar.
Hope you all like. See you in the next post.