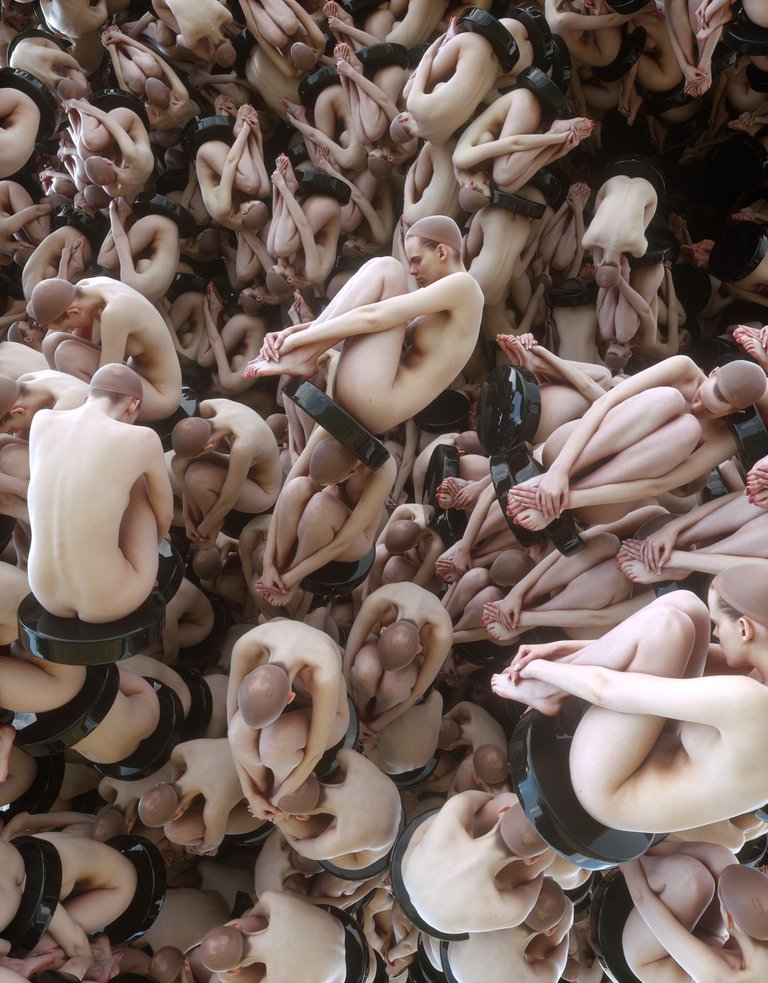 New NFT out on Makersplace.
https://makersplace.com/midlet/traffic-no1-1-of-1-269998/
Ummmmm...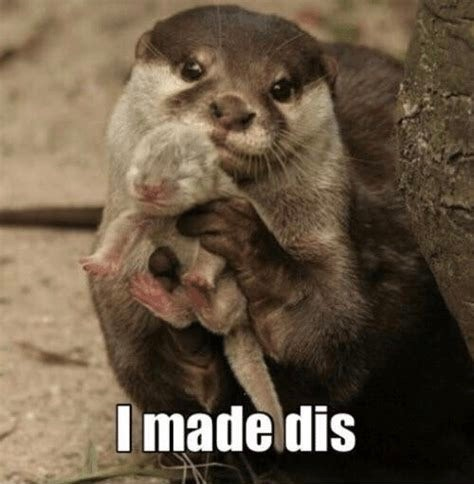 Sometimes I don't really have a lot to say about the stuff I make. There's not always(usually) a lot of thought in it. I just sit down with the intention of making something and then I do, and sometimes I like it enough to show it to people. That doesn't make for a good story though so, yea I dunno. I've got nothing today. Here's some close ups.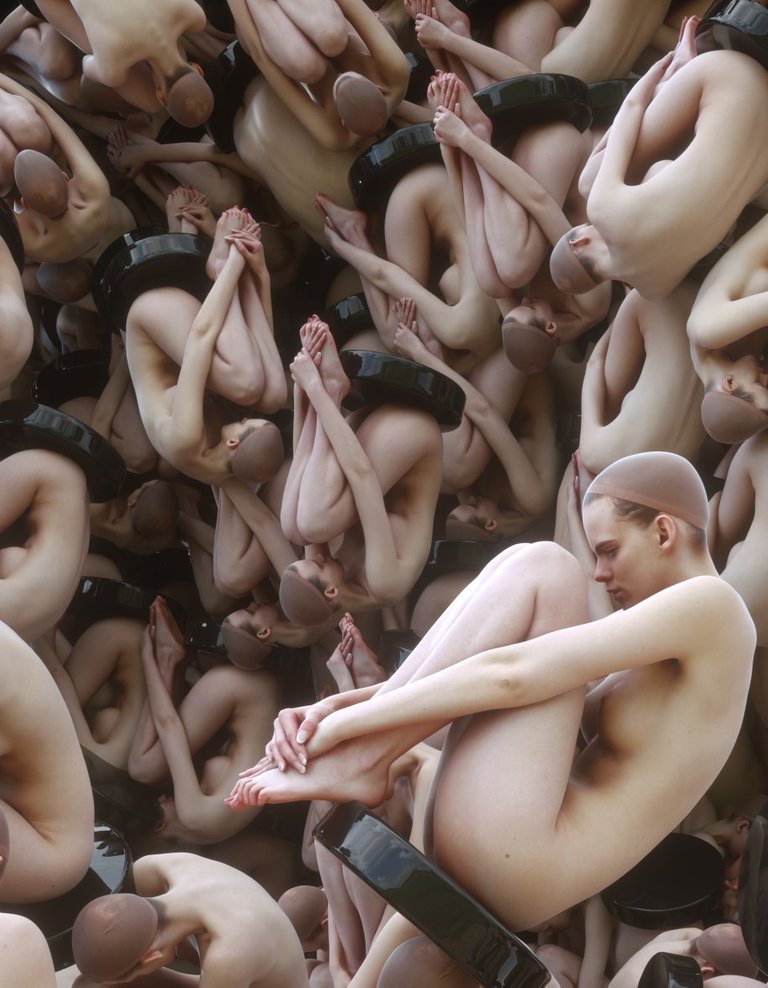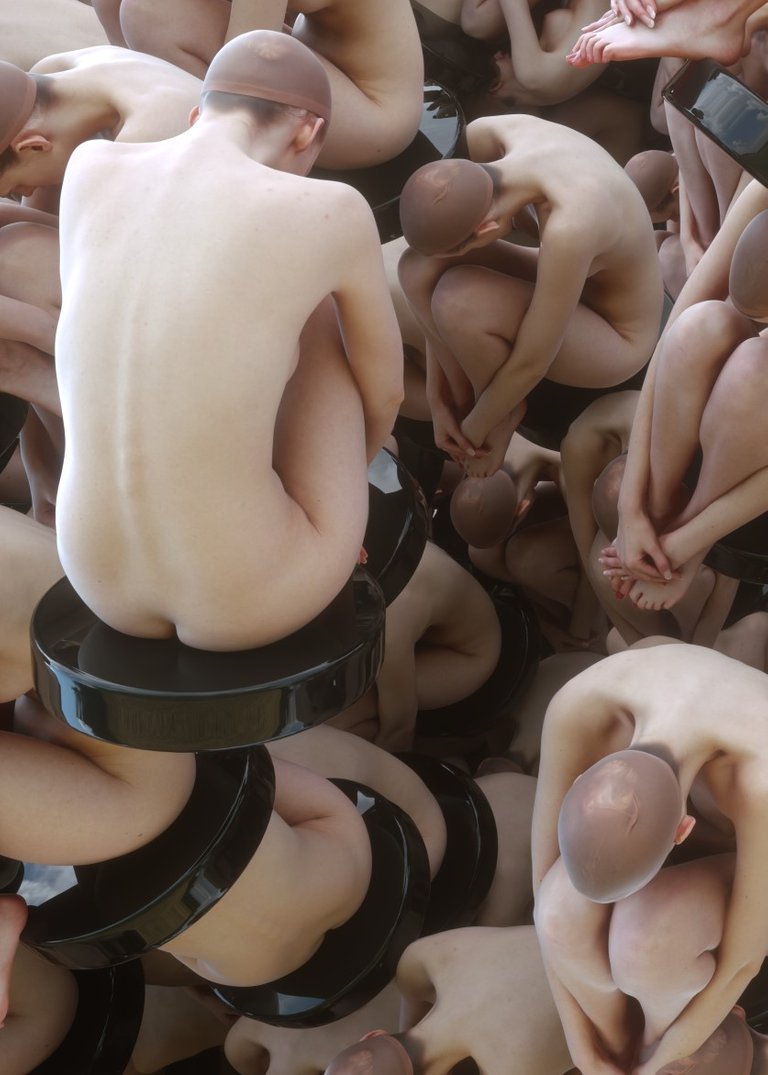 Hope you like. I did a few more in this same vein as well as my last post. Look out for those. See you all in the next post.